Project Contact
Sam Lock
Katie Cooper
Matthew Ellis
Mohamed Elhefny
Embassy Gardens
Kuala Lumpur, Malaysia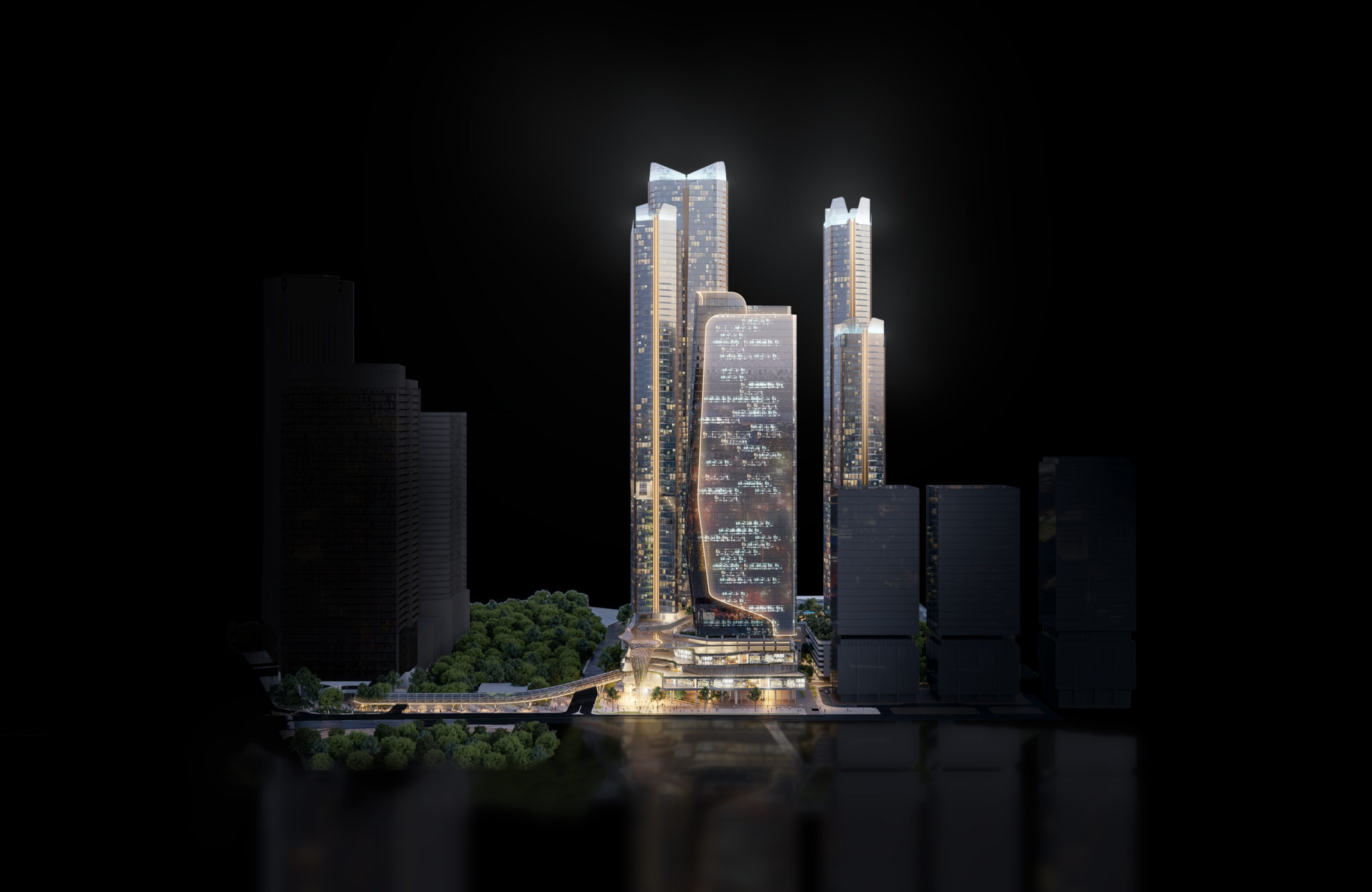 Working closely with premier green developer Putrajaya Holdings, COX has designed a sleek mixed-use development that celebrates its enviable location in the heart of Kuala Lumpur's bustling Jalan Ampang, adjacent to the charming Klang River, and neighbouring the prestigious "embassy row" district.  
The design presents a prominent development, creating a vibrant green activity hub and preeminent address to live, work and visit in Kuala Lumpur. By introducing a series of dynamic public spaces, Embassy Gardens provides a unique destination for shopping and dining as well as offering premium shopping experience with a range of 'village' boutiques in a retail hub bustling with life and activity.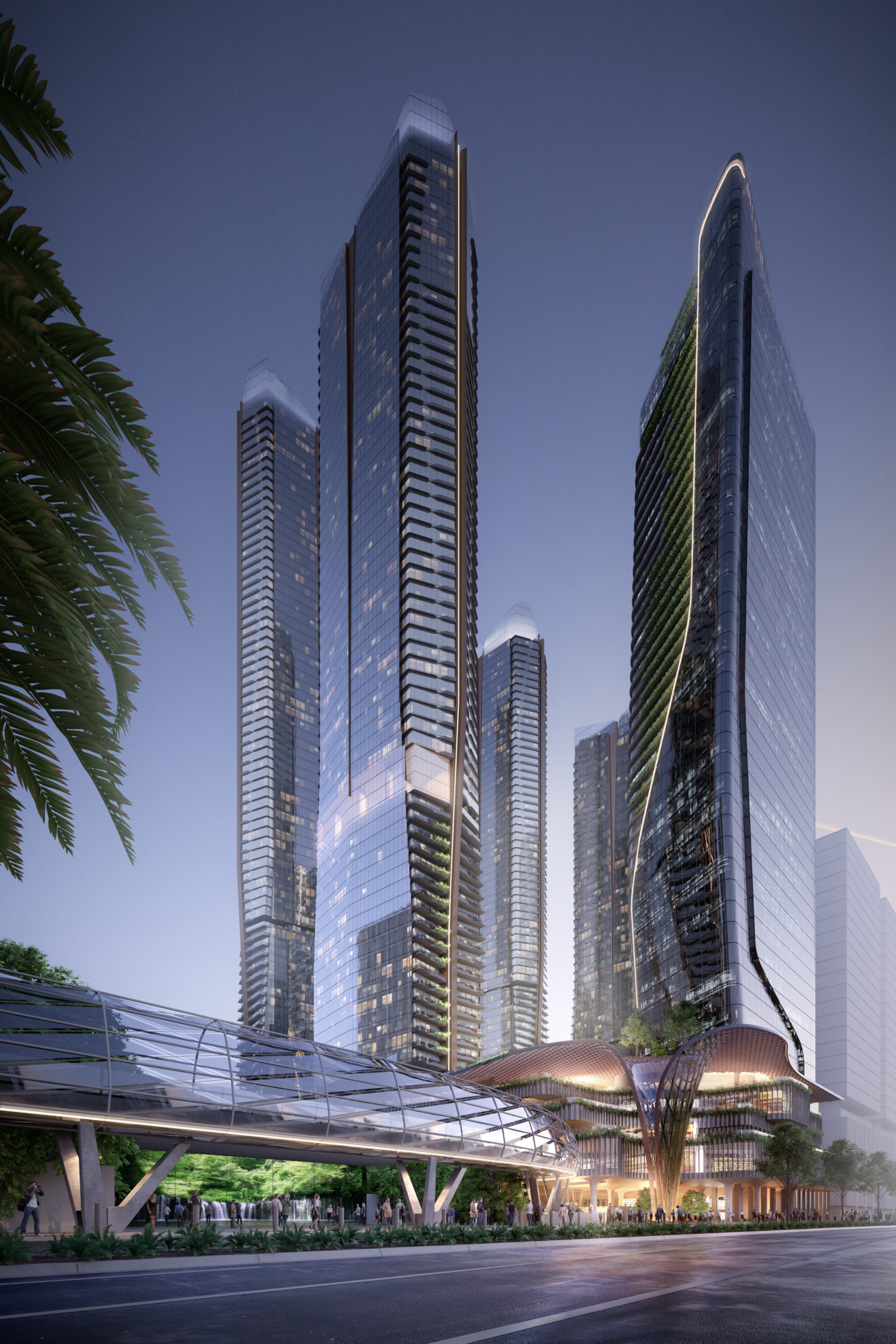 The primary objective of the design is to combine desired commercial outcomes with a multilevel tempered outdoor park environment unique to Kuala Lumpur. New retail and commercial premises will allow visitors and residents to enjoy a connection to Kuala Lumpur's lush green environment in a comfortable oasis protected from noise, heat and rain.  
Consisting of three Serviced Residence Towers, one Commercial Office Tower, and a multi-level podium accommodating Retail and Car Parking, the key components have been thoughtfully arranged to capitalise on views, access, and public exposure while remaining mindful of environmental factors such as wind and solar orientation.