Royal Botanic Gardens and Domain Revitalisation
Sydney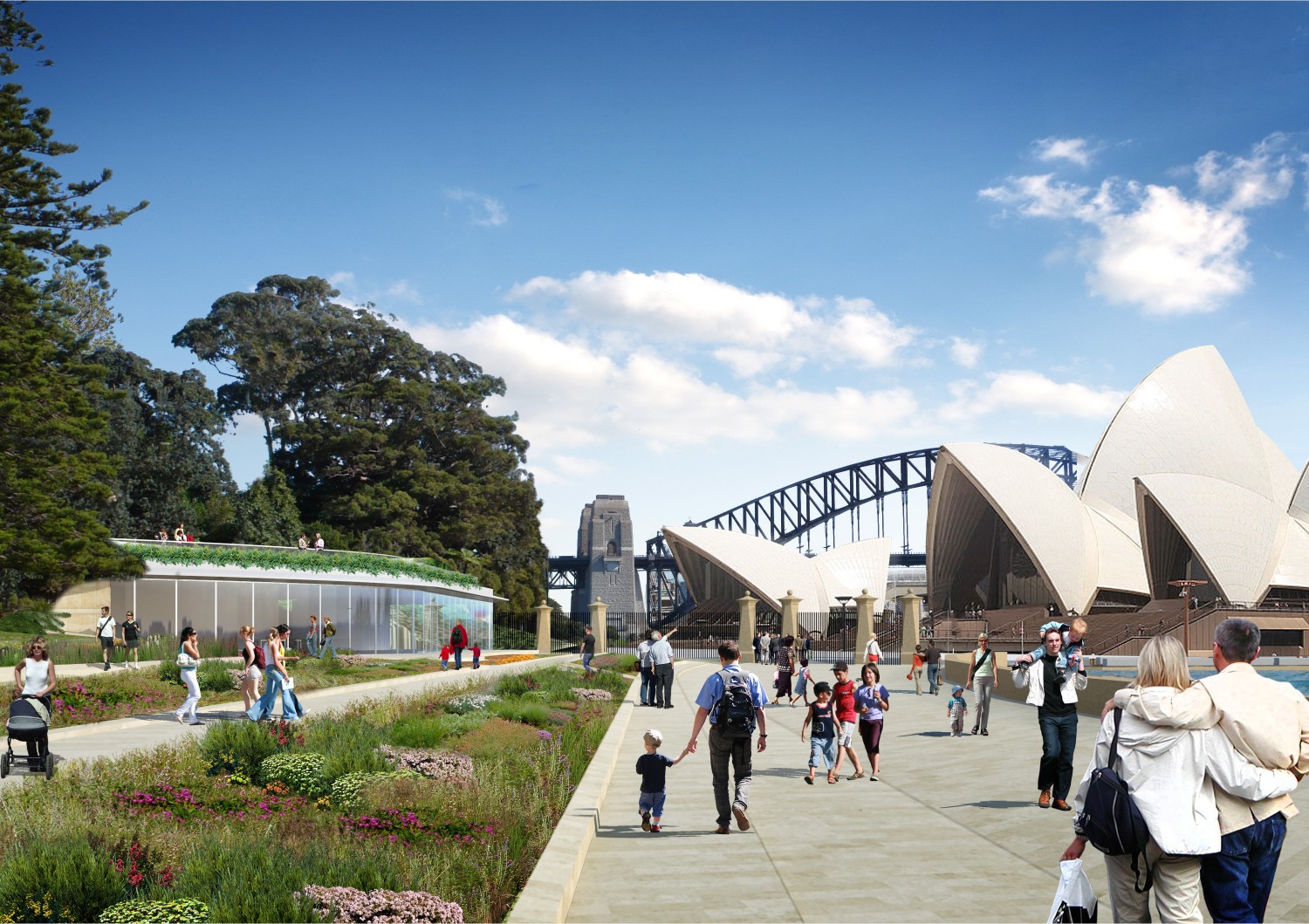 Sydney's Royal Botanic Garden is one of the world's great botanic gardens and one of Australia's most visited attractions.
COX were engaged by the Royal Botanic Gardens and Domain Trust to develop a comprehensive plan for the iconic harbourfront site – the first master plan in the Garden's 200 year history.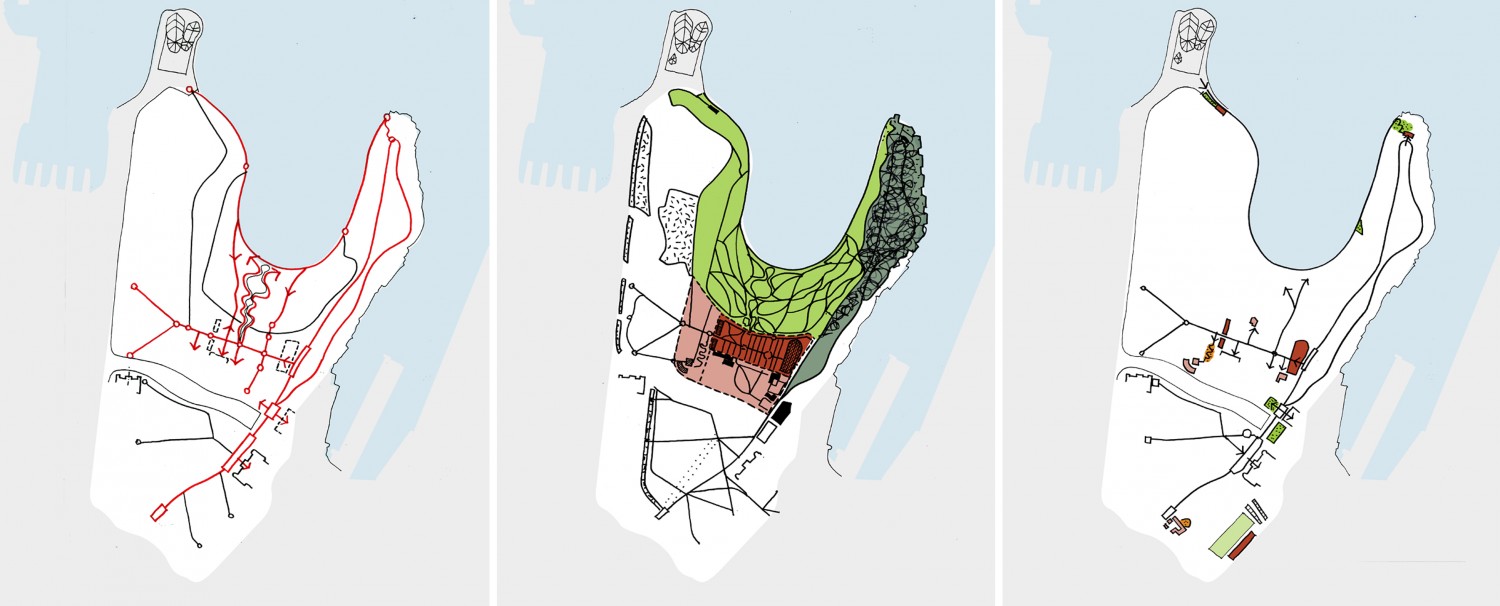 The importance of the precinct to the Sydney public was recognised and a comprehensive engagement strategy was developed to both collect information and canvas potential solutions.
COX lead a multidisciplinary team that identified a series of initiatives aimed at improving the visitor experience and legibility, reinforcing the Garden's scientific role and considering with the viability of key elements.
English landscape architects Grant Associates played an important role in helping develop the plan and concepts for specific sites across the Garden and the Domain.