Sydney Cricket Ground Redevelopment
Sydney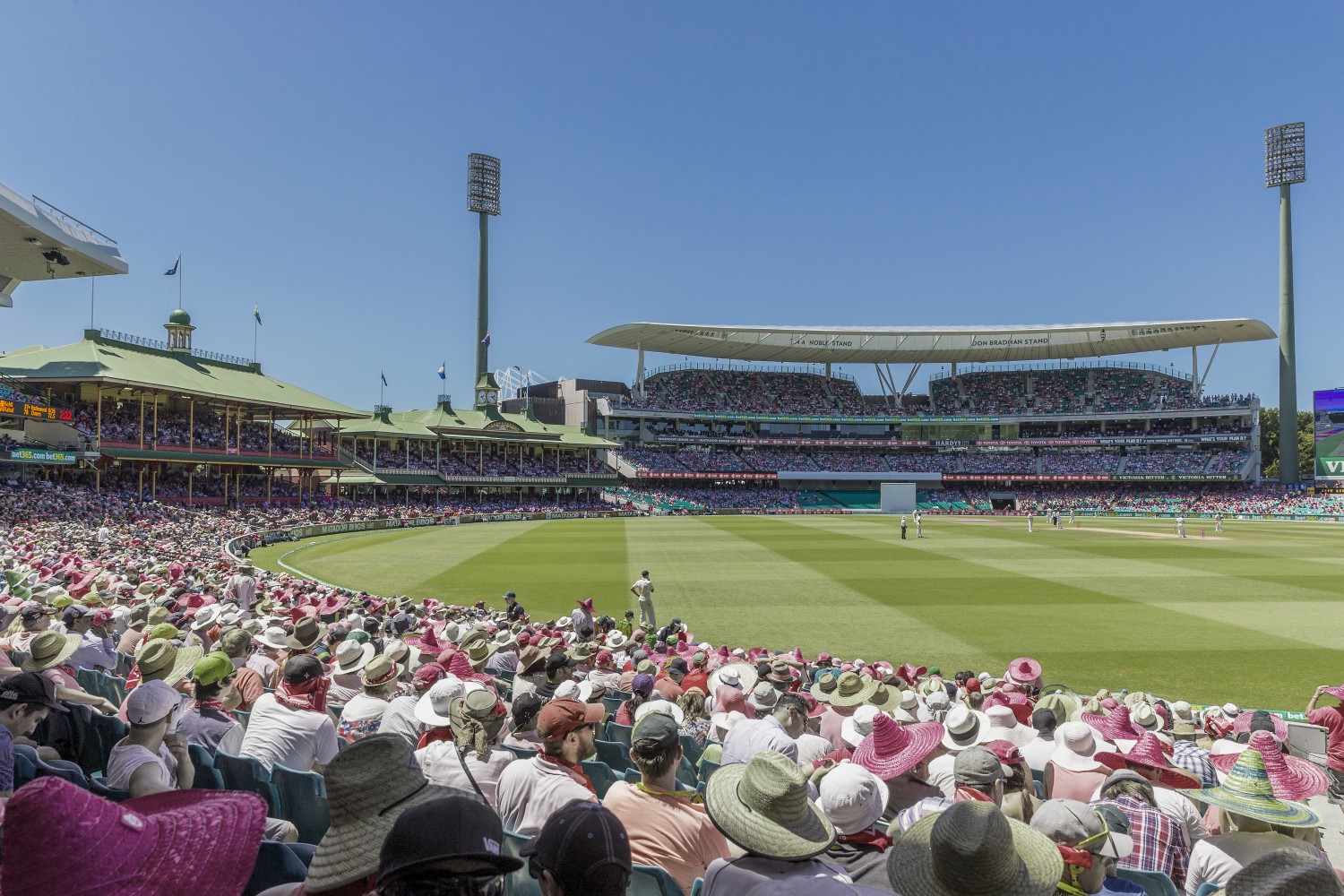 One of the oldest team sporting facilities in continuous use in the world – the SCG's redevelopment required careful consideration of its history and future. With a wealth of tradition, the new stand formed part of a master plan to reconnect the sporting precinct to the city, whilst simultaneously showcasing the incredible past of this beloved Sydney landmark.
The brief was to create a new way in which sport is experienced at the SCG – providing patrons with an 'all day' game immersion that can be experienced from anywhere in the building. Additionally, the space is truly multi-functional, allowing the SCG to host events in the off season.
A fundamental design outcome was to blur the lines between indoor and outdoor. Public spaces flow seamlessly within the building allowing fans to mingle at any of the bars and dining spaces, maintaining connection to the field of play.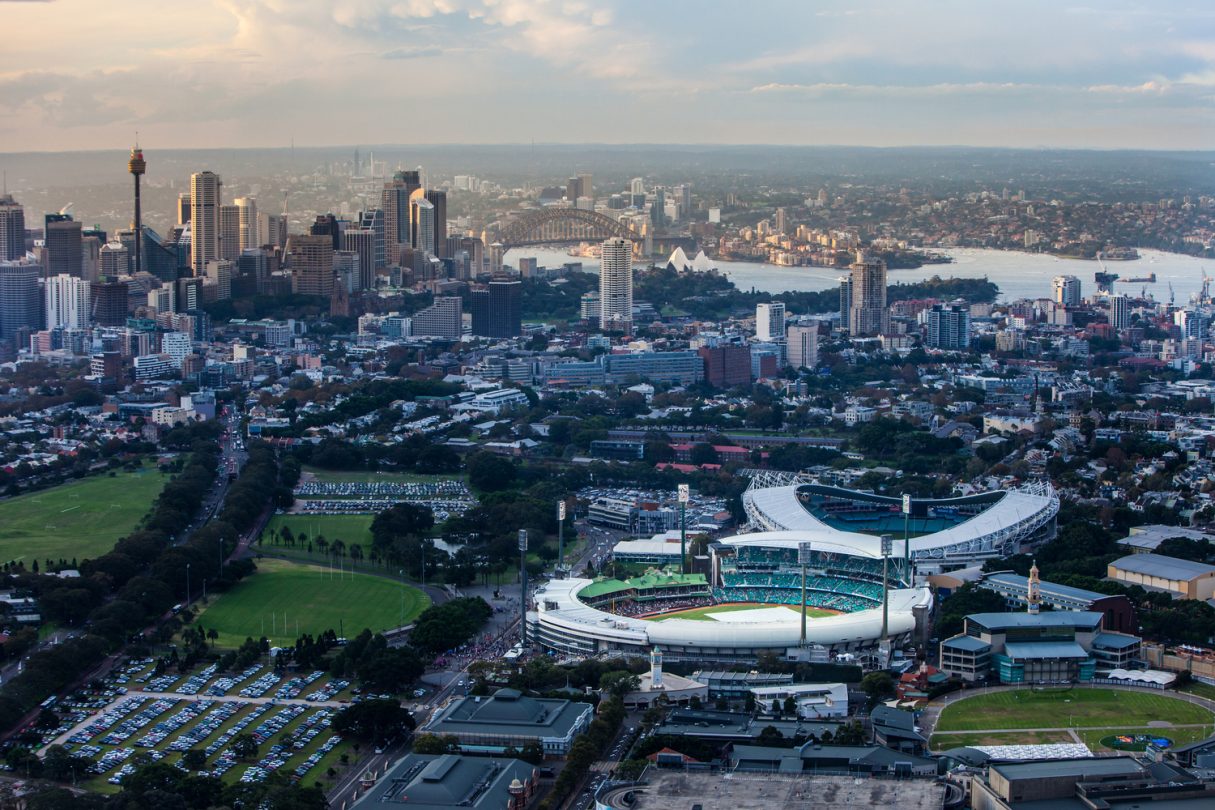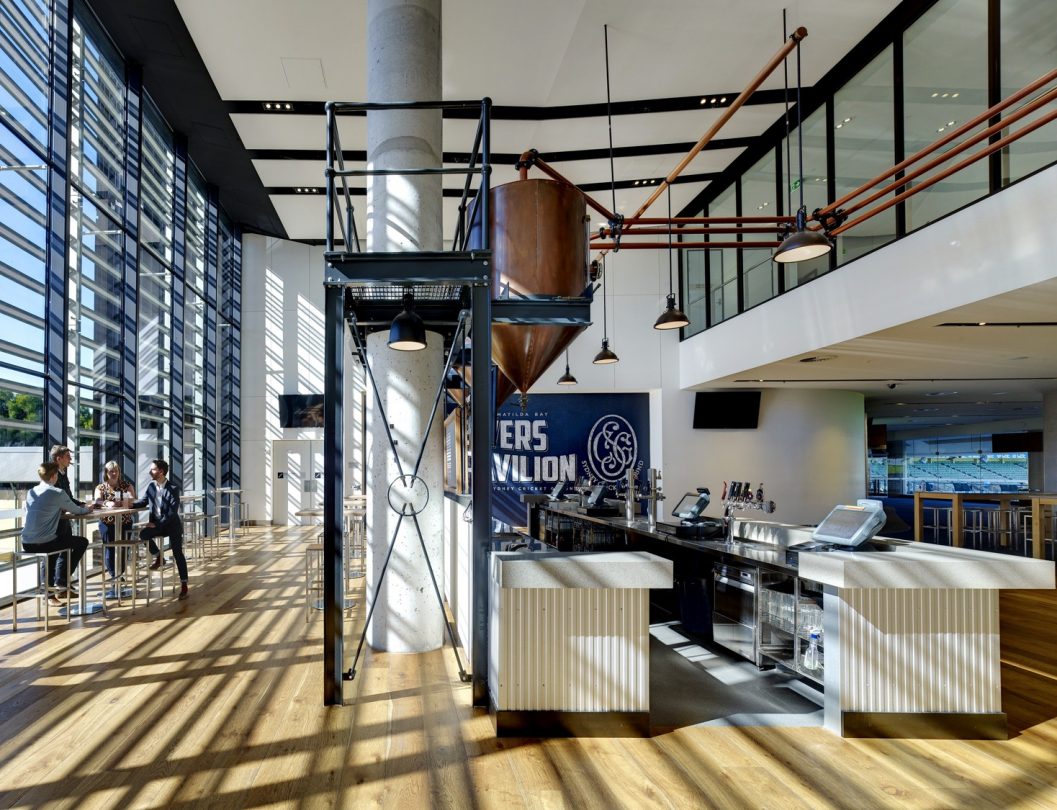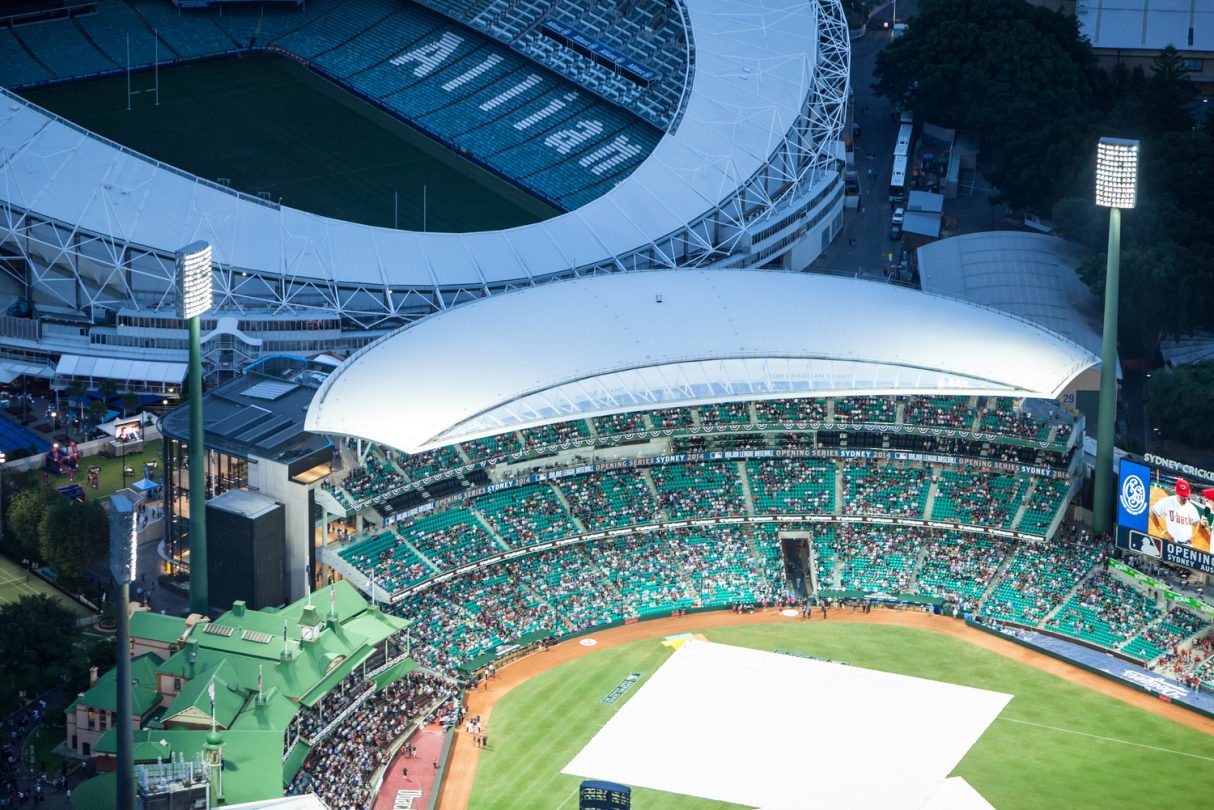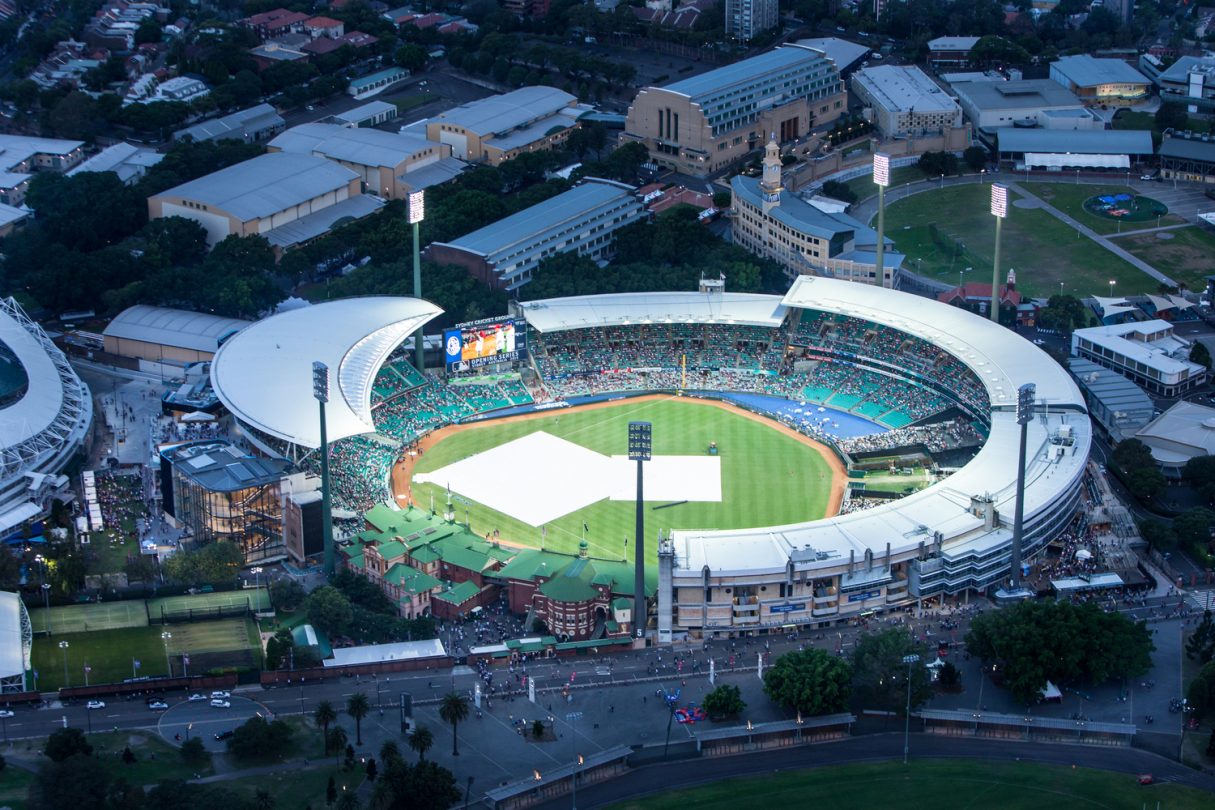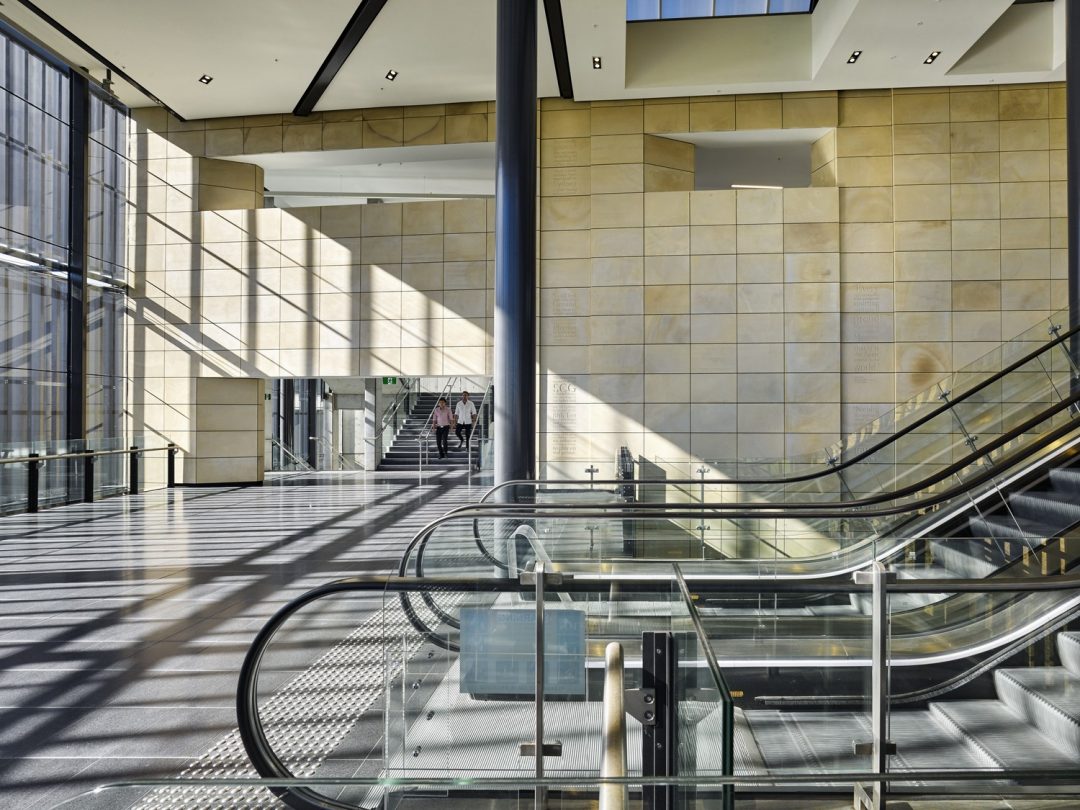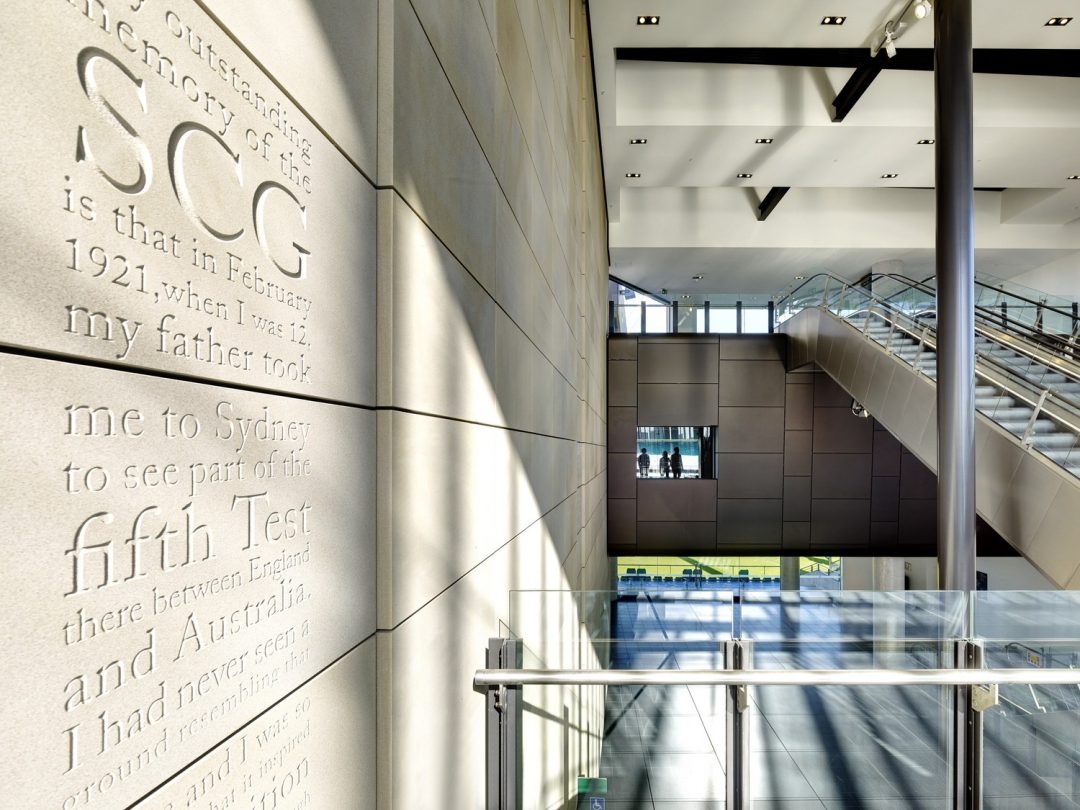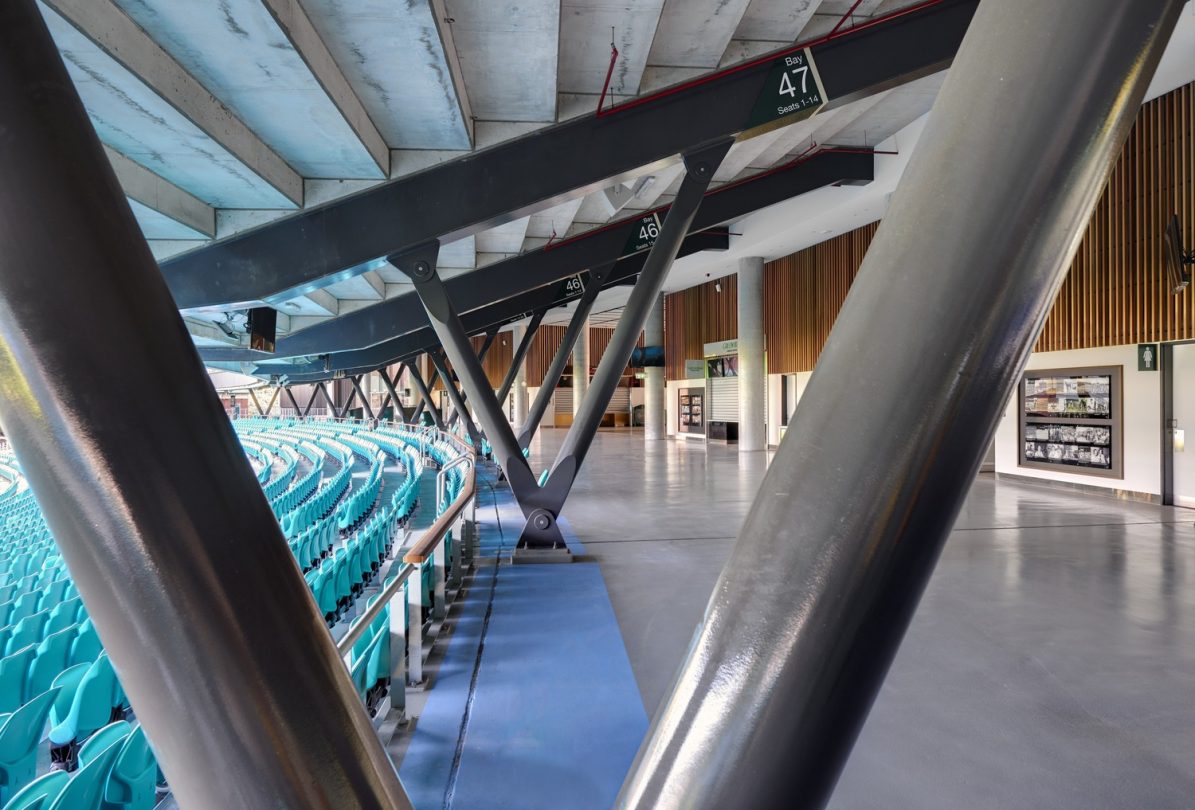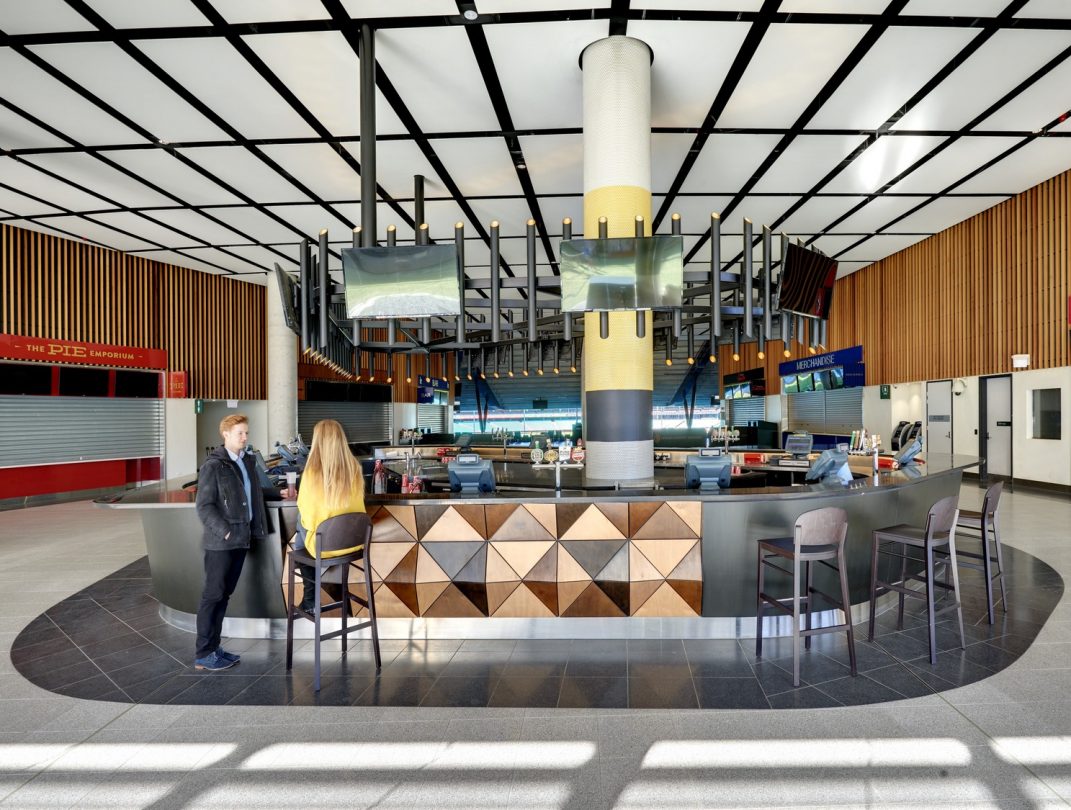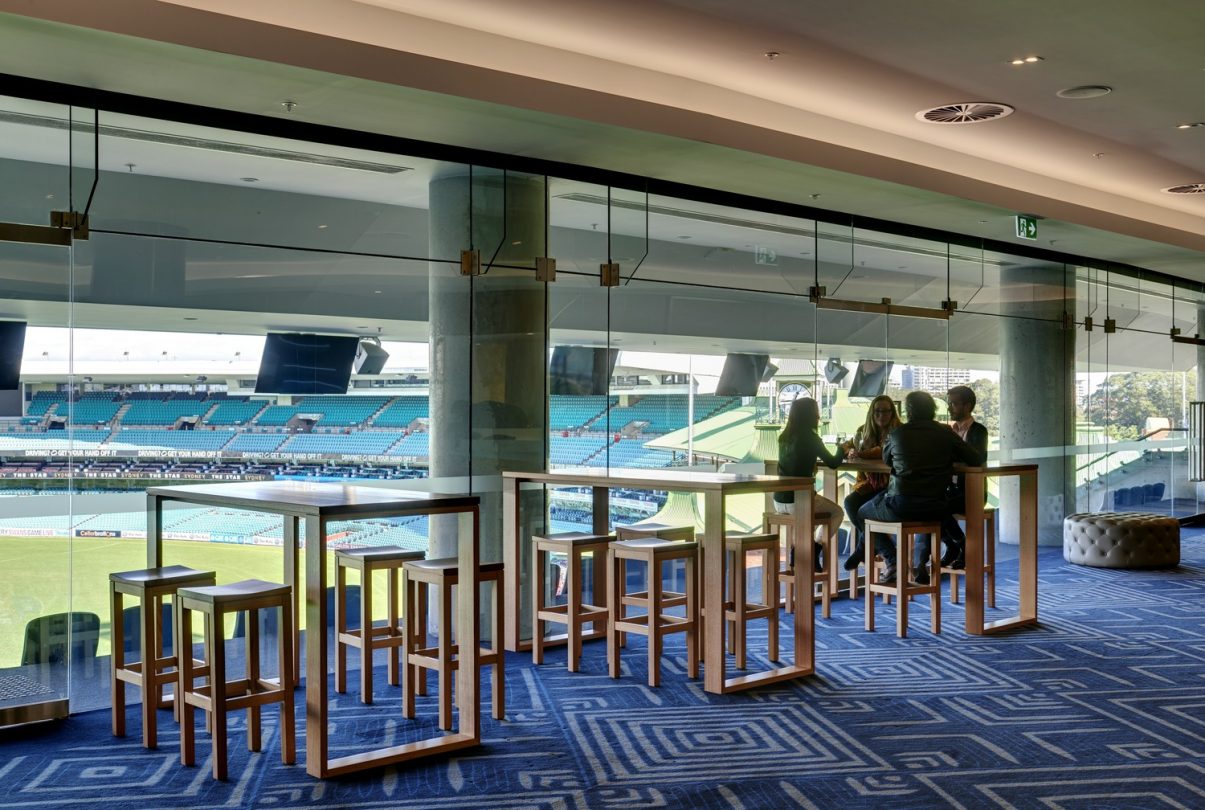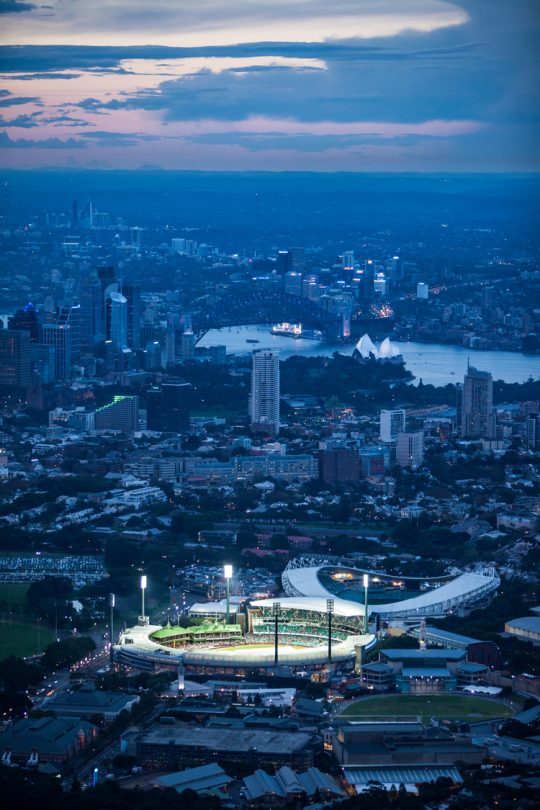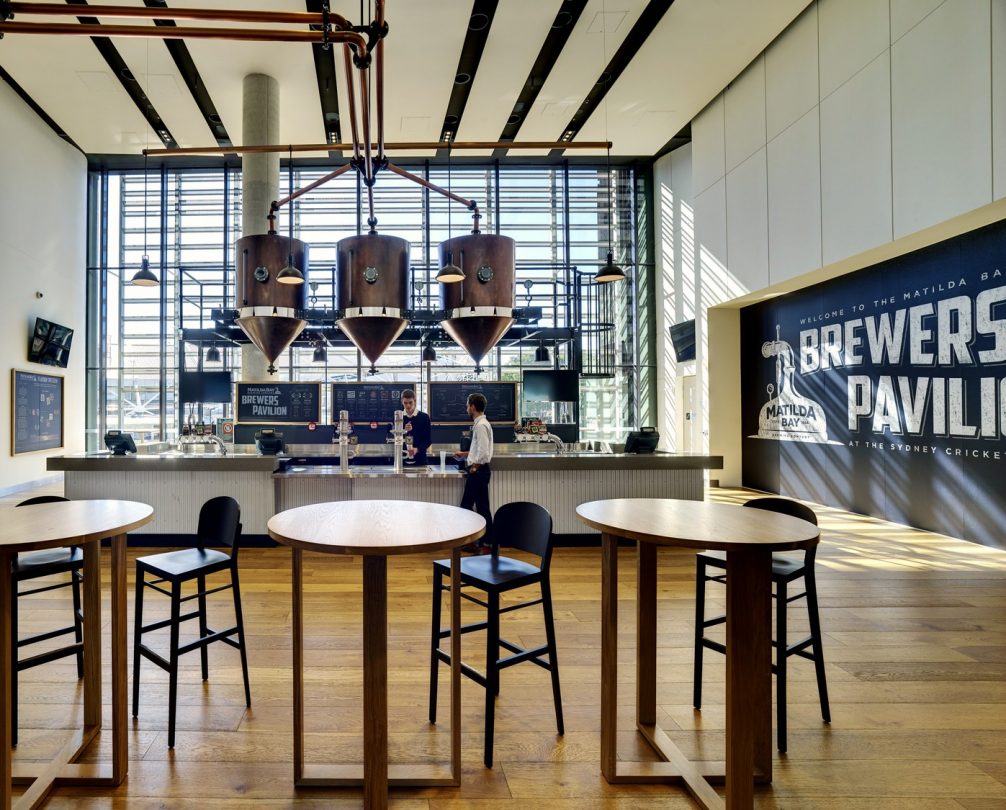 Weaving centuries of sporting tradition and memorabilia within a new building requires innovation to convey history that also complements design. From arrival, the visitor is taken on a journey through crickets past with the words of Don Bradman etched across the atrium sandstone walls. The reuse of heritage building features include the first score board, original gold etched entry doors into the members lounge, ornate steel painted columns which held up the old grandstands and a photographic hall of fame.
The services component of the design underwent upgrades to meet environmental targets. This involved the untangling of building systems and the reuse of central services across the entire stadium. Materials were chosen to carefully respect the SCG's heritage, linking harmoniously the old with the new.
Integrating modern technology in the design was challenging. However, technology plays a vital role in ensuring that spectators can engage with the game from anywhere in the building – never missing a run.