Project Contact
Alastair Richardson
Chris Smiles
David Evitt
Michael Akinola
Michael Wu
Putu Permana
Western Springs Concept Design
Auckland, New Zealand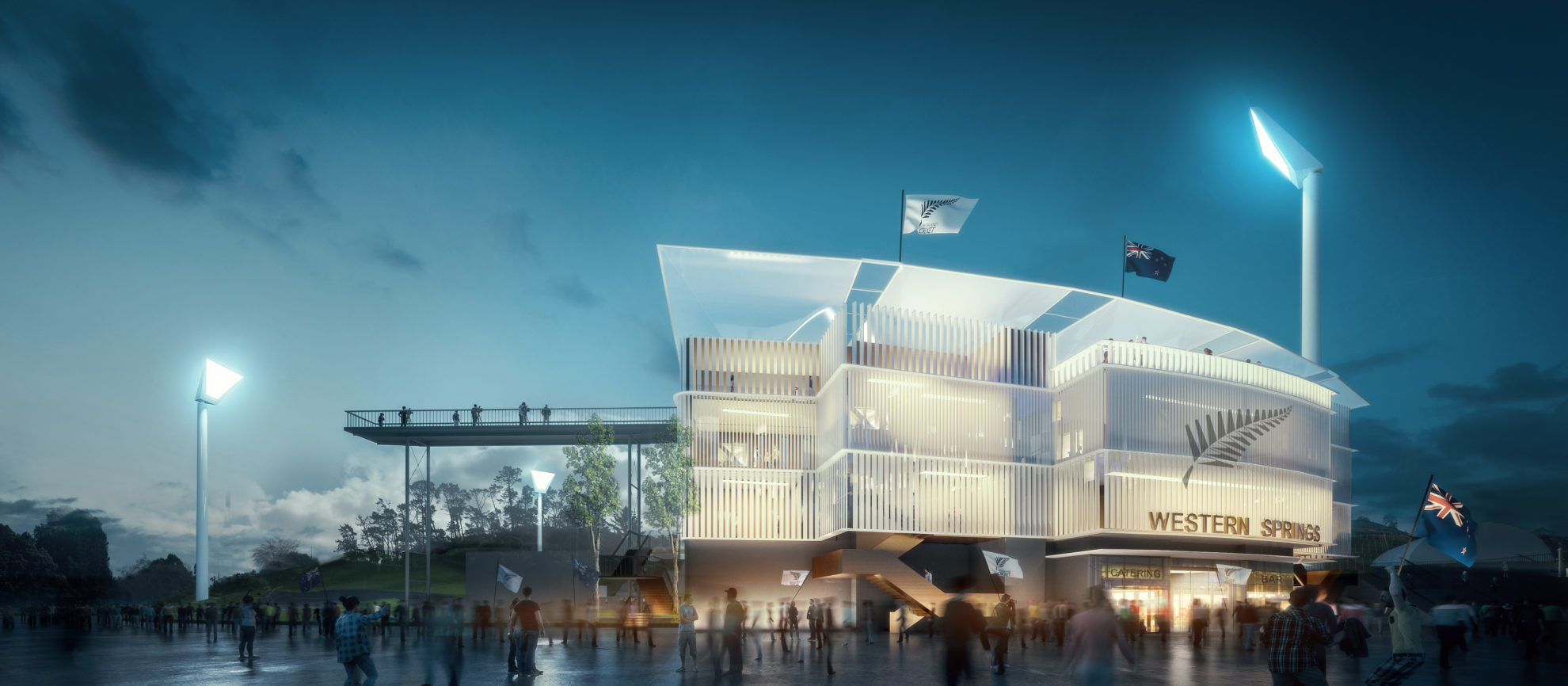 The Western Springs Stadium concept design represented a unique opportunity to design a National Cricket Ground for New Zealand. Reinvigorating an existing speedway track and replacing it with an ICC compliant, professional grade oval to host all forms of cricket including club training, national competition, T20, international one-day matches and test-matches as well as Rugby and AFL under broadcast quality lighting and alongside an integrated world-class entertainment amenity to encourage year-round day and night use.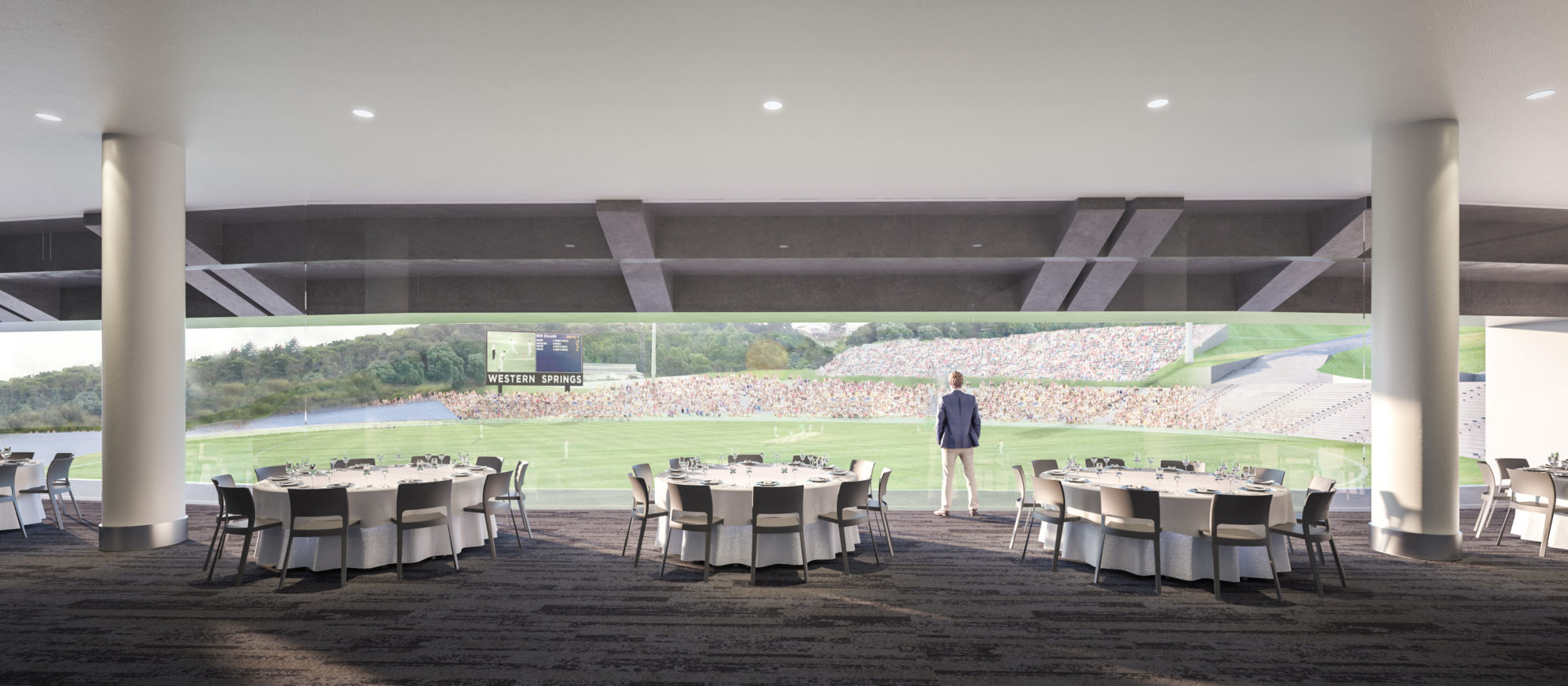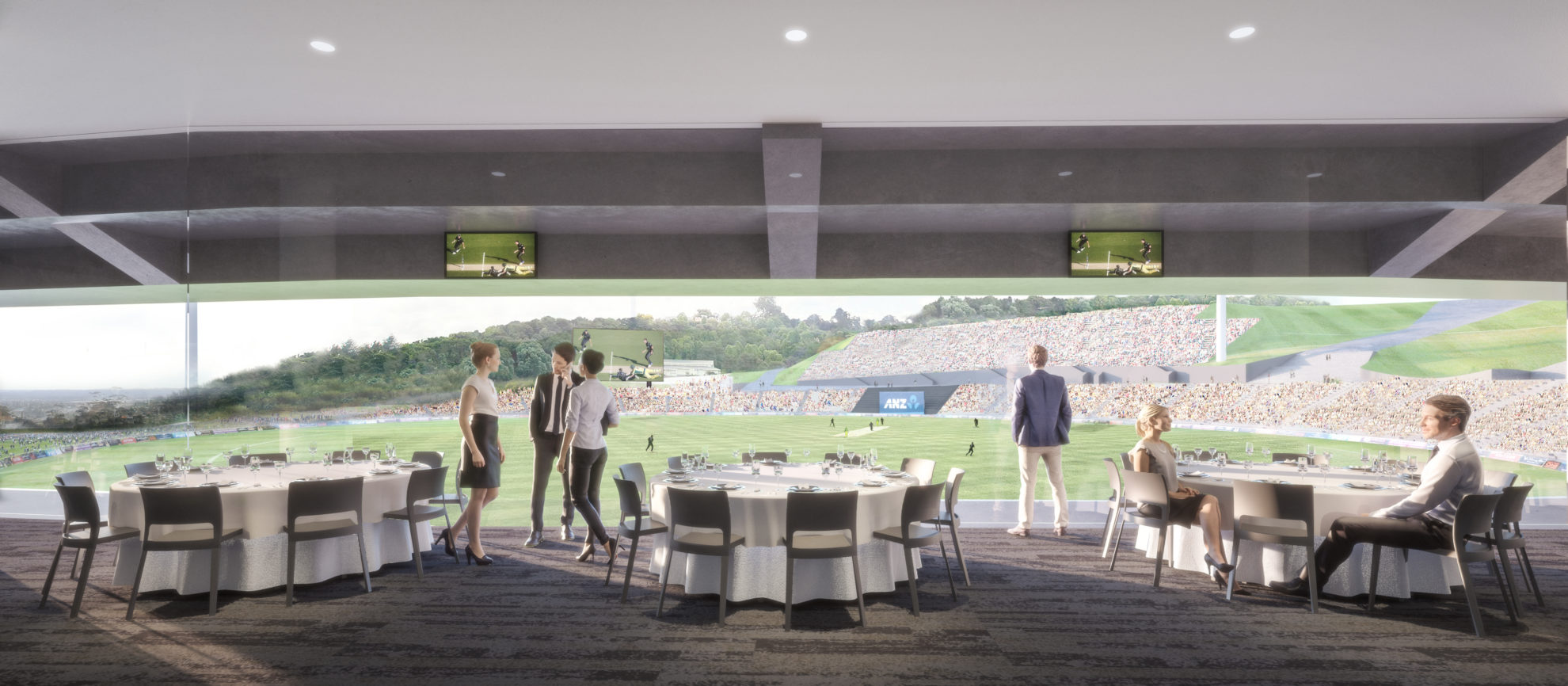 Sited in a natural bowl, the physical layout and landscape suited the proposed concept design and strategic venue needs of New Zealand Cricket extremely well. The contours of the northern banks, bordered by native bush at one end, and views over neighbouring Western Springs Park made a picturesque setting for an emblematic cricket ground and entertainment precinct. New terracing and a pavilion surrounding a "village green" were proposed to create the traditional atmosphere sought by many cricket fans. 
Western Springs Stadium is protected as a nationally important venue for a range of activities including organised sport, major concerts, events and festivals. COX worked closely with Warren and Mahoney to develop a Concept Design for Western Springs that provided an exceptional stadium set in a uniquely intimate setting and primed to host a range of cultural events in addition to cricket.