AIA National Awards 2017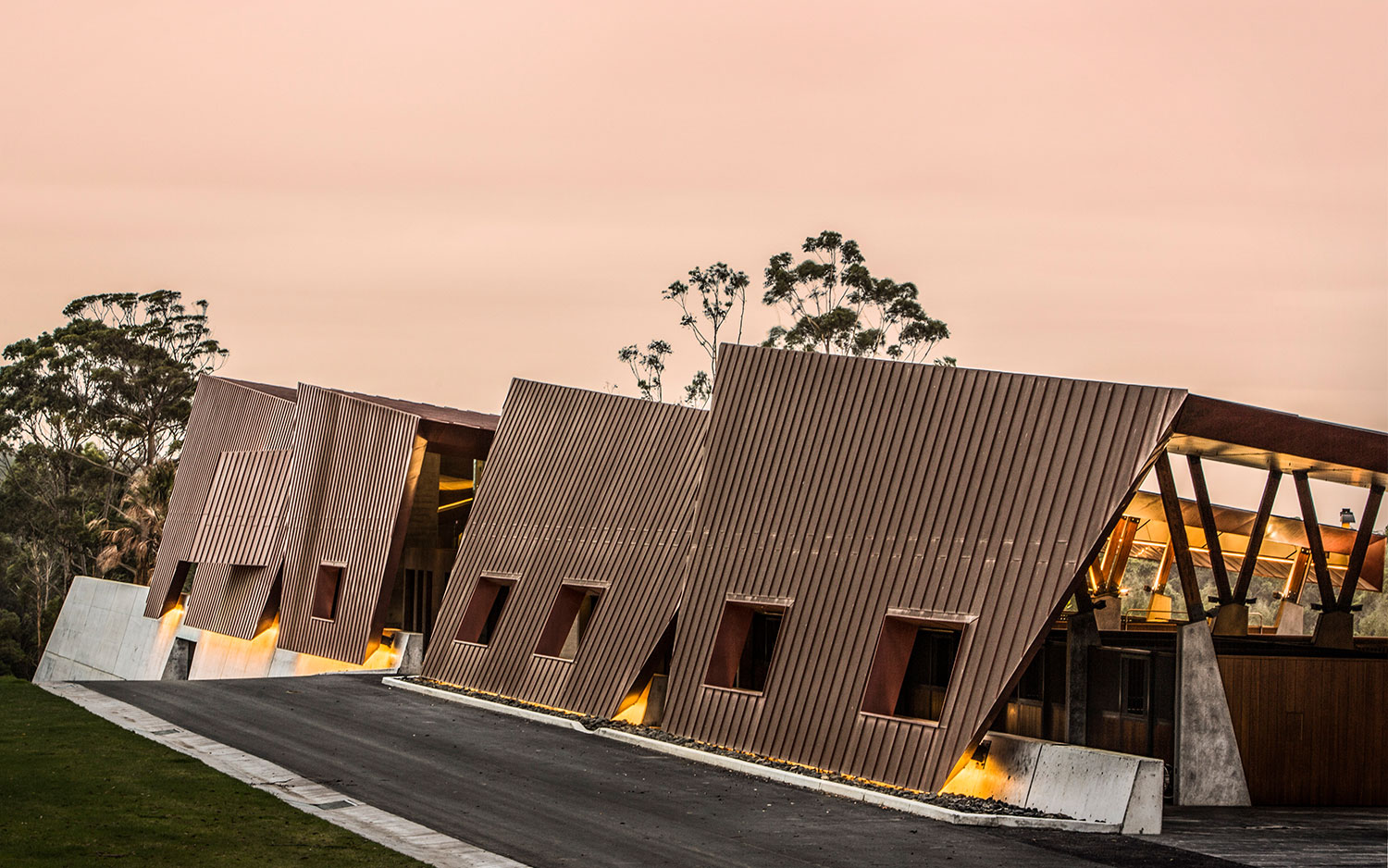 The Australian Institute of Architects announced the 2017 National Awards last night in Canberra, with two Cox Architecture projects taking home awards in their categories.
In association with Tzannes and Foster + Partners, Cox Architecture's work on Central Park Sydney won the David Oppenheim Award for Sustainable Design.
As reported by AandD, the jury described Central Park as "an exemplar of socially and environmentally responsible urban renewal, transforming a former brewery complex through private sector investment".
"The project in Sydney incorporates 2,200 residential units, additional student housing, and a mix of retail and commercial uses. Sustainability features include a central thermal plant, tri-generation and a water recycling plant including greywater and blackwater recycling. Additionally, many of the historic street-front buildings were conserved and adapted to new uses, such as bars, cafes and student housing."
The award marks a significant achievement for our Urban Design team, who worked collaboratively with Tzannes Architecture and Foster + Partners to create a precinct that exemplifies the positive impact of extensive social, environmental and community consideration in a medium-high density development.
Consideration is a common factor between Central Park Sydney and Willinga Park, our second project shortlisted to receive and award. Willinga Park won the National Award for Commercial Architecture, and highlights a consideration for the landscape.
Willinga, a horse stud and equestrian park in Bawley Point, NSW, is the result of client confidence in our practice. The client, Terry Snow, encouraged Director Chris Millman to 'open his shoulders', where Chris explored integrating the surrounding country side contrasted with sleek, tactile architecture to meet the clients' brief of "nothing horsey".
We are grateful to the AIA for their continued celebration of Australian architecture and design, and proud of our project teams' imagination and drive to design spaces and places that benefit both our communities and clients. Congratulations to all shortlisted, and each winning practice.
We now look forward to this month's 2017 WAF Awards, where Willinga Park is among four Cox Architecture projects shortlisted for five awards.