baladhu Wiradjuri baladhu walumaldhaany – I am Wiradjuri; I am protector of Country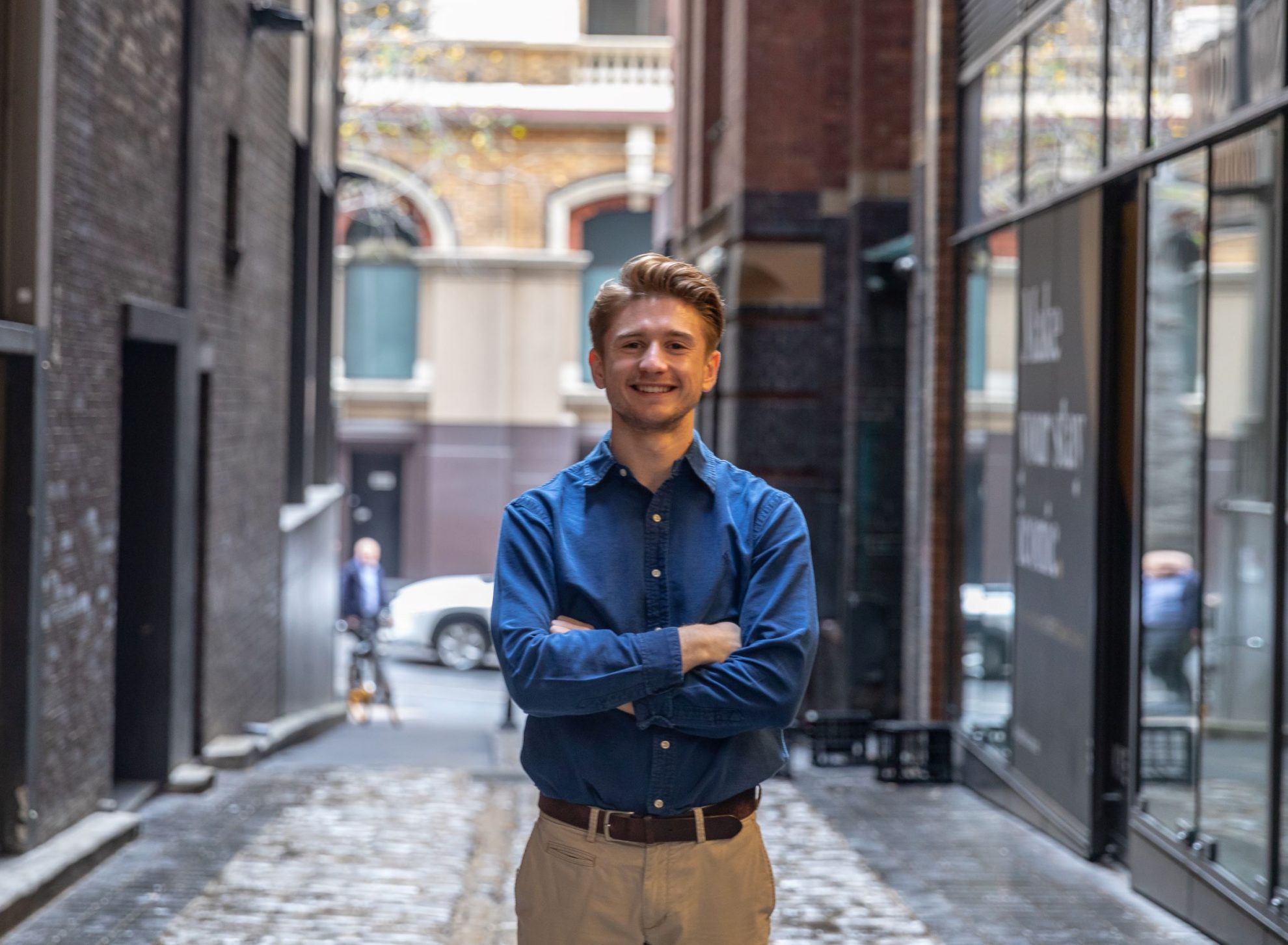 This piece is part of COX's 2020 NAIDOC series, exploring the theme of 'Always Was, Always Will Be.'
Matte Ager-McConnell is a proud Wiradjuri man and Student Designer in COX's Sydney studio. Currently studying a Master of Architecture at the University of Technology Sydney, Matte joined COX as a CareerTrackers intern in 2016. Recently, he took out the Community Spirit Award at the 2020 CareerTrackers Gala Dinner, with the winner of this award seen as someone who 'demonstrates outstanding commitment to the development of their community.'
We asked Matte – what does this year's NAIDOC theme, 'Always Was, Always Will Be,' mean to you?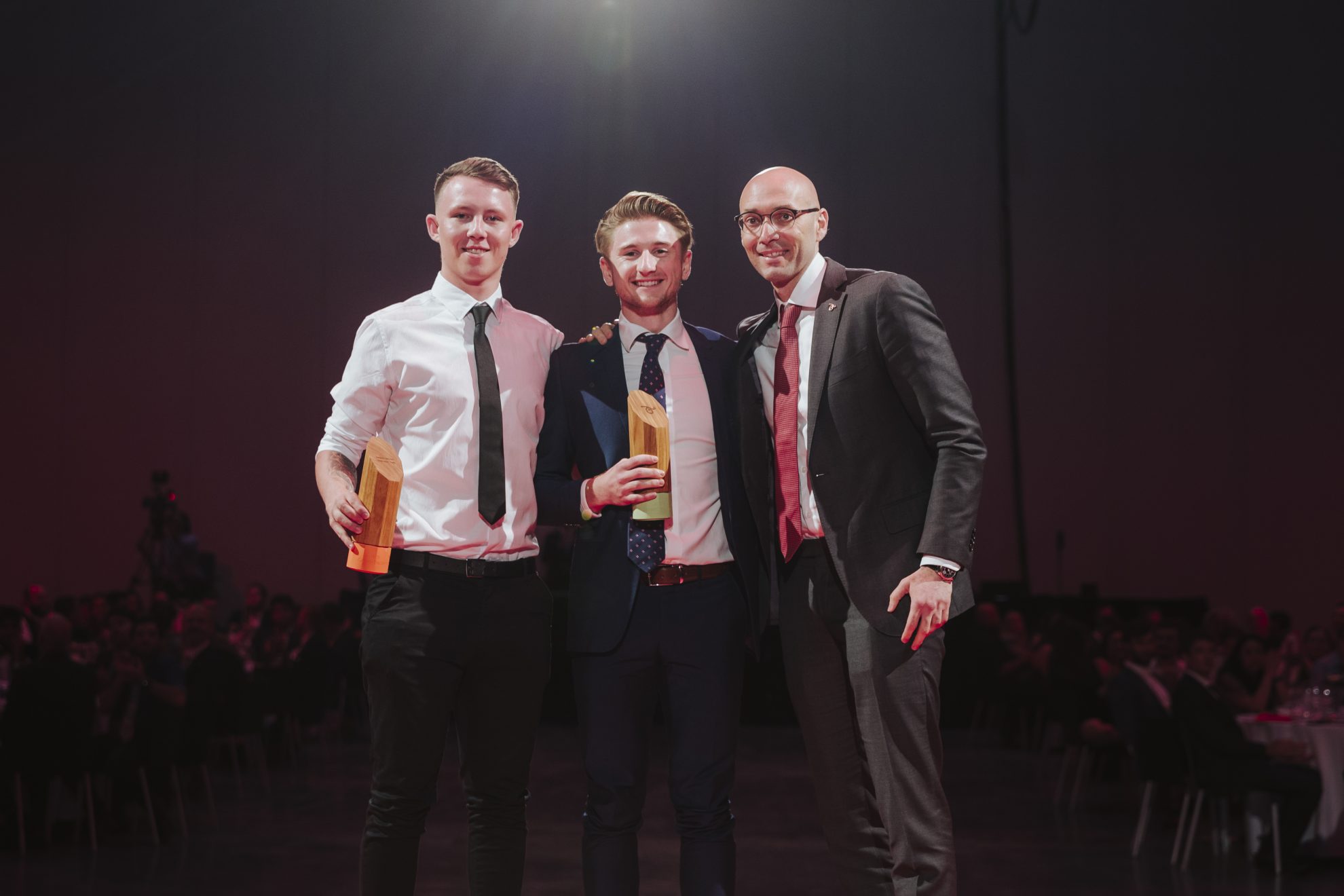 NAIDOC Week is a time to celebrate the culture, history and achievements of Aboriginal and Torres Strait Islander Communities. This year's theme is a reminder of the deep connection we have with Country that has continued for over 60,000 years. It is time for me to reflect and remind myself that I draw upon millennia-old traditions, knowledges and culture of being with Country. I walk with the strength of over 60,000 years' worth of ancestral knowledge.   
The theme 'Always Was, Always Will Be' can mean many different things to many different people. This is because Country is complex; it extends further than land. She is the water and sky; she is the ecologies; she is the culture, knowledges and stories; she is spiritual; she is us.   
ngadhu yindyamali ngurambang  
I respect Country/ home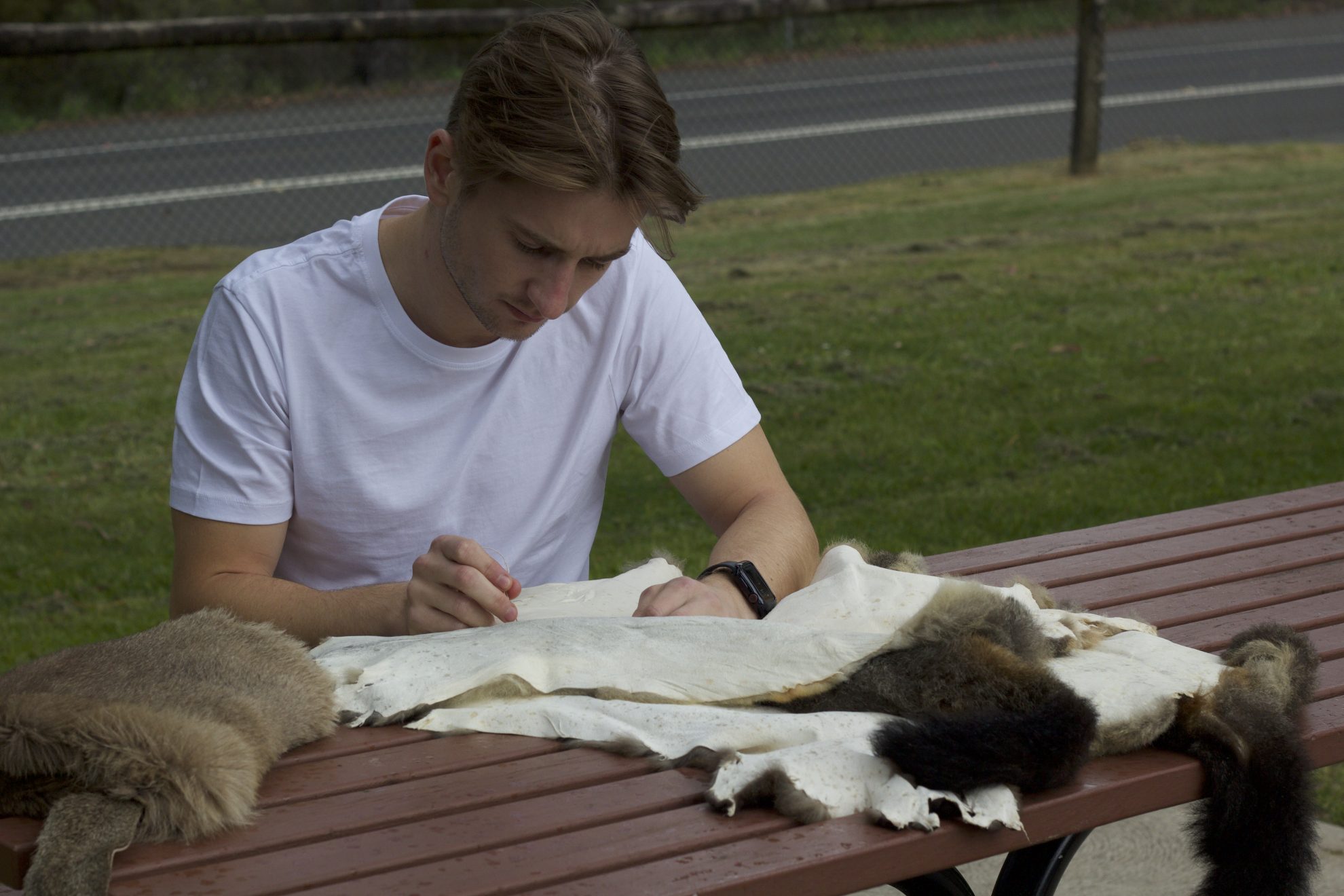 I come to practice with bias; I am not neutral nor objective. I ground myself within Wiradjuri culture and being with Country. My story and my position reassert my sovereignty, my values, my culture. I tell an alternative story, countering dominant, colonial narratives. We ultimately place and project ourselves into the spaces we design, and I hope to project my Aboriginality, my knowledges and respect of Country, my advocacy for my people.   
I acknowledge this is a birrang (journey), and I have so much to (re)learn, but I am undoing centuries worth of damage and destruction, this will take time. I am (re)learning the ways of my ancestors, reclaiming my culture, decolonising my ways of being.   
bala-dhu winhangali Wiradjuri-giyalang balumbambal-gu-bu balugirbang-gu-bu   
I'm remembering Wiradjuri belonging and identity for my ancient ones and ancestors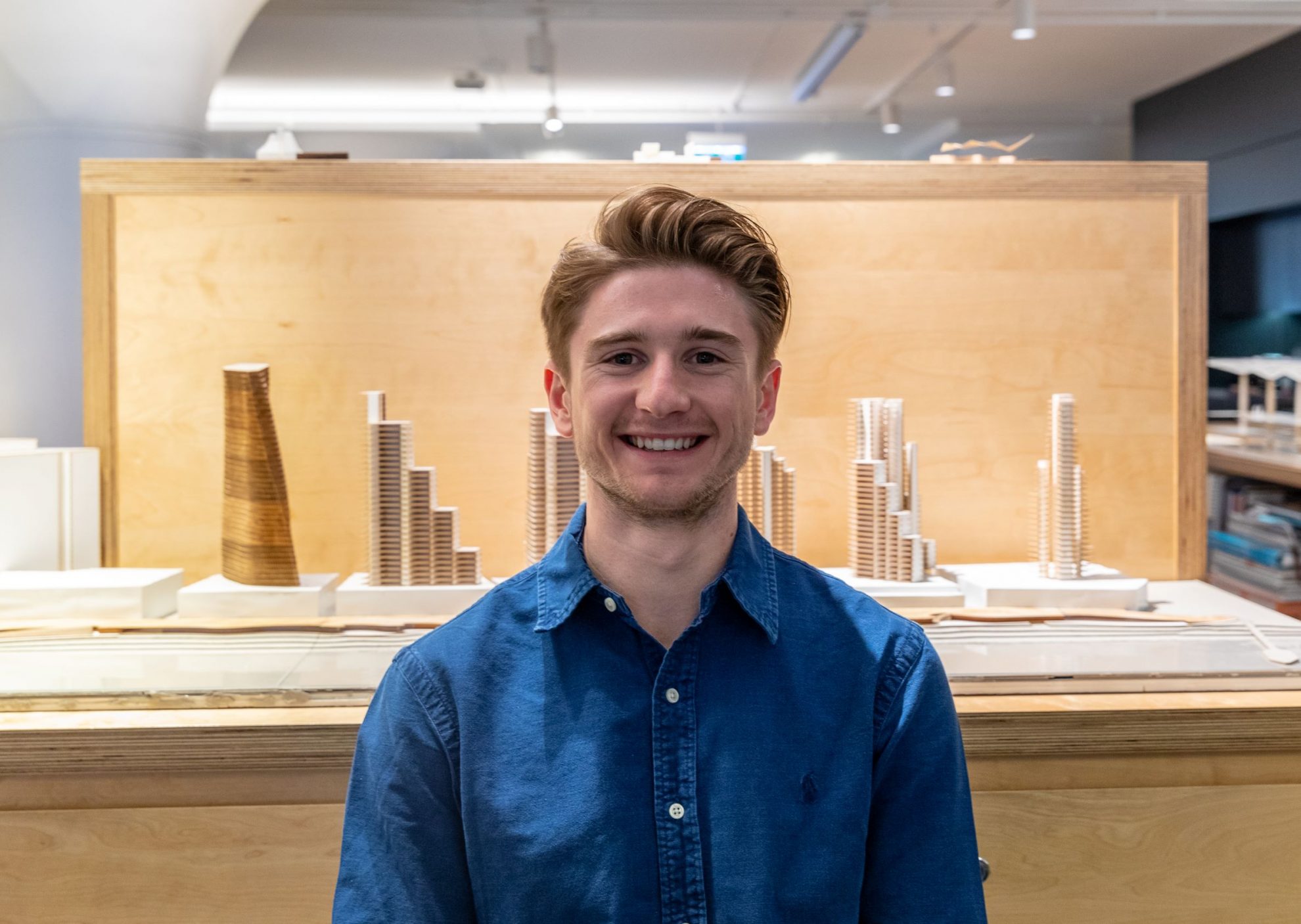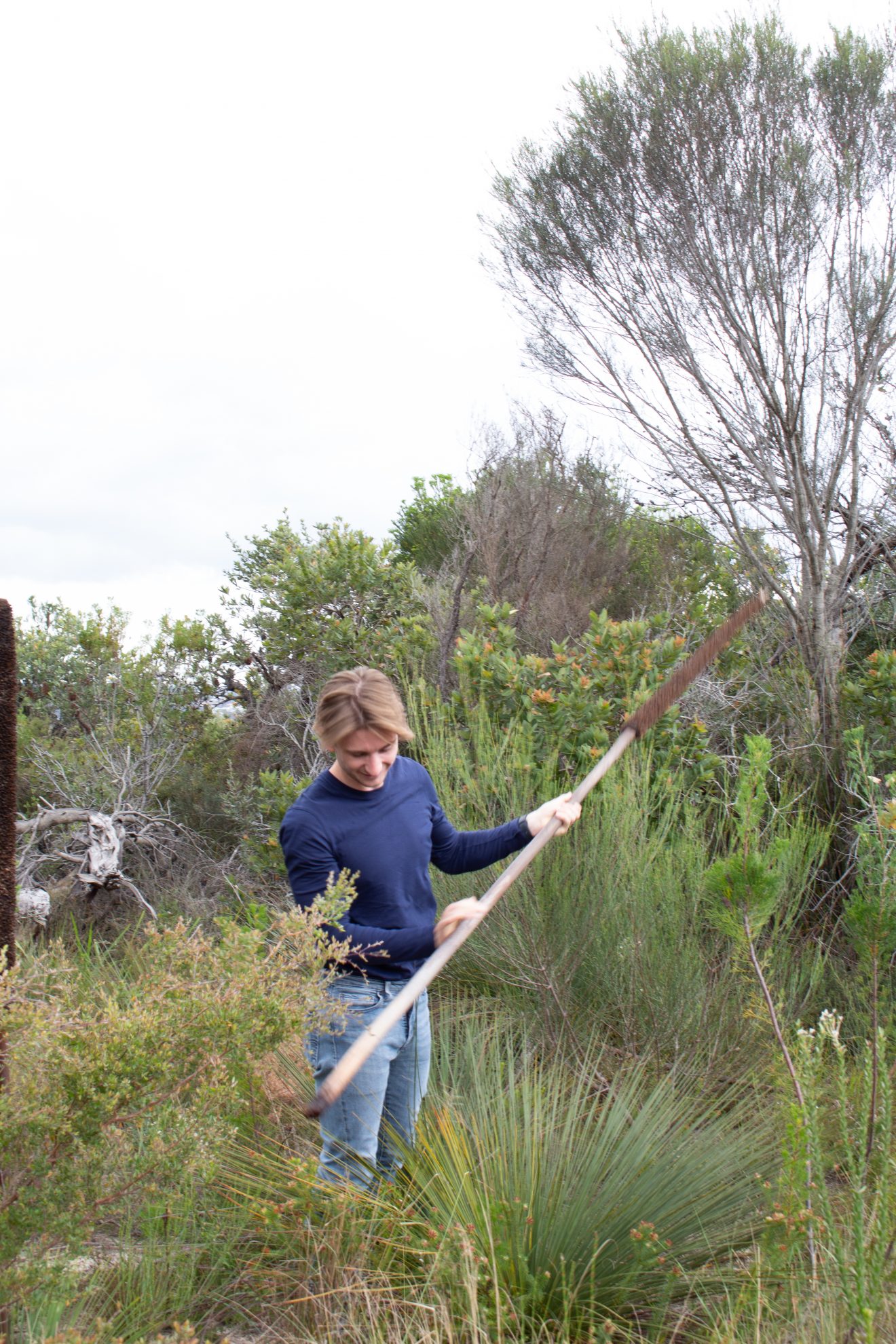 As architects and designers, we presume an empty site upon which we control and create, a blank canvas to produce a culture, a community and a place. This could not be further from the truth. Embedded within 'site' is Country – culture, songlines, stories, knowledge and history that have been silenced or erased for more than 250 years. We continue to impose a persistent form of architectural erasure and assimilation. We must change our mindset from site to Country. It is through this we acknowledge and challenge colonial notions of ownership and dominance to the Indigenous belief that we belong to Country. If we take care of her, she will take care of us.   
We must learn from Country; we must listen to her stories; we must listen to her peoples. We must advocate for and resurface knowledges of Country. She is there; all you have to do is listen.  
baladhu Wiradjuri baladhu walumaldhaany
I am Wiradjuri; I am protector of Country