Clean Slate: Isobel Rayson at the COX Gallery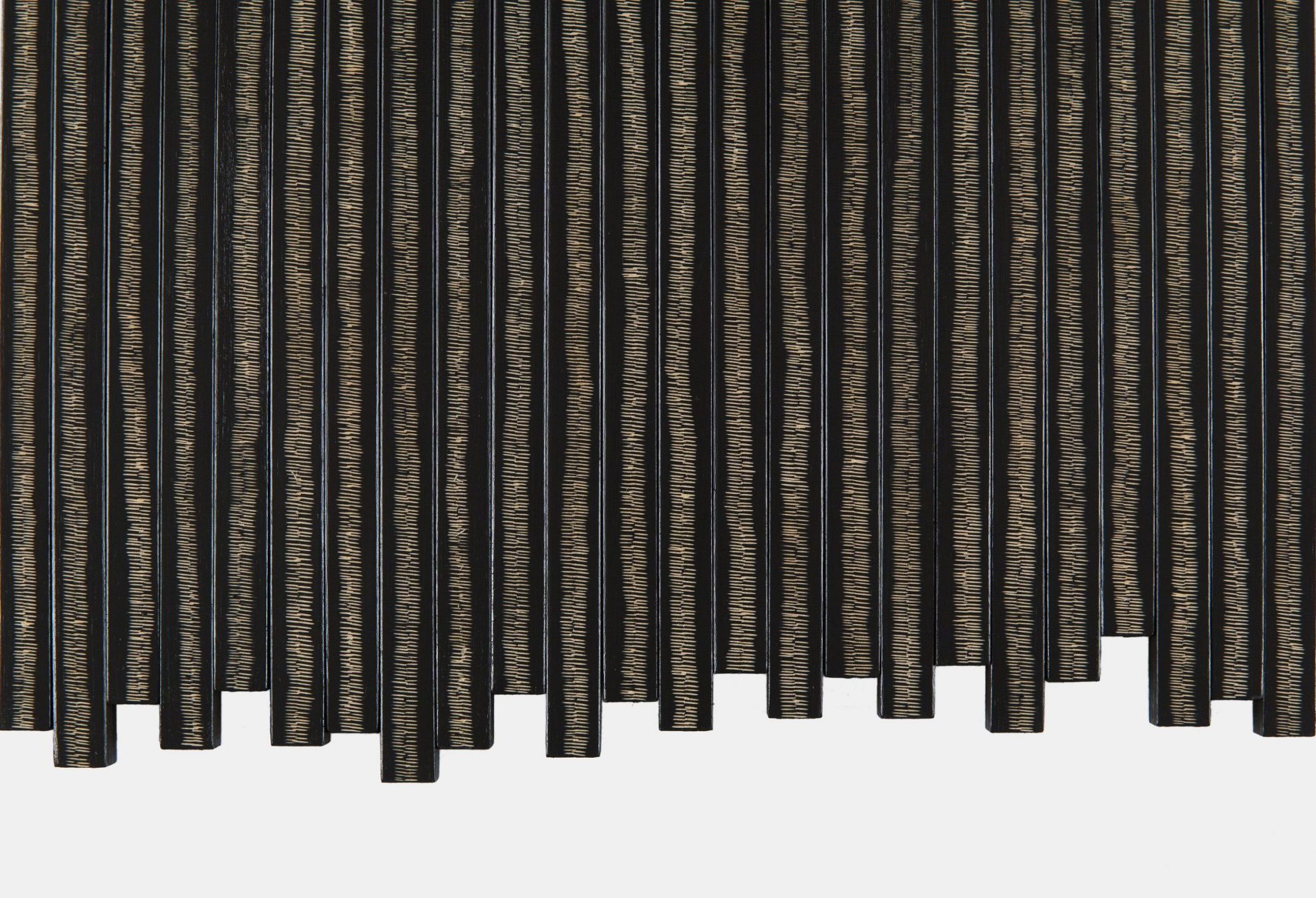 Isobel's process almost always begins with walking. Wandering through rural landscapes, national parks or along beaches. A place that offers a moment of clarity and stillness. In this space, Isobel's attention is often drawn to the patterns and textures found on the surface of objects that surround her. Documented in photographs and sketches, Isobel considers how these details might translate into a woodblock carving later in her studio.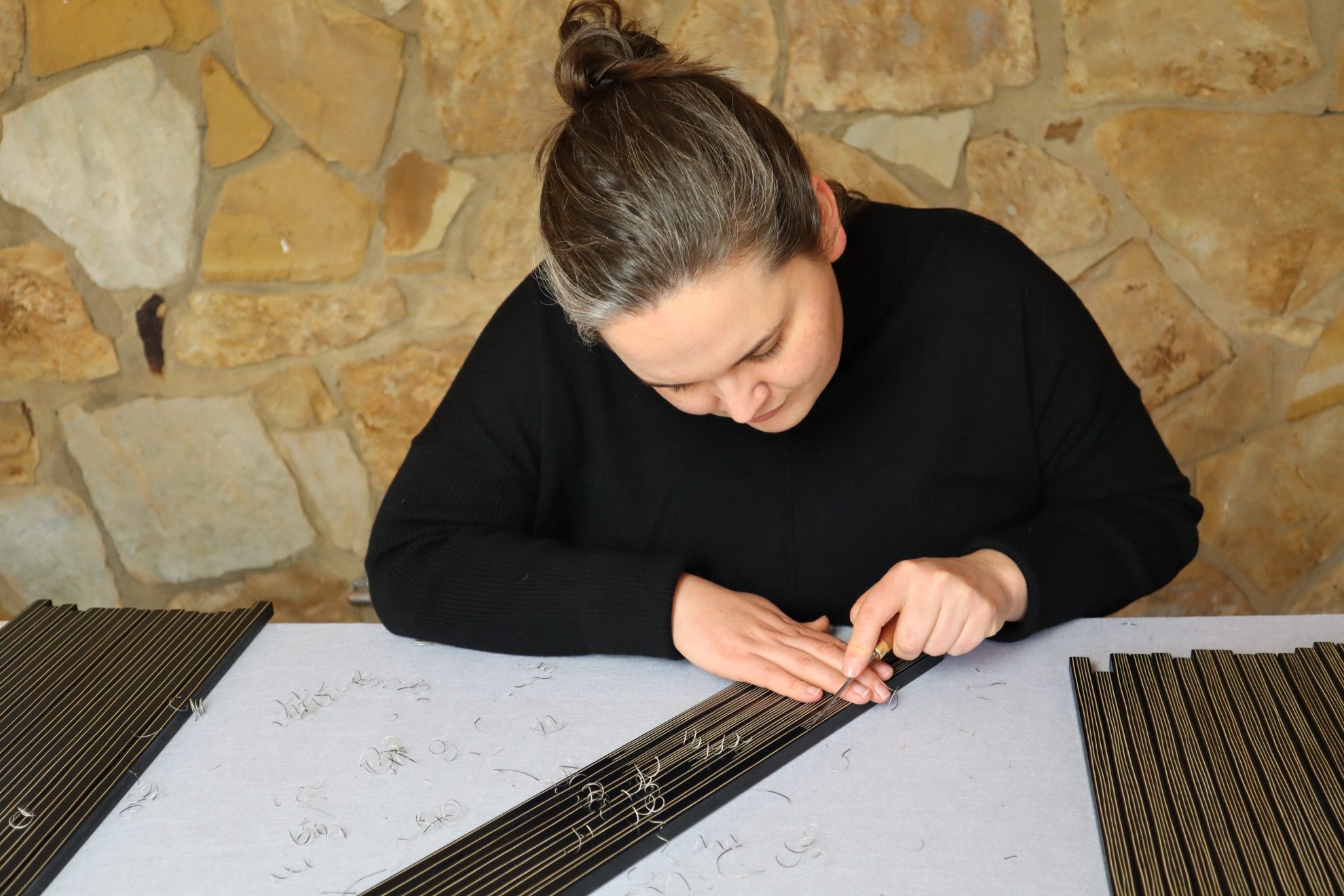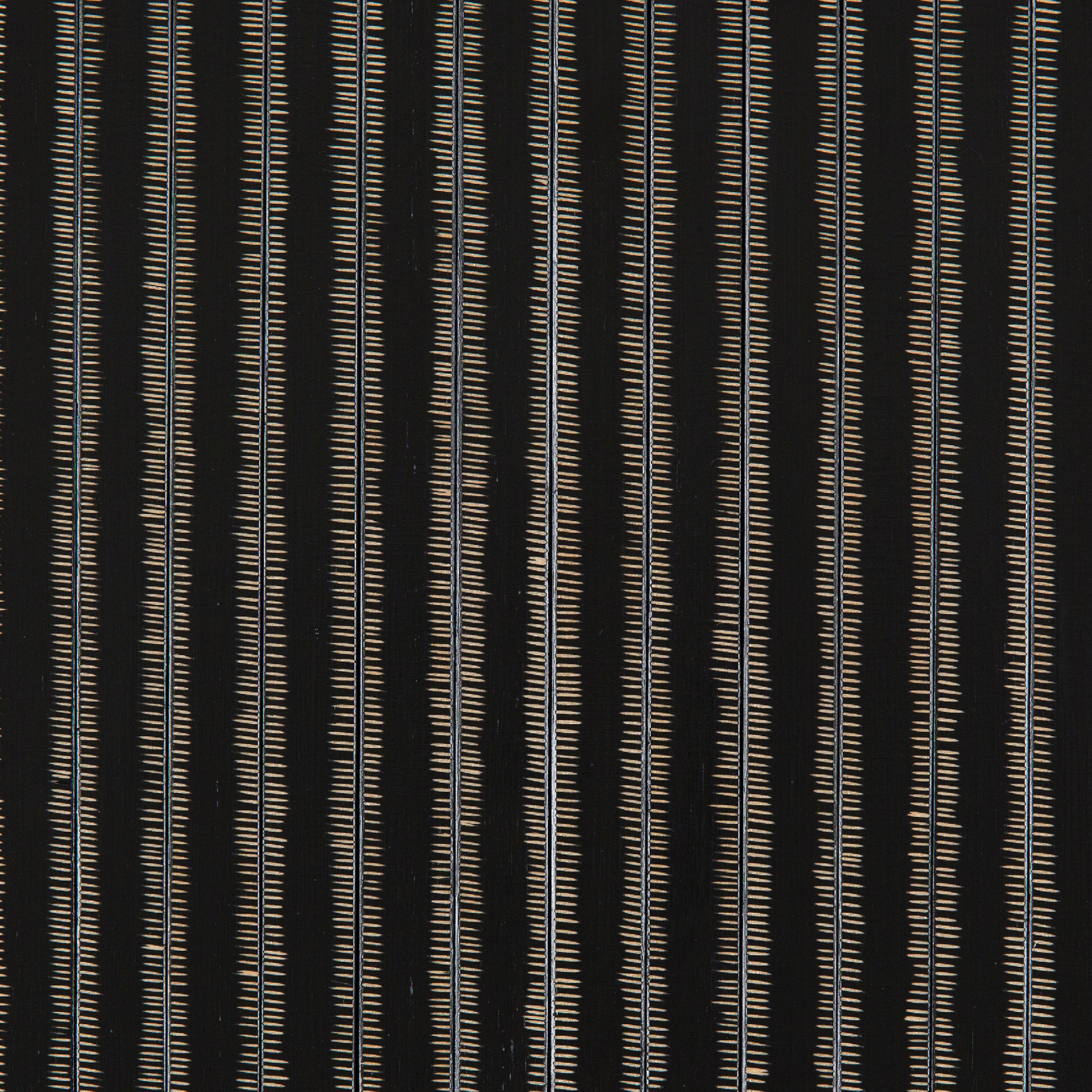 This series explores the emotional experience of being in these natural environments. I wanted to convey a similar sense of quiet contemplation or opportunity for reflection through the use of repetitive mark making in my works. The physical act of carving can in itself be a meditative practice and something I look forward to investigating further.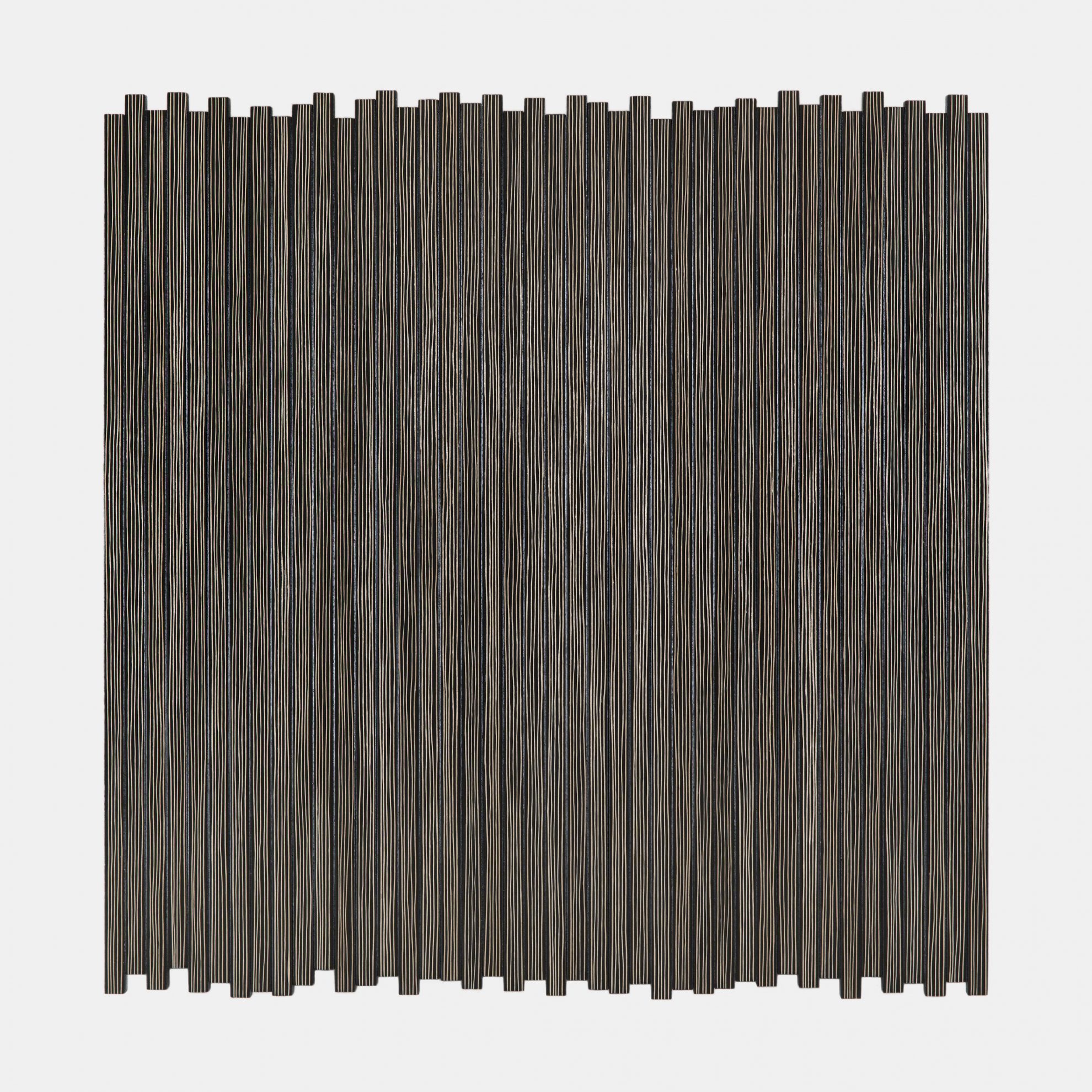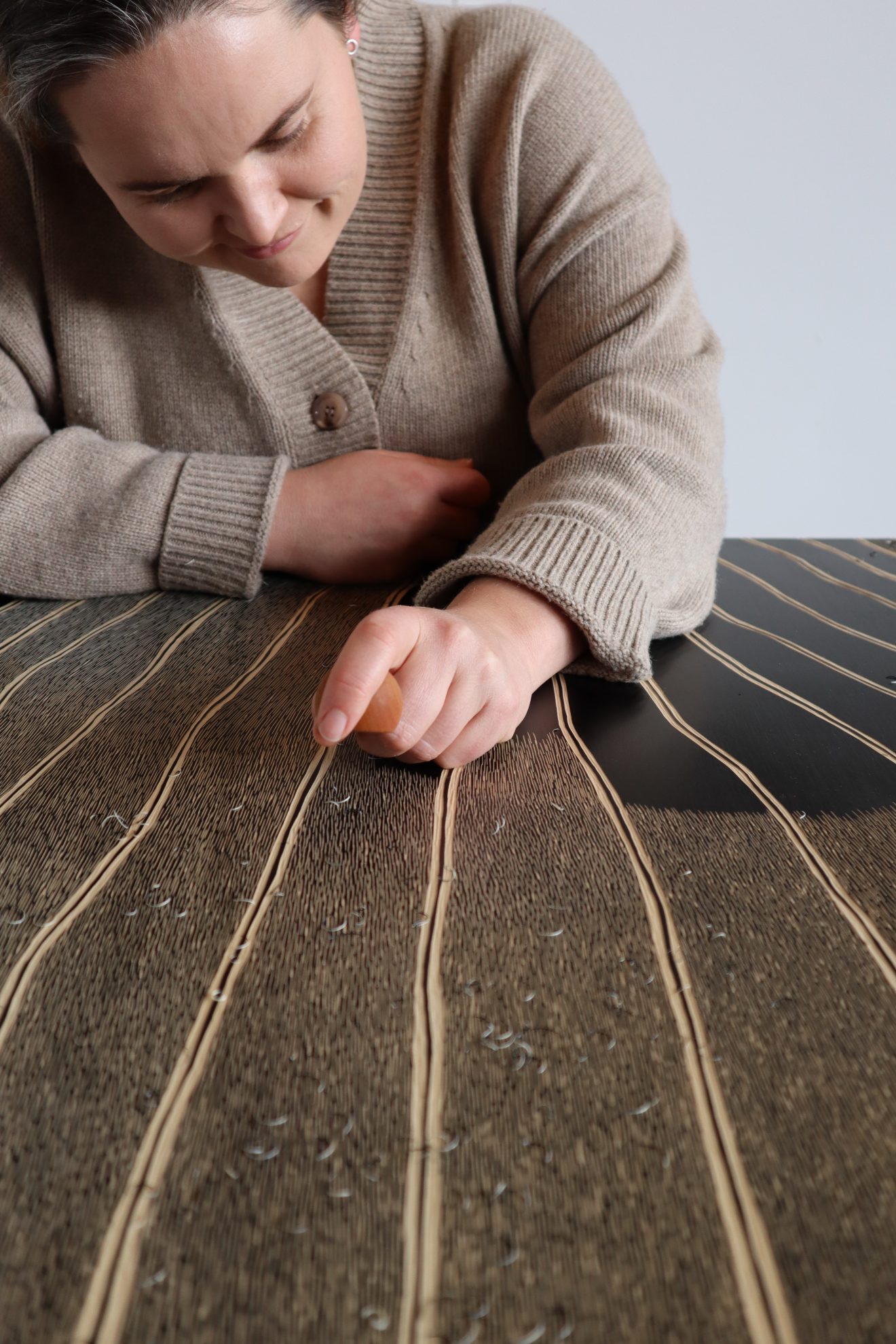 Isobel's exhibition is part of the Design Canberra Festival 2022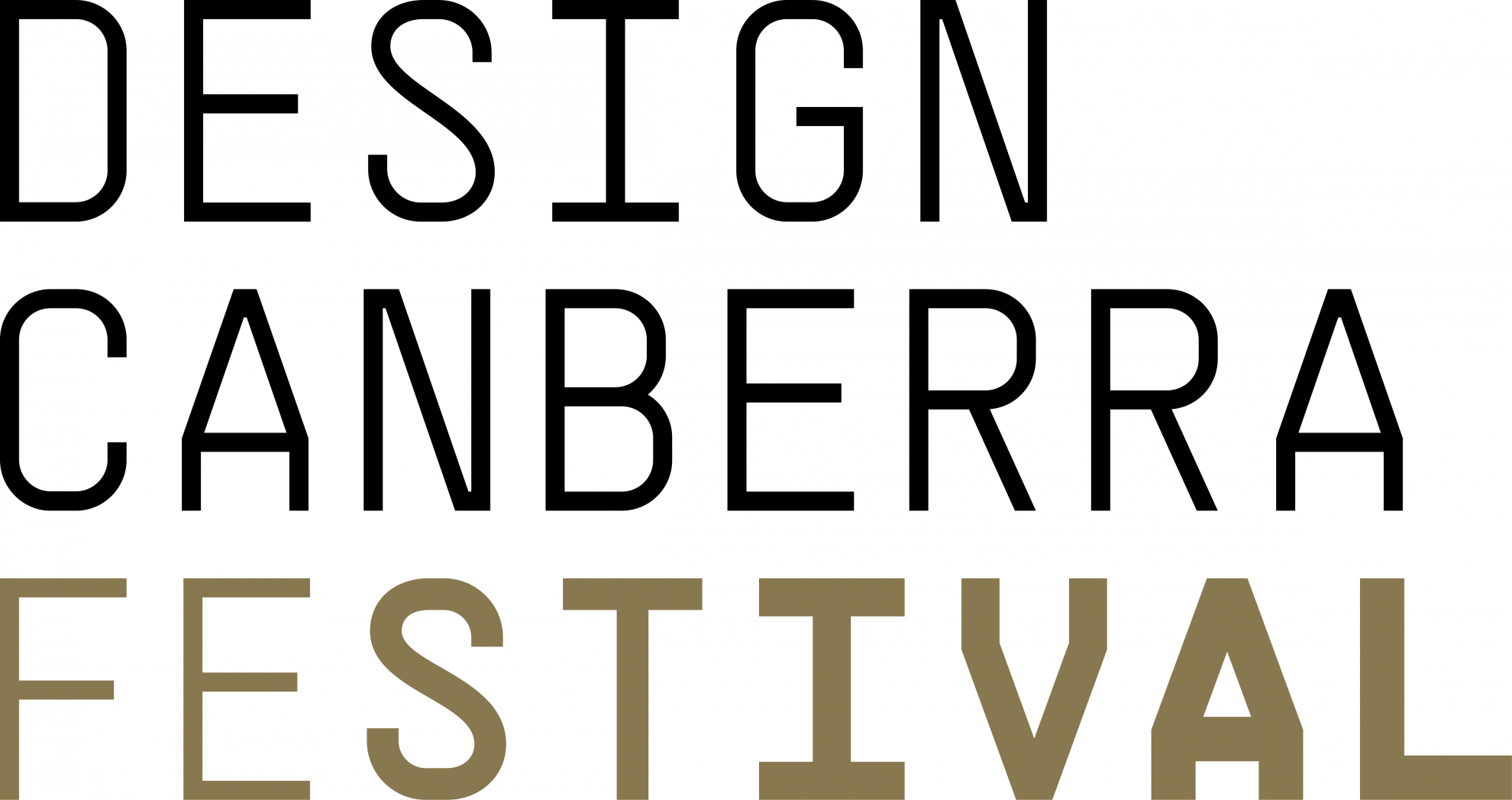 Clean Slate will be shown at the COX Gallery
When: 14 November – 16 December, with the gallery open 9am – 5pm
Where: The COX Gallery is located at 1/19 Eastlake Parade, Kingston, ACT
Find Isobel: 
Isobel's work can be found at Fenton & Fenton (Melbourne), Boom Gallery (Geelong), Miko Designs (Canberra), Suki & Hugh (Bungendore) and Gallery of Small Things (Canberra).
Website: www.isobelrayson.com
Instagram: @isobelrayson