Conversations: 12 Stories of 2017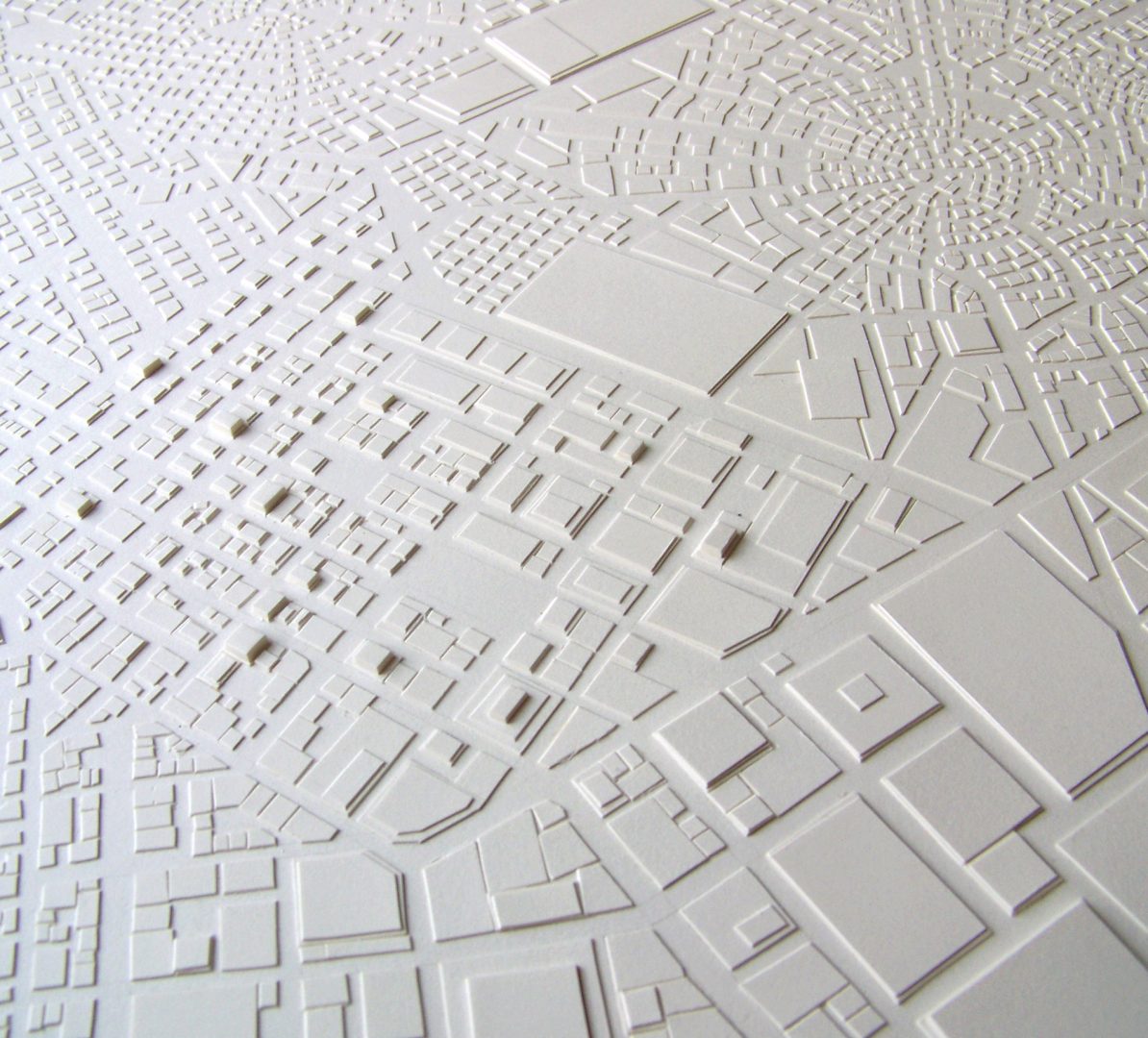 As we enter the twelfth month of 2017 we're winding down our studios in preparation for the traditional summer break. While these last two weeks of the working year are often difficult to push through (it's… so … close), it's been a chance for us to wrap things up and reflect on the year we've had.
Over the next two weeks, we'll share with you what we've learnt this year. Except rather than a classic 'year in review' we'd like to do it a little differently. Twelve of our number will share their 2017 with you, and we'd like to hear more about your own experiences in return.
We'll be hearing from one of our student architects, our first Adelaide-based Associate, the organiser of AGENCY2017 in Sydney, and more of our colleagues who will give an insight into how 2017 shaped their learning and growth, and the exciting initiatives they've undertaken or been part of.
We'll post their stories here and across our Instagram, Twitter, and LinkedIn accounts. Please do follow along, and perhaps we can all squeeze in one more learning before the lure of lawns, prawns and prosecco becomes too much.
Header image is from artist Stephanie Beck's paper cut map series.