COX's Commitment to Bushfire Relief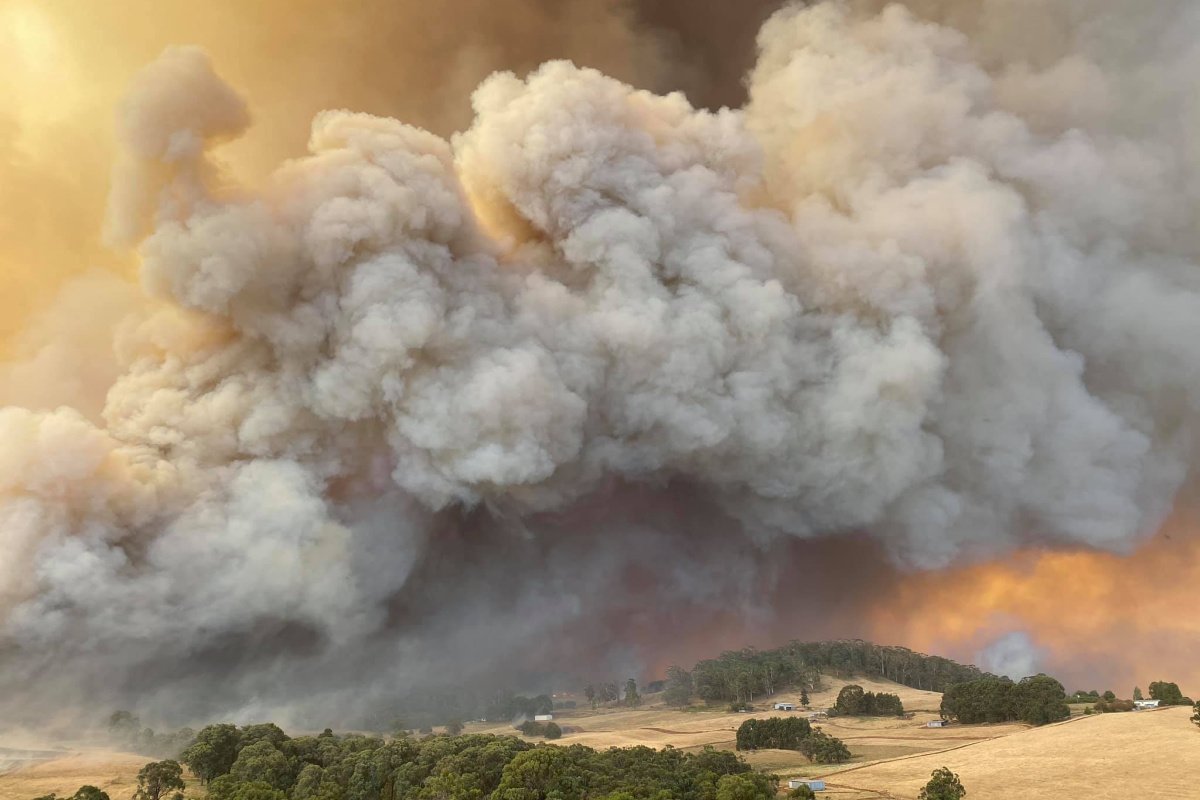 News of devastation from Australian Bushfires is everywhere. Images of blackened land, hazy skylines and brave firefighters are inescapable. This crisis is of such scale that it's likely each of us has a story to tell of loss; loved ones, friends or familiar lands and wildlife affected by fires.
Equally, most have a tale of generosity, selflessness or commitment in response to this tragedy.
COX recognise that our practice, and the talented architects and designers who work here, acquire both skills and resources to assist with rebuild efforts. Further, as individuals who dedicate their years to seeing smart, beautiful and safe architecture come to life, we understand the connection between people and their land. This connection drives us.
COX are currently considering a range of actions to assist authorities and communities in the provision aid and subsequent rebuilding efforts. We have registered with Architect's Assist, supporting our staff to give pro-bono advice to home and business owners that have lost property.
We are proud of staff across local studios who are implementing initiatives and organising fundraising events to help give back to the areas they know and love.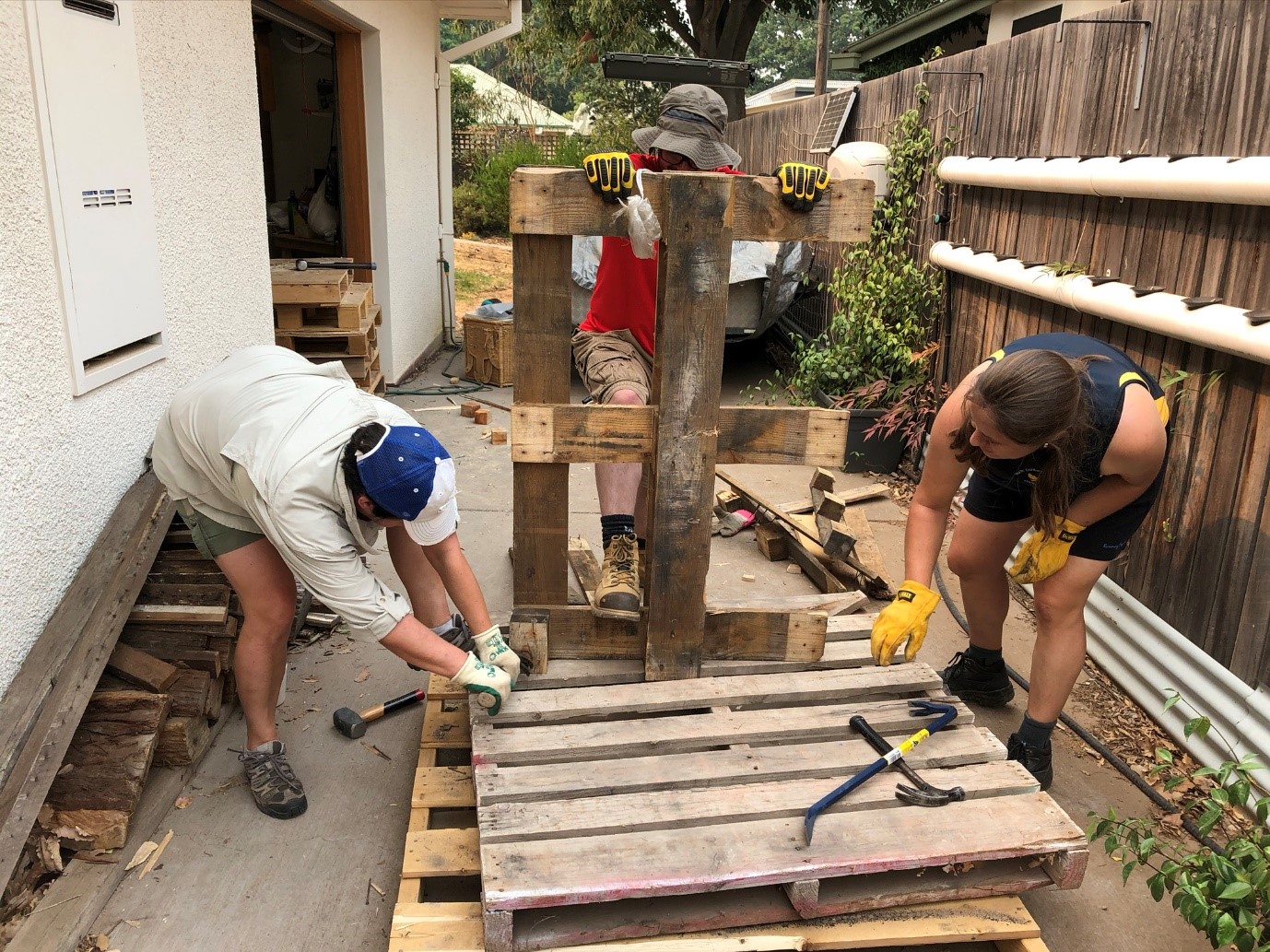 [above] COX Canberra staff helping prepare materials from re-used timber pallets that will be made into nesting boxes for wildlife affected by bushfires.
We urge our valued partners to register their brand's commitment to donating and supplying products and services when the time arises. This register, organised by Indesign, will become available to architects and designers throughout rebuild efforts.
For those looking to make financial donations, here are a few places you can:
Looking for architecture related resources for pro-bono work, building in bushfire related areas and community recovery? Head to the Australian Institute of Architects National Bushfire Response page: https://www.architecture.com.au/about/national-bushfire-response/
To gain more information on the bushfires in Australia, including current alerts and warnings, advice and news stories, head to the ABC's Emergency Website: https://www.abc.net.au/news/emergency/
COX understand this can be a troubling time for many, for information on bushfires and mental health, head to Beyond Blue's website:
https://www.beyondblue.org.au/the-facts/bushfires-and-mental-health/