If Not Now, Then When? Lisa Cahill at the COX Gallery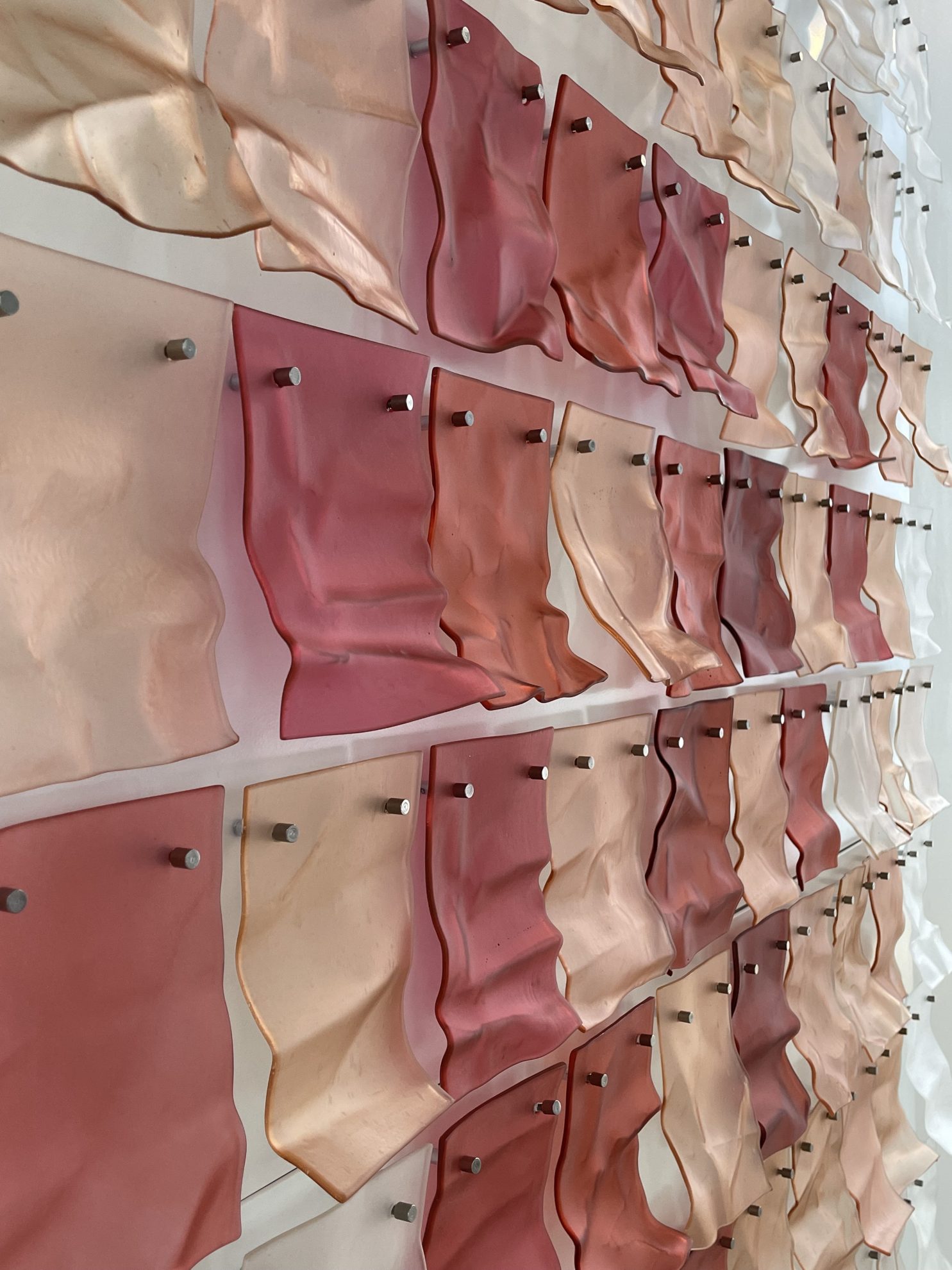 Lisa Cahill's glass installations focus on the Australian landscape and her affinity with it, often entwined with her Danish heritage. Having spent many years living and travelling the world, much of this time spent in Denmark (her mother's homeland), Lisa's kiln-formed glass reflects her innate respect for the natural landscape. Rather than a direct reproduction of what she sees, Lisa interprets light and landscape and her artwork becomes a place for quiet contemplation.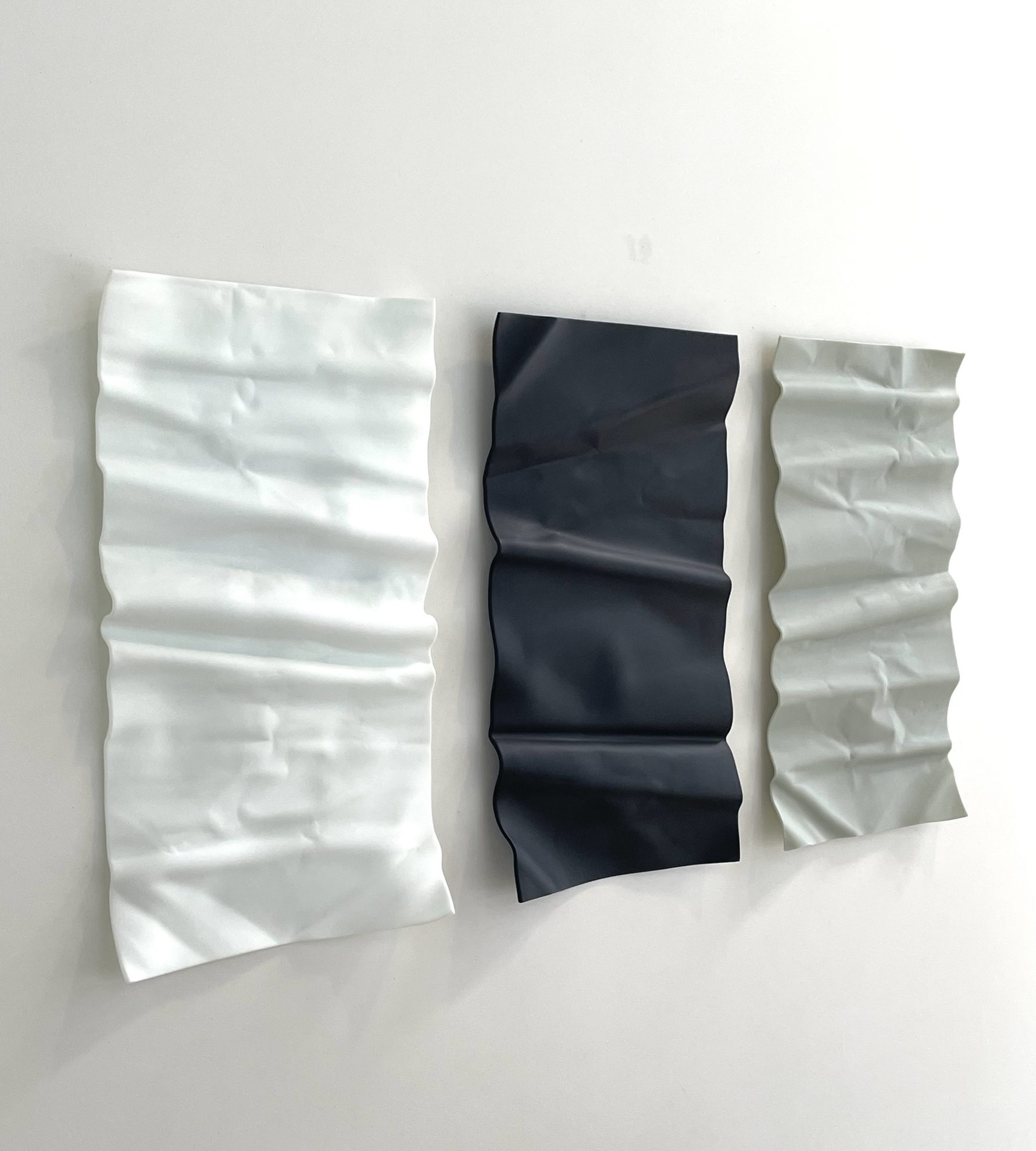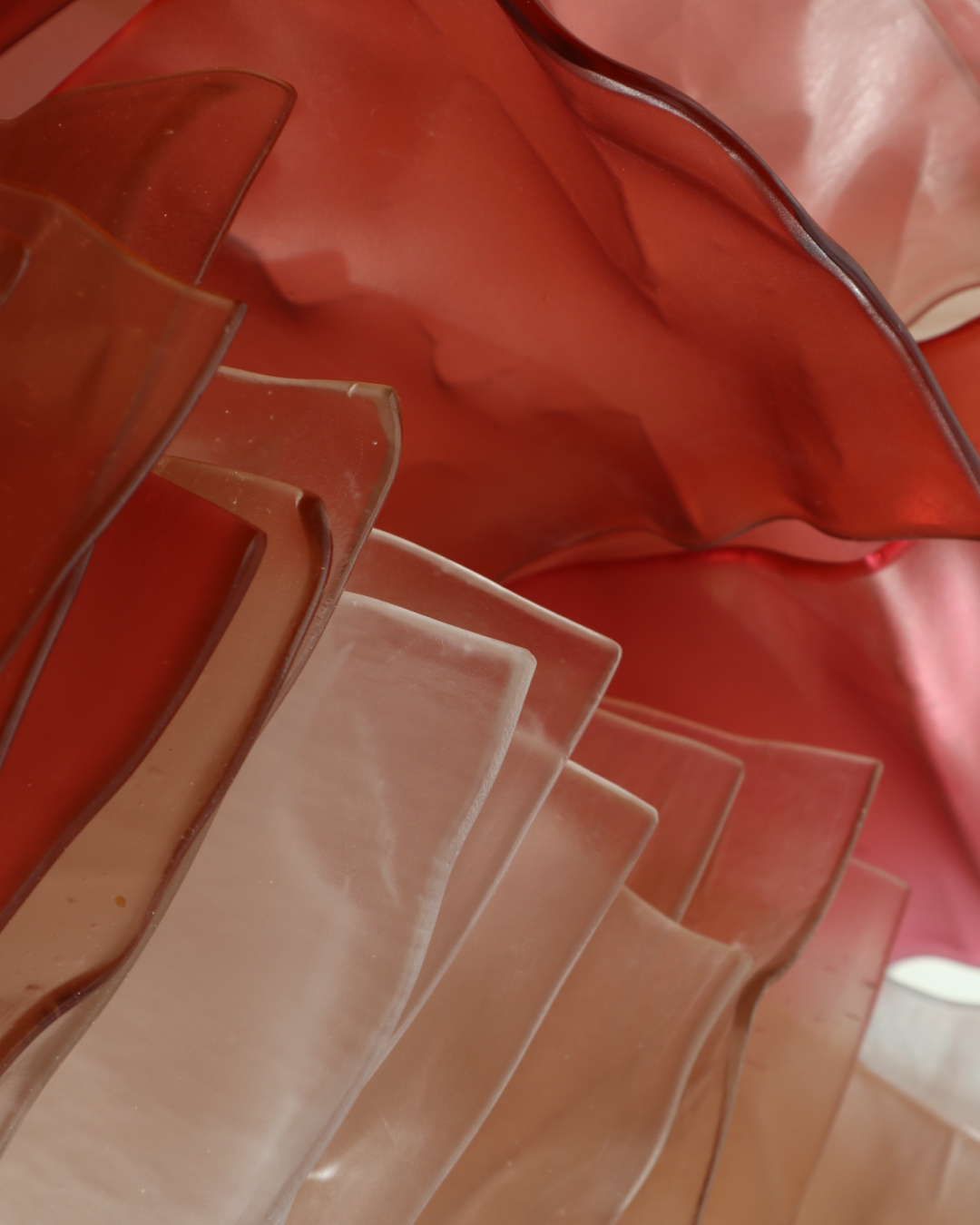 If not now, then when? is a call for action in response to the 2019/2020 bushfires, a major event almost immediately obliterated by a pandemic. These works are a testimonial to the smoke, devastation and trauma of living through that summer.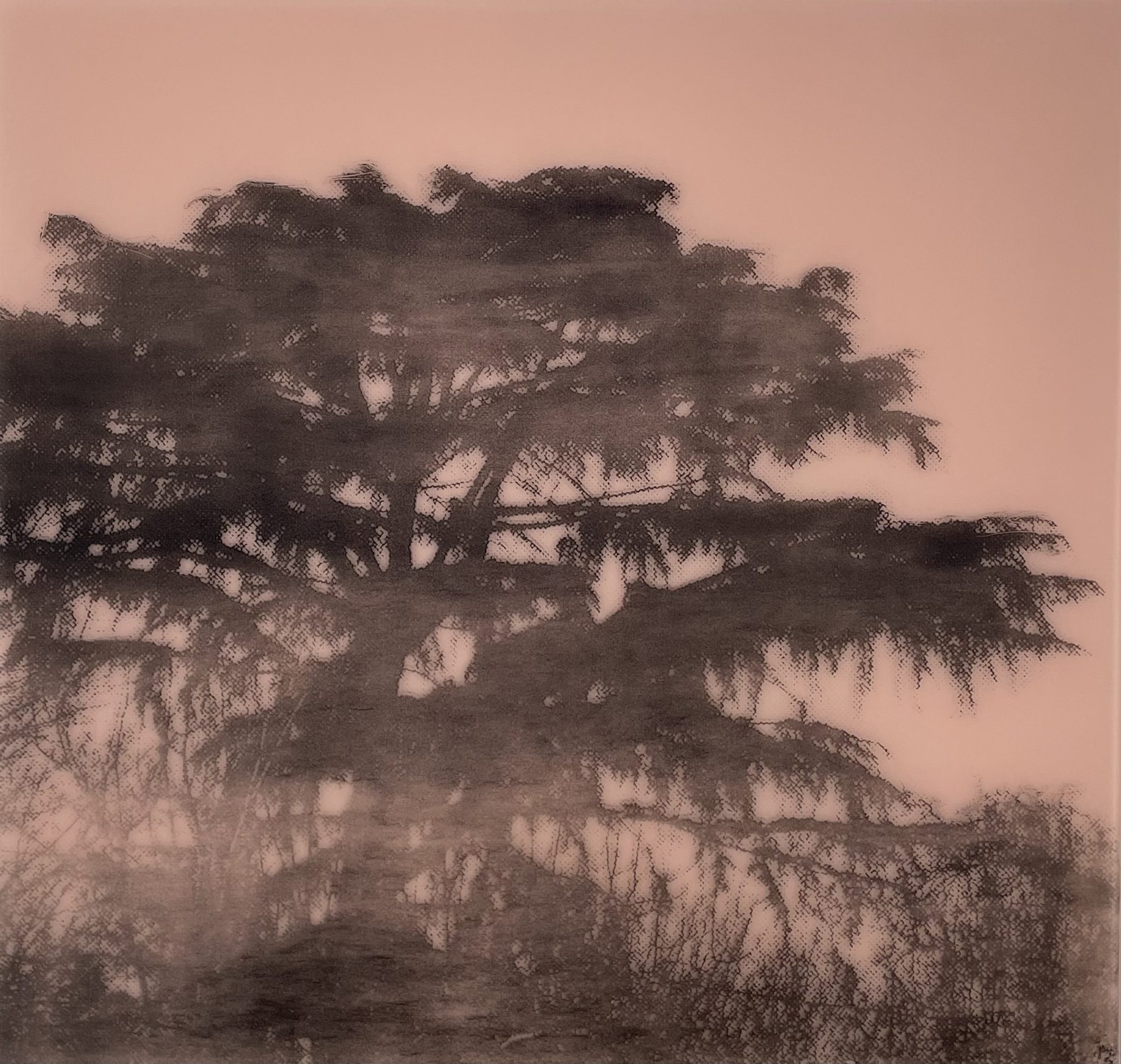 Colour has always been integral to Lisa's artwork and through vivid pinks, charcoal and black, Lisa calls us back to that time, reminding us of the skies, the smoke and the footage of utterly ravaged landscapes, many now permanently scarred by fire. Her work documents the devastation of these ravaged bush lands. Her artworks are a visual form of advocacy for the damaged landscape, providing an opportunity for the audience to remember this event and the urgent need for action against climate change.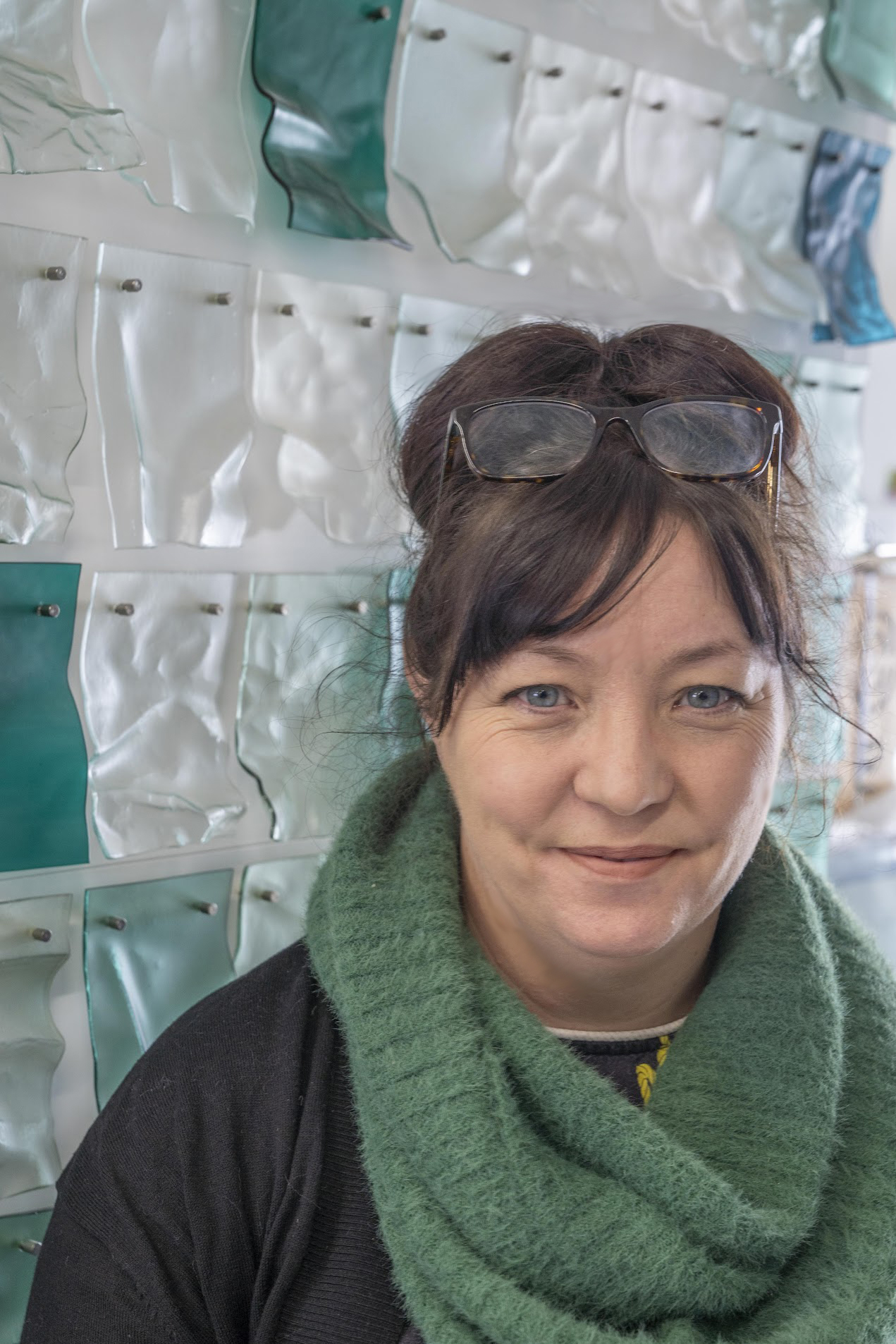 Lisa Cahill is represented in Canberra by Grainger Gallery. This project has been assisted by the Australian Government through the Australia Council, its art funding and advisory body.
If Not Now, Then When? will be shown at the COX Gallery from 27 July – 19 August, with the gallery open Mon-Fri from 9am-5pm. The COX Gallery is located at 1/19 Eastlake Parade, Kingston, ACT.