Level Playing Field – Emilia Firus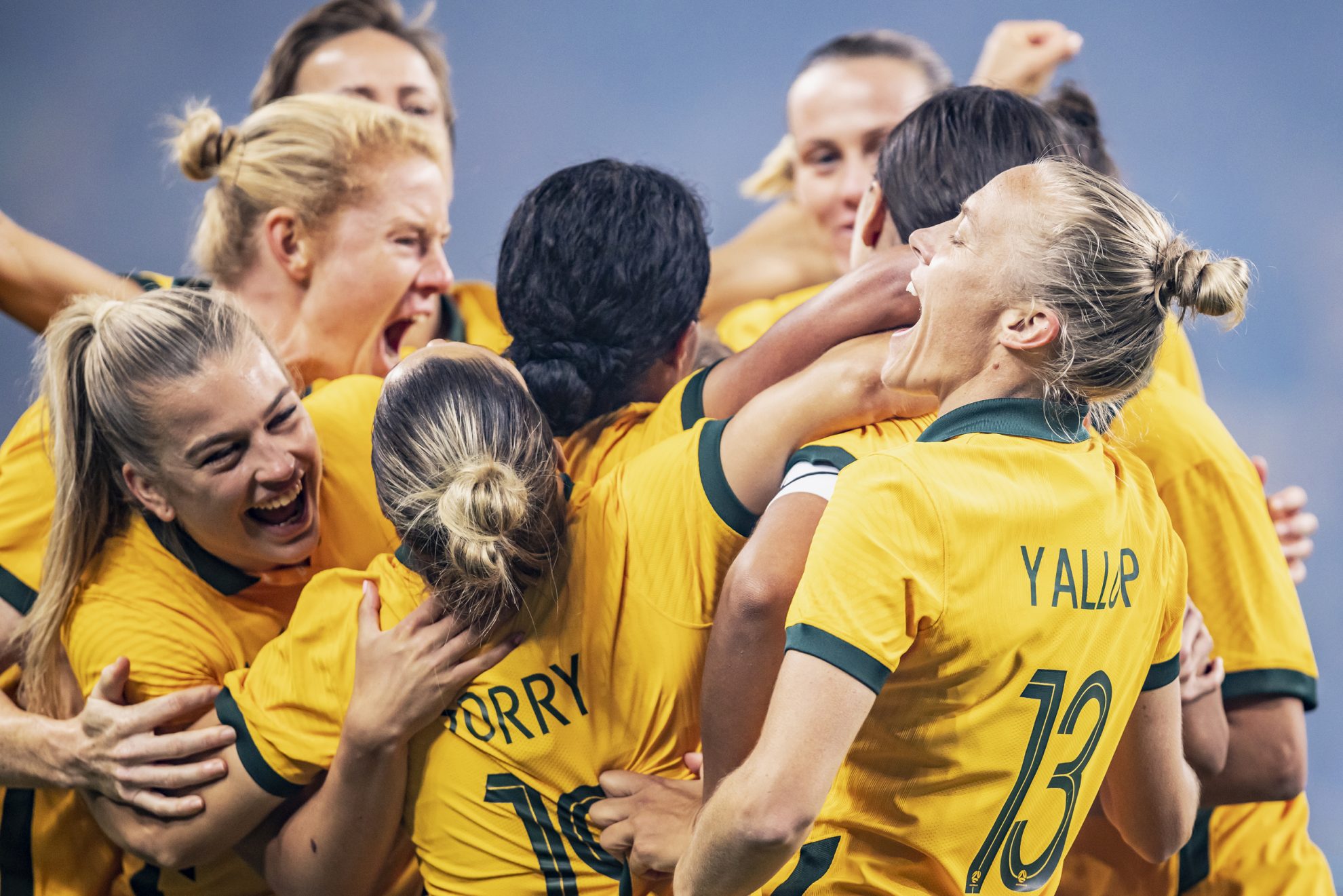 [Above: The Matilda's playing at Allianz Stadium, image courtesy of Venues NSW]
Women's sports are hitting new heights in 2023.
This year's Women's World Cup in Australia and New Zealand is set to become the most attended standalone women's sporting event ever, with more than one million tickets sold prior to the tournament starting. (Source)
Since the inception of the AFLW in 2017, more than 600,000 women and girls participate in the game, with more than 2500 community football teams around the country – compared to around 600 in 2015. (Source)
In the NRLW, there's been an increase from about 10,000 women's rugby league players in 2018 to almost 35,000 participants in 2022. (Source)
And it's not just at professional levels where changes are happening – by harnessing the potential of women and girls at all levels of sport we create positive social and economic change, with benefits for individuals and their communities. Studies show that children who participate in sport are more likely to return to education, go to university and become employed.(Source)
Sport is a powerful catalyst for social change; it can help shape community attitudes and perspectives and plays a crucial role in advancing gender equality and challenging gender stereotypes.
Designers need to move with these changes. So how does the stadium of today support these developments in sport? How does a stadium help form a more inclusive world?
We sat down with Emilia Firus from our Melbourne Studio, Lydia Vegas from our Sydney Studio and Renae Prisov from our Perth Studio. All three are passionate about the design of sporting venues, working on three of this year's FIFA Women's World Cup Venues.
We asked Emilia, what does the perfect stadium look like? And what comes next?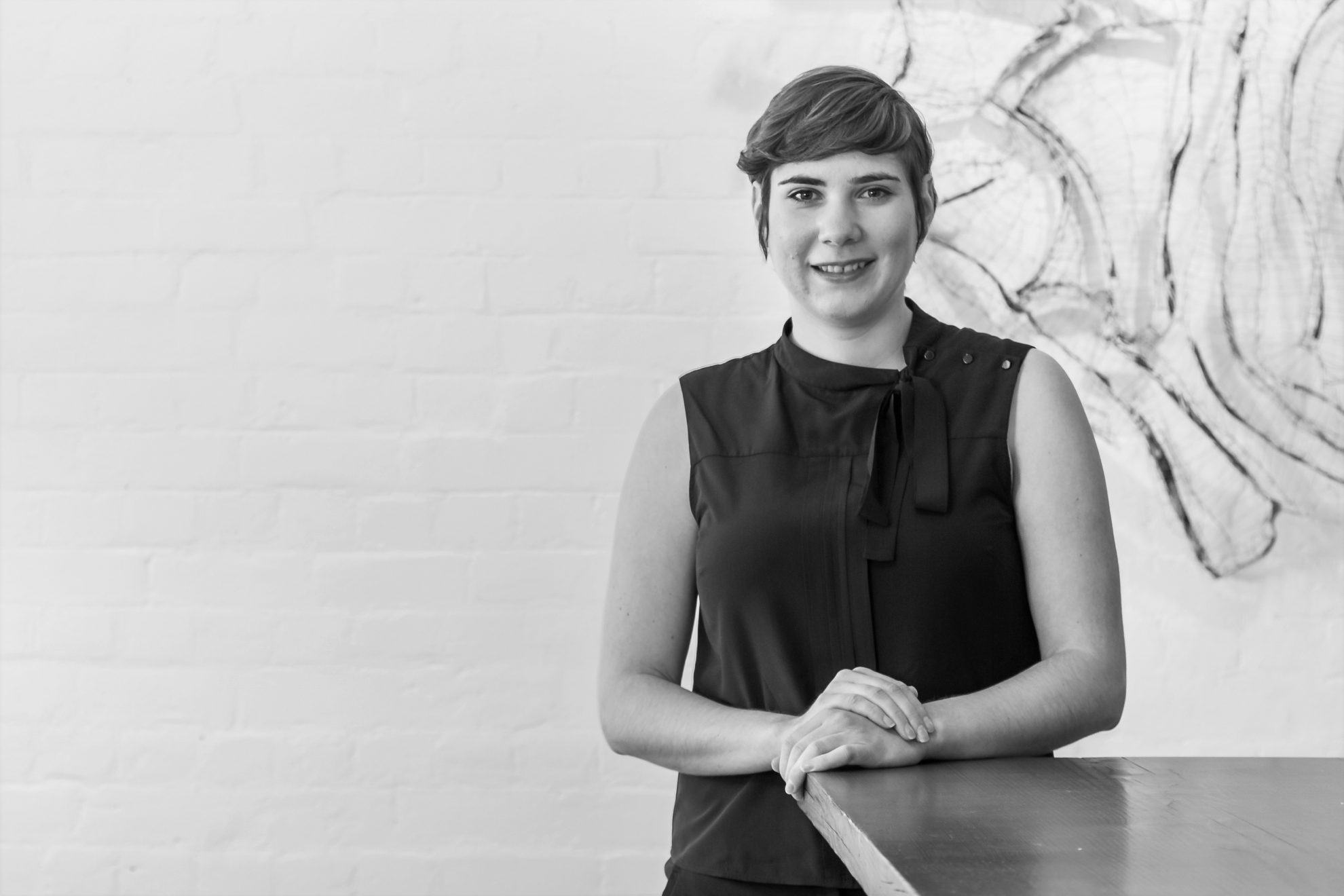 Emilia Firus
Attracting female fans to stadiums and sports begins much before the stadium, it's really a cultural shift. I sat in on a talk that Directors Stuart Harper and Alastair Richardson did about their time in The States, and it was interesting to learn that they have the opposite problems regarding female amenities. While we have long queues, pushing us to design stadiums with better/more facilities, they observed that there were no queues for the female toilets, with long lines for the males. This isn't just a comment on stadium design, but female patronage. As designers, we can help encourage change through designing spaces where women feel safe in crowds and are accepted as fans.
The perfect stadium is one that provides as much 'field time' to female sport as it does to male sport. An Australian study has found that a significant percentage of viewers have watched more female sport since the beginning of the Covid-19 pandemic. The perfect stadium would have logistical strategies that give it the capacity to host both male and female teams. Too often, a stadium's schedule can't handle more than hosting male games. Things that would allow a stadium to host more events includes being able to rapidly re-grow grass (the pitch) and quick/easy bump in/bump out ability.
There's work to be done to change the perception of women's sports from something that is 'less than.' Female sports leagues need more broadcast time, more sponsorship, more visibility, and more inclusion in playing at the world's best stadiums.