Living the Dream: Eddie at the COX Gallery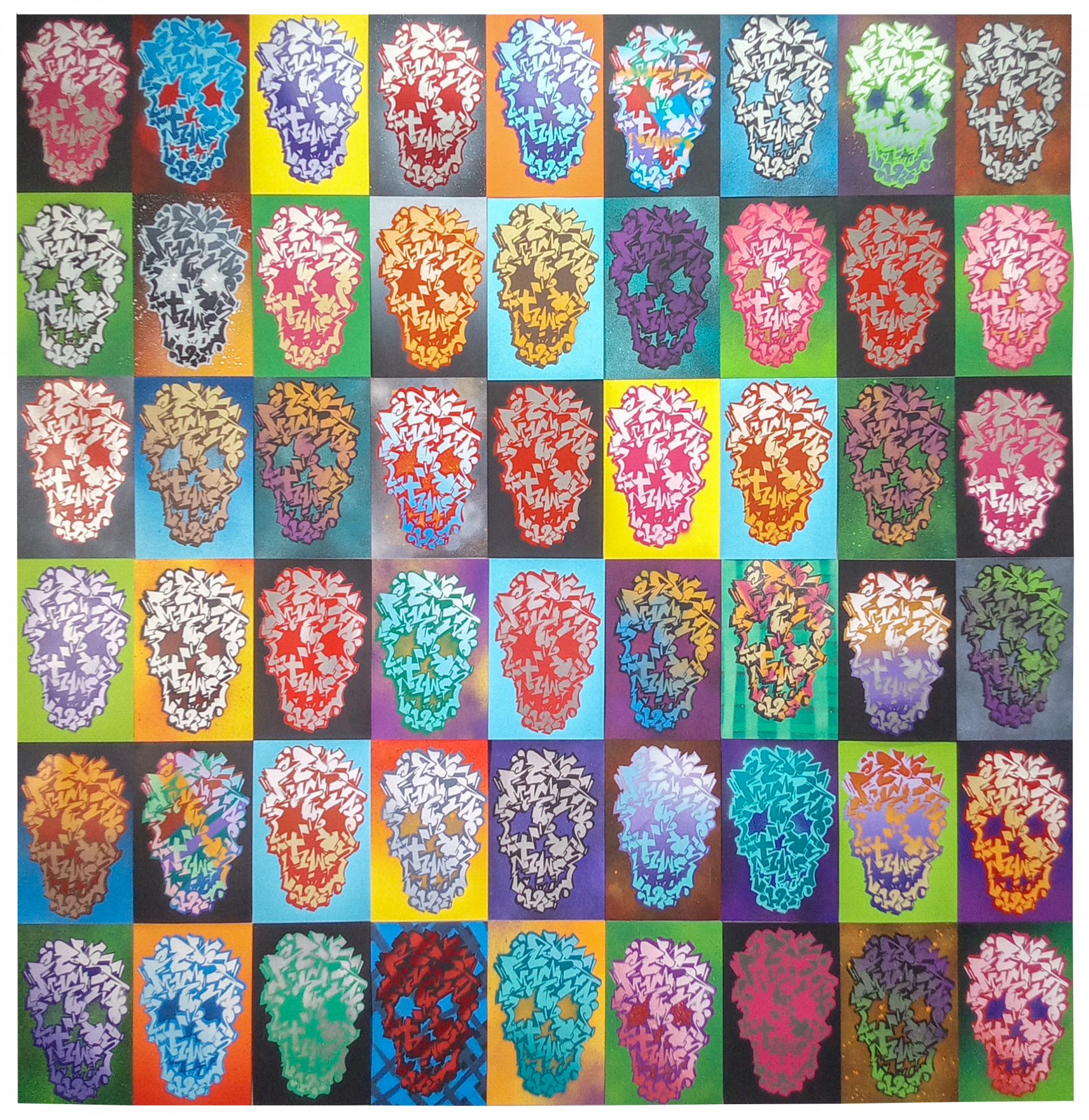 "My work celebrates the evolution and contradictions of art practices, and captures the many emotions expressed towards graffiti – excitement, joy, fear, love and hate." Artist, Eddie 2023
Eddie has been an active street artist for 20 years. Although street art and graffiti art are traditionally considered a vessel for political and social activism, Eddie is more interested in the possibility of colour. Using complementary and high contrast colours, he creates murals and canvas works with a focus on lettering, portraiture, landscape, pattern and abstraction. Combining spray paint with traditional brush work, he uses surfaces to explore graffiti subculture and celebrate the power of colour. Many of his works are created for consumption outside the traditional art gallery setting – they are seen by everyone but owned by no-one.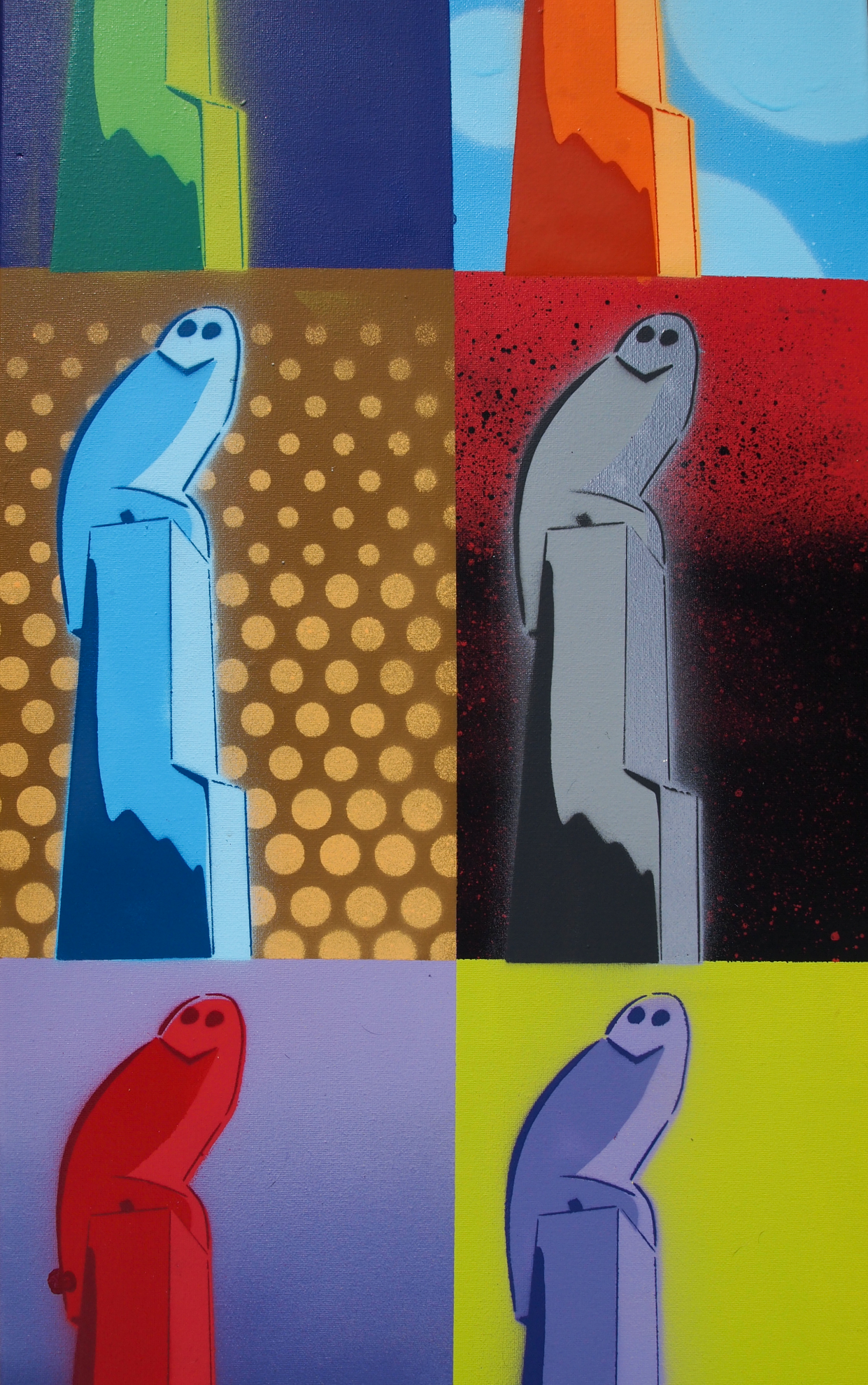 My art is a celebration of my life and my love of graffiti culture. My influences include the many graffiti artists that have inspired me, as well as more traditional artists like Jeffrey Smart.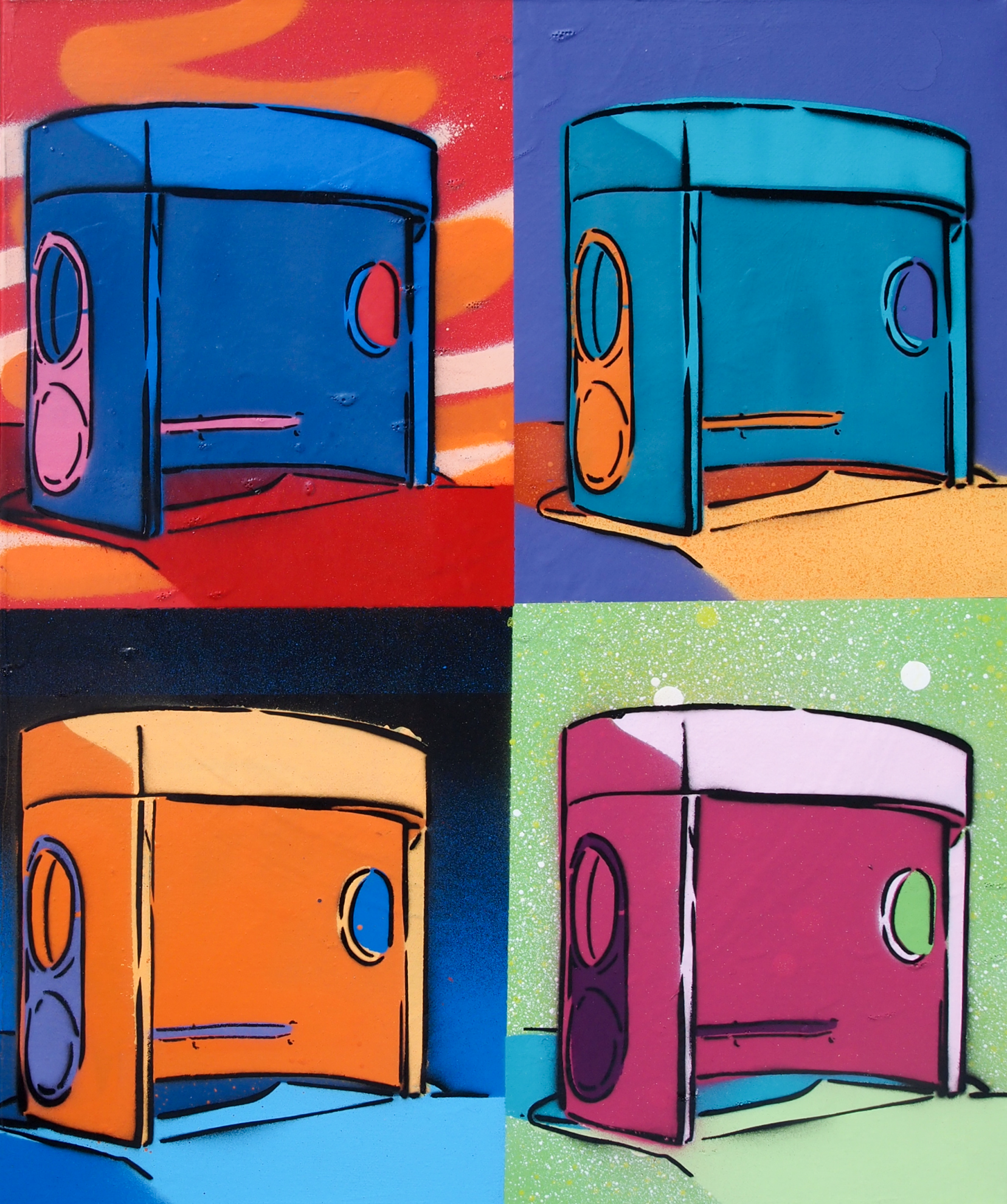 Eddie has worked for government, commercial and private clients, transforming city spaces both locally and internationally. His most recent project includes two entire floors of Pop Art and Surrealism inside the 1960s old Fenner Hall on Northbourne Ave, Canberra.
Living the Dream is Eddie's first solo exhibition.
I'm excited by the possibilities of colour to totally transform spaces – when I see people respond to my work I realise that colour can bring so much joy and excitement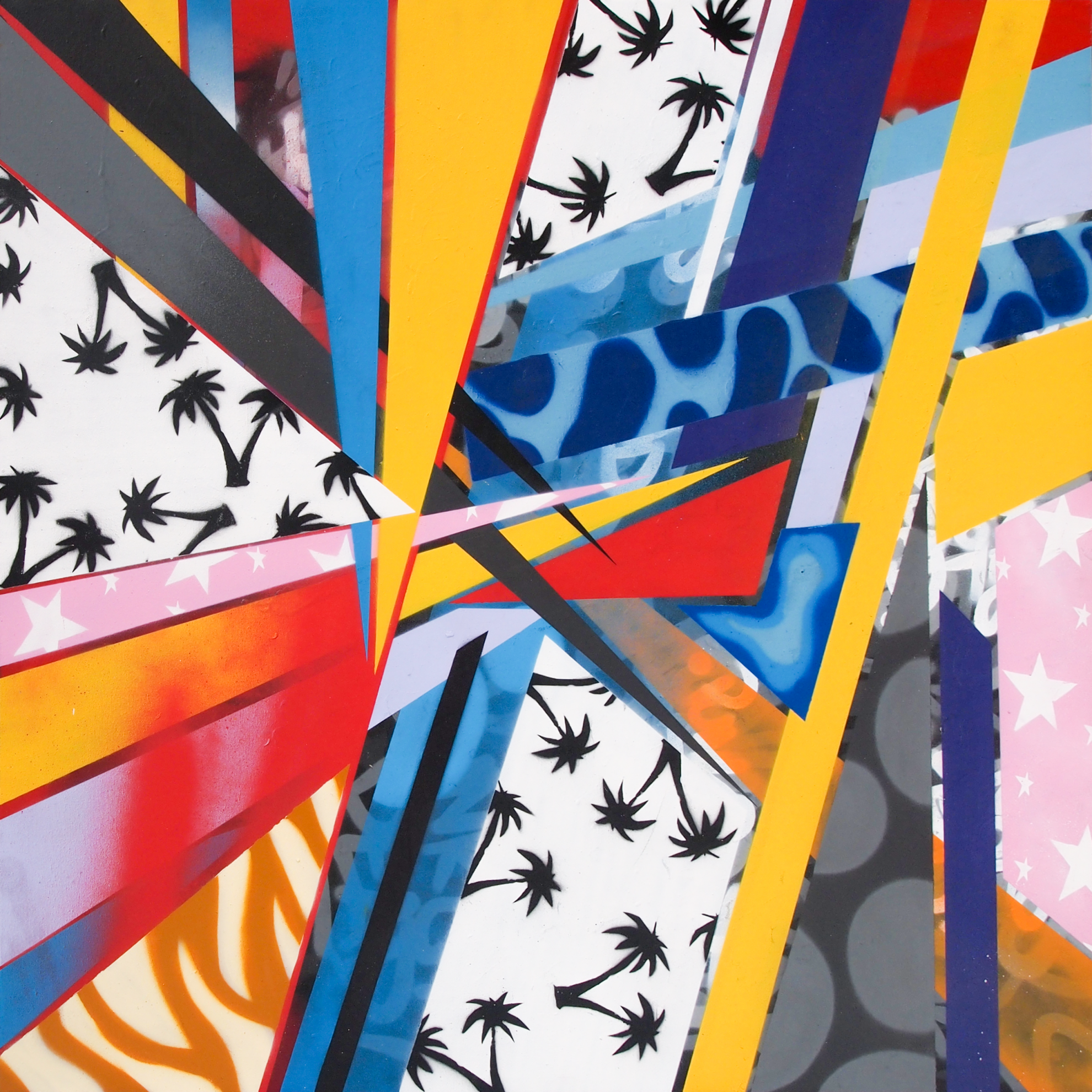 Living the Dream will be shown at the COX Gallery
When: 24 July – 25 August, with the gallery open 9am-5pm
Where: The COX Gallery is located at 1/19 Eastlake Parade, Kingston, ACT