CITATIONS by Natasha Pidcock at the COX Gallery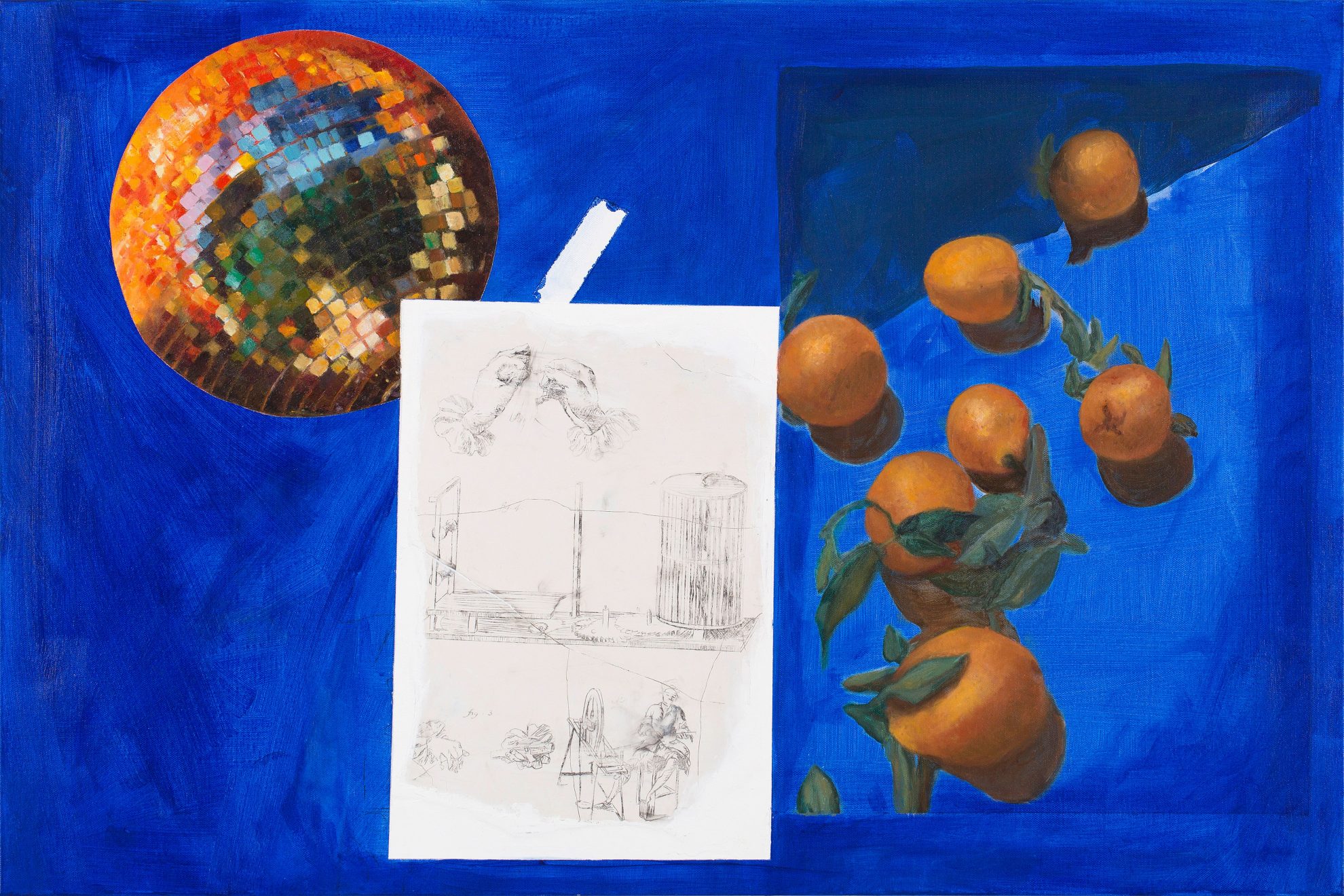 Above – Commodities (image credit: David Paterson)
Natasha Pidcock is an artist working between Ngunnawal and Ngarigo Country. Her practice is concerned with the endless circulation of imagery in the virtual and physical spaces around us.
As a result of accelerated capitalism and technology, the virtual and physical space we live in is characterised by the endless circulation of imagery. Natasha's paintings explore how this oversaturation of imagery in contemporary culture can be represented and reproduced to be given new contexts. These paintings reflect her experience of navigating the sea of digital and analogue media information, and act as meditations on the 'attention economy'.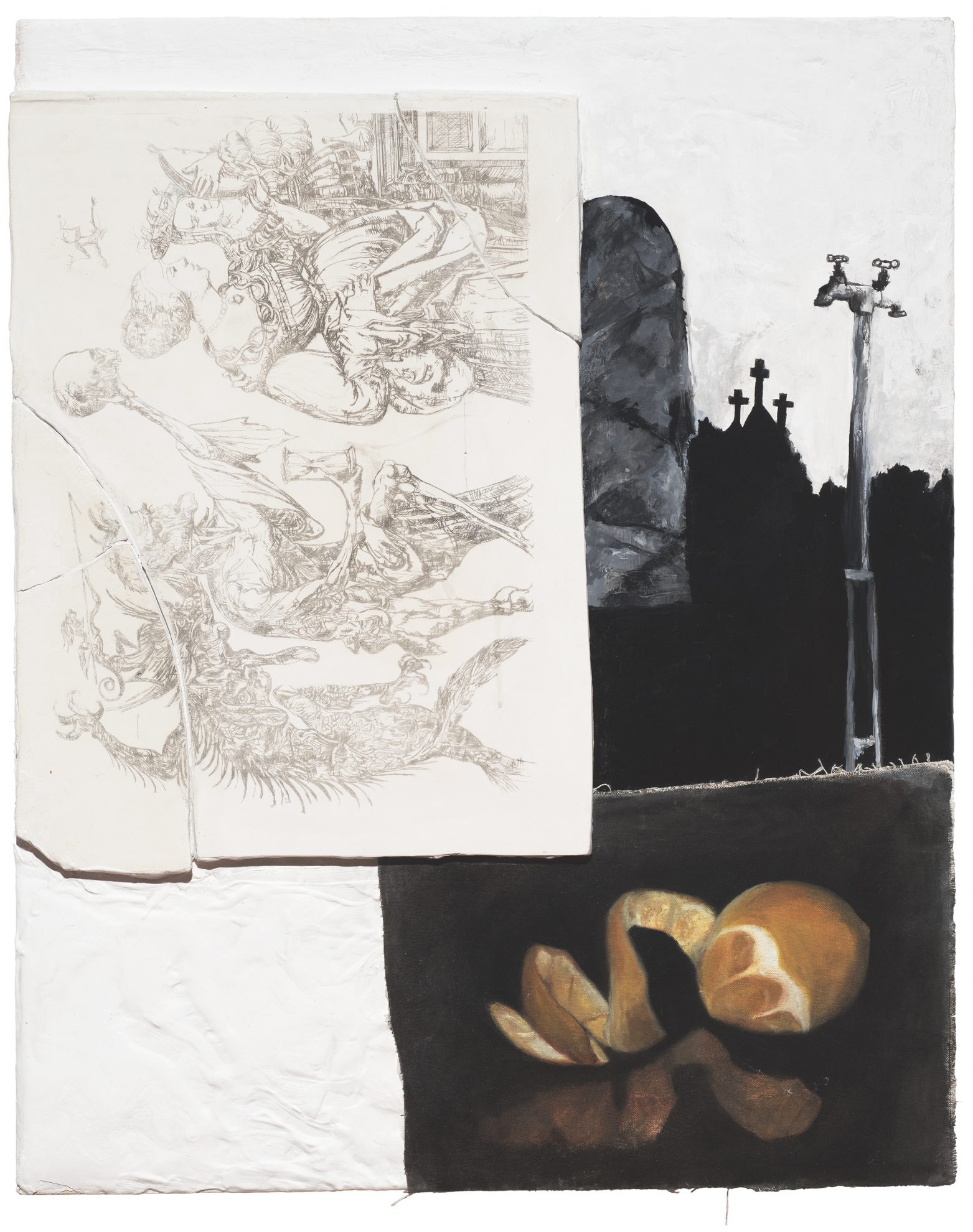 Above – Untitled (Vanitas) (image credit: David Paterson)
Within the last decade, the act of looking, or paying attention, has been reframed as a commodity. Natasha's paintings are an exploration of images which resonate personally. They are citations from a sea of imagery. They reflect her experiences with the proliferation of images and a reliance on virtual spaces, heightened by the ongoing pandemic.
"My paintings explore disparate images, with their own narratives and contexts, that I force together in a new pictorial space. I use collage to incorporate different modes of image making and references to art history. I enjoy exploring the materiality of paint, plaster and etching." Artist, Natasha Pidcock
I am particularly interested in ways the painting process opposes the speed in which images are consumed on virtual platforms. These works ask whether painting can make us more conscious of the temporality of images within the disposable culture of our consumer-based society.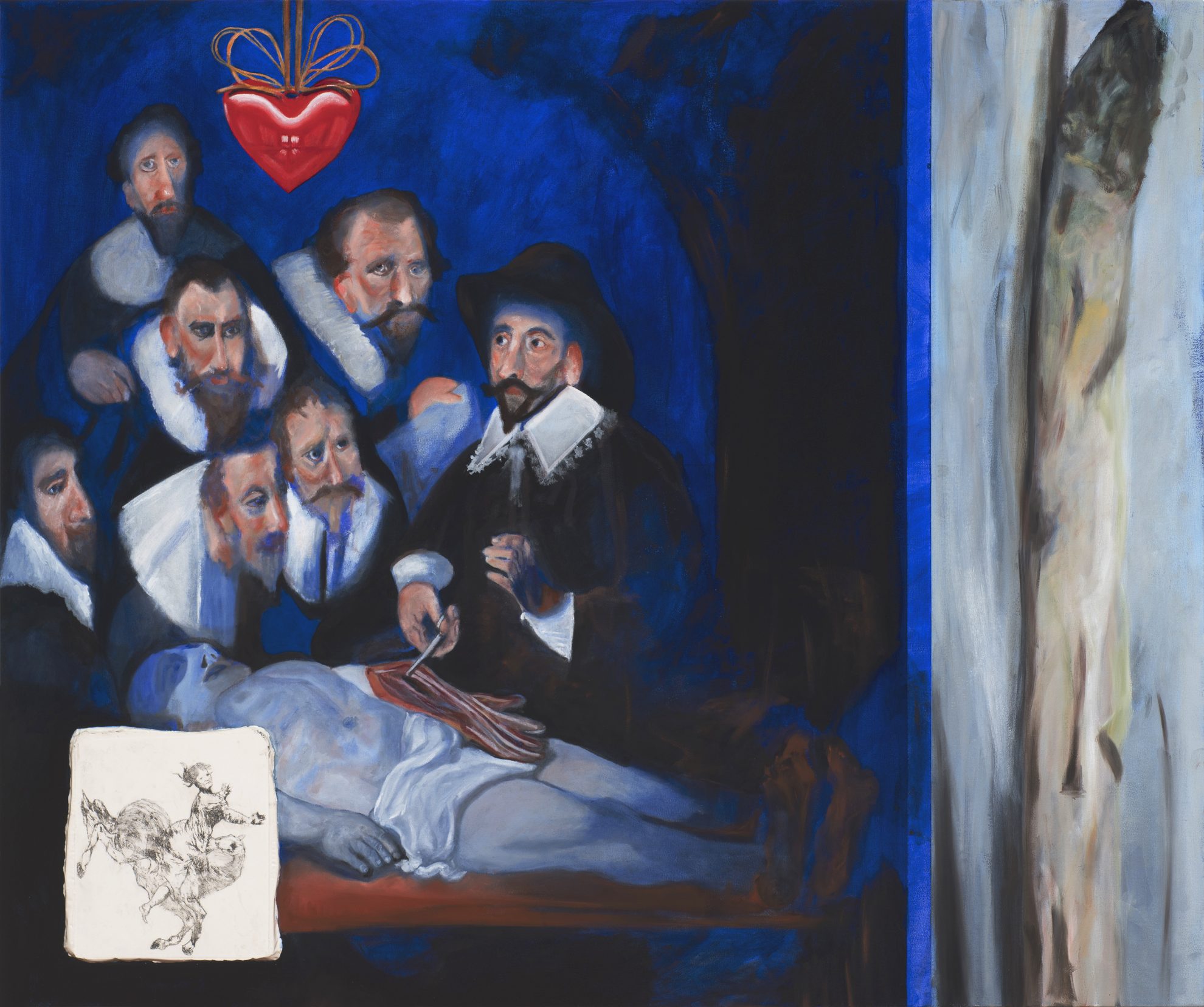 Above – Anatomy (image credit: Brenton McGeachie)
Natasha graduated with a Bachelor of Visual Arts (Honours) and a Bachelor of Art History and Curatorship from the ANU School of Art and Design. She was awarded the ANU EASS COX Prize in 2021 for her graduating work.
CITATIONS will be at the COX Gallery 07 March – 08 April (Mon – Fri, 9am – 5pm) 
1/19 Eastlake Pde, Kingston ACT