National Reconciliation Week at COX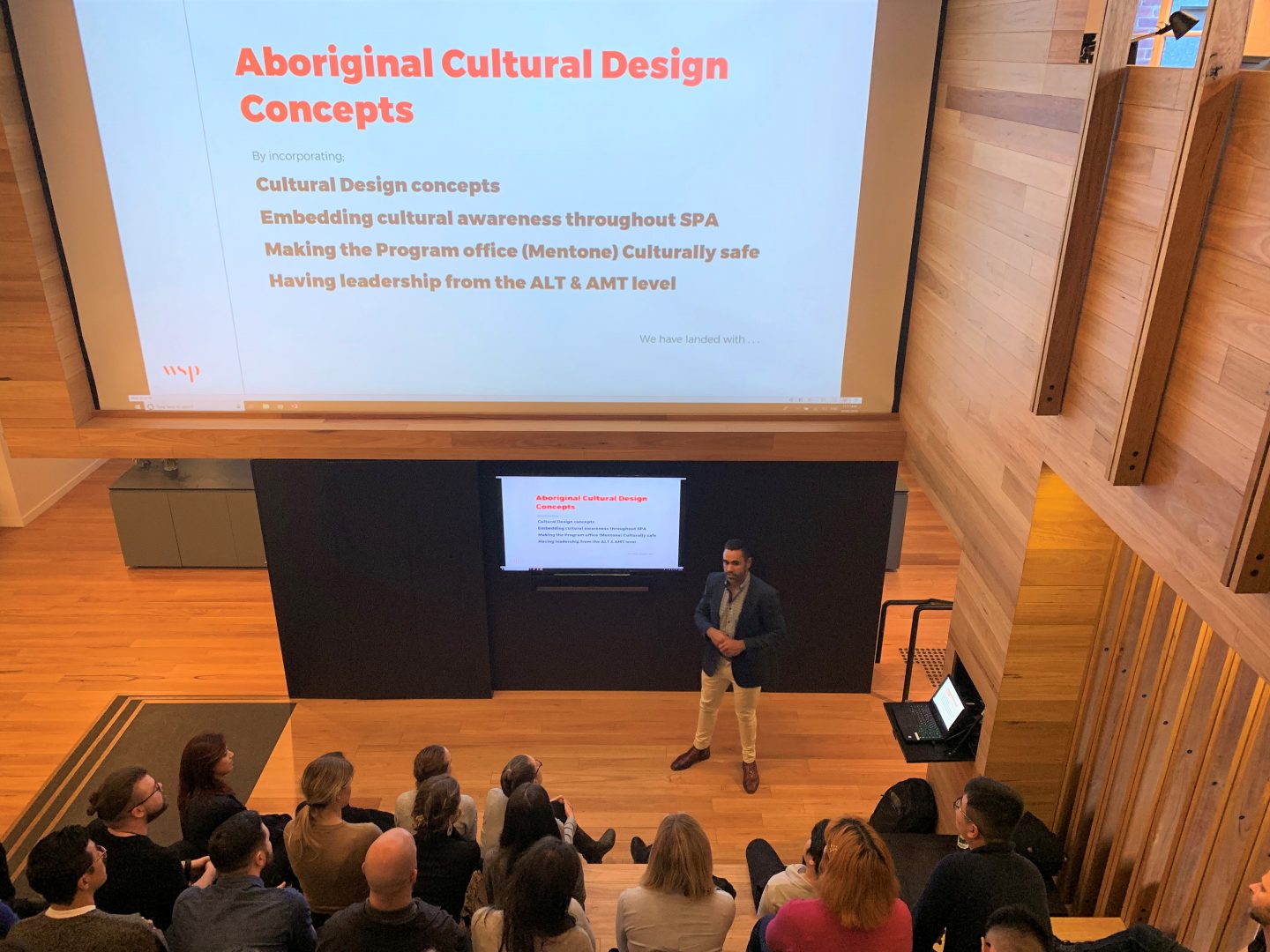 A series of formal and informal discussions have been held around our Australia studios this week
In our Melbourne Studio, we invited former AFL footy star and Aboriginal engagement consultant of WSP, Allan Murray to present as part of our Melbourne #speakerseries.
Alan explored the significance of our land, cultural values and the importance of our interactions and consultations with the Aboriginal Community to influence design outcomes. Currently working at part of the team on the Victorian Government's $8.3 billion Level Crossing Removal project with COX and Lendlease, Allan is passionate about getting Indigenous communities involved in infrastructure, connecting people and stimulating growth for Indigenous businesses.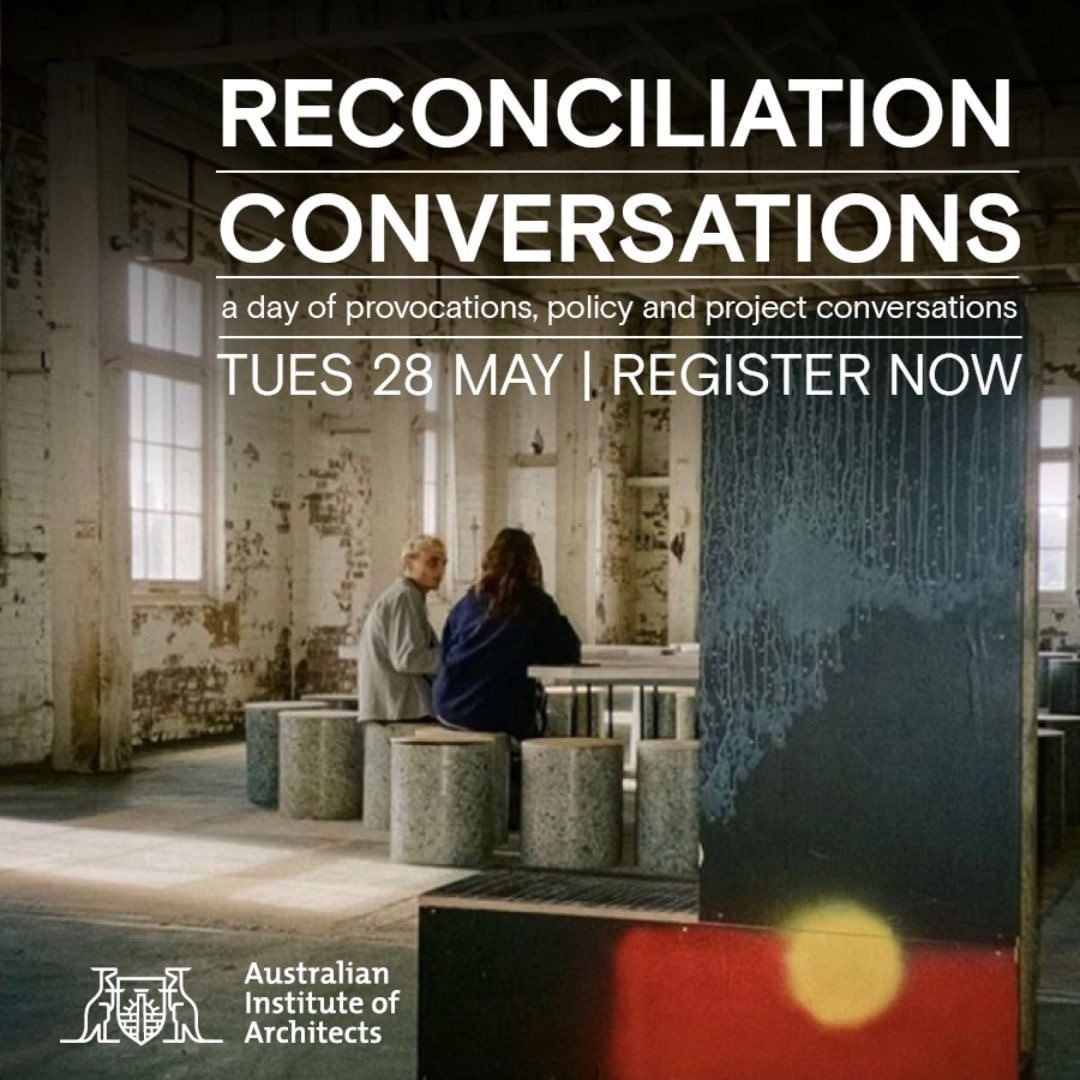 Former AFL player and Aboriginal Engagement Consultant at WSP, Allan Murray
Getting approved Aboriginal cultural design principles and art on infrastructure can help give the site an identity and a better connection to the land.