Professional elevations celebrated in our Melbourne studio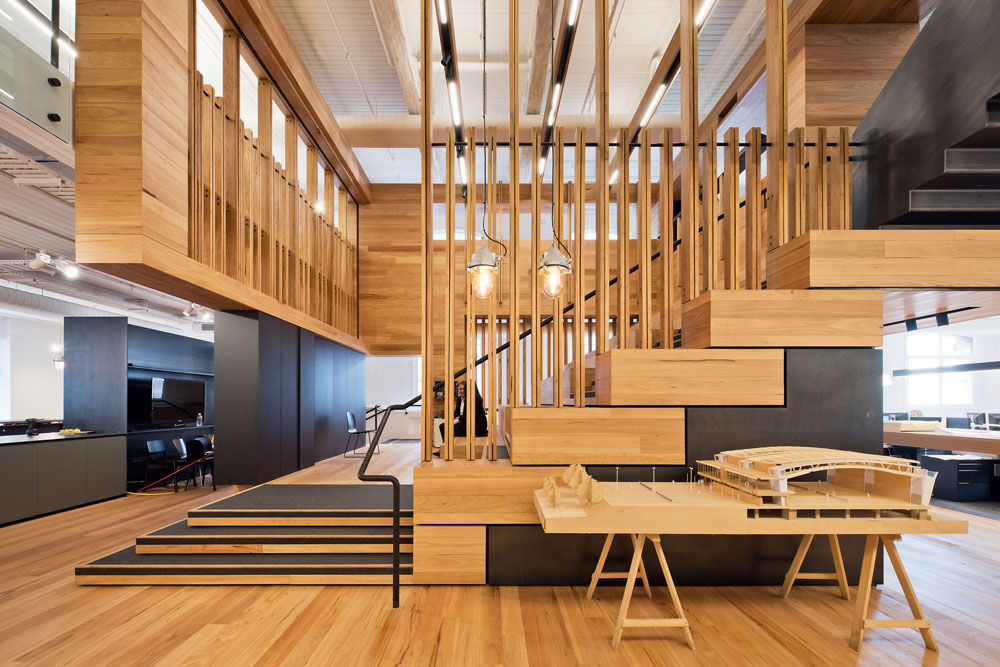 The leadership group at Cox Architecture's Melbourne office has been strengthened with the appointment of three new Senior Associates, together with a further three staff being elevated to the position of Associate.  The appointees, all long-time employees of Cox Architecture, have been instrumental in the growth and success of the firm and collectively bring a depth of experience and expertise in design and project management. We offer our warmest congratulations to the follow staff:
Amanda Barker, Senior Associate
Amanda is an Architect with over 20 years' experience, specialising in construction phase services and contract administration. She is currently completing post-graduate study in Construction Law at The University of Melbourne to further enhance her understanding of construction procurement and contractual risk.
Anthea Leydan, Senior Associate
Anthea is an Interior Designer with over 15 years' experience here and in the United Kingdom leading hotel, hospitality, retail and residential design projects. Anthea provides input to projects across multiple Cox studios and contributes to business development for the practice. She is currently leading projects at Silverwood's Sebel Resort and Oceans 12 Club at the Crown Complex.
Eliza Suffren, Senior Associate
Eliza has over 13 years experience as an Architect working across the residential, hotel and commercial sectors. Eliza has played a leading role in numerous recent projects including new work for Shangri-La and significant commercial developments at 510 Church Street and 627 Chapel Street.
Brett Seakins, Associate
Brett has 15 years experience as an Architect working across high-end residential, sports, institutional and educational projects.  His efforts are currently focused on a series of significant education projects for schools such as Wesley College, Scotch College and Firbank Grammar. Brett maintains an ongoing interest in writing, primarily for architectural publications such as Architecture Australia and Houses.
Costa Papadopoulos, Associate
Costa has over 25 years experience as an Architect, contributing to large scale projects across health, residential tower design, education and commercial projects. He is currently leading the construction phase services for the 'Conservatory' residential tower due for completion by the end of 2018, as well as the Wellington Street apartments.
Johannes Lupolo-Chan, Associate
Johannes works across the workplace, retail and residential sectors. Most recently he contributed to the design and delivery of transformative projects including Wesley Place and Central Tower Lobby Upgrade, both of which seek to redefine the relationship between work, play and the public realm. Johannes led the establishment of Cox Melbourne's emerging professionals group by developing networks with key industry partners and advocating for greater cross-discipline partnerships and collaboration on projects.