The Future of Air Travel: How do we Create Airports that Produce Internal Comfort and a Joy of Travel?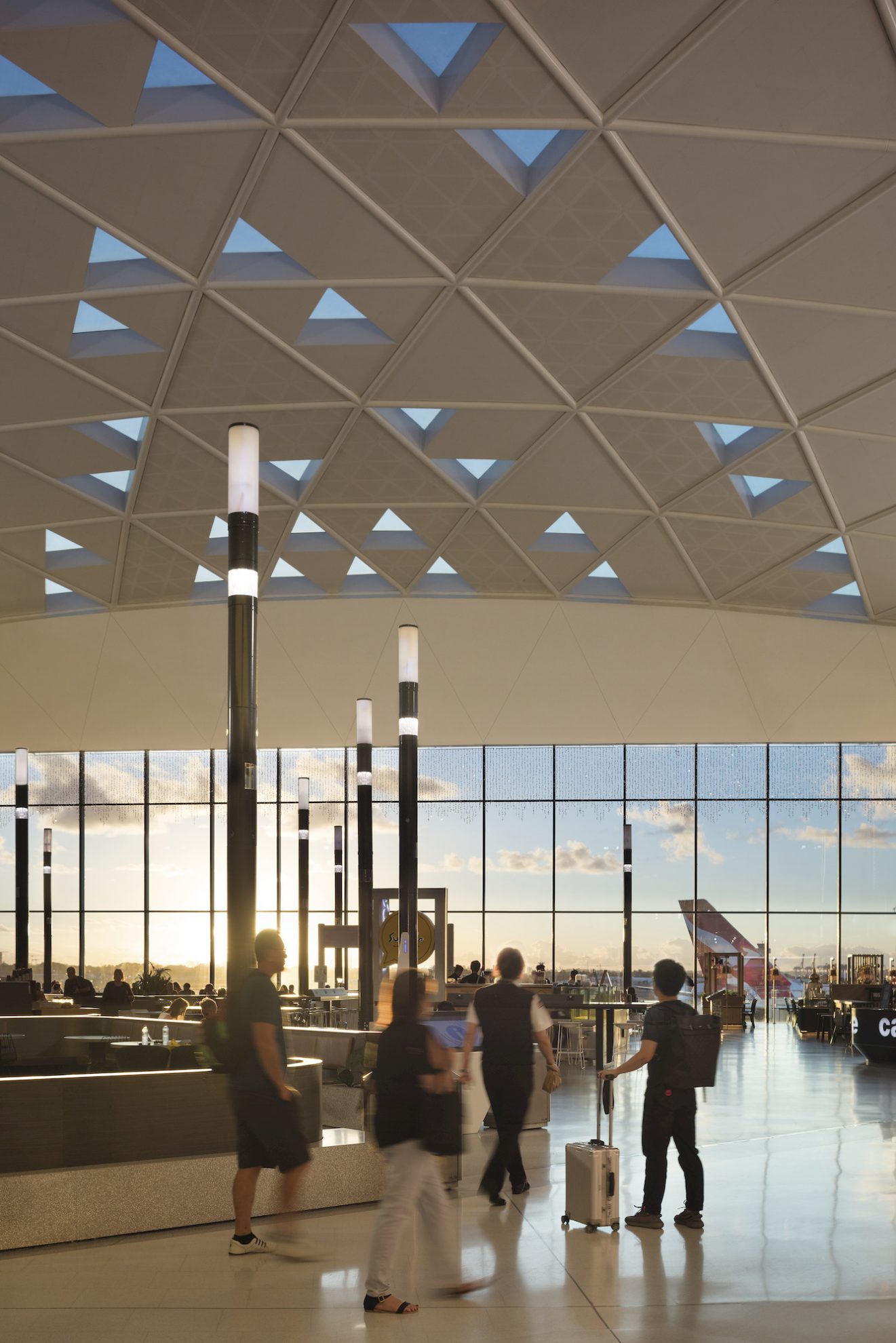 This article is part of our five-day series, "The Future of Air Travel," with COX Director David Holm.
We have touched on it across the past three days, but it's no surprise that travellers may be feeling anxious about getting back into the sky as we begin to regain some 'normality' from the COVID pandemic. But, through new technology, informed design, and increased communication, we can bring back internal comfort and a joy of travel.
Within both buildings and aircrafts, David says cleaner air is key.
"The aeroplane itself, given COVID is a disease transmitted through the air, must develop better air management. Within the buildings we are designing, there is also a greater dialogue for cleaner air systems, giving better flushing of buildings so that you don't have so much shared air quality."
Further to better air quality, touchless systems will be everywhere.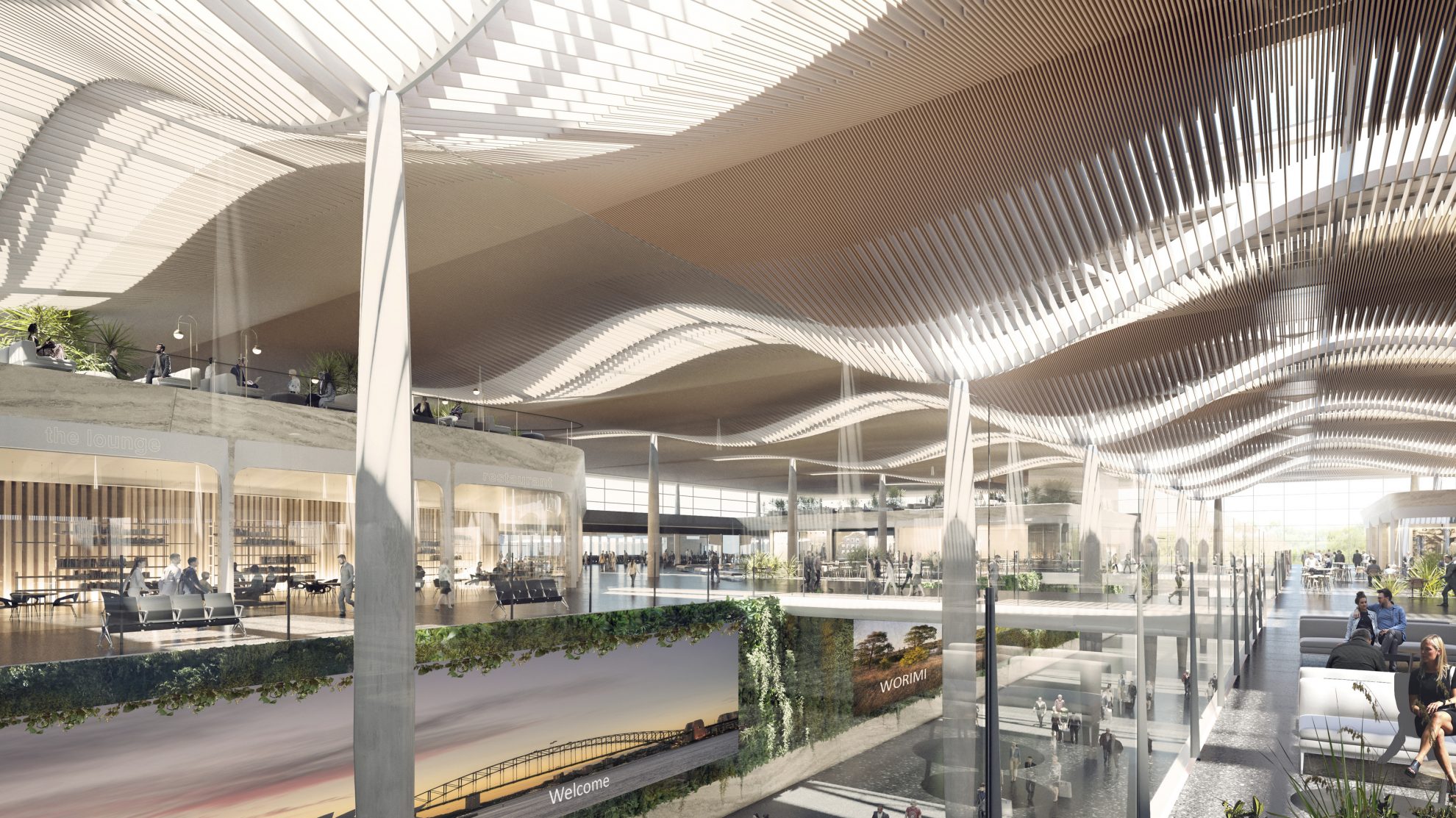 "For example, when we design bathrooms we implement touchless facilities – taps, water, hand dryers and more. This again not only helps to stop the spread of the disease but helps to reduce those feelings of anxiety."
Everything is being considered.
"Cleaning regimes will be increased as well, with new facilities having this consideration built into the way we design end of trip facilities. It will also affect the materials we select, with them needing to robust to accommodate for additional cleaning and chemicals. It will also change food and beverage provisioning, from how the food is processed, to how people interact with f+b staff, where they pick the food up from, and how they get rid of waste."