The Future of Air Travel: How Do We Get People Moving Through Airports as They Once Did?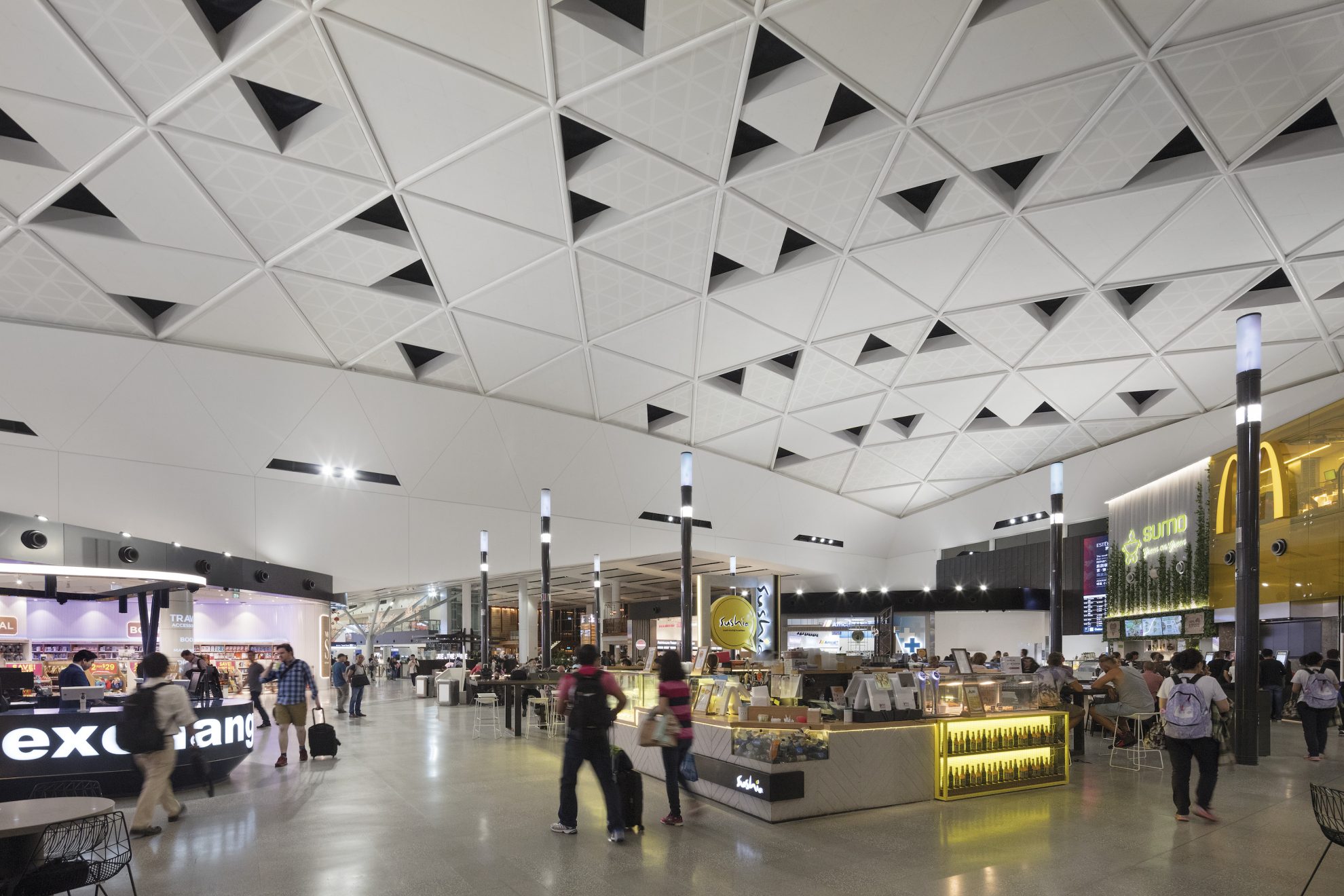 This article is part of our five-day series, "The Future of Air Travel," with COX Director David Holm.
Before the pandemic, air travel passenger numbers were on the rise, meaning busier airports and improved sales figures for travel retail companies. Such was the demand for pre-flight shopping that operators were renovating their airports to provide more retail space.
But as we saw a drop in travel throughout COVID, the commercial tenants of air terminals were in a situation just as critical as the airports themselves.
So how do we get people moving through airports as they once did? David says it's all about ensuring the journey has something for every traveller.
"Providing amenity and experiences within transport architecture has always been key to successful design – but the way we do this is changing. The experiences must be diverse in offering, reinforce a sense of place, and allow efficient passenger wayfinding and dwell requirements. And – importantly – must now prioritise wellness and changing passenger priorities."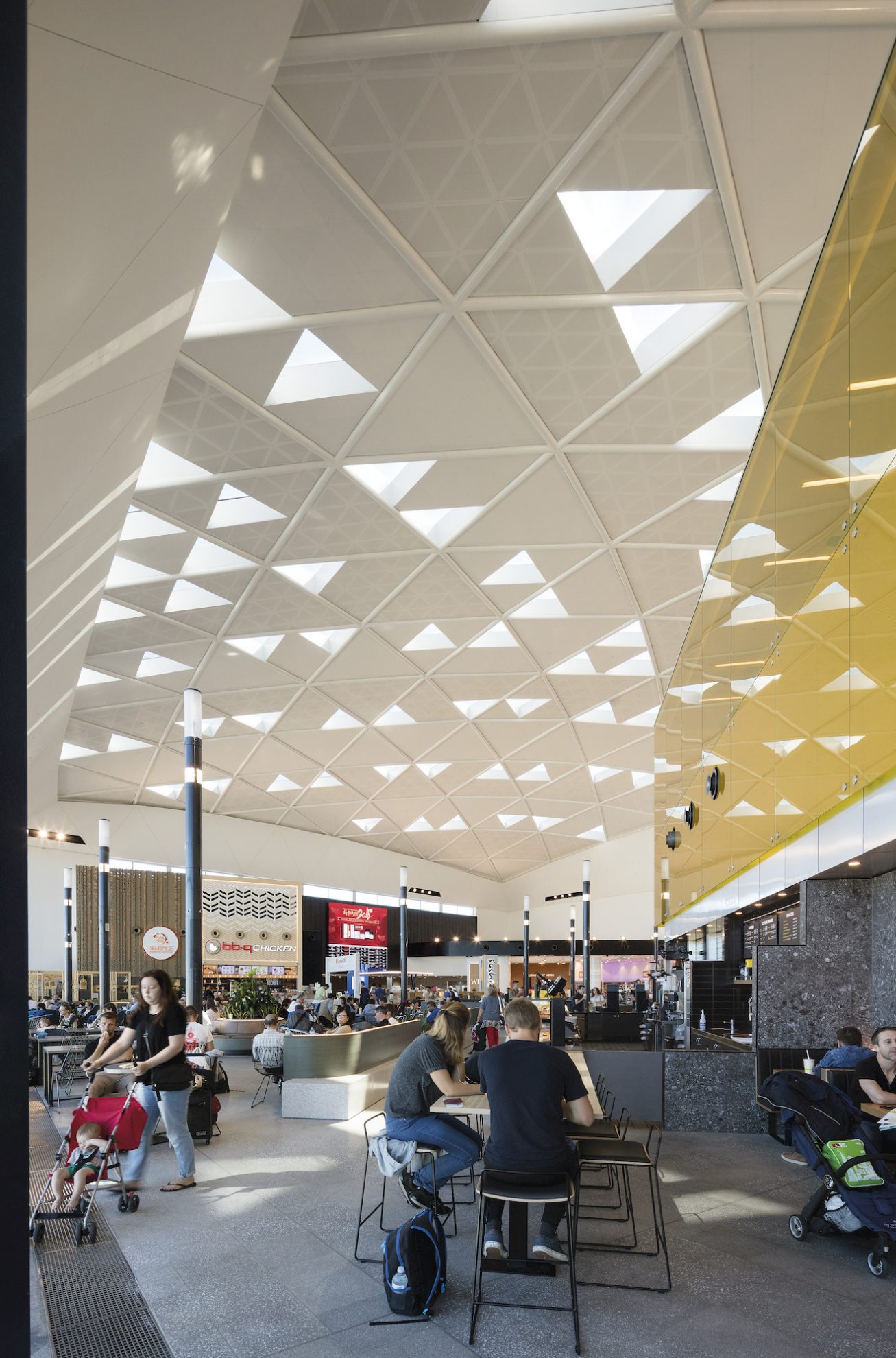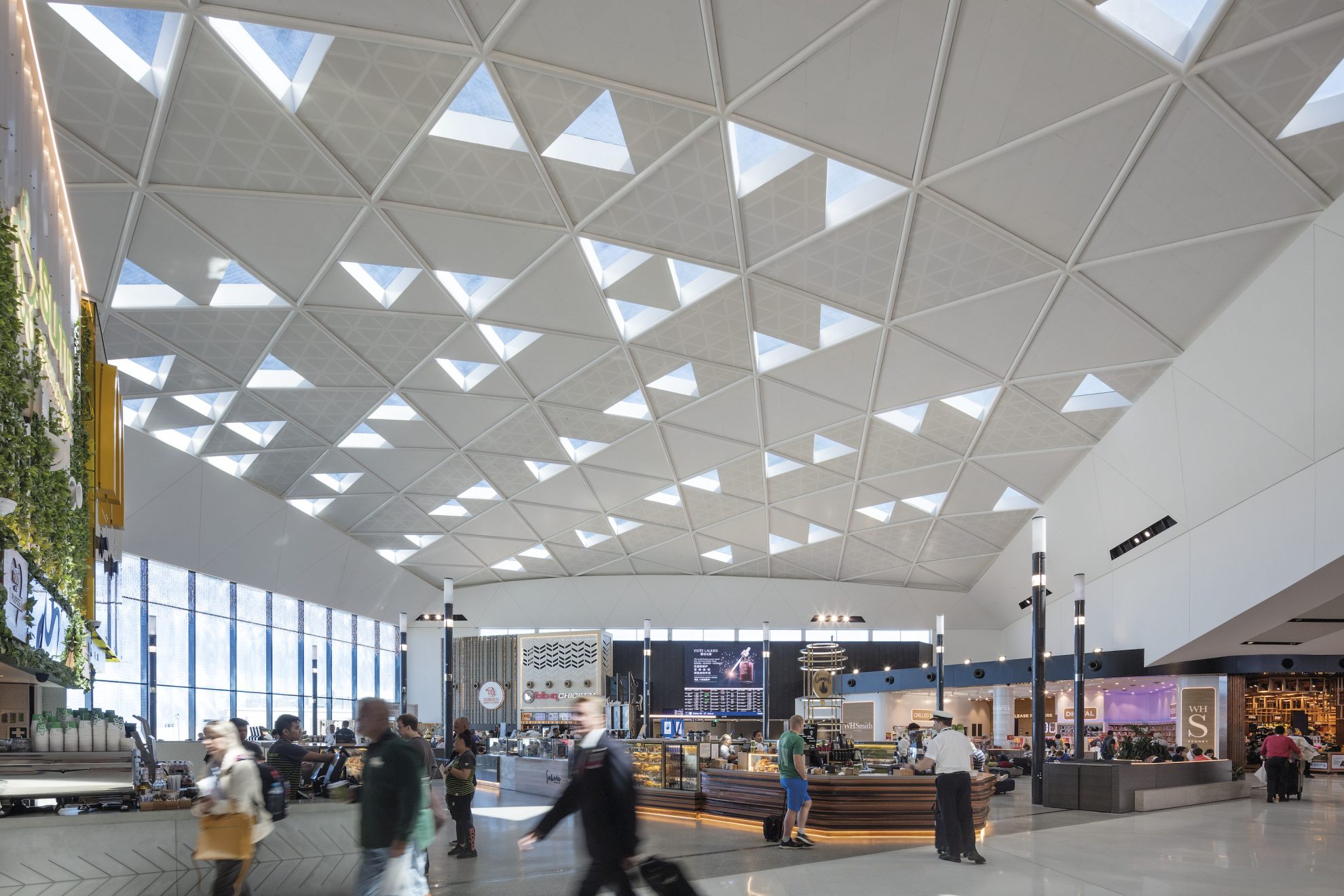 "Touchless technology is already utilised across a plethora of areas, namely bathrooms, but is now in greater demand throughout the entire passenger experience. This goes beyond main processes such as checking-in or boarding, but also how we order our food or buy duty-free items."
"Further to this, through airport design we need to ensure that back of house facilities also encourage wellness. If staff of the retail stores are getting ill frequently, there will be no one to cover shifts, seeing further downturn for airport retail."
David also says that further to wellness, we need to reconsider the balance of retail offerings.
"These communal spaces need to support the airports sense of place strategy – offering a balance of international brands blended with an authentic mix of local and indigenous providers. This strategic and subtle blend of functional planning and authentic impression provides users of the space a balance of spatial efficient and experiential qualities."