The Future of Air Travel: How do we Use Architecture to Deliver Post-Pandemic Airports?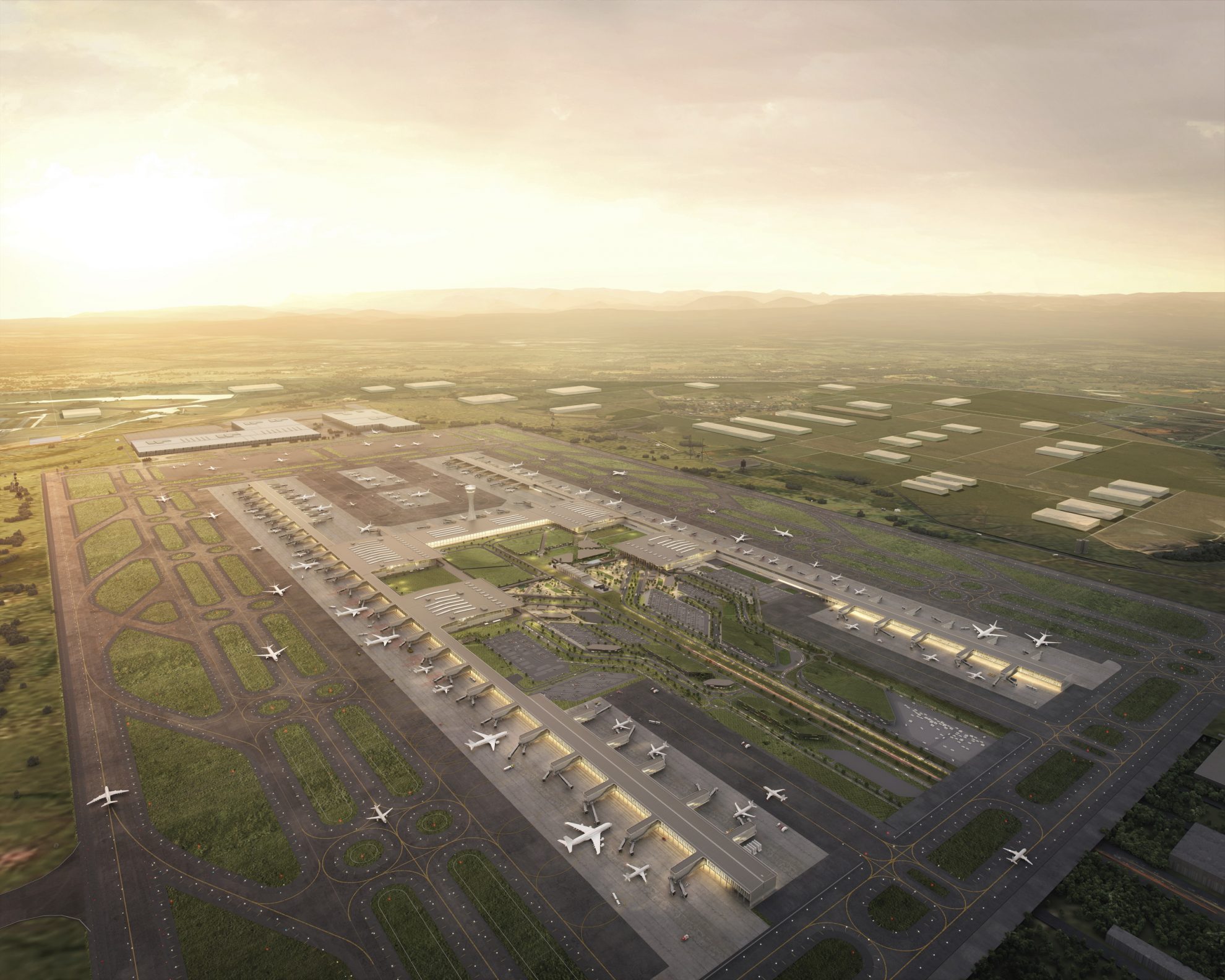 This article is part of our five-day series, "The Future of Air Travel," with COX Director David Holm.
Architecture is a critical tool in providing positive transport experiences. At COX, our designs always look to explore and characterise a sense of place of the context. This expression grounds the architecture into place both physically and within the psyche of users.
When it comes to air travel, how can we use architecture to aid with the topics we've discussed over the past week?
We asked David about taking public spaces outdoors, making use of forecourts and other outdoor spaces.
"We are currently doing this for our design at Newcastle Airport, and Western Sydney Airport has it as well. It is a thread of a lot of COX projects, certainly in our transport projects, where we look to go beyond the brief and provide that public legacy – spaces that are ancillary to the core function. This could be where café's spill out to an outdoor seating space. Creating open environments for congregational activities are key in a post COVID environment"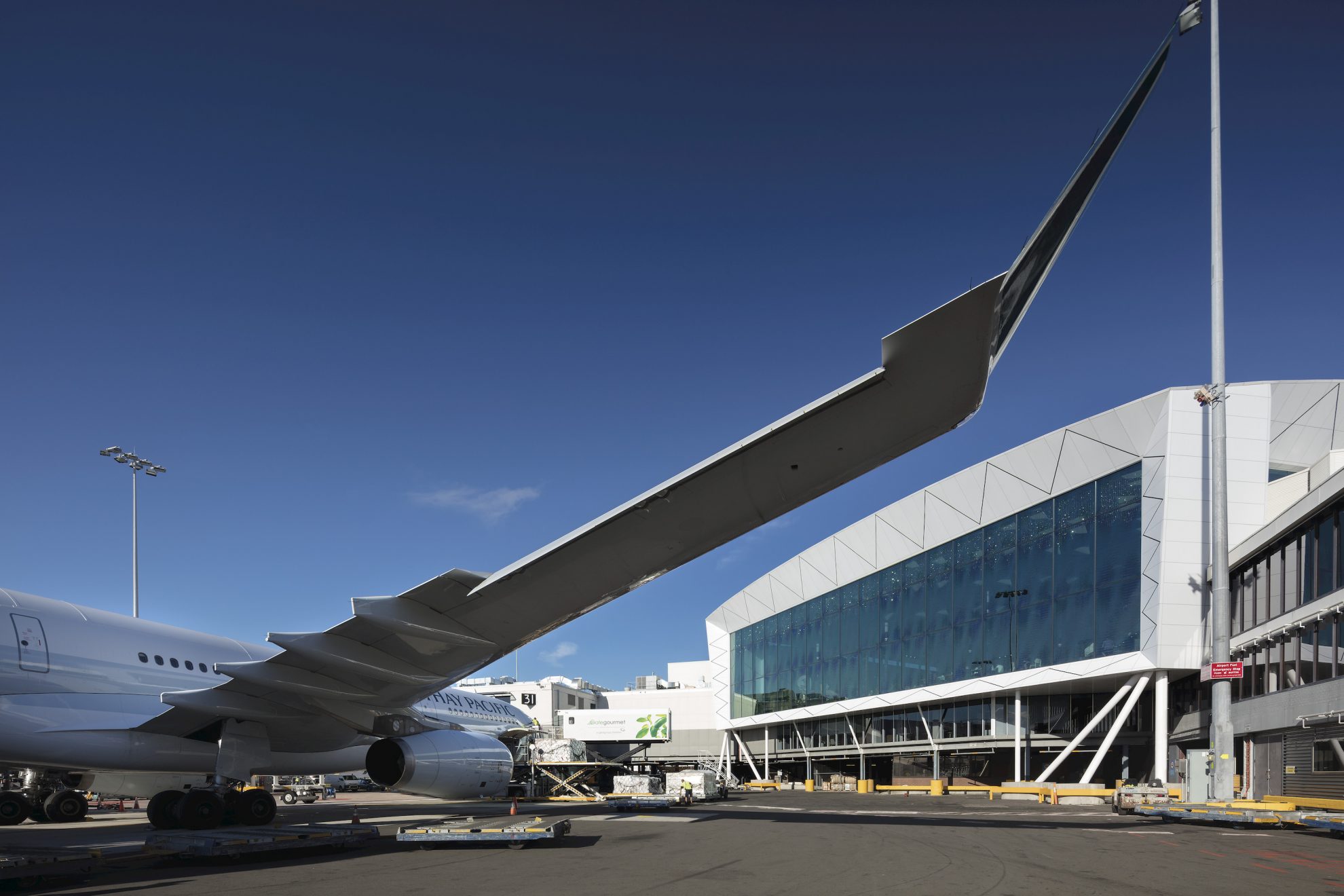 So, we know that new spaces will take these elements into account, but what about redeveloping existing airports to advance technology, while honouring this need to reassure safety and bring back the joy of travel?
"A big issue is density; a lot of these projects were designed to be one series of densities. But now we have a different regime about how comfortable people are being in close proximities to one another. This could be anything from reducing the amount of people allowed in areas at any given time, to spreading times and programs out. I believe there will be retrofitting of older airports. We may see the need to create more space, where we can reorganise a space in a different set up to try and attune some of these changing paradigms."