The Space Between at the COX Gallery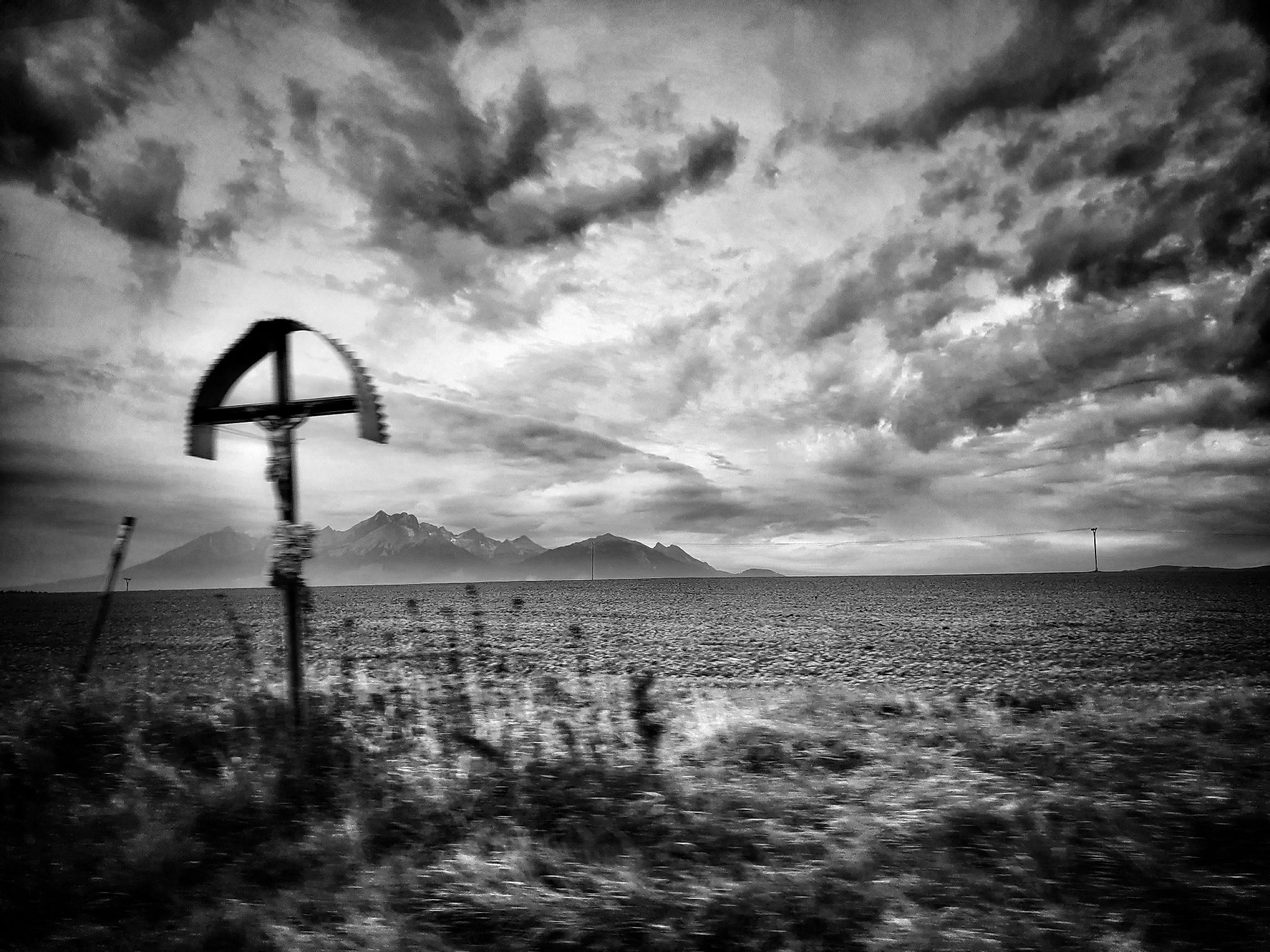 Photojournalist, Steve McCurry
Some of the great pictures happen along the journey and not necessarily at your destination
Jakub Beseda moved to Australia with his parents at the age of 12. Growing up in Western Sydney, he discovered photography in high school by chance. A magical moment in a darkroom, developing and printing his first photograph, led to a fascination – sometimes an obsession – that continues to the present. He went on to study Photomedia at University of Western Sydney, where he focused on exploring and capturing the built environment, a passion that led him into Architecture. Jakub moved to Canberra in 2017 to take up a position at COX, where he continues to explore how we interact with the built environment. As a photographer he is drawn to document how we perceive and interact with the designed world around us, perpetually aiming to freeze this play of humans and spaces.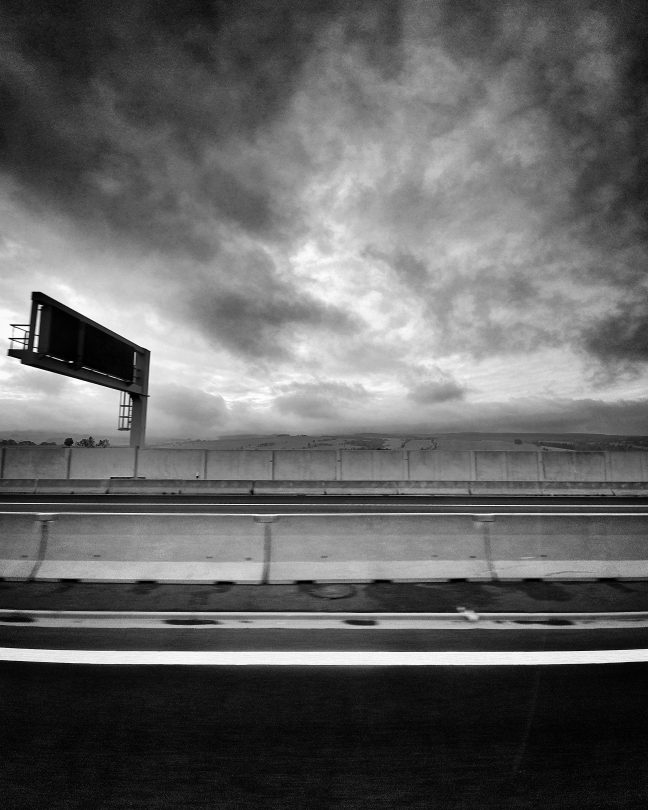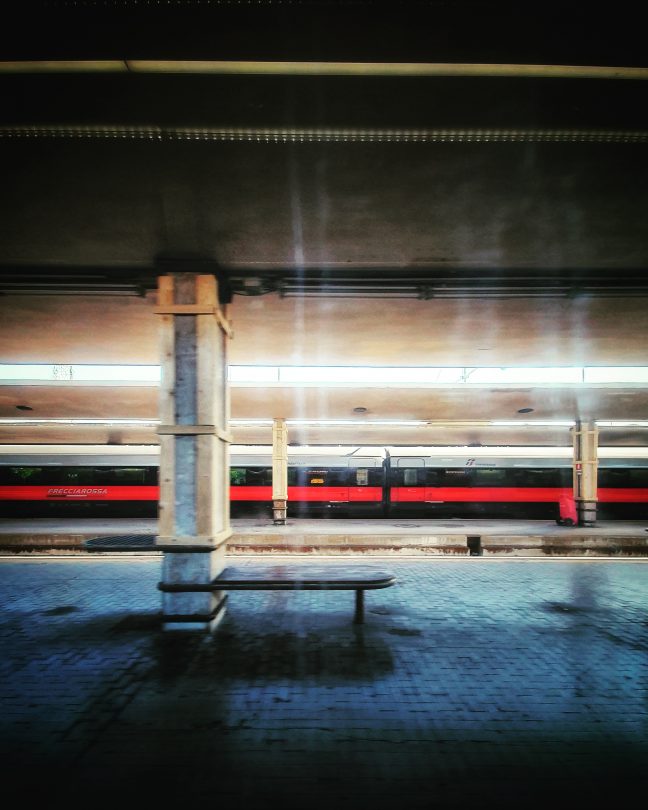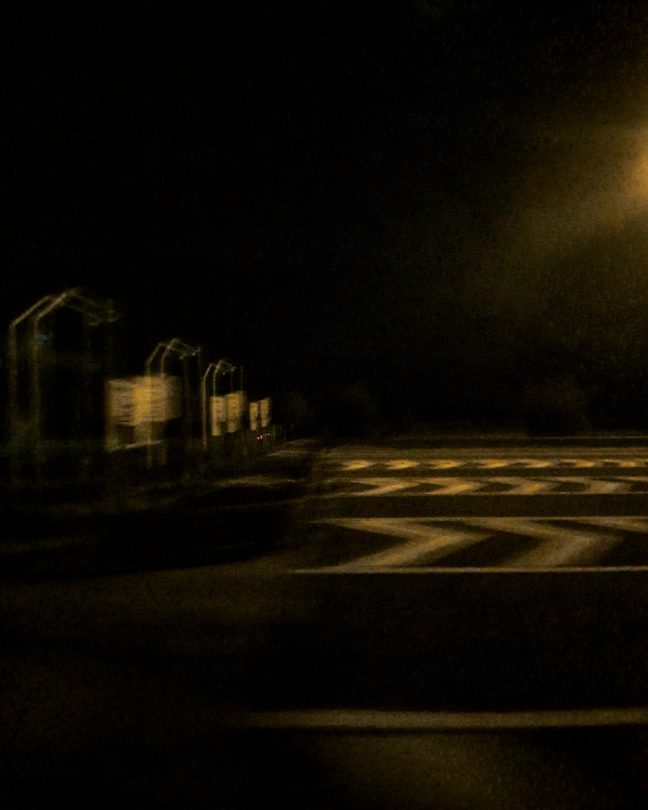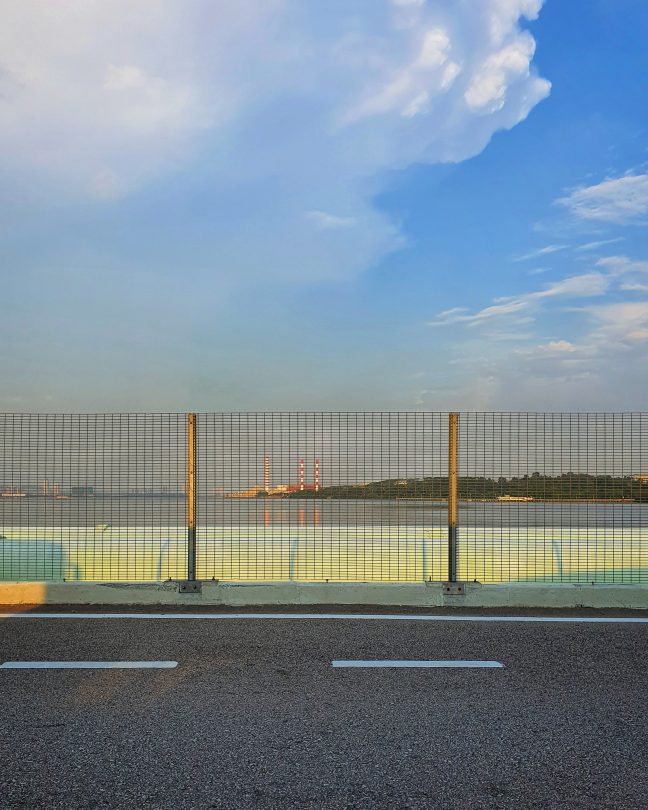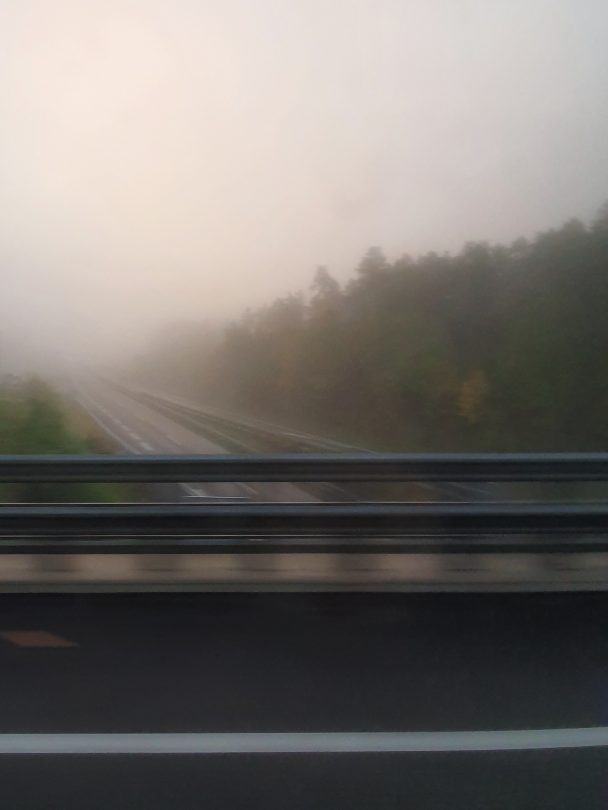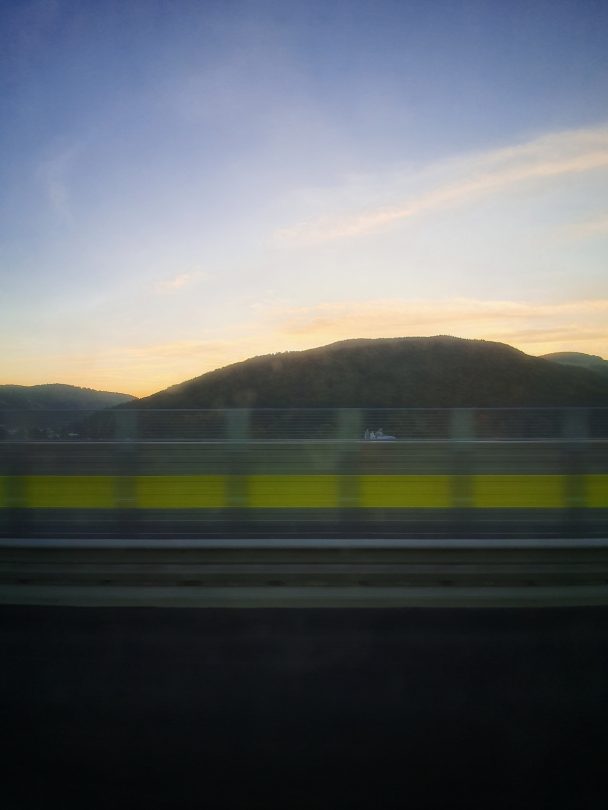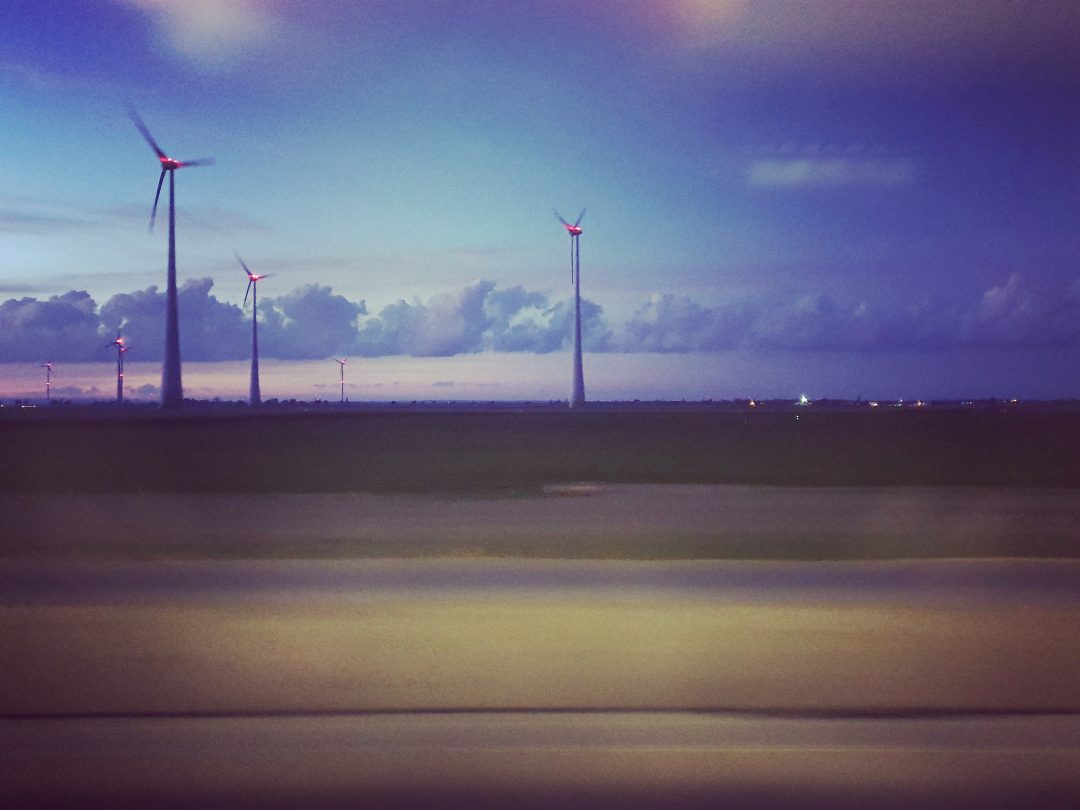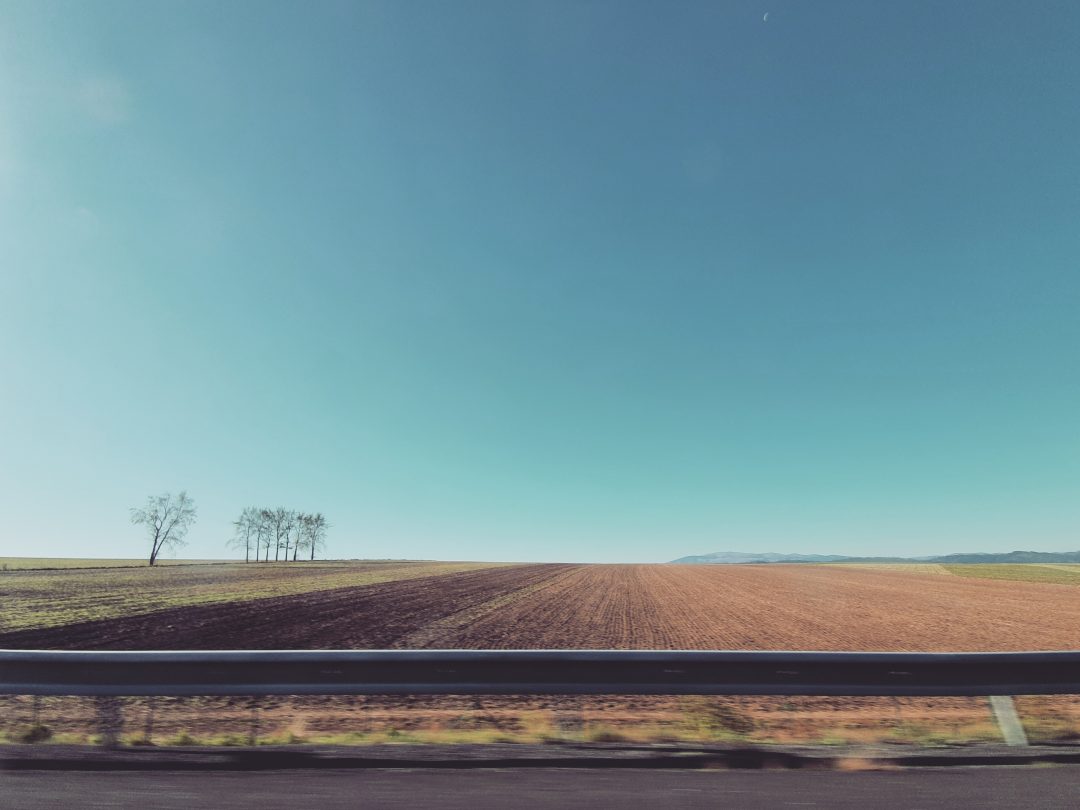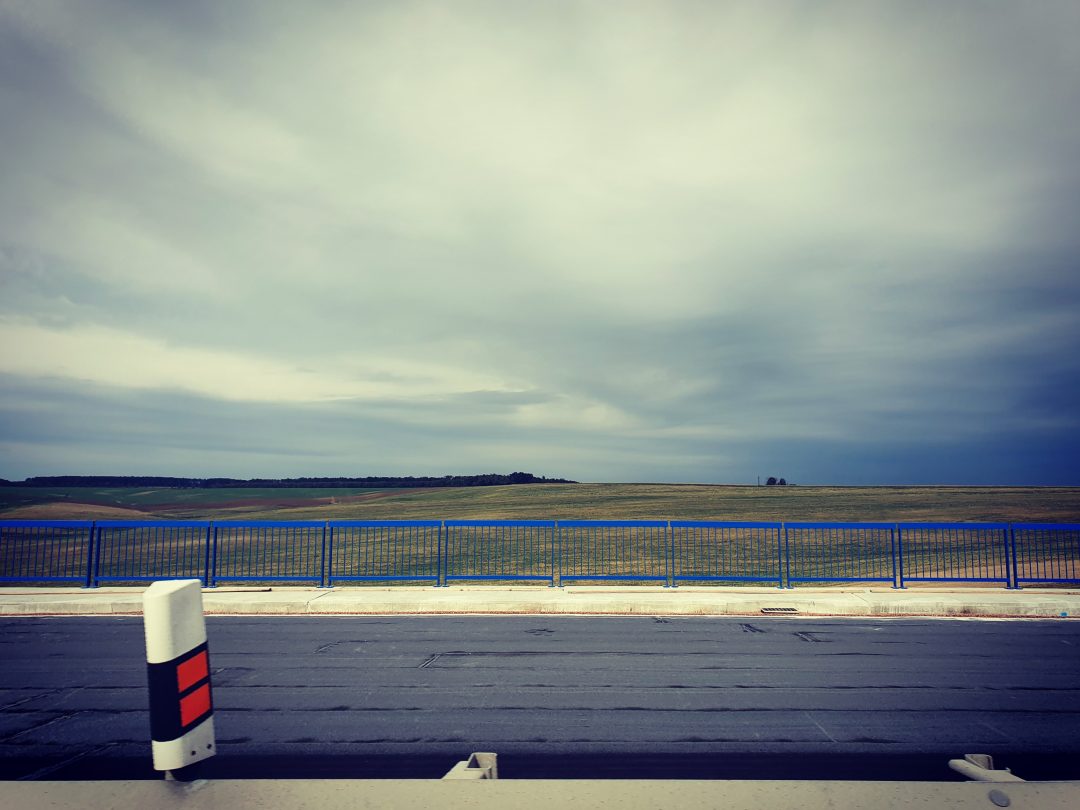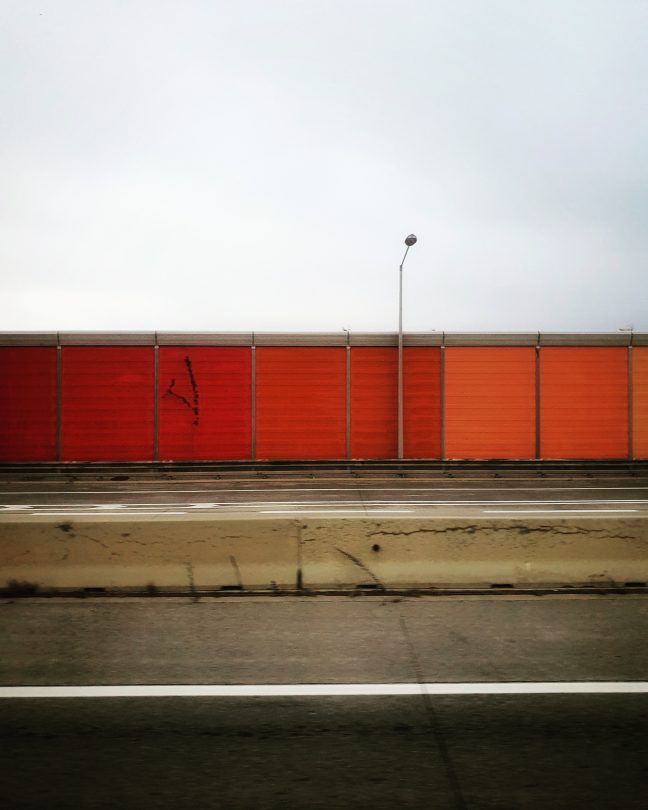 "Returning to the place where I was born, after an absence of 30 years, I wanted to reconnect and explore my roots. The places have changed, the people have grown. I stayed on the move, trying to rediscover my past through adult eyes. I found that the space and time between my destinations opened up to become a fascinating and underrated narrative of my journey," Jakub said.
My camera became a tool I could use to arrest these fractures of time, in-between moments that have come and gone, and explore the intersections of natural and built environments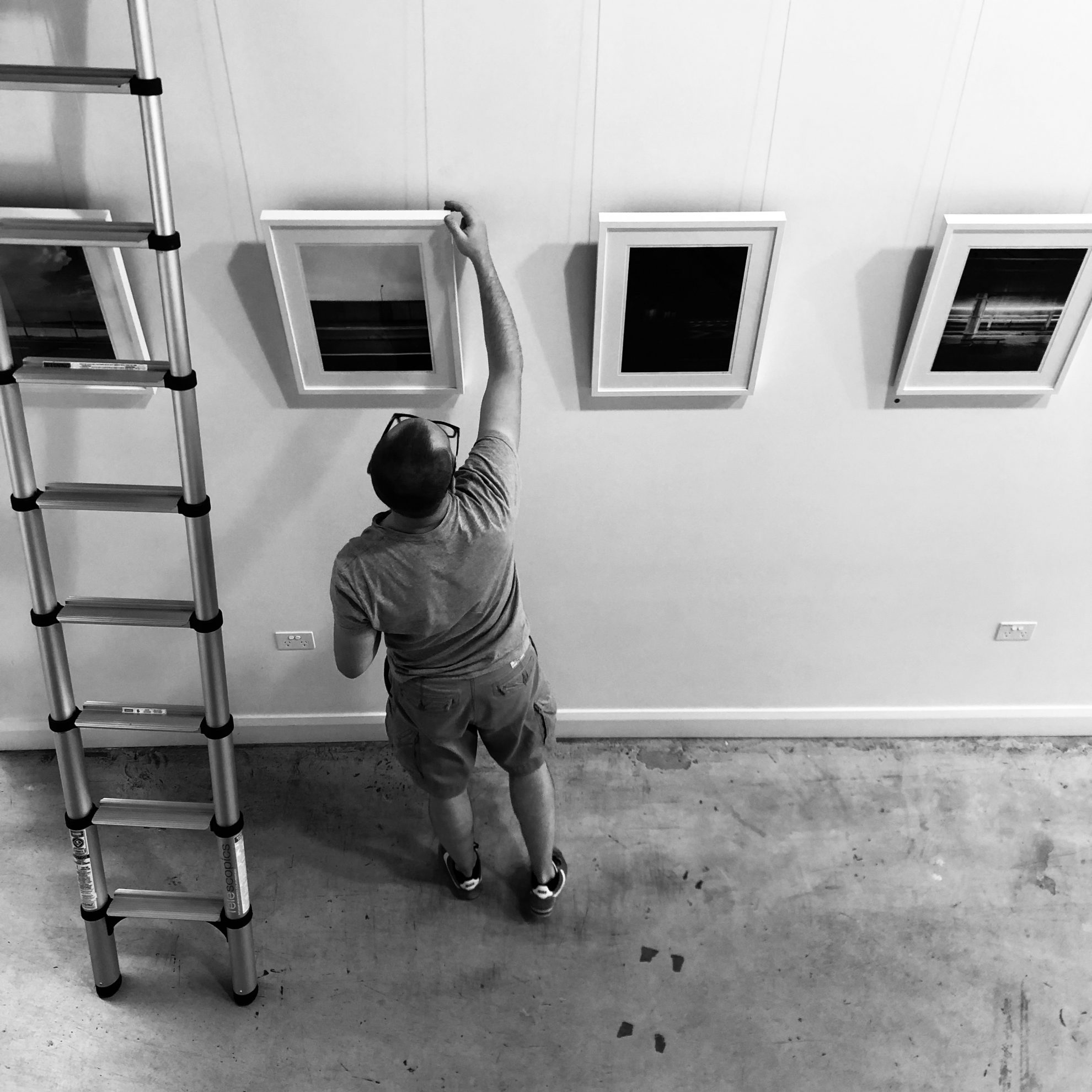 The Space Between will be shown at the COX Gallery from November 2, 2020 – January 29, 2021. The Space Between is presented in association with Design Canberra, and all profits from sales will be donated to the Black Dog Institute. 
All photographs are available in a limited edition of three prints – one framed (set sizes) and two unframed. Unframed prints may be ordered at the following sizes:
300x400mm  $110
400x500mm  $200
500x700mm  $390
610x910mm  $520
For purchases contact Margot at COX Architecture Canberra studio: 02 6239 6255