Victoria Cotton at the COX Gallery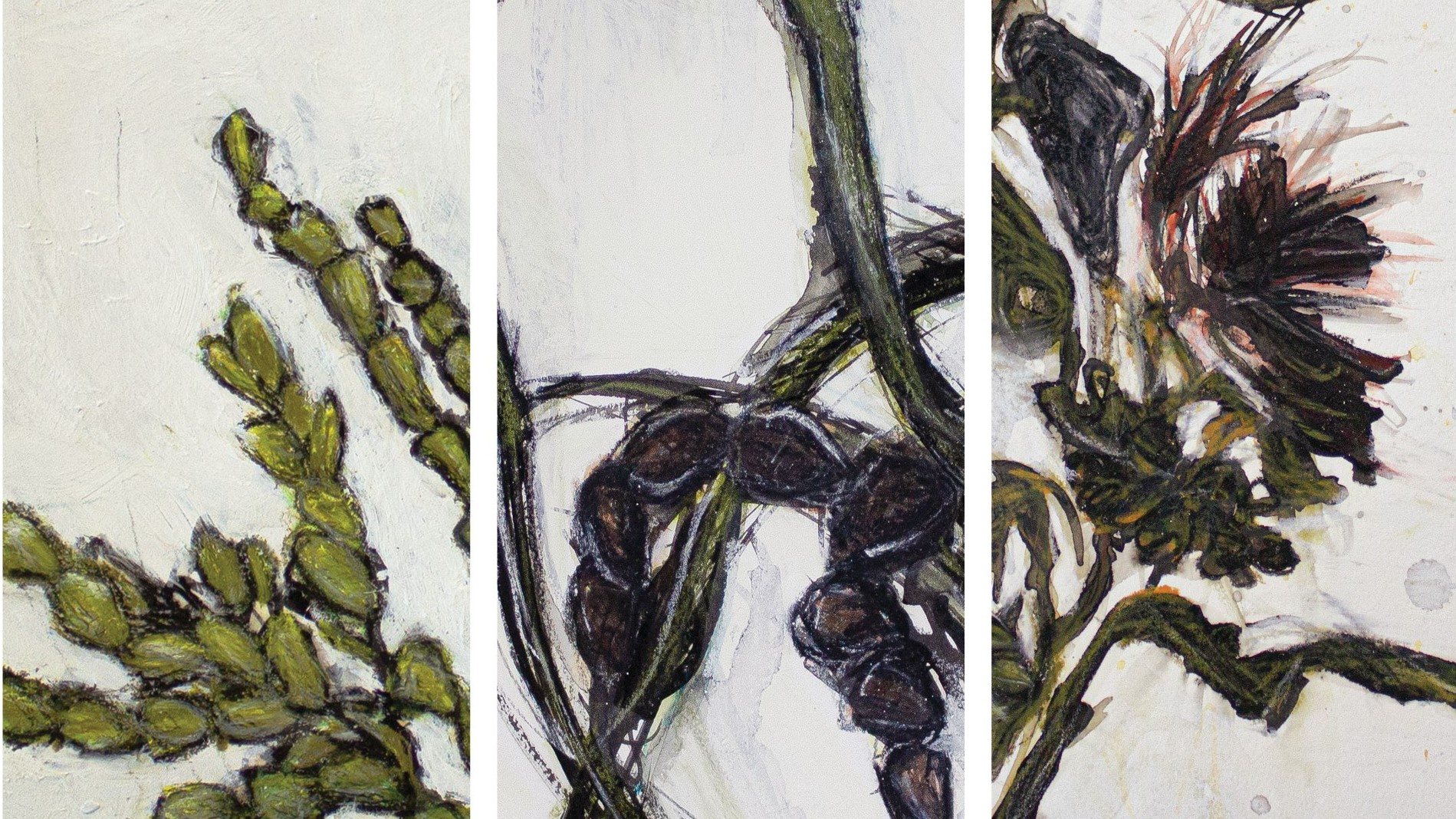 …it's like trying to paint a memory or a feeling
Every beach has a character and a unique feeling. That feeling is cultivated by the landscape, the type of sand, and the little offerings we find as we walk along it – shells, seaweed, leaves, an insect – washed up and arranged by chance.
Walking her dogs on the beach, Victoria recalls the delight of coming across perfect arrangements at her feet, 'it's like finding treasure.' She aims to capture that moment, documenting the way nature arranges its offerings.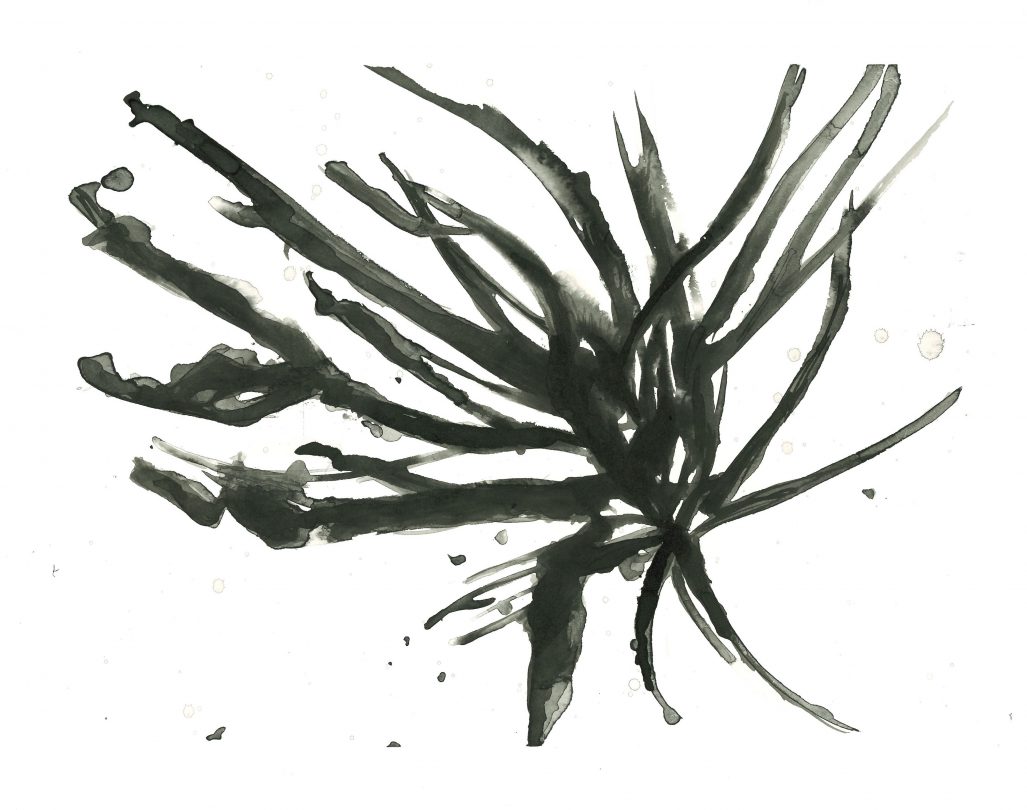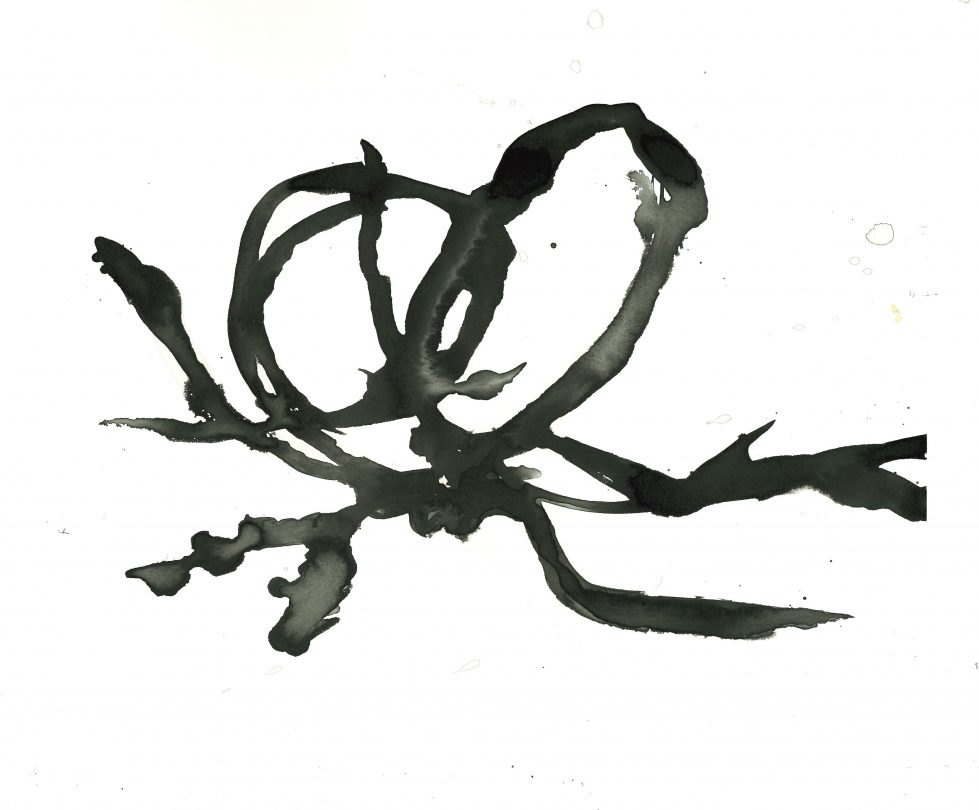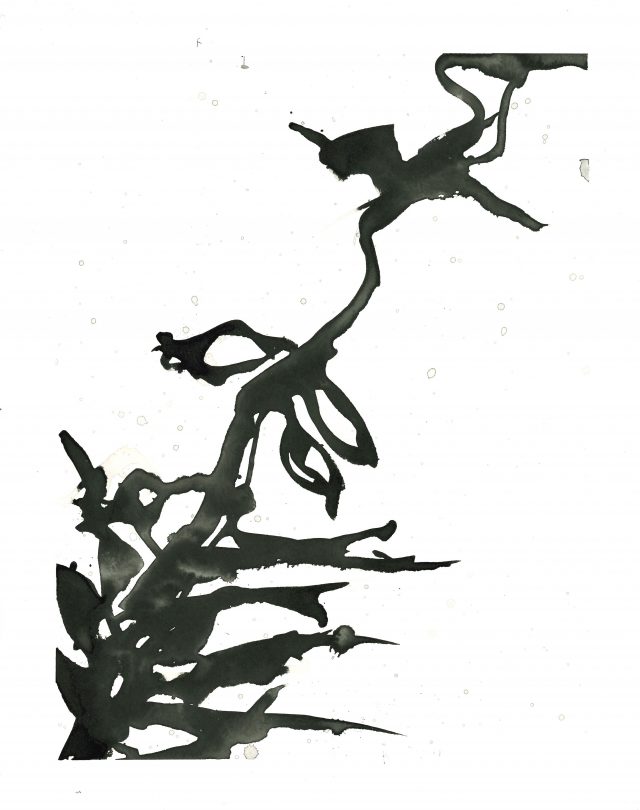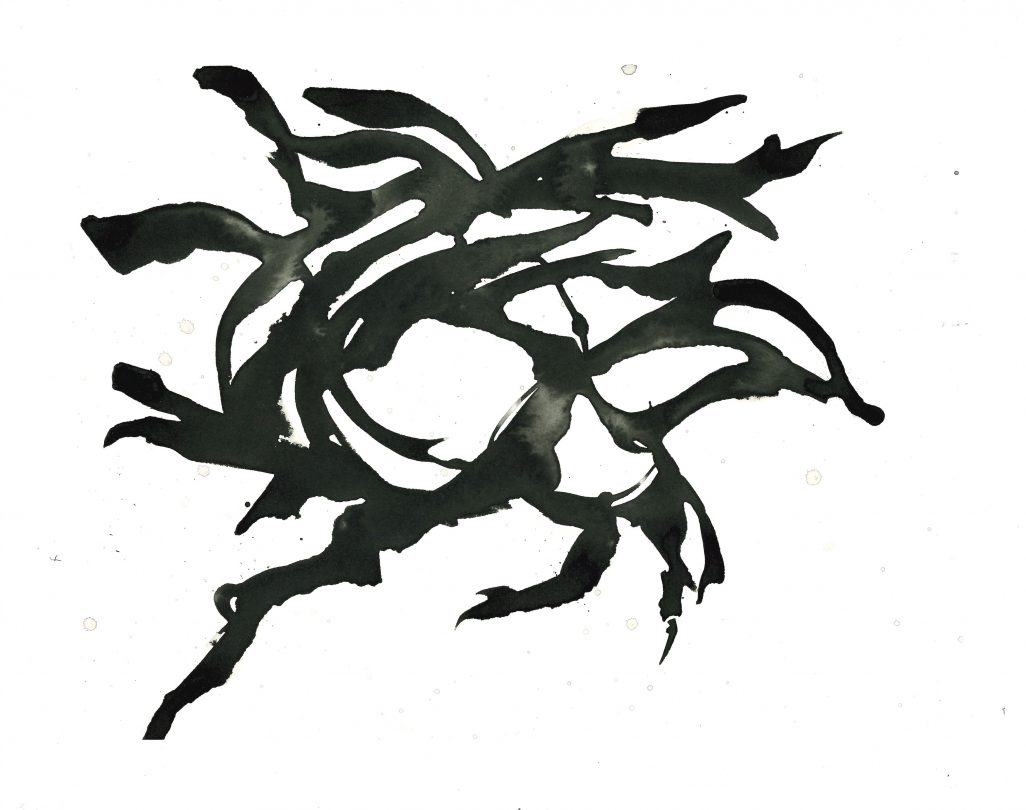 Victoria's work is inspired by photos of beaches along the North and South coast of NSW. She uses a limited palette layering paint, crayon, ink and charcoal to create works full of texture, with a sheen that recalls treasures still fresh and wet from the spray. Less interested in replicating botanical accuracy, Victoria aims to capture the familiar form of these arrangements and the feeling of seeing them.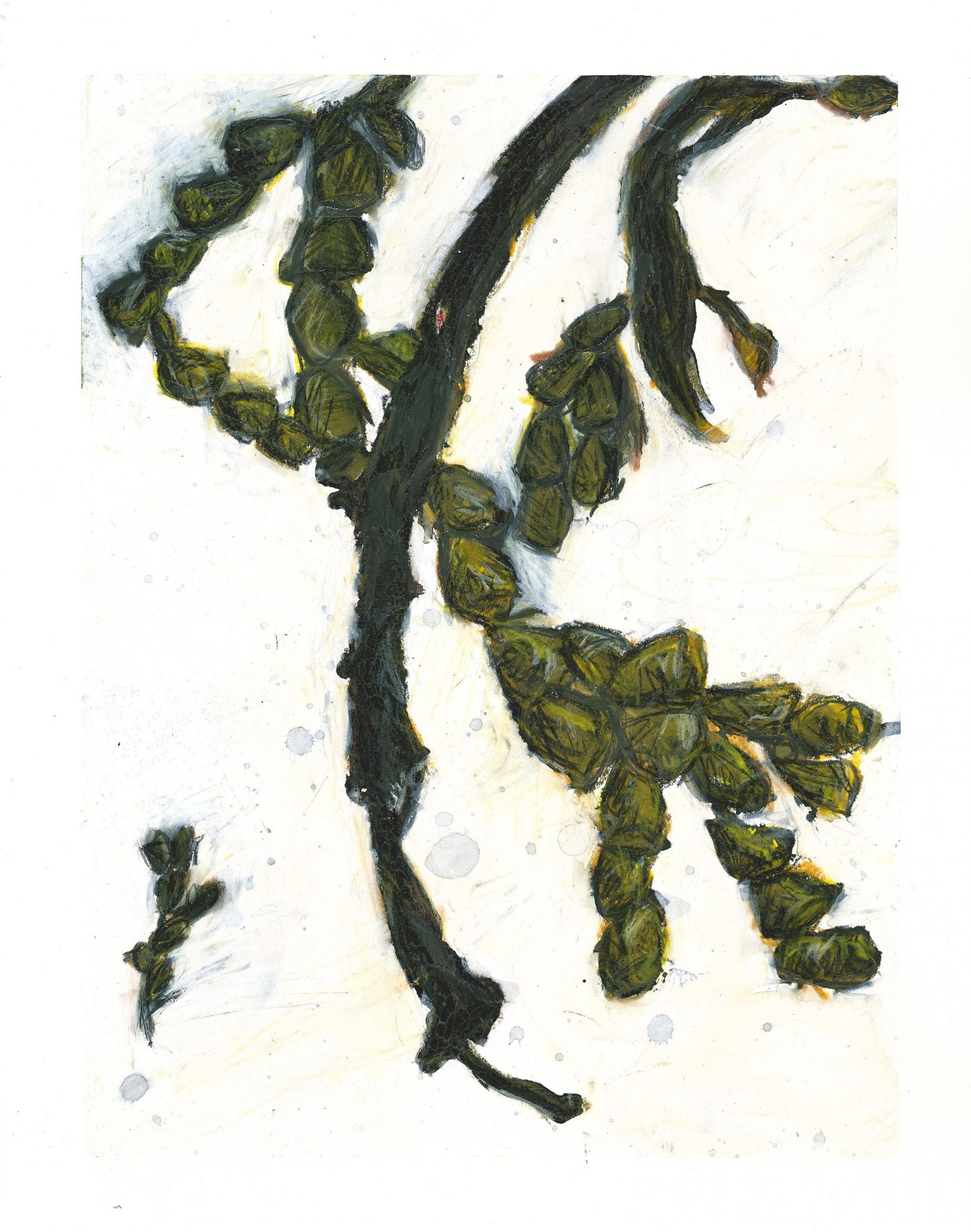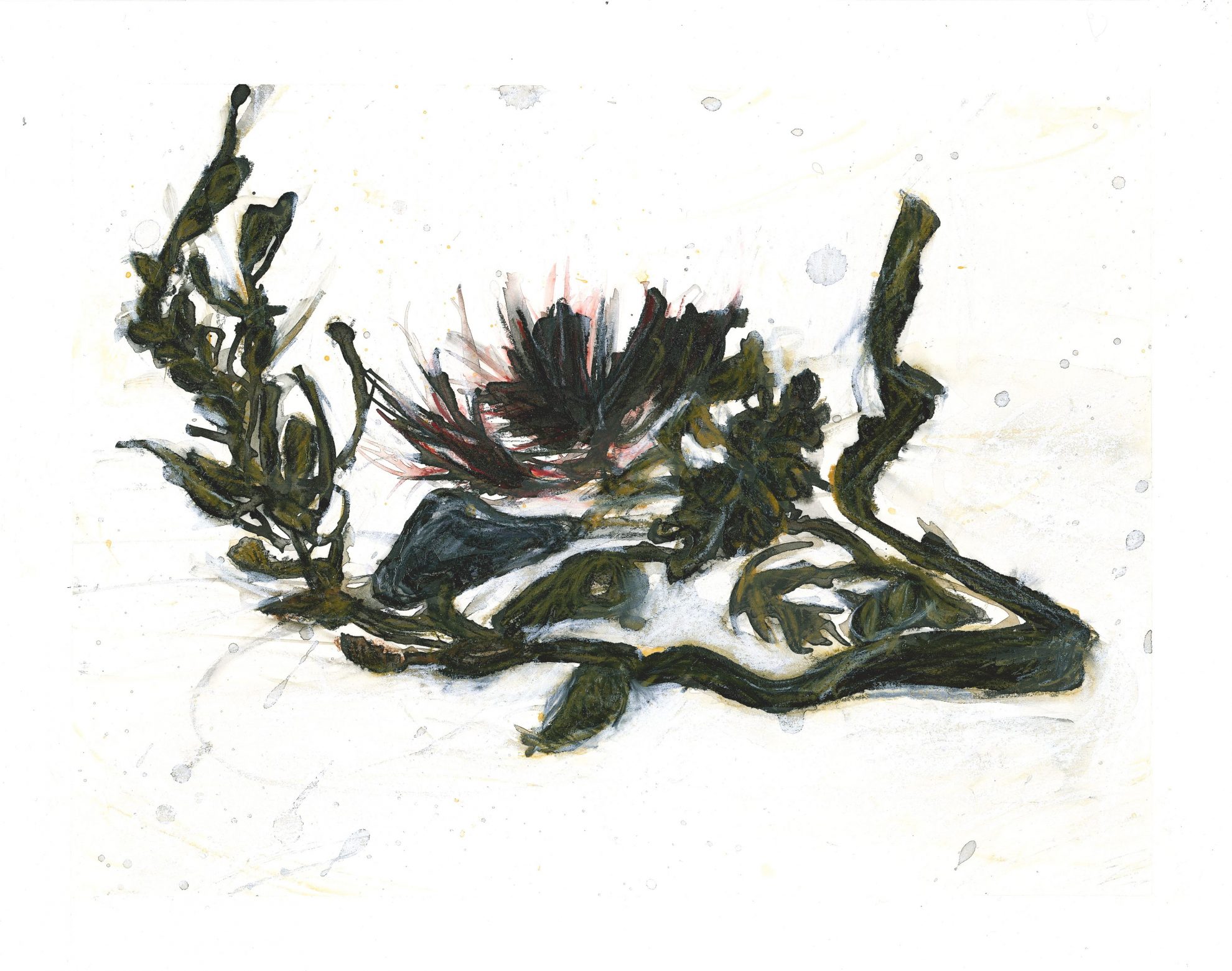 …an early morning walk along the beach, finding those treasures fresh from the sea, those little vignettes that will be washed away by the next wave.
Victoria's exhibition will be at the COX Gallery from Dec 3 – Dec 17
Location: COX Gallery 1/19 Eastlake Pde, Kingston ACT
Opening hours: 9am-5pm Mon-Fri
Visitors will be required to check-in using the Check In CBR App QR code. In doing so you are acknowledging that you are free of COVID-19 symptoms, you have not in the preceding 14 days been in contact with a confirmed case of COVID-19, nor have you been identified as a close or casual contact, have not visited a close or casual contact exposure site and have not been directed to self-isolate or self-quarantine by ACT Health or any other jurisdiction.