An Edgy Refurbishment of an Ageing Workplace in Perth
Wolf Lane Office began with a single aspiration – provide an ageing, dilapidated building with a new address.
The original entry experience was defined by the sterile, commercial frontage of Murray Street. By relocating the entry to Wolf Lane, the space is given an edgy, boutique feel that responds to the honesty and rawness of the surrounding aesthetic.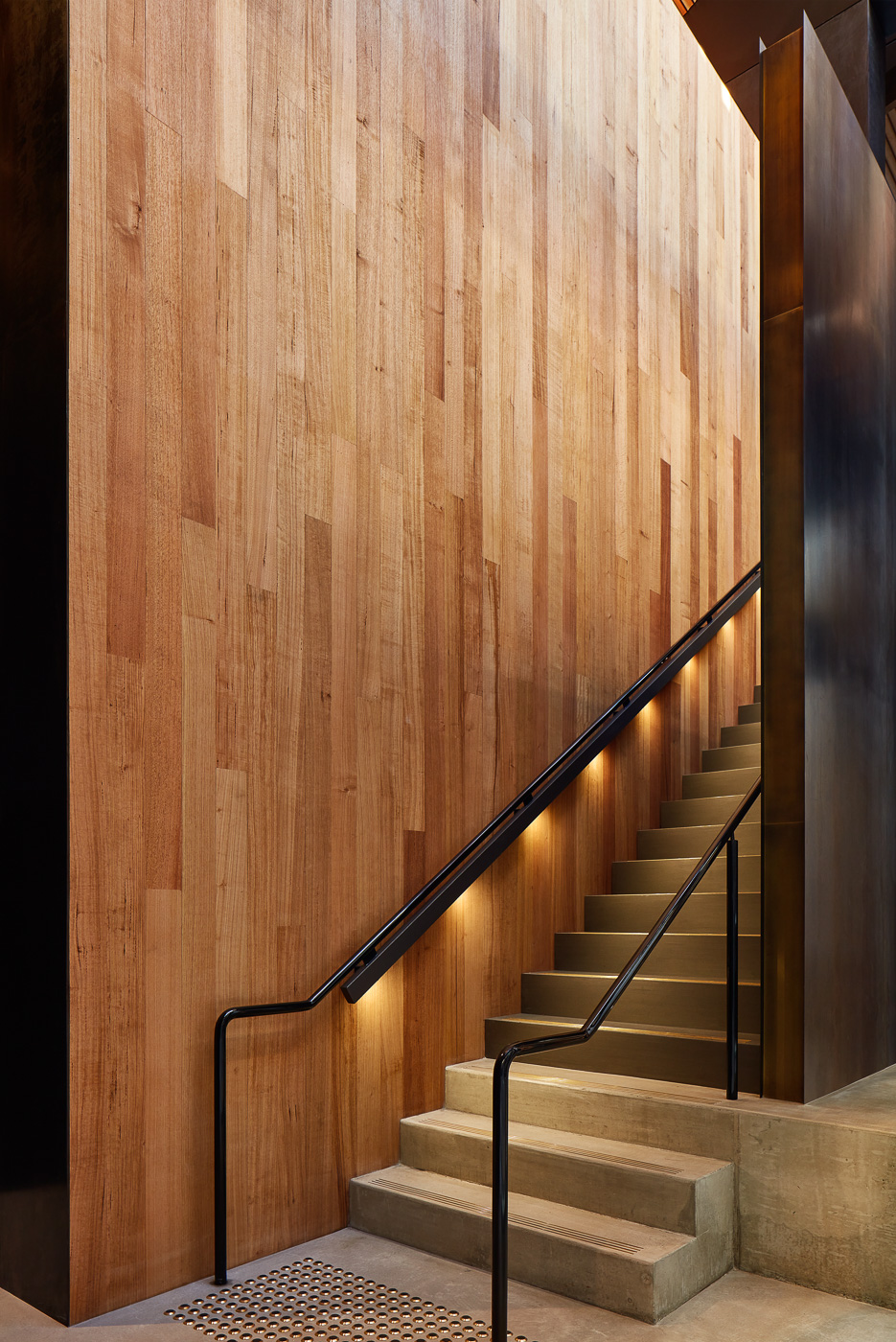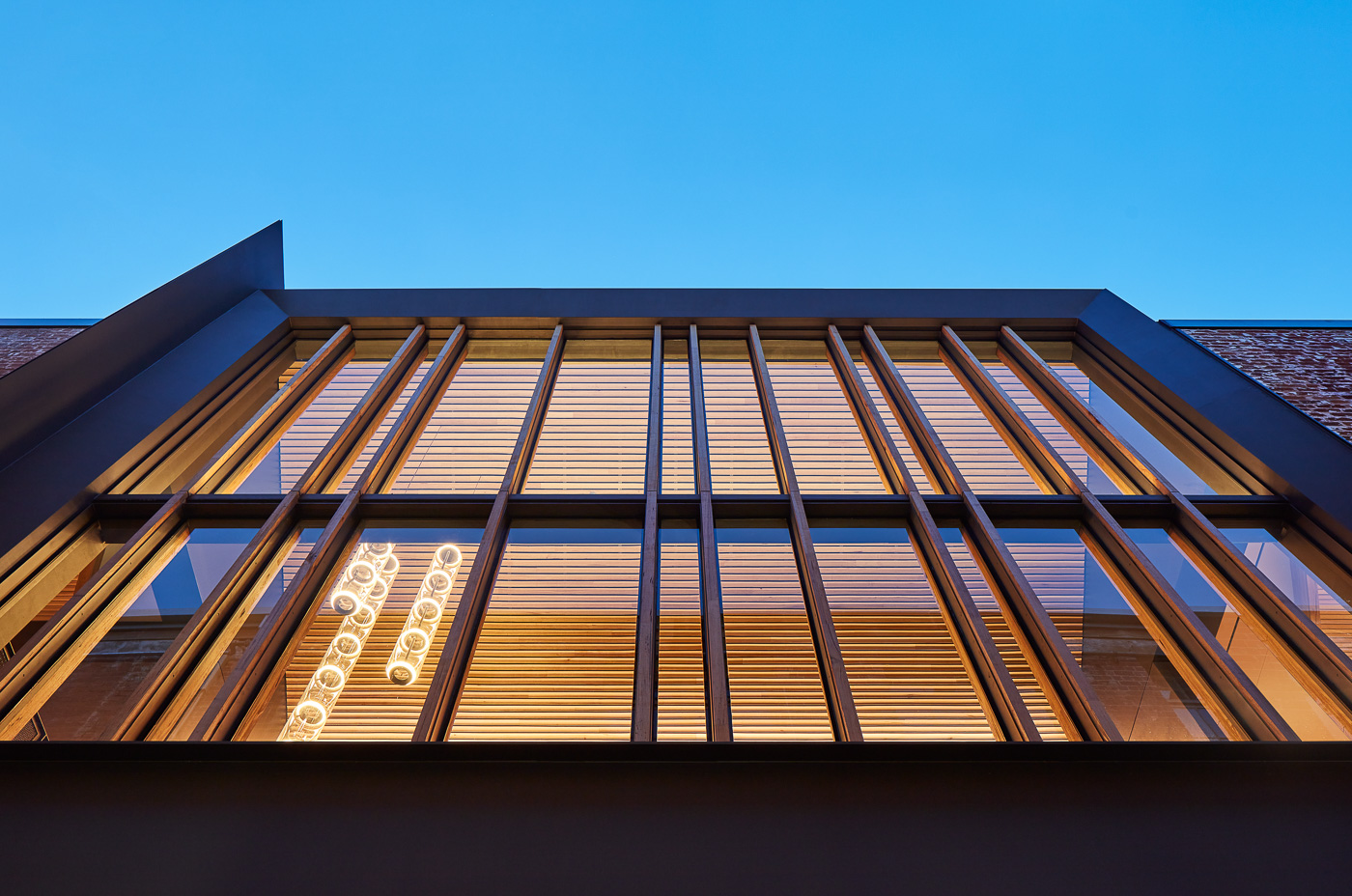 Informed design sees the threshold between lane and lobby blurred. A 'veil' of glazed, blackened steel and timber allows a seamless connection between inside and out – connecting occupants to the urban, gritty character of the precinct.
A hybrid framework of glulam and steel scissor trusses create a flexible, column-free, open plan work environment. Folded, oiled timber ceilings reflect the triangulated structure and planning armature, while a warm and unpretentious material palette produces a comfortable environment for occupants.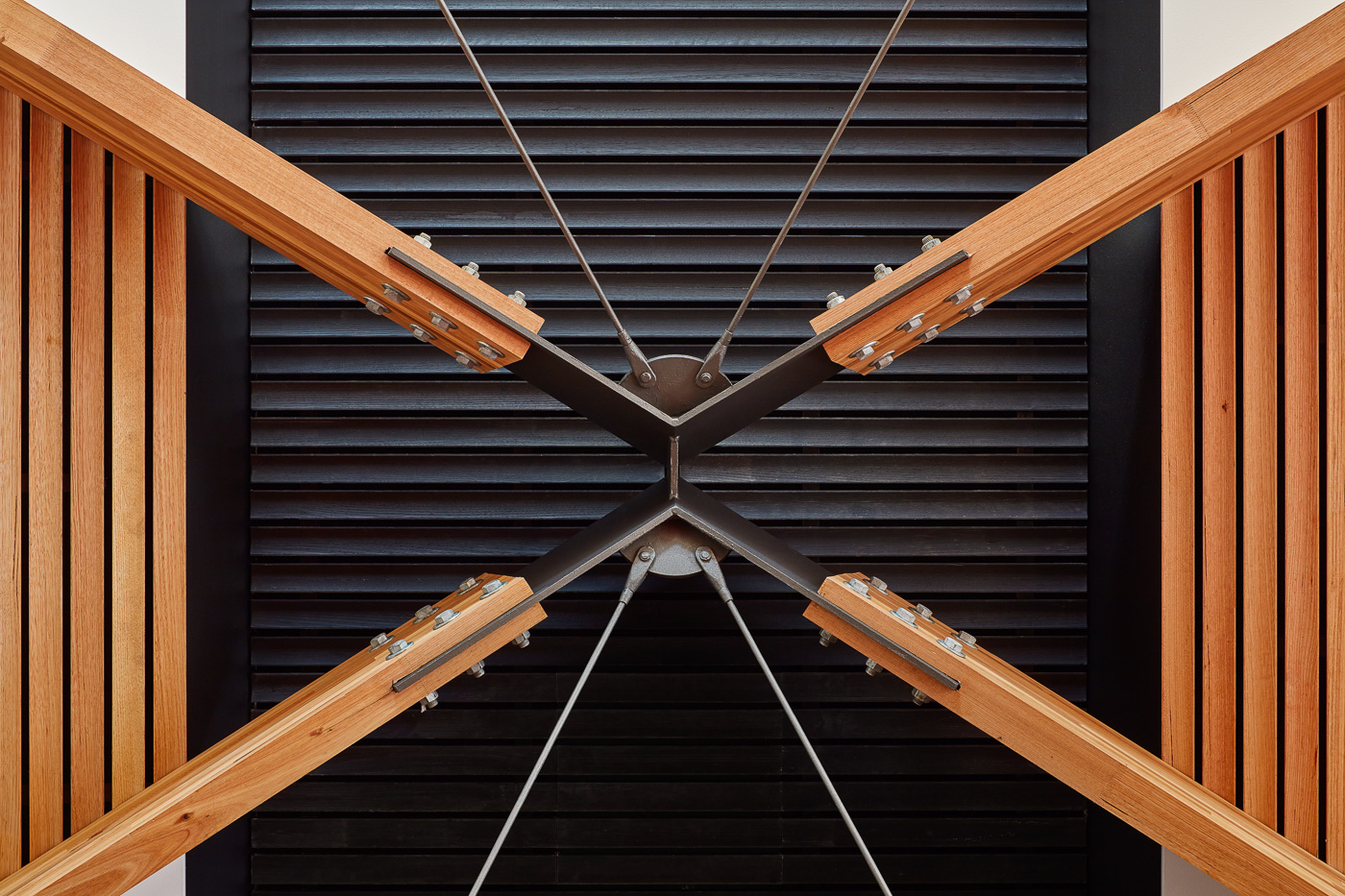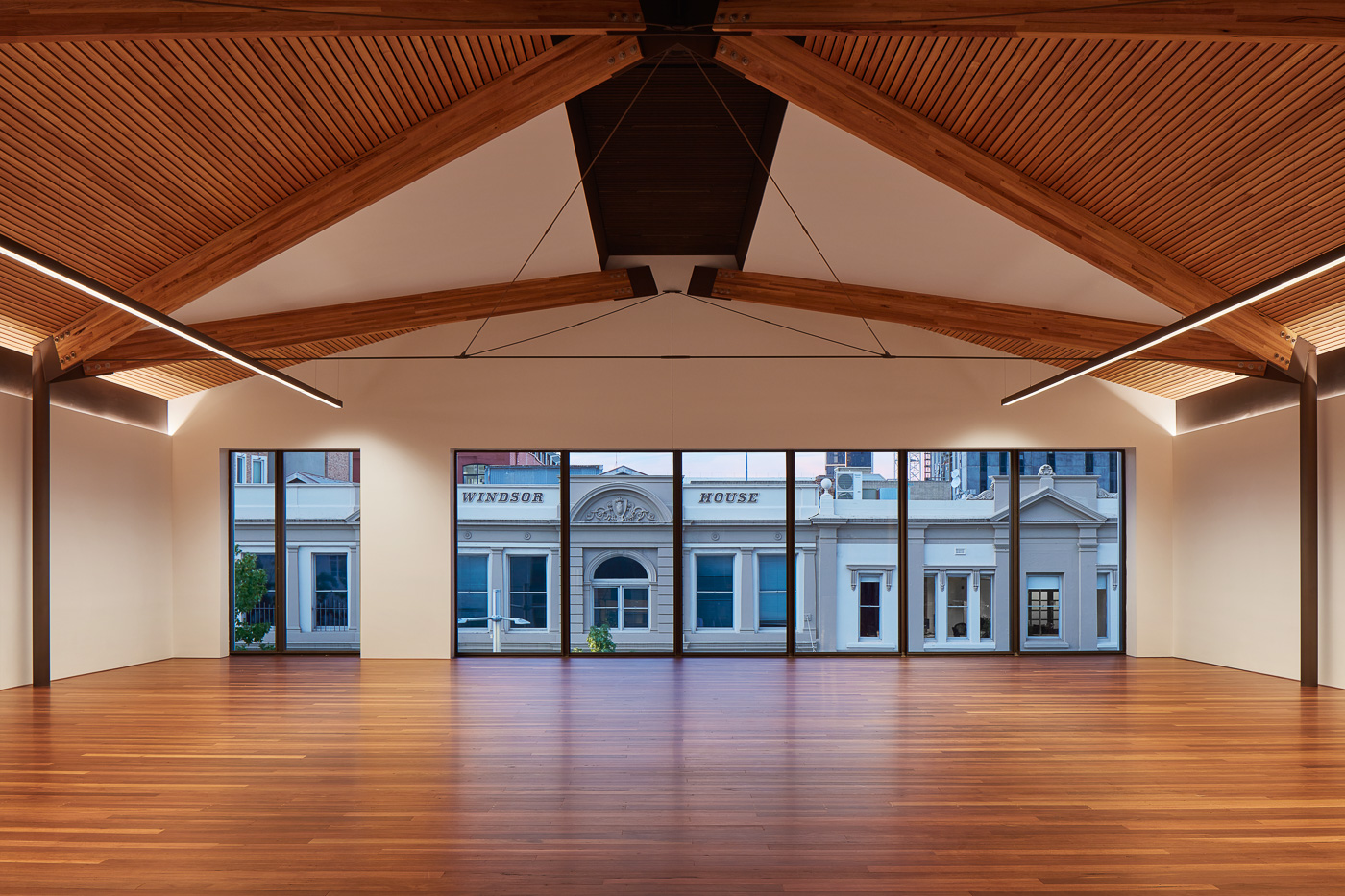 COX Director, Fernando Faugno
The collaboration between owner, architect, and builder ensured a respectful, meticulously crafted, and considered approach to the repurpose – a success and joy for all.
The new Wolf Lane Office provides its precinct with a truly revitalised building, where natural and textured materials come together to create a bespoke workplace experience.