A New Identity for a Heritage Building at Taronga Zoo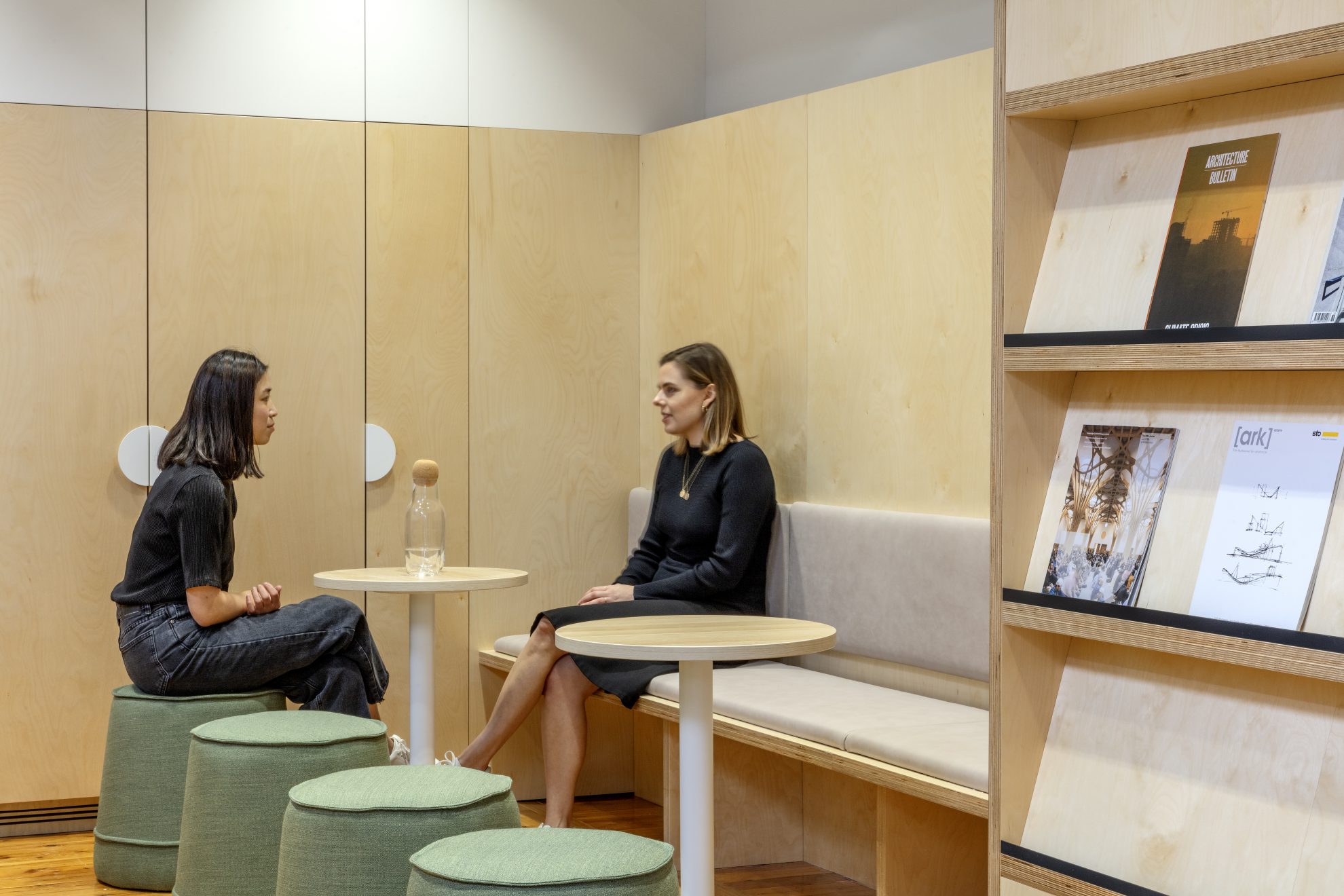 Nestled amongst the lush surrounds of Taronga Zoo is Hallstrom House, an ageing brick building used by Zoo employees. When considering the fate of the building, our client saw a unique opportunity to breathe new life into the heritage site through adaptive reuse. Working at a familiar location, with COX recently completing works at The Taronga Retreat, our client knew they could trust in our dedication to sympathetic restoration of built form.
Hallstrom House hadn't received a building upgrade in decades. Outdoor brick work needed TLC, with outdated services more of a hindrance than a help. Internally, the building contained a variety of mismatched offices where enclosed rooms came off an underutilised hallway.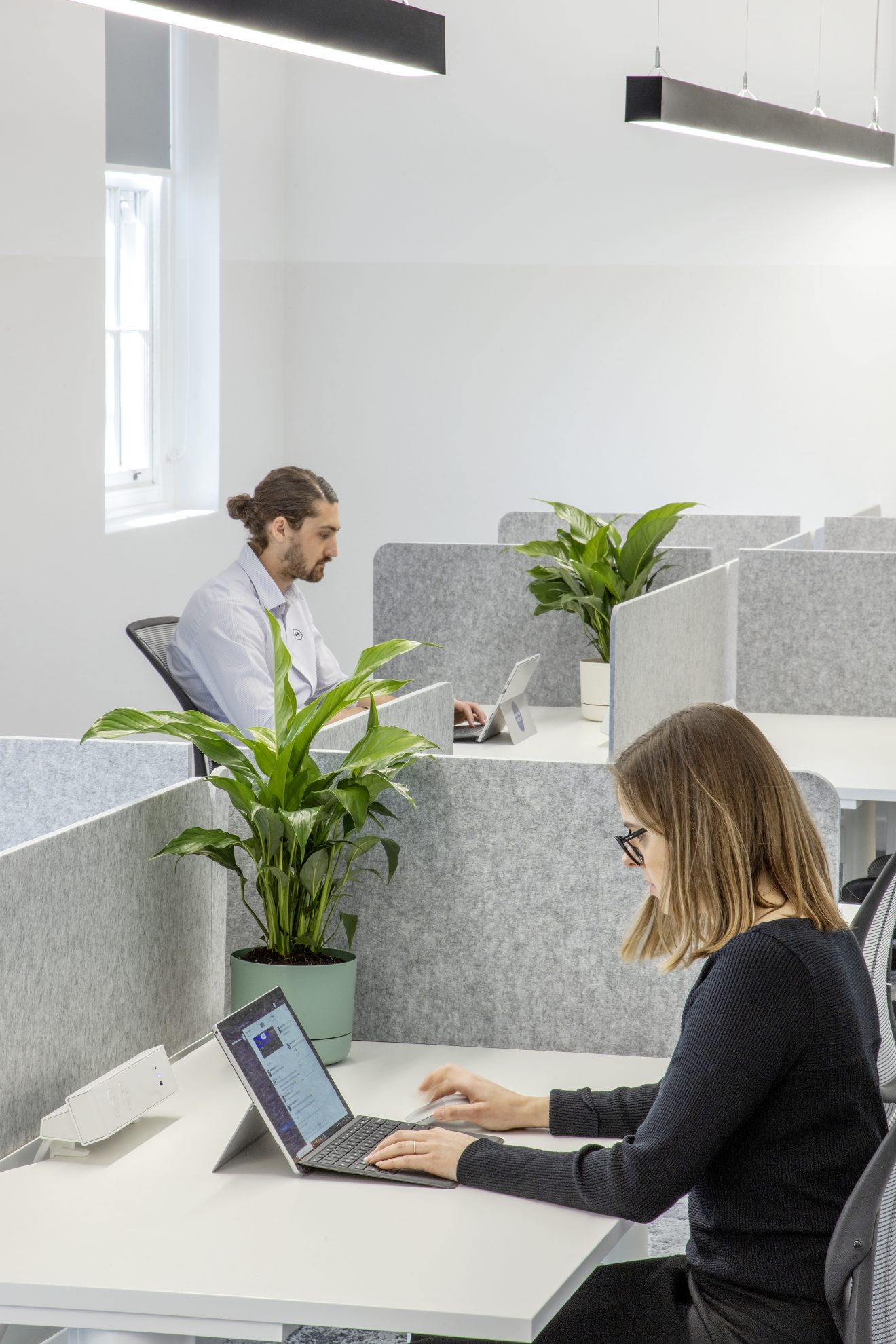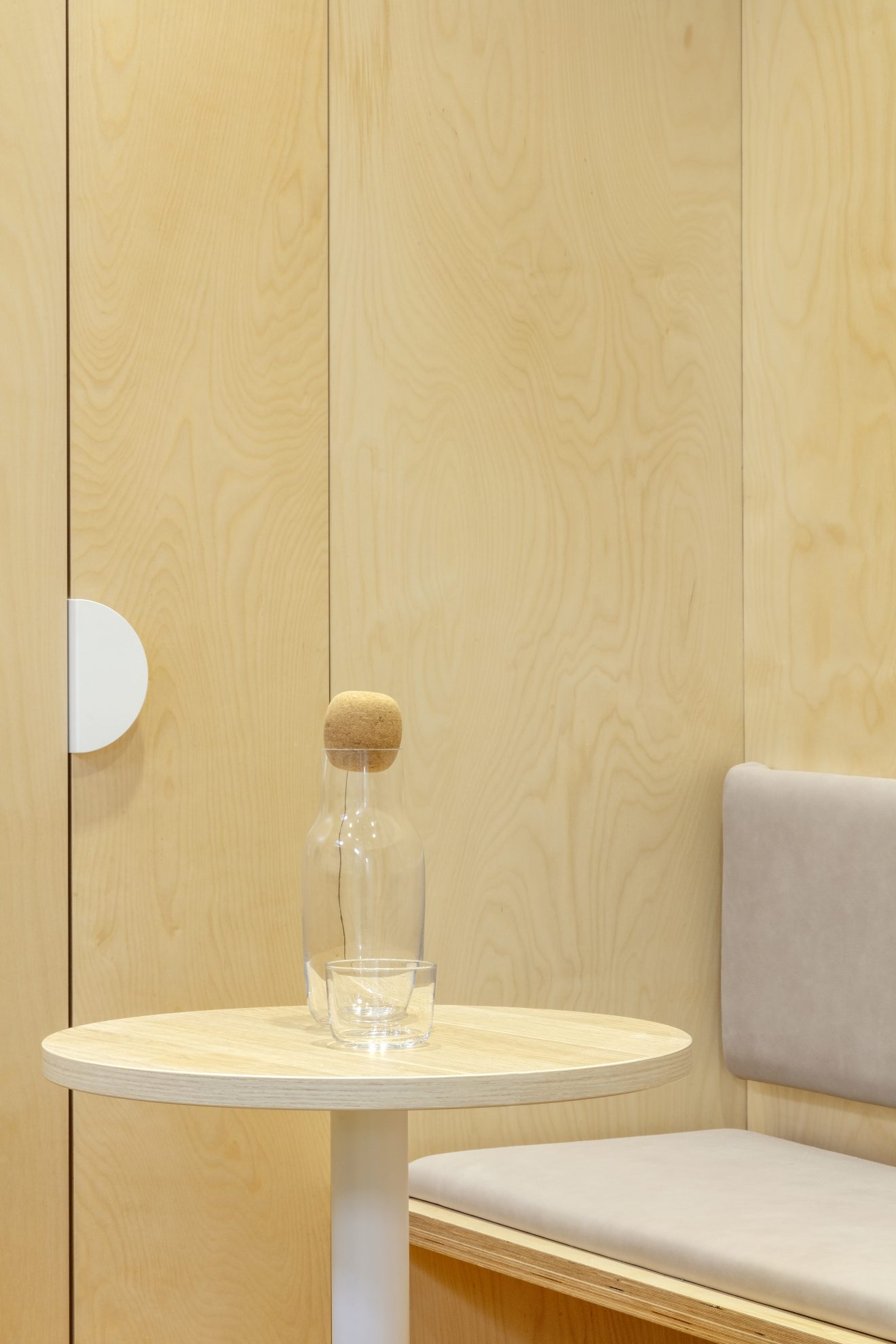 COX opened the space to create a more collaborative and light-filled environment. The selected interiors palette is honest and simple, allowing the building's original features to stand proud. The use of plywood for joinery coupled with a painted datum line along walls and doors acts as a subtle nod to the past. Walls throughout are fresh yet neutral, with original timber floors revealed and repaired.
Working with a heritage consultant, layers of the building were unwrapped to unveil period features. These included original tile skirtings (from when the building was utilised as a changeroom for Zoo employees), bathroom tiling and architraves. These items were retained and restored, integrated into the fit out.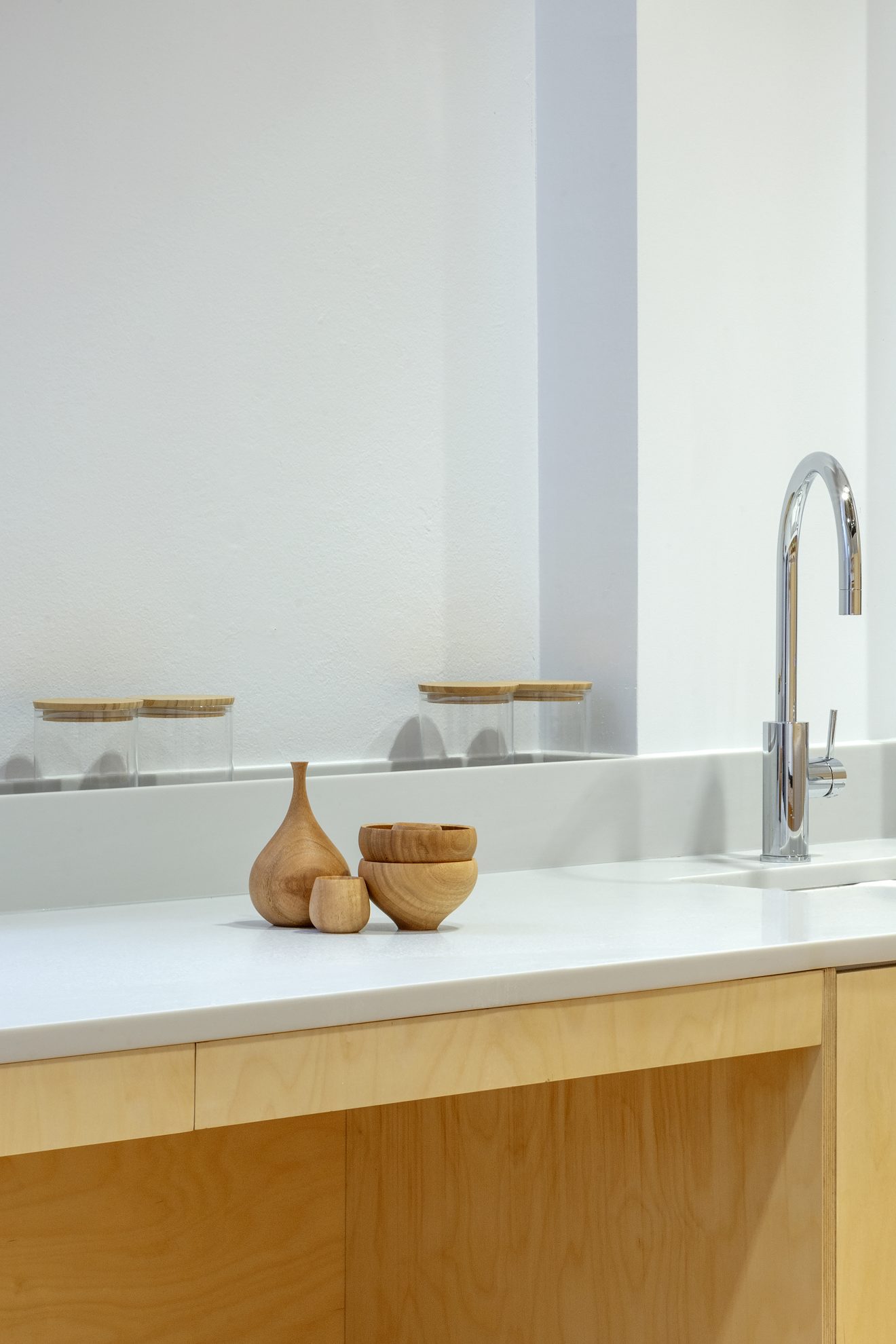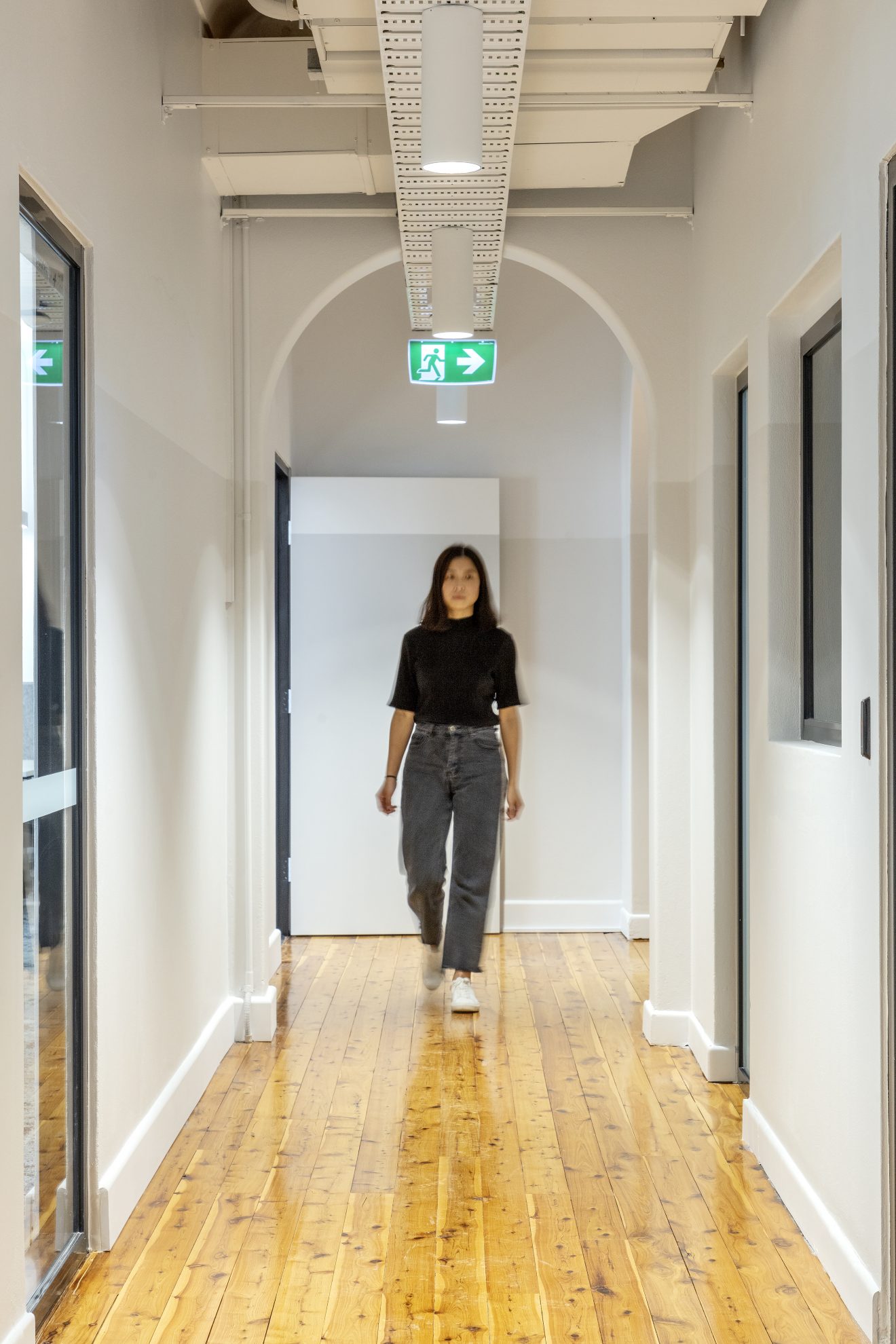 To add amenity for staff at the Zoo, one of the brief requirements was to install a usable and functional terraced area on the first floor. It had to have an architectural language that linked the terrace to the Taronga Retreat – which is in clear view. The final product, with its sweeping views of tree canopies, is a desirable area for staff gatherings and collaborative working. In addition to the terrace, a wheelchair lift was installed for equal access into the main entrance, with the ground floor terraced zone repaired, including the provision of new furniture.
This project's success rested on the interpretation of the client's brief to breath new life into an outdated building. The outcome is a tranquil and modern approach to workplace design, inserted within a heritage building and nestled amongst some of Sydney's most stunning natural landscape.