Architects of Lives and Futures: COX Indigenous Interns on #NAIDOC19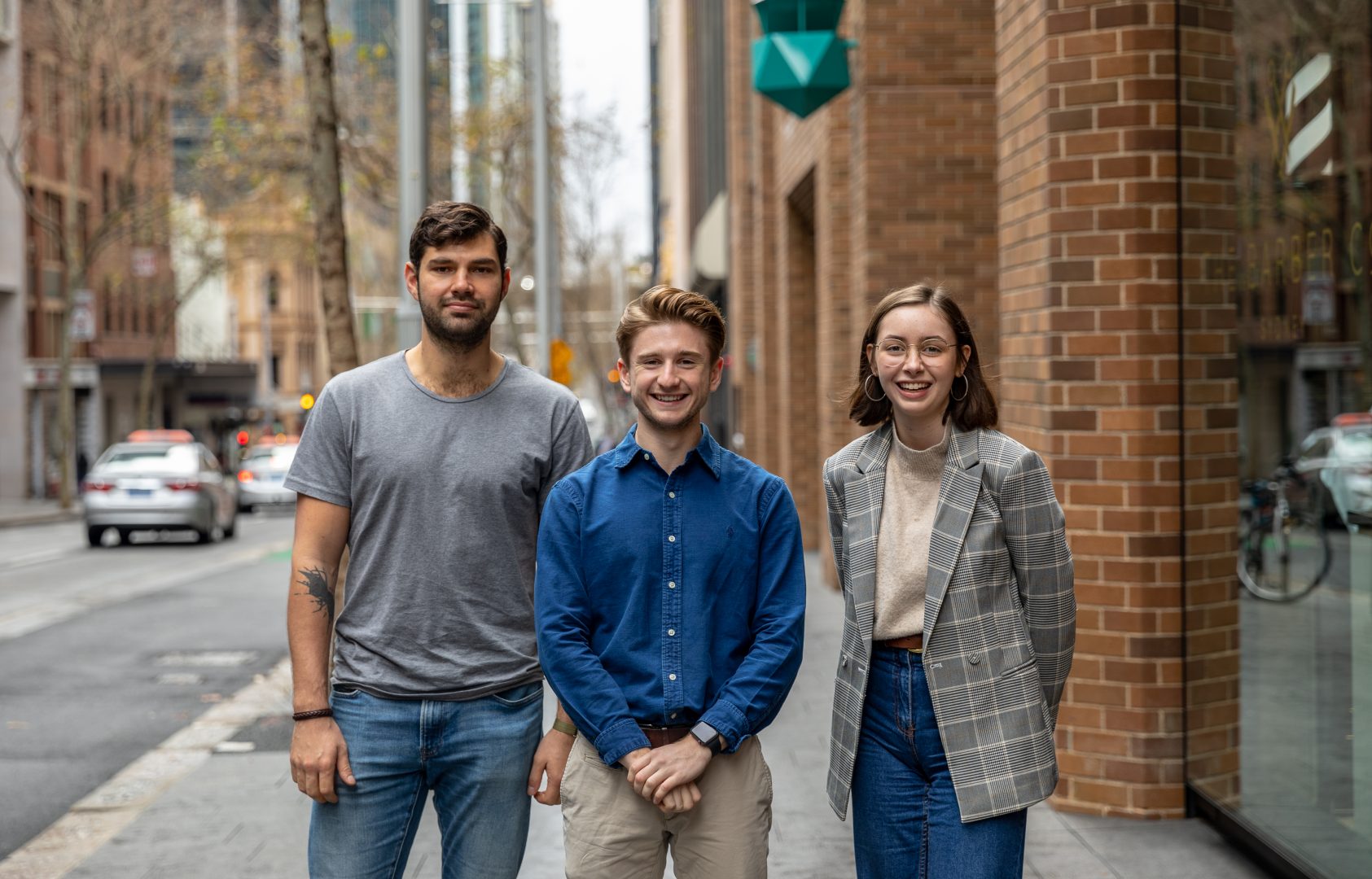 This piece is part of COX's 2019 NAIDOC series, exploring the theme of 'Voice. Treaty. Truth.'
"For generations, we have sought recognition of our unique place in Australian history and society today. We need to be the architects of our lives and futures." 
NAIDOC's 2019 theme of 'Voice. Treaty. Truth.' comes from the "three key elements to the reforms set out in the Uluru Statement from the Heart. These reforms represent the unified position of First Nations Australians."
"Aboriginal and Torres Strait islander peoples want their voice to be heard. Aboriginal and Torres Strait Islander peoples have always wanted an enhanced role in decision-making in Australia's democracy."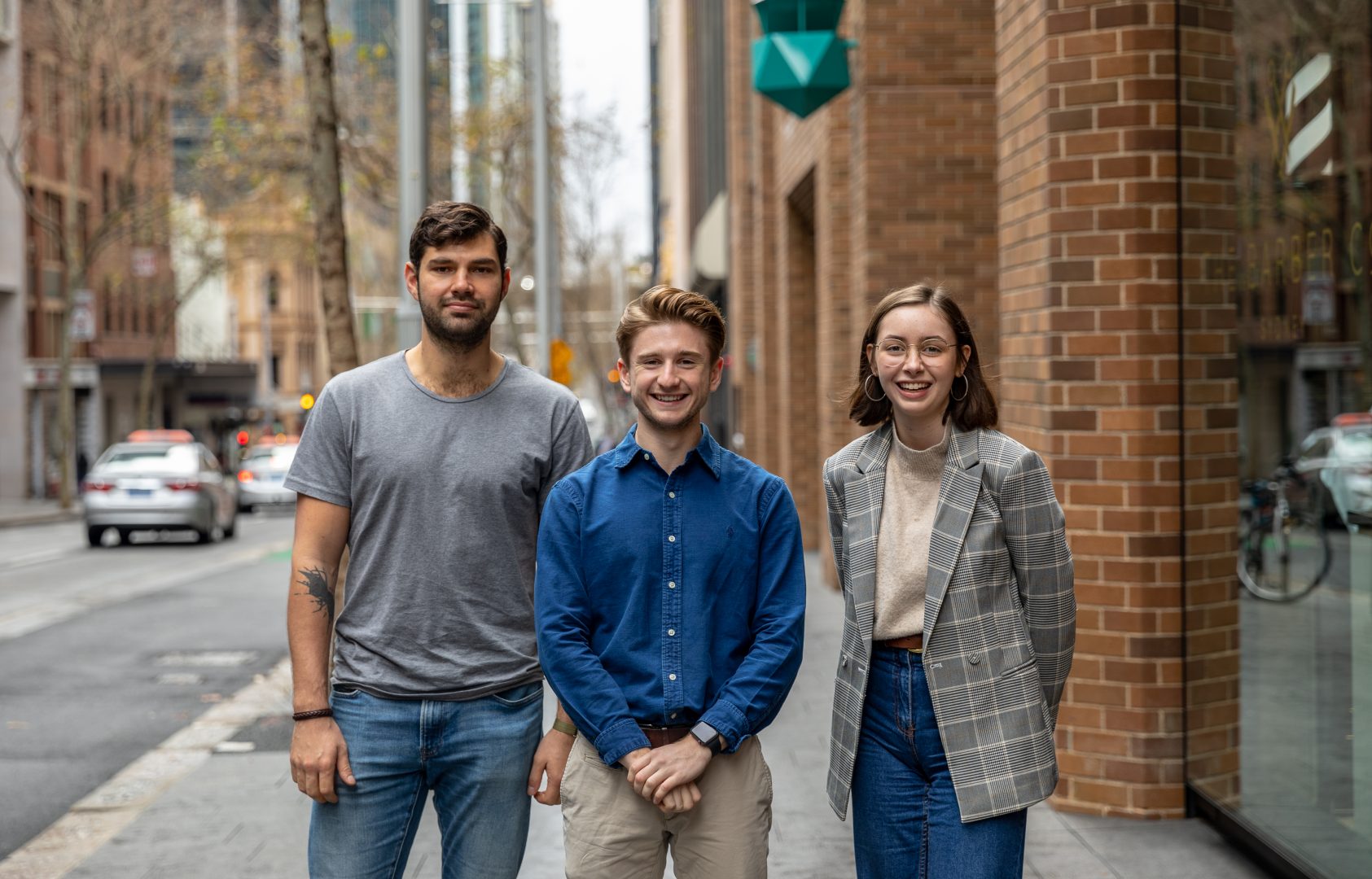 To gain a better understanding of what this theme means to Indigenous Australians working in the built environment, COX want you to meet ambitious Architecture students Brandon, Matte and Adelaide.
Brandon, Matte and Adelaide are all participating in Internships through the Career Trackers Indigenous Internship Program. As passionate future practitioners, this is what they had to say about their time at COX and what this year's theme means to them.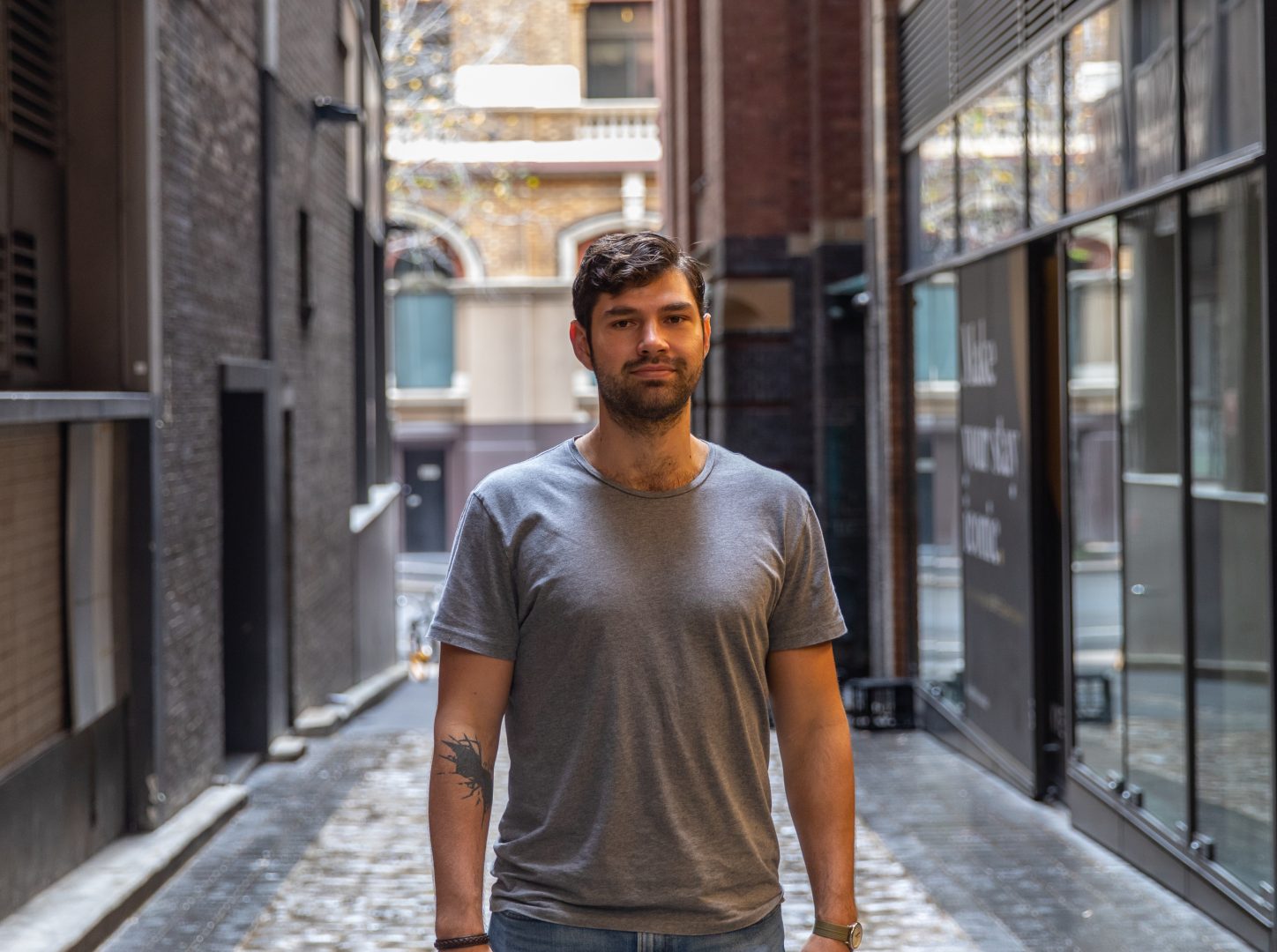 Brandon – Student Designer 
Voice – As an Indigenous person I believe it is important to voice ourselves in the workplace as representatives of our Nation and to act in the best interest of our people, as architecture and the built environment has significant social impacts within society.
Treaty – A treaty is an important issue which would affect all Indigenous people and should be something that all First Nations people strive for.
Truth – Truth is of importance to Indigenous practitioners within architecture as we are the link between the Indigenous society and the built environment. Truthful practice should be observed by all sectors of industry with the dignity and integrity of Indigenous Australia in mind and with Indigenous Australians involved in the process.
During my internship at COX I have worked on 3 projects to date and have learnt to use a range of software including the laser cutter and 3D printing machines, participated in site visits, design reviews and cluster meetings. I have made good friends and enjoy the culture at COX Sydney, particularly within my own cluster.
Adelaide – Student Designer 
I was welcomed into an incredible team, and have been working with them on some inspiring projects – ranging from metro projects to competitions. It has been a great experience, not only to experience such high-level projects, but to also witness such a celebration of diversity in a large practice. In the lead-up to NAIDOC week, COX has been initiating some important discussions and actions (even performing an acknowledgement of country before meetings.) I feel very excited to see what comes next.
This year's NAIDOC theme of 'Voice. Treaty. Truth', strongly reflects the values I believe should be adopted by the field of the built environment and used to cultivate ideas. I believe there needs to be dialogue between communities and developers surrounding the impacts of construction on cultural ground (damaging songlines, displacing culturally significant animals, etc), as well as what the potential benefits may be. This communication is to achieve an understanding as to how design and construction can be achieved without compromising on culture but nurturing it. This will lead to a culture of truth telling, and a shift in a positive direction for the industry.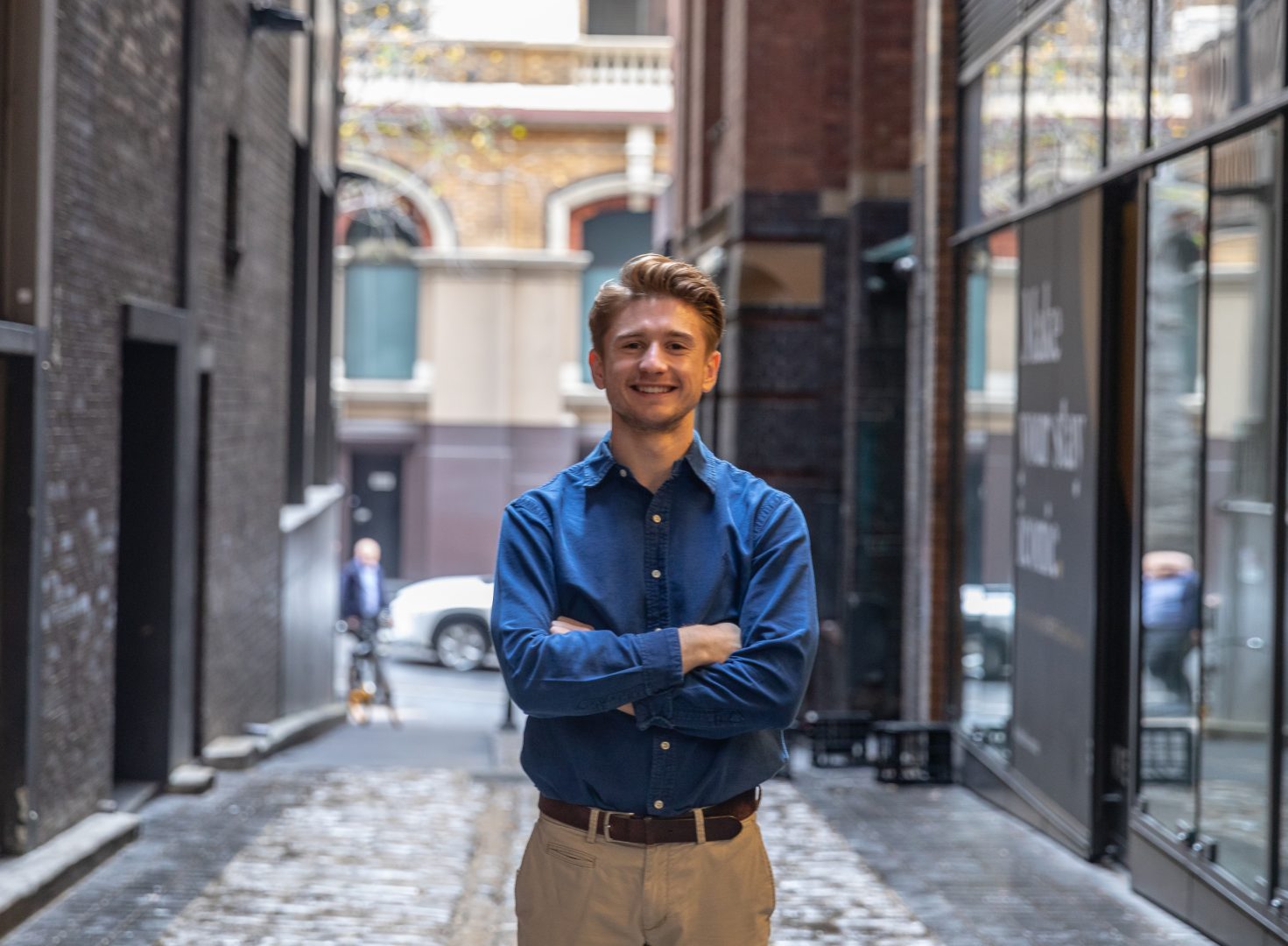 Matte – Student Designer 
In truth comes success, unity, and the power to heal. As we begin to recognise the truth about Indigenous history we grow as a nation. As a young Indigenous Australian I have an obligation to advocate and provide awareness to help create a better future for Indigenous Australians that come after me, as those have before me.
As a young Indigenous Australian working in design and architecture, I have been given an opportunity to meaningfully contribute to the conversation. Working in the built environment we constantly engage with Country, places, and culture – isn't it obvious to recognise this and put it at the forefront of design?
For me the internship has been about opportunity. Working here at COX has opened so many doors, and continues to do so. I am able to bring my perspective to the conversation of design at the studio. I see the built environment as a great tool to help build and enrich culture and traditions in today's world. All buildings are built on Country and it is important to recognise this and implement it into design process,  resulting in sophisticated projects encouraging community and enriching culture.