First day of play at the 2019 #AusOpen!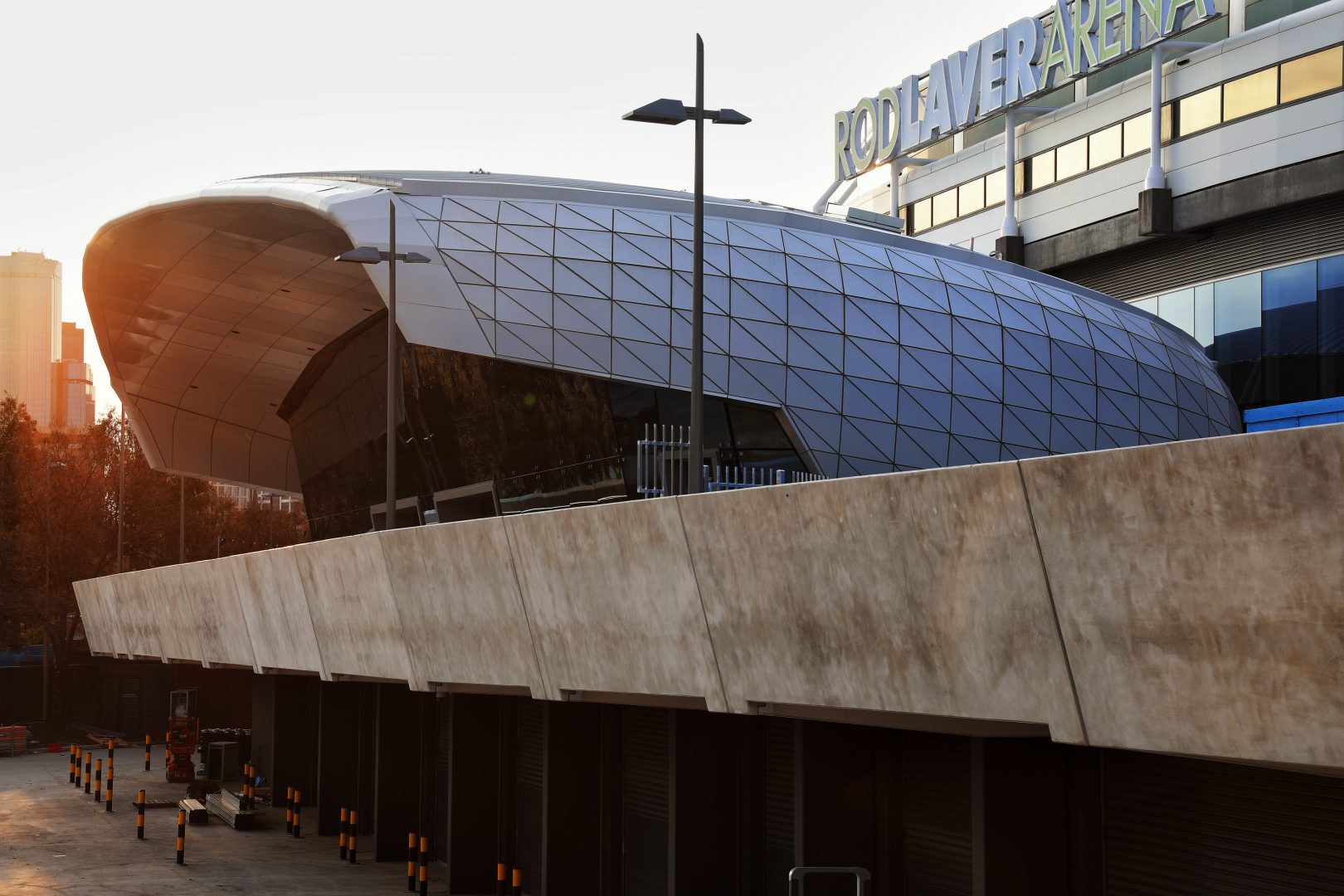 The first day's play has begun at the 2019 #AusOpen and Rod Laver Arena is looking great!
We celebrate the commitment of the Victorian Government, Melbourne Olympic Park  and the Australian Open to making this one of the great tennis venues in the world – it's great to be a part of the team.