Level Playing Field – Lydia Vegas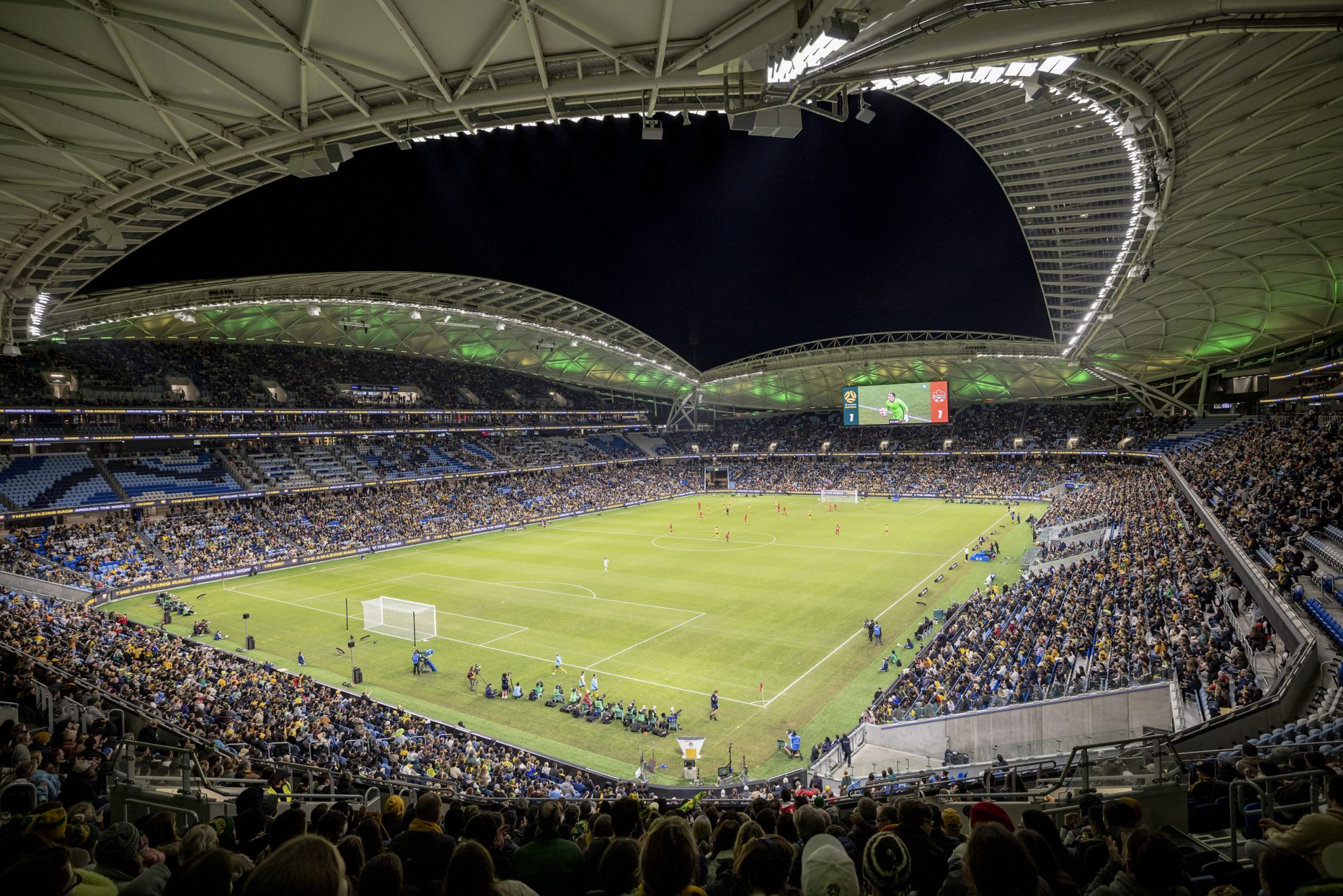 Women's sports are hitting new heights in 2023.
This year's Women's World Cup in Australia and New Zealand is set to become the most attended standalone women's sporting event ever, with more than one million tickets sold prior to the tournament starting. (Source)
Since the inception of the AFLW in 2017, more than 600,000 women and girls participate in the game, with more than 2500 community football teams around the country – compared to around 600 in 2015. (Source)
In the NRLW, there's been an increase from about 10,000 women's rugby league players in 2018 to almost 35,000 participants in 2022. (Source)
And it's not just at professional levels where changes are happening – by harnessing the potential of women and girls at all levels of sport we create positive social and economic change, with benefits for individuals and their communities. Studies show that children who participate in sport are more likely to return to education, go to university and become employed.(Source)
Sport is a powerful catalyst for social change; it can help shape community attitudes and perspectives and plays a crucial role in advancing gender equality and challenging gender stereotypes.
Designers need to move with these changes. So how does the stadium of today support these developments in sport? How does a stadium help form a more inclusive world?
We sat down with Emilia Firus from our Melbourne Studio, Lydia Vegas from our Sydney Studio and Renae Prisov from our Perth Studio. All three are passionate about the design of sporting venues, working on three of this year's FIFA Women's World Cup Venues.
We asked Lydia, an Associate in our Sydney Studio, what does the perfect stadium look like? And what comes next?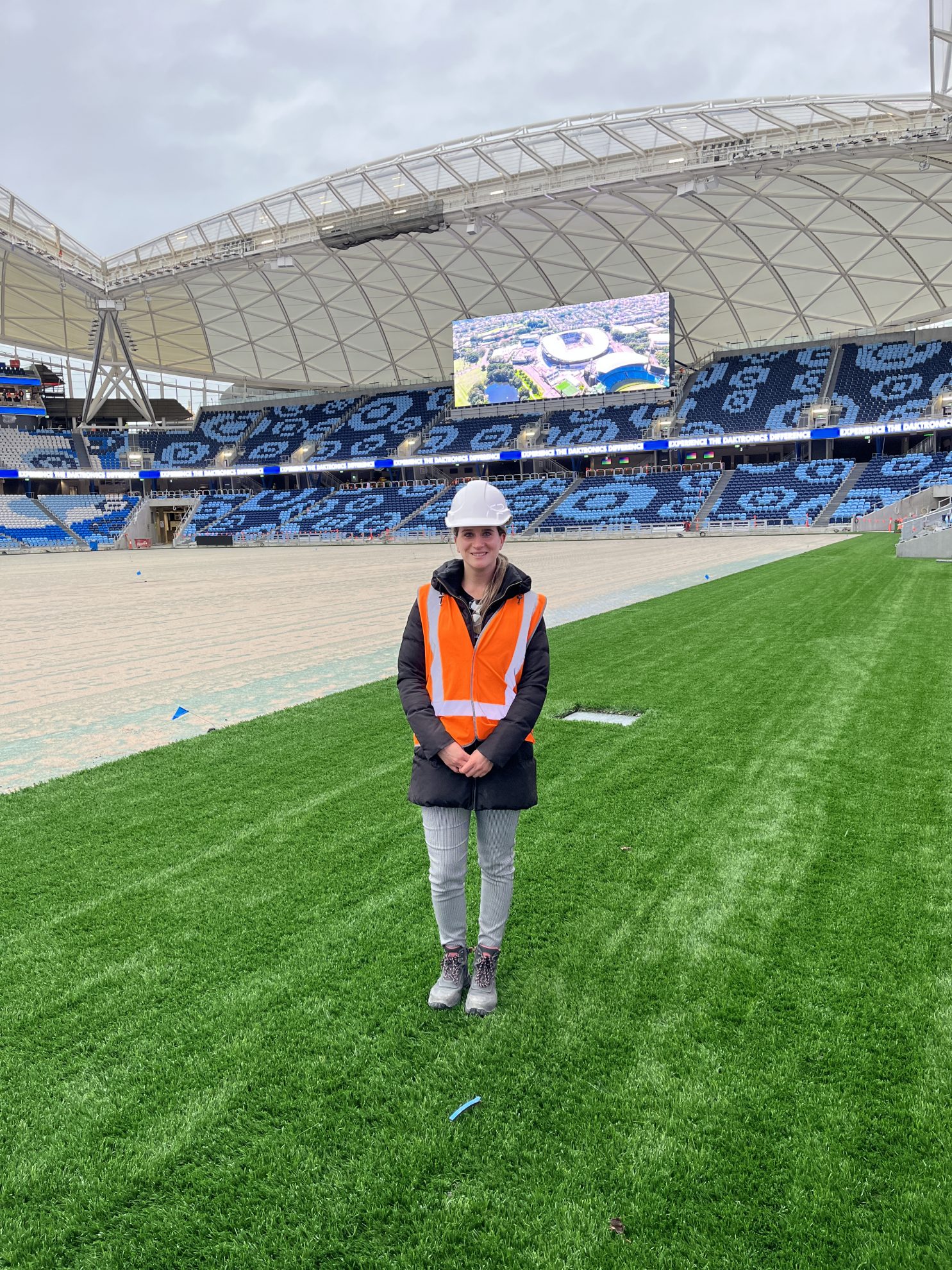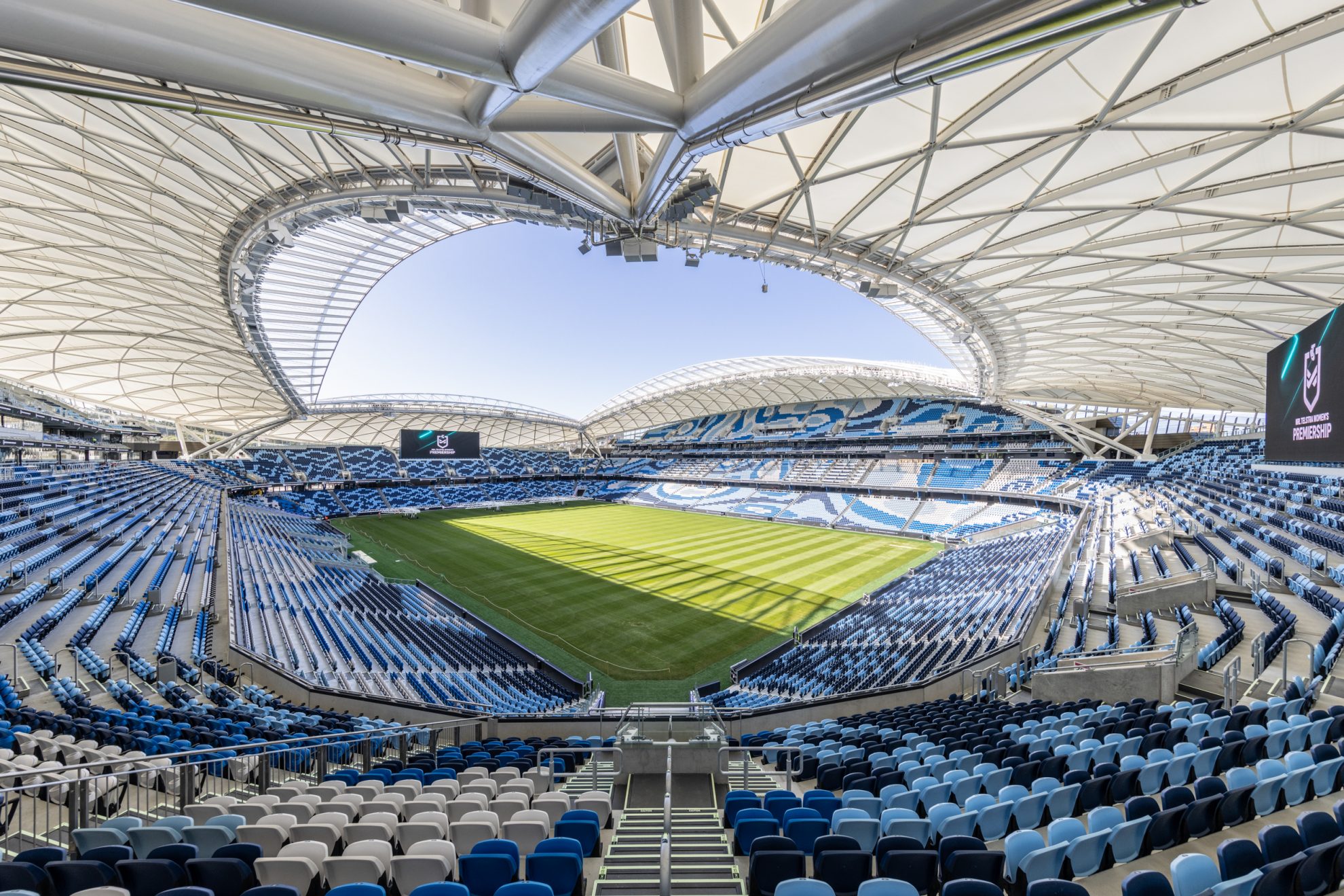 Lydia Vegas
Considerable attention is now focused on optimising amenities and changing rooms, without compromising sightlines. More diverse food options are offered, accommodating all preferences. Moreover, the public domain has also improved, enhancing safety and well-being of all attendees while affording passers-by a glimpse into the ambiance within.
In my view, Allianz Stadium represents the ideal stadium. As a member of the COX team, we take immense pride in the accomplished outcome. The outcomes are self-evident, evidenced by the inclusion of Allianz Stadium in the esteemed shortlist of the World Architecture Festival's Sport Category.
Inclusivity should be a priority in new and existing stadiums. We're working on fully accessible stadium designs, and I look forward to a time when hearing and visually impaired fans can enjoy games like everyone else.
Stadiums should aim for sustainability and smart features for an enhanced fan experience through AR and VR. Future stadiums need better accessibility and transportation connections. AI and the Metaverse are also important, but I personally prefer physical stadiums!