Level Playing Field – Renae Prisov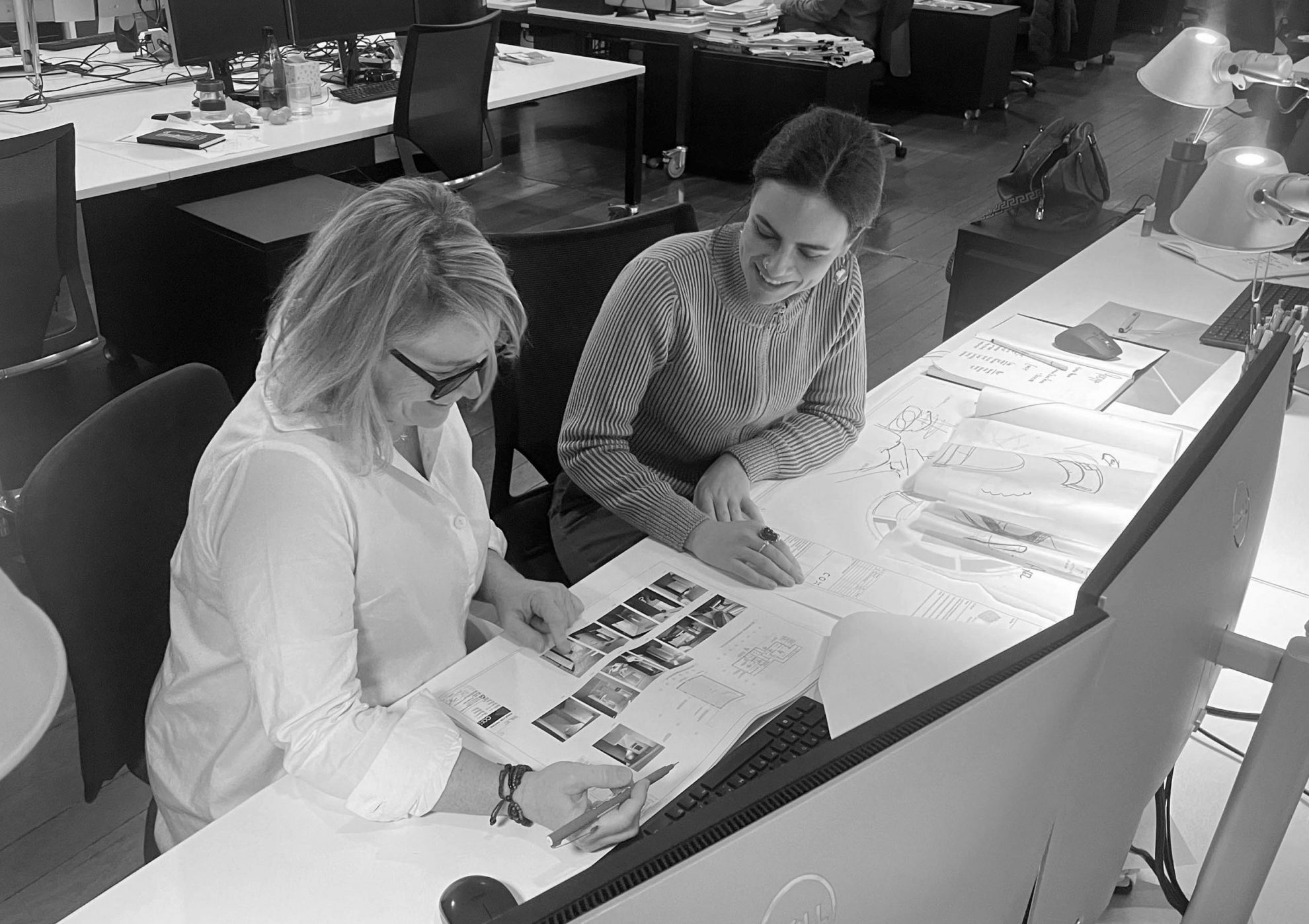 Women's sports are hitting new heights in 2023.
This year's Women's World Cup in Australia and New Zealand is set to become the most attended standalone women's sporting event ever, with more than one million tickets sold prior to the tournament starting. (Source)
Since the inception of the AFLW in 2017, more than 600,000 women and girls participate in the game, with more than 2500 community football teams around the country – compared to around 600 in 2015. (Source)
In the NRLW, there's been an increase from about 10,000 women's rugby league players in 2018 to almost 35,000 participants in 2022. (Source)
And it's not just at professional levels where changes are happening – by harnessing the potential of women and girls at all levels of sport we create positive social and economic change, with benefits for individuals and their communities. Studies show that children who participate in sport are more likely to return to education, go to university and become employed.(Source)
Sport is a powerful catalyst for social change; it can help shape community attitudes and perspectives and plays a crucial role in advancing gender equality and challenging gender stereotypes.
Designers need to move with these changes. So how does the stadium of today support these developments in sport? How does a stadium help form a more inclusive world?
We sat down with Emilia Firus from our Melbourne Studio, Lydia Vegas from our Sydney Studio and Renae Prisov from our Perth Studio. All three are passionate about the design of sporting venues, working on three of this year's FIFA Women's World Cup Venues.
We asked Renae, a Senior Architectural Technician in our Perth Studio, what does the perfect stadium look like? And what comes next?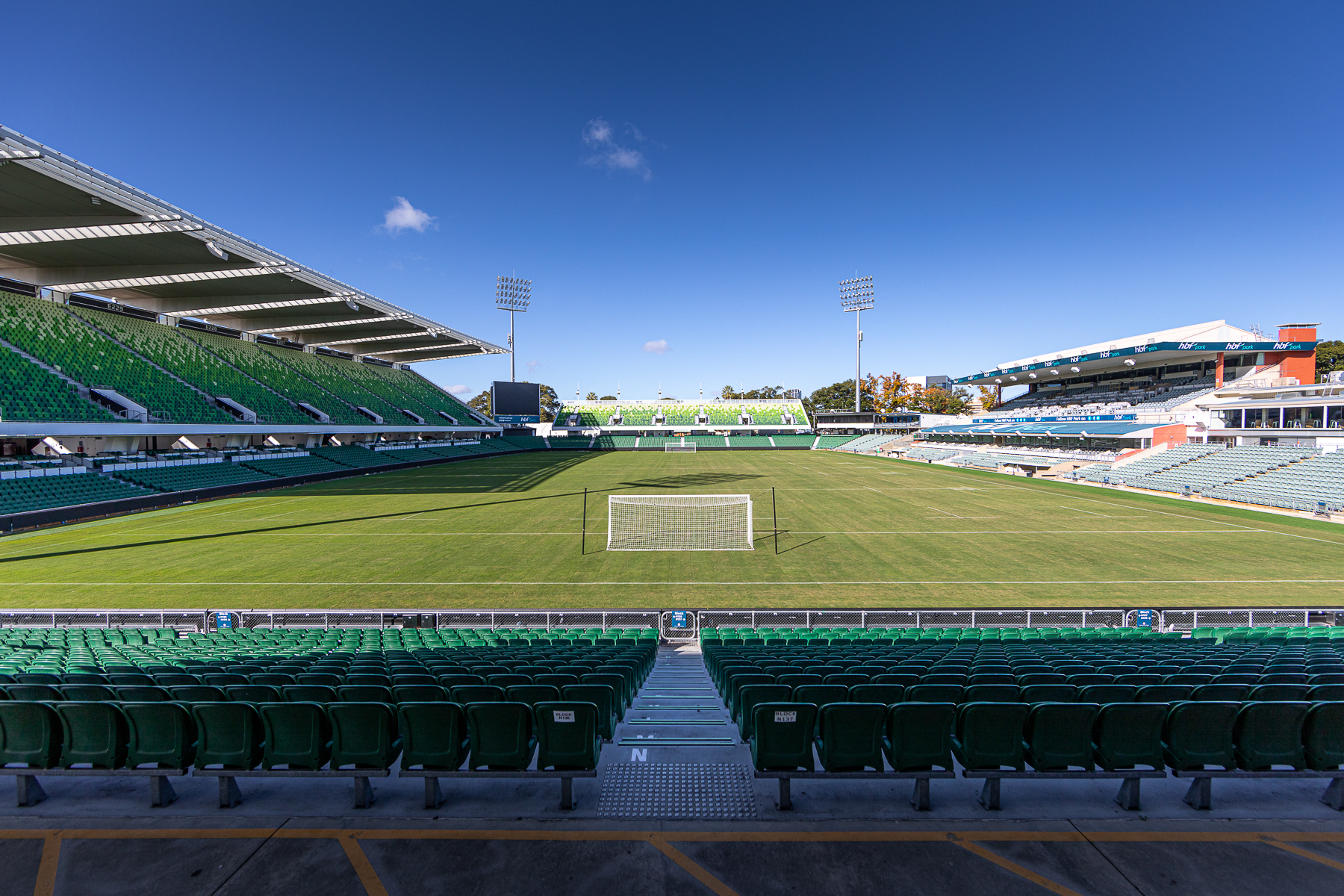 The modern stadium is a safe, inclusive, and welcoming space for all people. At HBF Park, we undertook the conversion of traditionally male-oriented player facilities into gender-neutral spaces, fostering a constructive and inviting environment for female athletes. Parity plays a pivotal role in both attracting and retaining women and girls in sports, whether as athletes or spectators. Assisting the elites to perform at their best promotes the participation of women and girls in sport at a grass root level – hopefully inspiring and developing the next Sam Kerr!
Nevertheless, an exemplary stadium extends beyond just gender-equitable facilities. It's also about breaking access and cultural barriers and creating an inclusive environment for everyone. My involvement in the inaugural phase of the HBF Park design in 2013 has now found a remarkable continuation in the execution of the FIFA upgrade initiative for WWC23 at HBF Park. This endeavour not only enhances the stadium's allure for women's sports but also bolsters its appeal for fans seeking accessibility.
As designers, our responsibility lies in crafting dynamic and inclusive stadiums that prioritise the fan experience. The aim is to inspire the community to participate, attend and watch women's sports, generating the demand it deserves.