Looking Toward the Future: Stadia and Arena Japan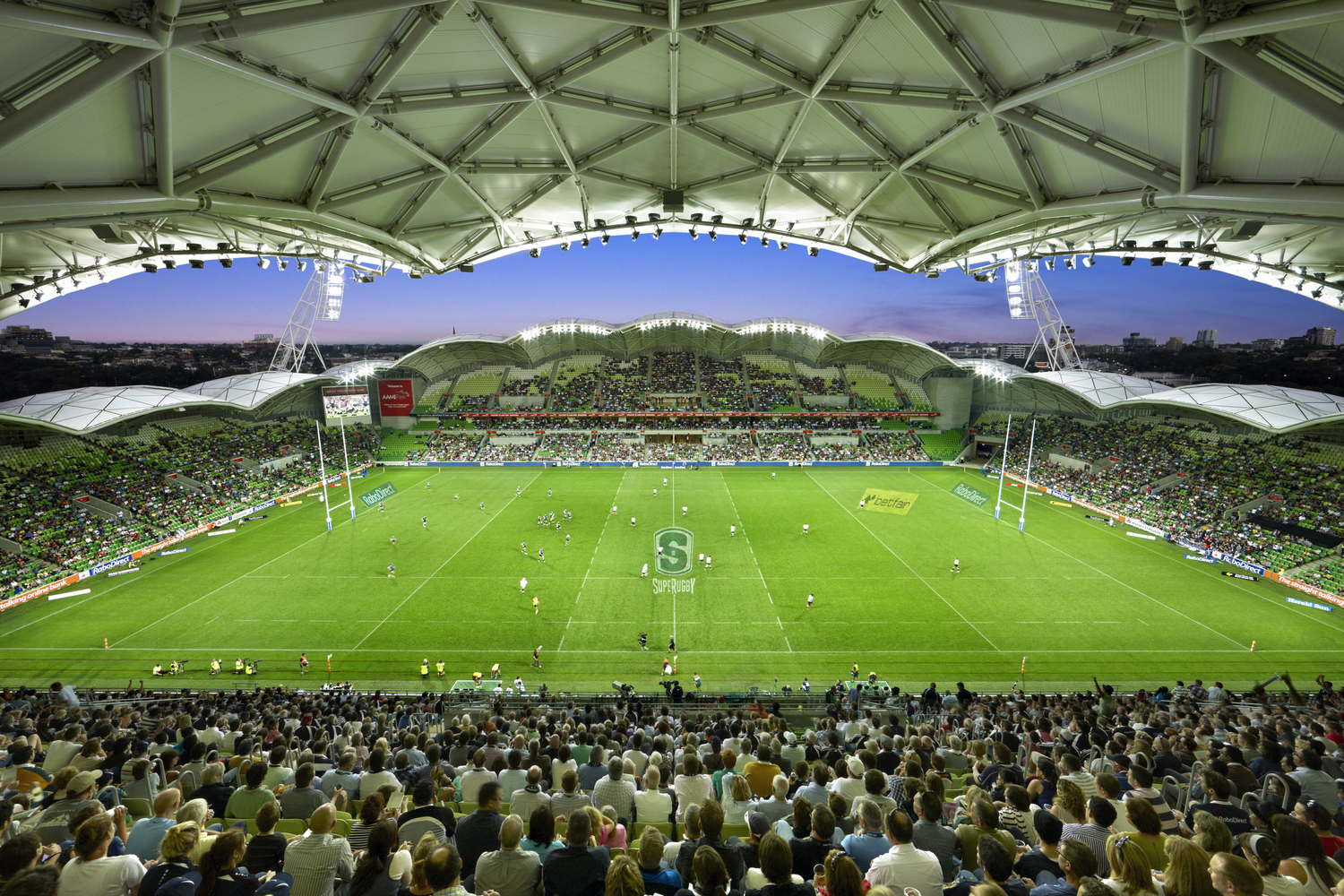 In a series of soundbites direct from Osaka, Cox Director, Alastair Richardson, and his counterparts from KPMG, Mott MacDonald reflected on their experience at this year's Stadia and Arena Japan conference. Joining our cohort were representatives from KSS Group, Live Nation and PMY in a productive few days of round-table conversations and masterclasses.
The overwhelming message was one of optimism, with Richardson describing the Japanese audience as looking towards the venue of the future.  The focus now is on enhancing the experience for fans and on new facilities based on innovative operating models.
Alastair Graham of KPMG noted that the key issues to address were those of operating models and maximising revenue.
Andy Simons of KSS emphasised the importance of incorporating income generating features into the design of sporting facilities and discussed examples where this has occurred and significantly improved total operational revenue.
James Middling of Mott MacDonald reflected on the wealth of opportunities in Japan to incorporate the best of what the world has already tried and succeeded with and avoid some of the mistakes. To innovate, and to create the next generation of venues for fans to enjoy.
All agreed that it was a conference well worth attending.