National Architecture Awards Add Two New Titles to Project Discover's List of Accolades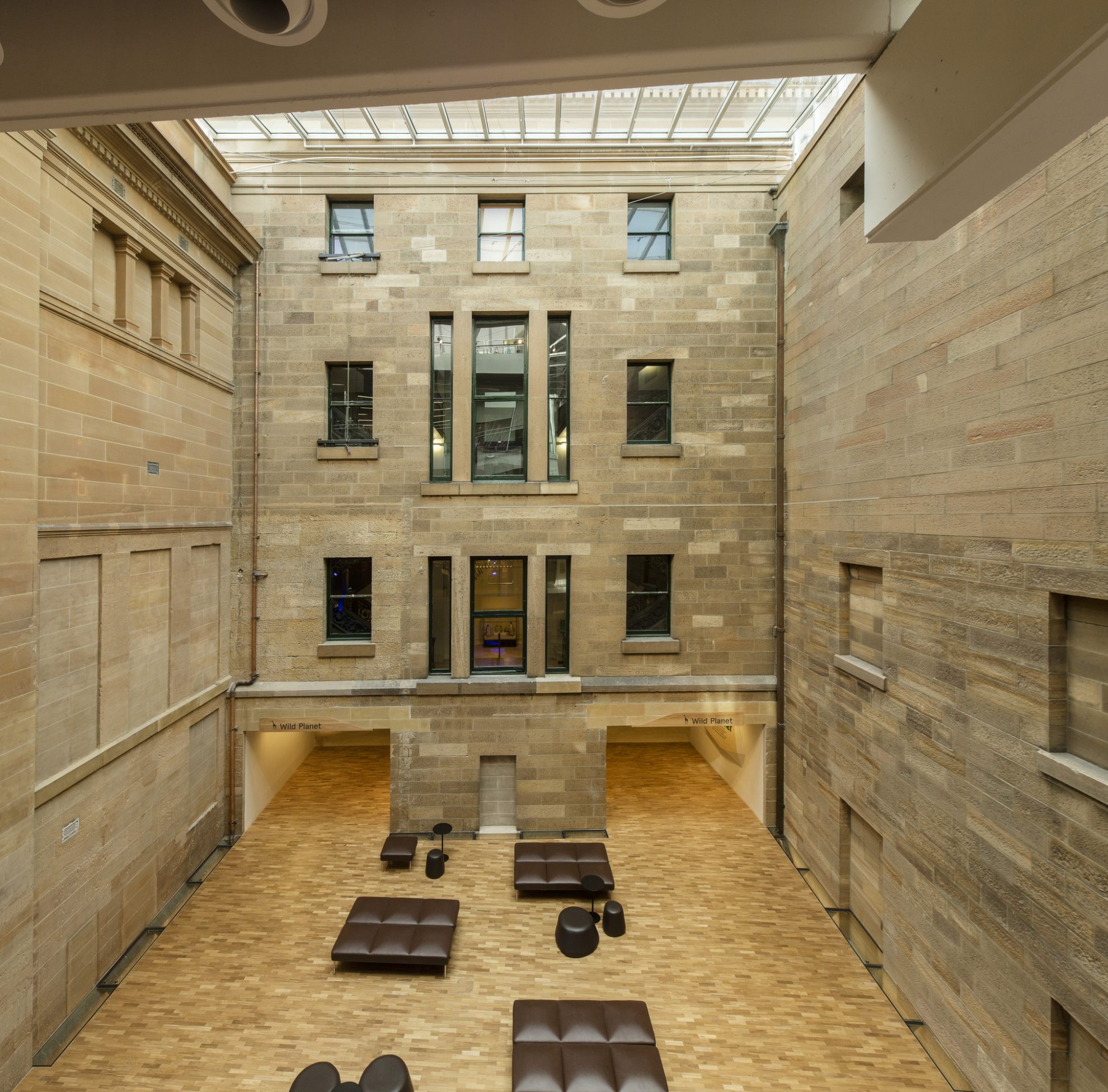 Last night, the 40th National Architecture Awards were held, with the Australian Museum's Project Discover coming home with two new titles to add to its list of accolades.
The project, completed by COX and Neeson, Murcutt and Neille, won the National Award for both Public Architecture and Heritage Architecture.

When speaking about the project's heritage features, the jury said:
"Founded in 1827, the Australian Museum has earned an impressive set of superlatives as Australia's first, longest serving and most intact cultural institution. Layered as it is with archaeological potential – beginning with the site's 1820s convict garden and including abundant later additions, such as the notable Lewis, Barnet and Vernon wings dating from the mid-1850s – carving out legibility would ordinarily attract a heavy hand. Not so with commissioned Australian Museum Project Discover team Cox Architecture and Neeson Murcutt and Neille. Neeson Murcutt Architects was responsible for earlier work on the Crystal Hall that astutely reoriented the museum to William Street, its original frontage. The 2020 design overlay furthers the highly strategic response, prioritizing changes that will sustain the museum into the long term while revealing a new way to experience the purpose-built location of the nation's largest natural history collections.
A number of memorable and ingenious gestures reveal and celebrate the museum's rich historic layering. Heritage sandstone, previously hidden, now shines alongside sensitively inserted modern inclusions. A Grand Hall – a civic space for Sydney and a heart for the museum – is created through the rationalization of floor levels. Legibility of movement and wayfinding, both vertical and horizontal, are enhanced, with new sight lines and universal public access throughout the structure, including the oldest parts.
Each gesture exhibits a deep understanding and appreciation of the past while consummately sustaining and securing the museum into the future."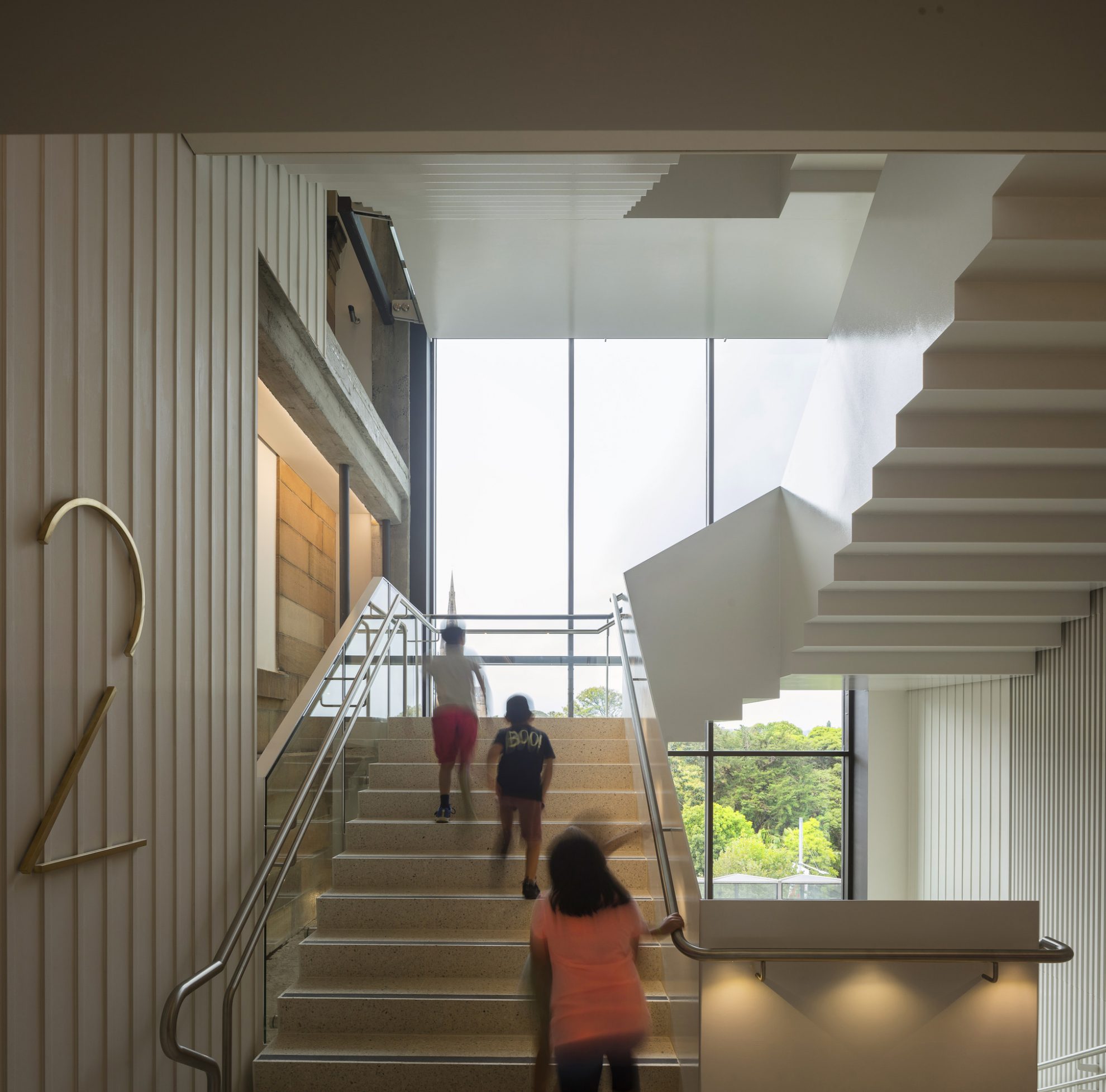 When speaking about the project's public offering, the jury said:
"Quiet as it may seem, befitting its relatively minor scope, this work displays a deep understanding of the original plan of this important heritage building and its potential long-term future. Hitherto suffocated by poor decisions and even poorer government interventions, the building as cast in 1846 by Mortimer Lewis, a clearly profound architectural mind, was deeply stifled in its natural development.
It may be argued that these interventions, which were guided by the museum's masterplan, were not ambitious enough to open the obvious central courtyard and enable the building's passage into the realm of an abiding work with international reach. However, the team of Cox Architecture and Neeson, Murcutt and Neille has mindfully and selflessly paved the way for this work to be furthered. The enduring nature of this first but most important intervention constitutes a deep and resounding offering to future generations – that is, if governments are wise to the possibilities."