Regenerative Design Month 23: Unleashing Potential with Dr. Dominique Hes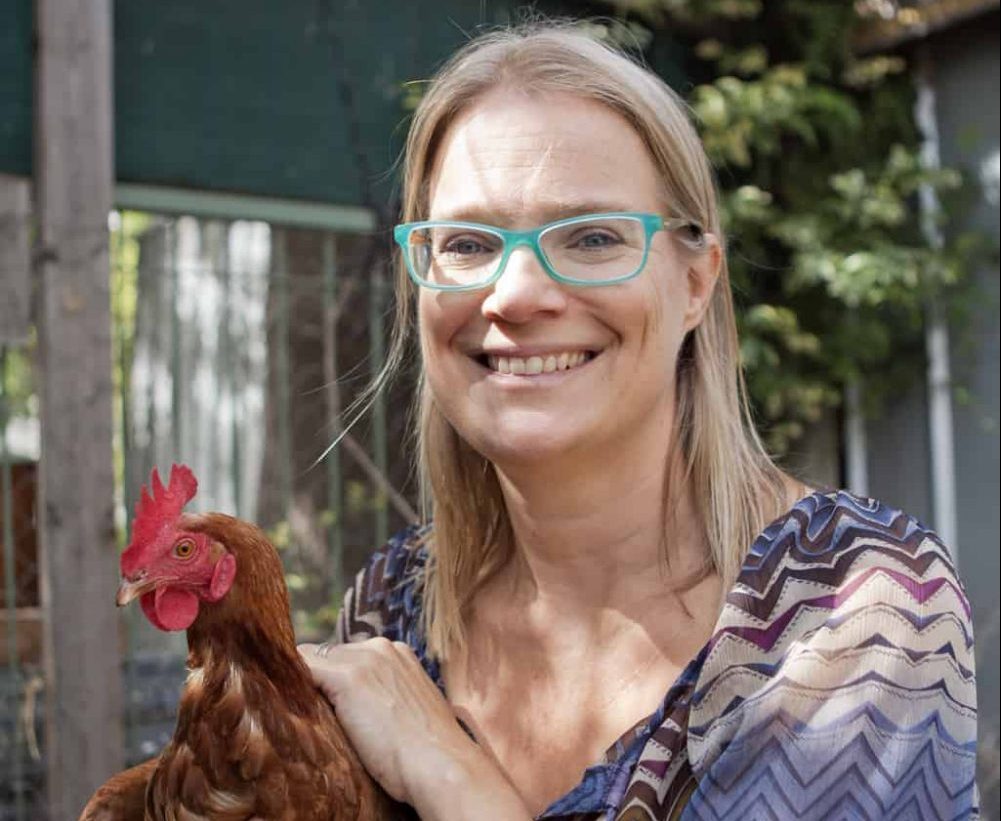 Regenerative development design processes demand a radical shift to systems thinking. It's time to embrace the interconnectedness of social, economic, and ecological systems. Only by understanding the intricate web of relationships can we unravel the complexity of our challenges and unleash potential. Join us as we conclude Regen Design Month with an exploration and workshop in systems thinking, through real-world case studies and demonstrated tools with the esteemed Dr. Dominique Hes. This event is one not to be missed!
Dr. Dominique Hes is the award-winning author of "Designing for Hope: Pathways to regenerative sustainability," Zero Carbon Buildings Lead at City of Melbourne, Chair of the board of Greenfleet, regenerative development thinker, educator, researcher, founding board member of the Living Futures Institute of Australia and ex-director of Thrive Research Hub from Melbourne University.
Key Takeaways:
• Learn the key concepts of regenerative design practice
• Understand why systems-thinking is critical in regenerative design practice and how it differs from traditional design methods
• Learn how to use tools to facilitate systems-thinking and unleash potential in your projects.