Unveiling the Mephisto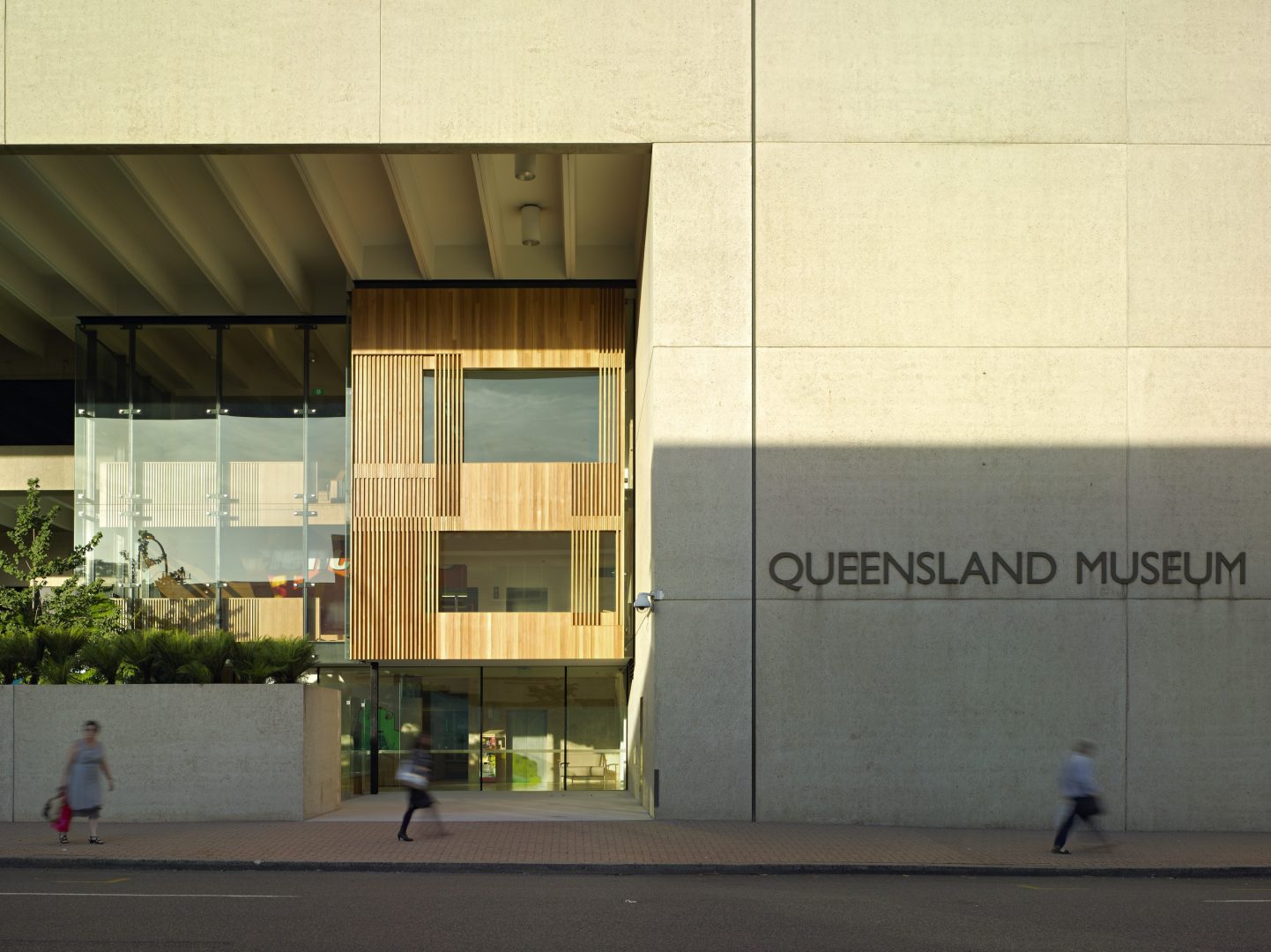 Last Thursday, COX Director, Richard Coulson, was in the audience at the unveiling of the new Anzac Legacy Gallery at the Queensland Museum.
The Gallery showpiece is the Mephisto Tank.  Mephisto is the name given to the only surviving example of a German A7V Sturmpanzerwagen tank in the world, which has been part of the Queensland collection since it was captured in WW1.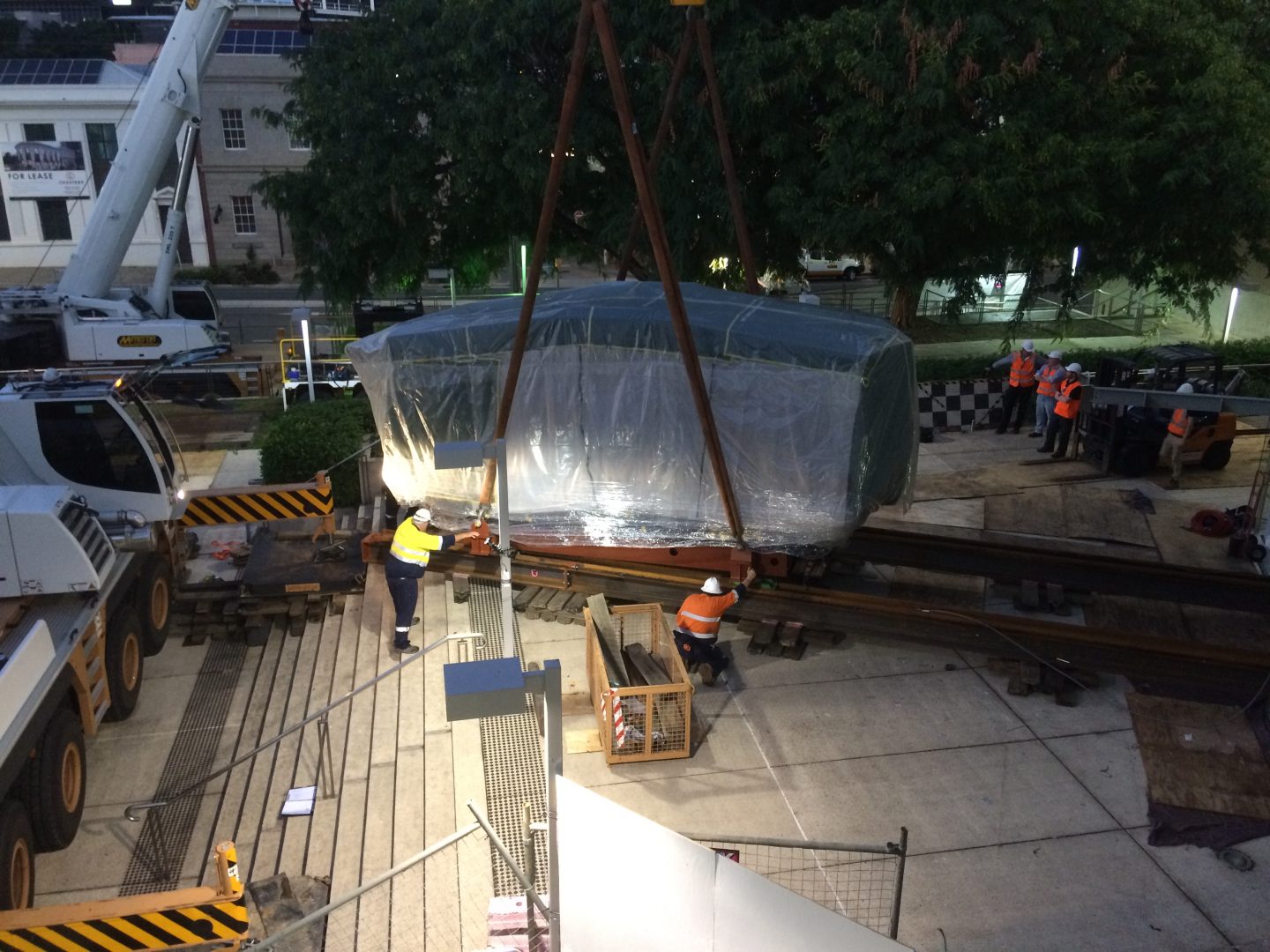 COX Architecture have designed the installation methodology for positioning the 30 tonne tank in its new home. As these images reveal, installation took place over night, shrouded in secrecy.
The Exhibition design connects the past, present and future influence of the Great War on Queenslanders. It is a privilege to play a role in such a significant event in Queensland's cultural history and it is fitting that the unveiling of Mephisto took place as part of this year's Remembrance Day celebrations.
More can be read about this extraordinary exhibit here.