Vale James Allison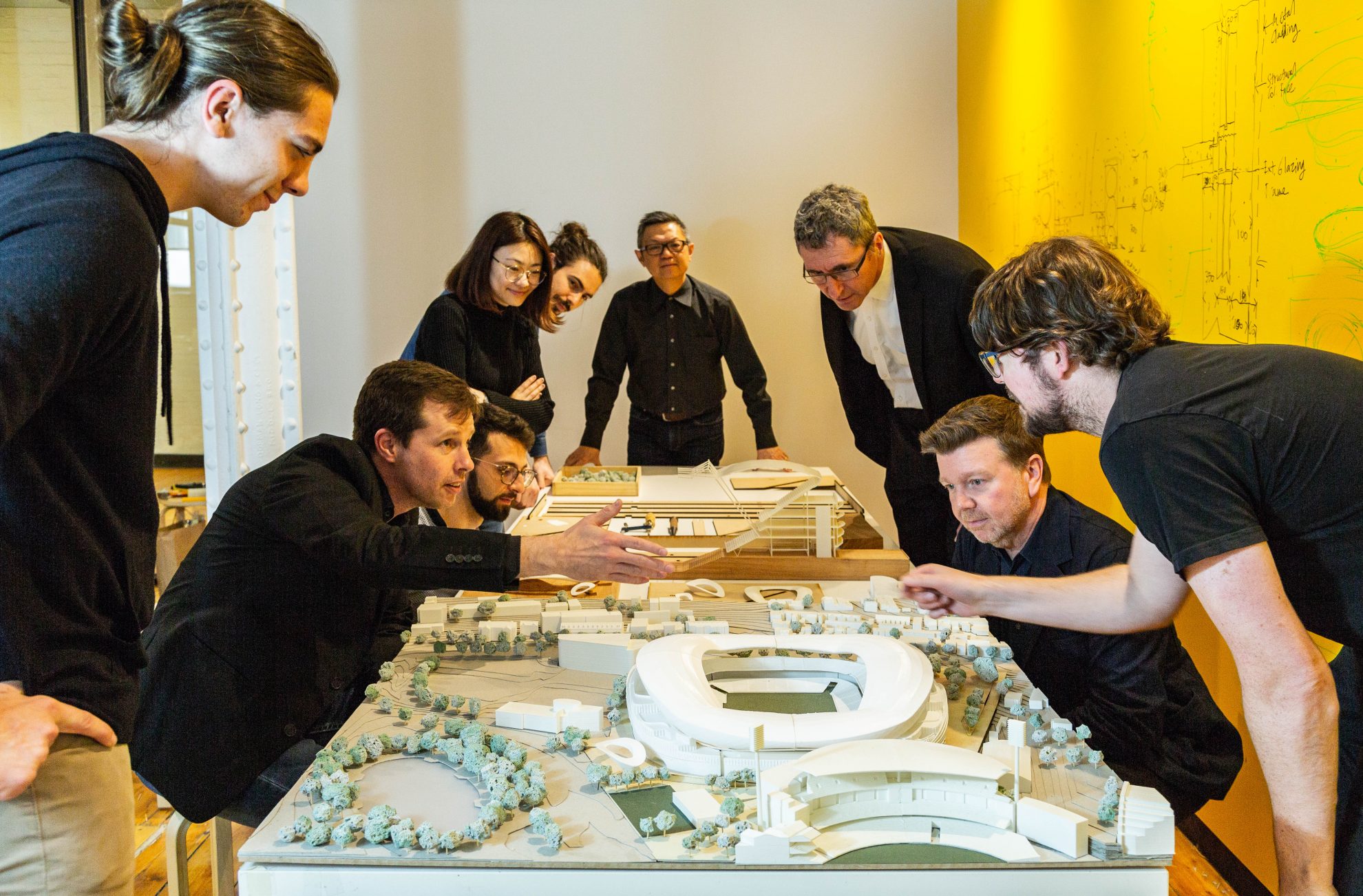 Today we mourn, with his family and wide circle of friends, the passing of James Allison. James has sadly succumbed to Leukaemia after an eighteen month journey. James was a strong presence in our Perth, Adelaide and Melbourne studios at different times, and played an instrumental role in Adelaide Oval, Optus Stadium, Queensland Bank Stadium, the new Sydney Football Stadium and many other projects. He was at the heart of our Sport Architecture team.
We remember him today for his technical excellence, his commitment and his leadership, his generosity of spirit and his big old laugh. He was a sportsman, a friend, a family man and an architect. He will be much missed.
COX Director, Alastair Richardson
James loved Sports Architecture and found his niche in working on some of our most iconic projects of the past ten years. He will be greatly missed by the Sport team and his down to earth humour and his intelligence in the Sports Architecture world will be missed.