Kellie Newman Announced as COX's Newest Director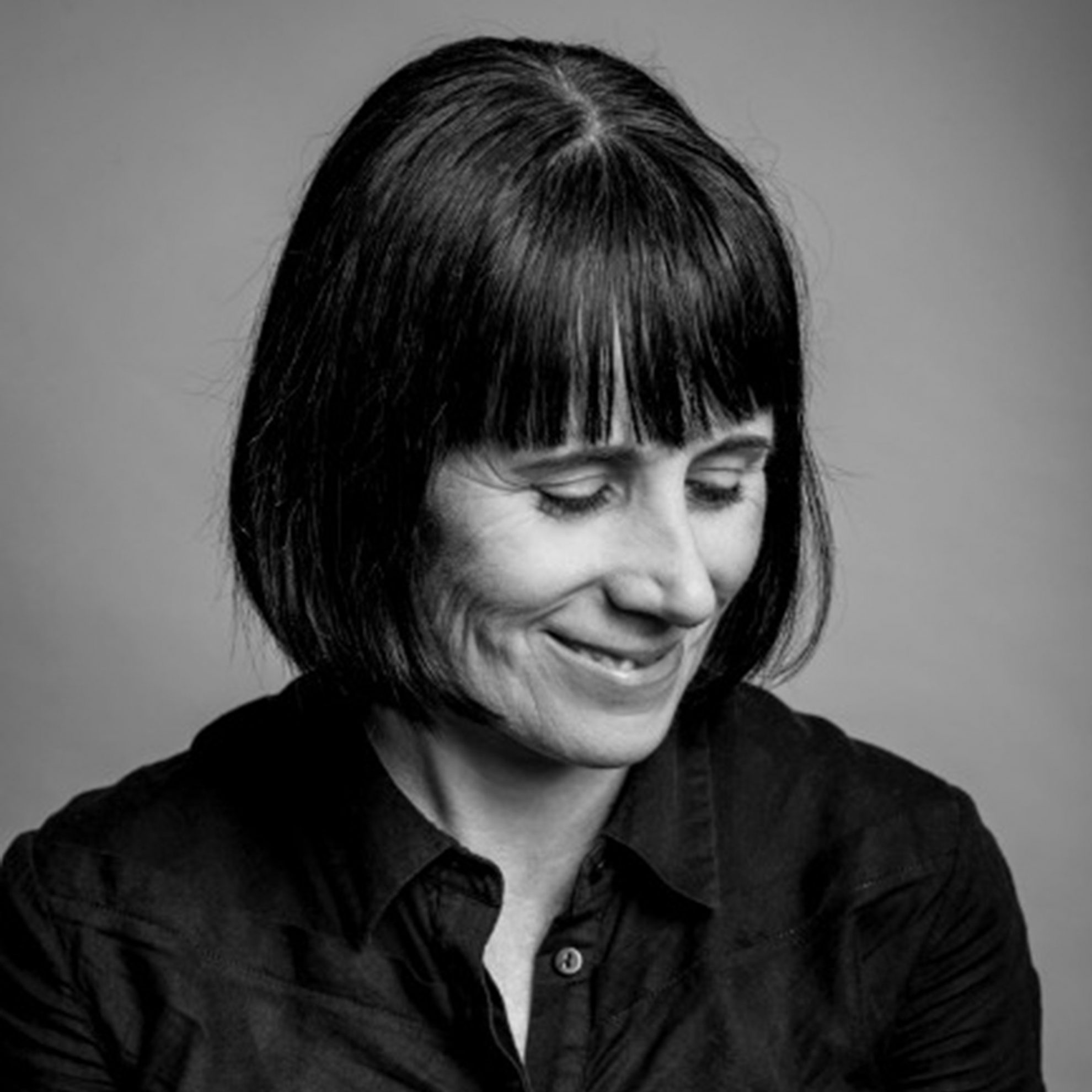 Kellie Newman joined COX's Brisbane studio in 2019 as a workplace leader and senior interior designer. Over the past two years, Kellie's experience and skills have helped to elevate projects across a gamut of sectors, becoming an integral part of the national management team.
Demonstrating strong leadership and broad influence across the culture of COX, as well as playing an integral role in winning and delivering world-class projects, it was only natural for Kellie's career at our practice to take the next step.
At a morning tea held at our Brisbane studio last week, it was announced that Kellie would become the newest addition to COX's Directorship. This marks an exciting time for both the Brisbane studio, and the wider COX practice.
We have, of course, been celebrating this milestone for Kellie. We hope you will join us in congratulating her.