A Renewed Way to Imagine Place: How North Head / Car-rang-gel is Healing Country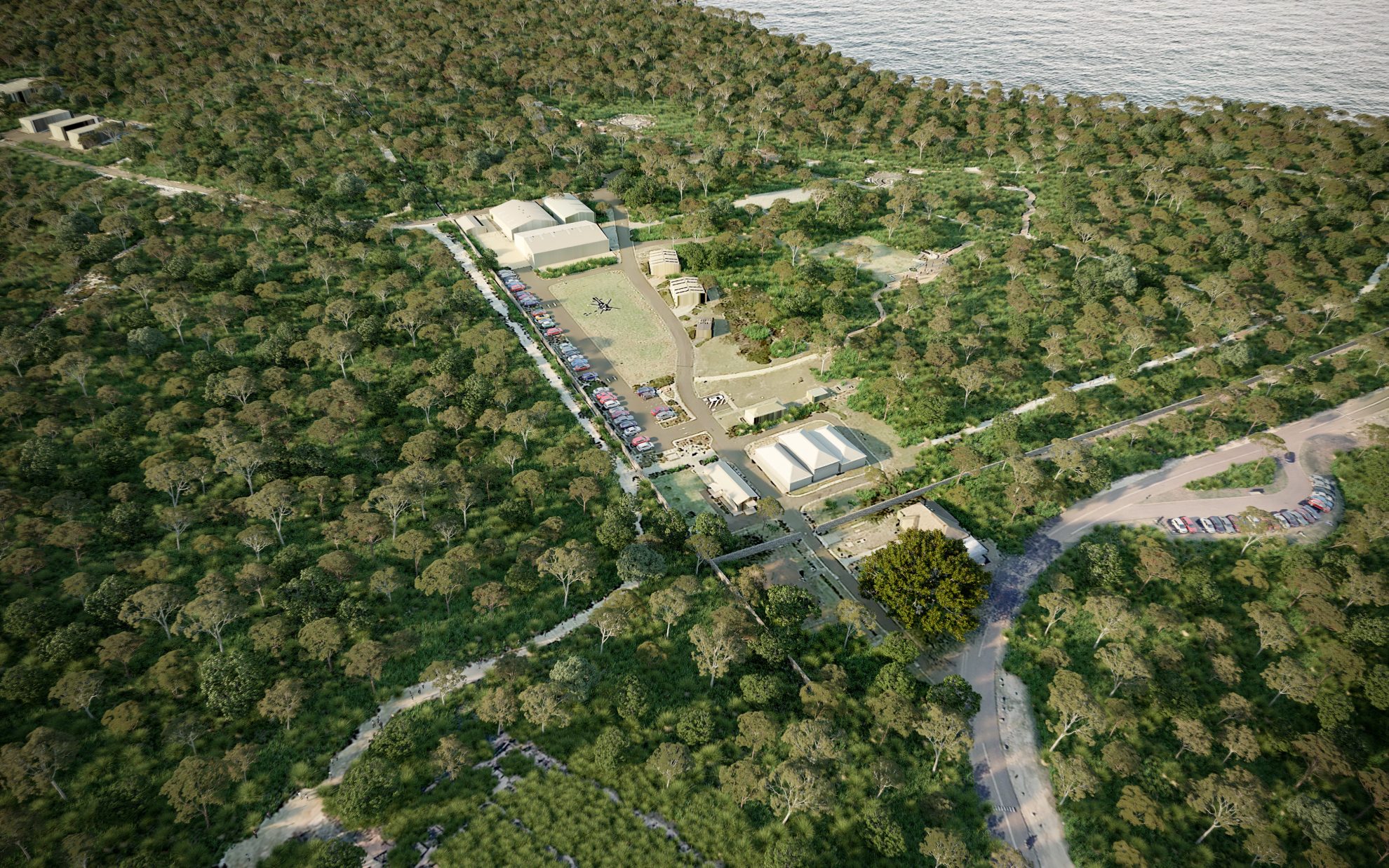 COX acknowledges the Traditional Owners of North Head, traditionally known as Car-Rang-gel, The Gayamagal People. We pay our respects to elders past, present and emerging. North Head / Car-rang-gel has enduring significance for the Gayamagal People. COX recognises the importance North Head / Car-rang-gel represents to First Nations communities who have cared for this land for thousands of years.
Earlier this year, The Sydney Harbour Trust engaged COX to develop Concept Plans for North Head Sanctuary. Guided by an important vision – healing country – COX looked at the site holistically, letting the physical, environmental, cultural, and historical opportunities mould our draft concept.
2021 Official NAIDOC Theme
Healing Country means hearing those pleas to provide greater management, involvement, and empowerment by Indigenous peoples over country.
Healing Country means embracing First Nation's cultural knowledge and understanding of Country as part of Australia's national heritage. That the culture and values of Aboriginal peoples and Torres Strait Islanders are respected equally to and the cultures and values of all Australians.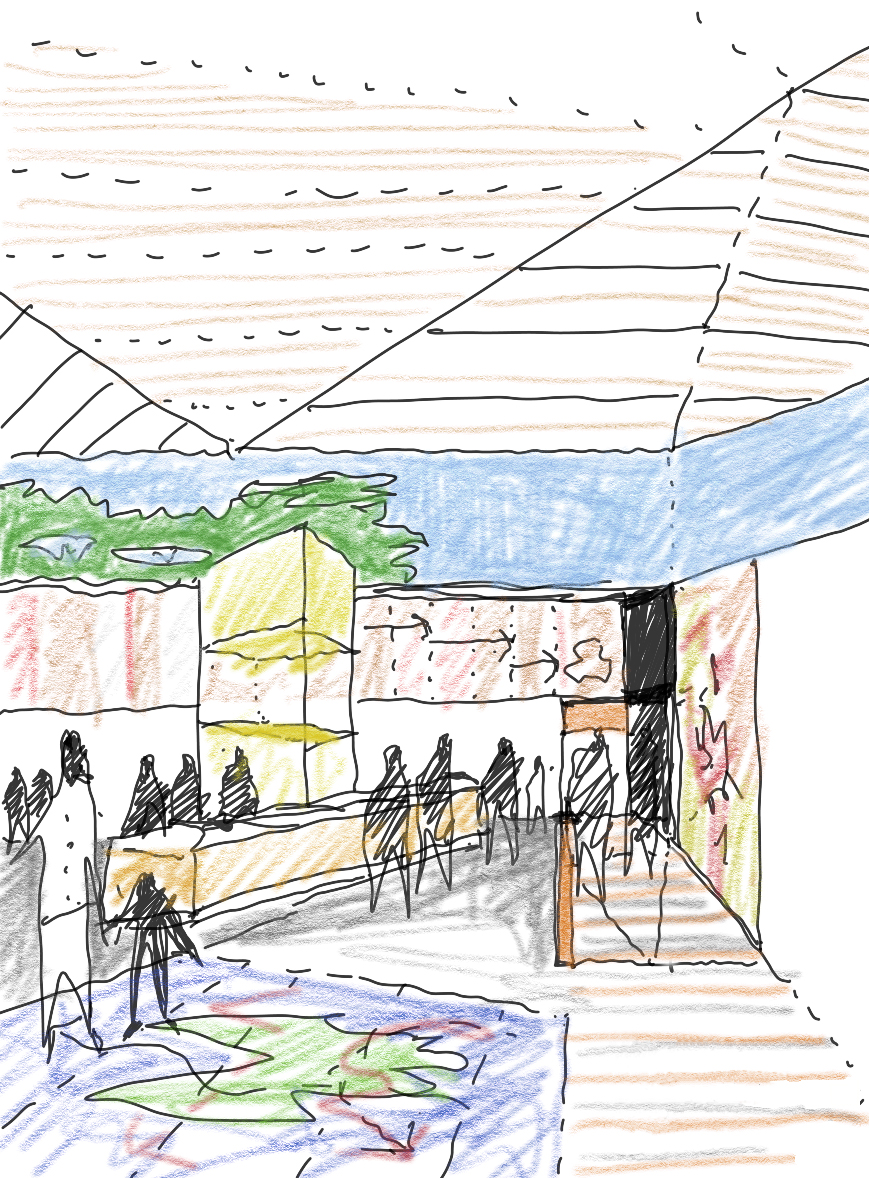 The 2021 NAIDOC theme of 'Heal Country!,' brings with it a call to action for Australians to 'continue to seek greater protections for our lands, our waters, our sacred sites and our cultural heritage from exploitations, desecration, and destruction.'
When designing facilities that seek to celebrate Aboriginal and Torres Strait Islander culture and history, the concept of healing Country doesn't become 'more important,' but perhaps more apparent. How do architects and designers ensure Country is respected, and importantly celebrated?
In the case of the North Head / Car-ran-gel Sanctuary…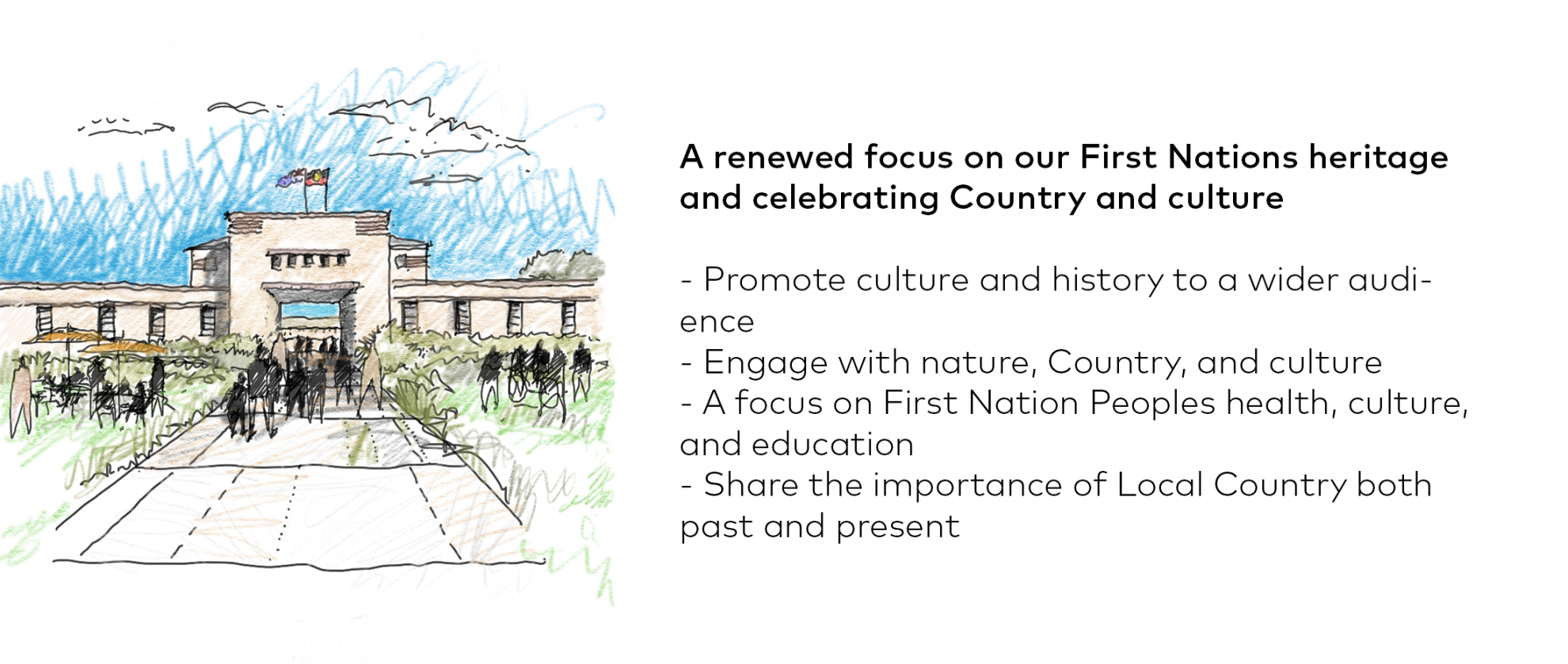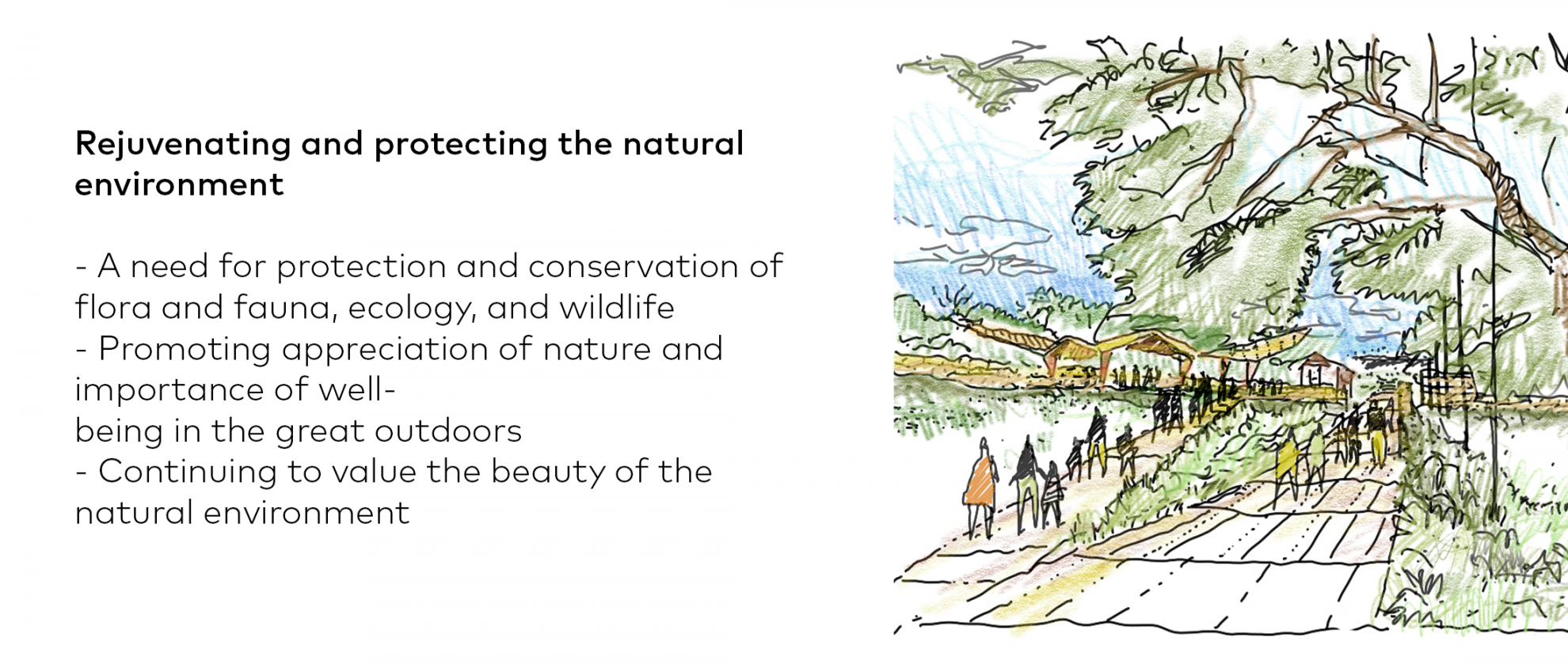 Heal Country, heal our nation.
North Head / Car-rang-gel has forever been a place of sanctuary, ceremony, healing, and care. From its earliest occupation by Koradgee medicine men and women healers, to its use as a quarantine station and its role in protecting Australia during war, North Head / Car-rang-gel has been a place of varied histories and intertwined stories. Today we can experience this unique 'cultural island' as a tangible landscape full of intangible wisdom; as a healing place bestowing physical and mental well-being. This is Healing Country.
Healing Country once again will see North Head / Ca-rang-gel as a place where we celebrate both ancient and contemporary stories – cultural heritage and military history. Allowing First Nations Peoples to share and celebrate their connection and responsibility as custodians of Country and the knowledge and wisdom embedded within it. A renewed way to imagine a place
Christian Hampson, CEO and Co-Founder of Yerrabingin
Country is both a lived experience and a heritage. It soars high into the atmosphere, deep into the planet crust and far into the oceans. Country is experienced through the senses and seared into memory. It keeps everything in balance and connected as kin. Country holds everything including human and non-human, land and products of land, knowledge, stories, dance, and song. As such First Nations space is never empty or lost, it is full of Country.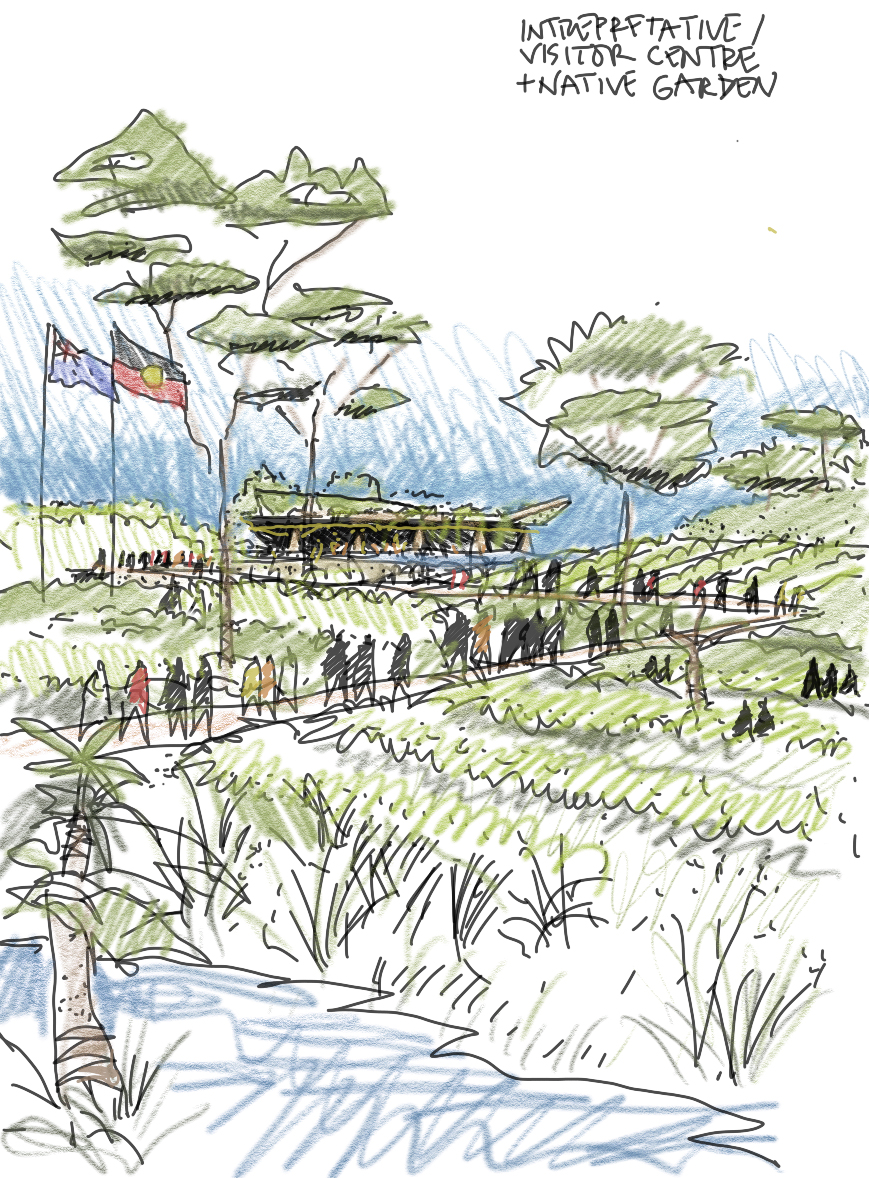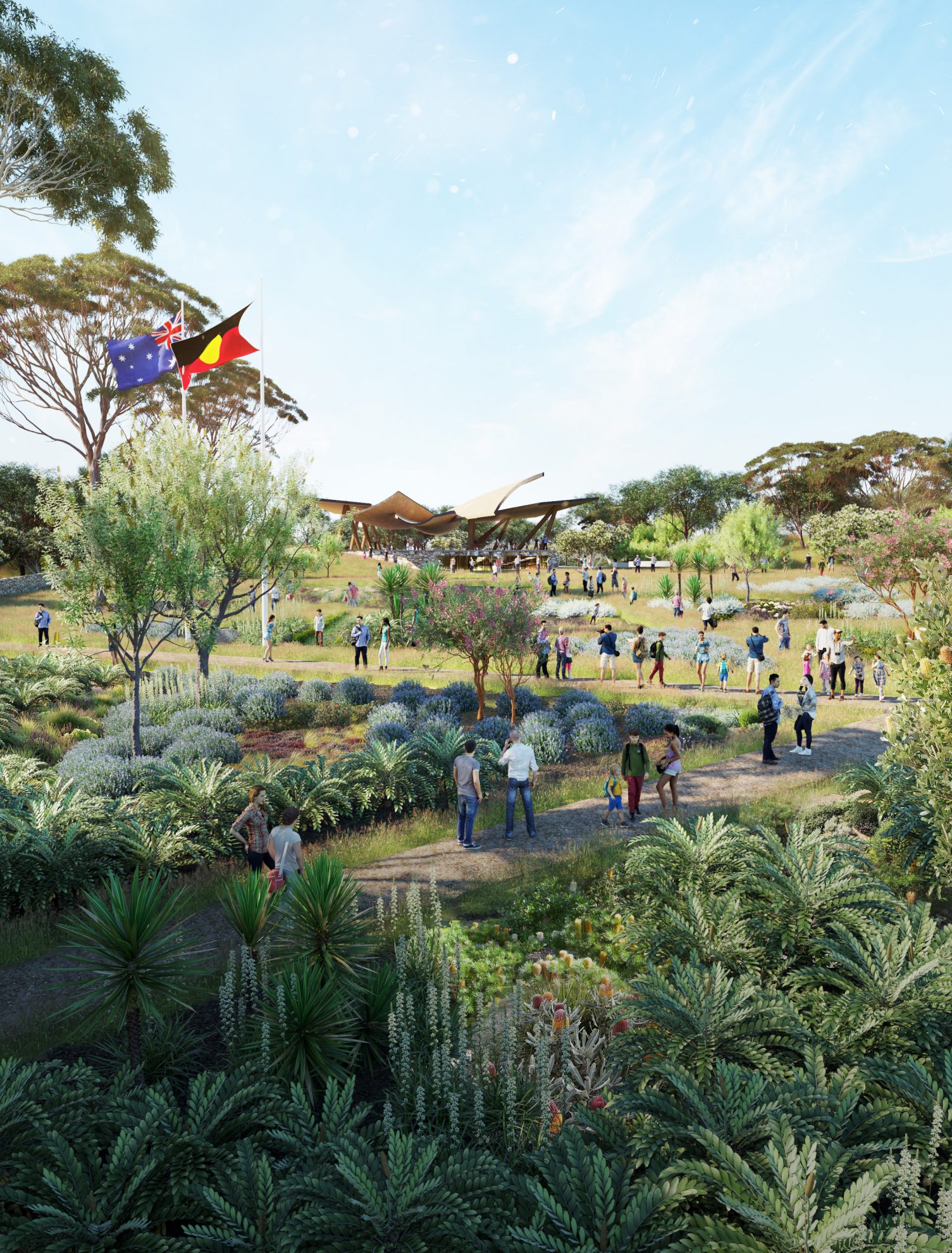 A renewed way to imagine place
Healing Country describes a way of thinking about North Head Sanctuary and its ongoing care, drawing upon community values and aspirations. The history of North Head / Car-rang-gel tells a story of ceremony and refuge as well as of invasion and resistance, of healing and protection as well as of safety and defence.
The community has spoken passionately of the importance of First Nations culture and acknowledging an often-painful past. It has highlighted the need to conserve the natural environment and the healing that this can bring. Additionally, the community values the important military history of the site and its built heritage. These ideas of Culture, Environment, History and Renewal form the signature initiatives for revitalising this unique place.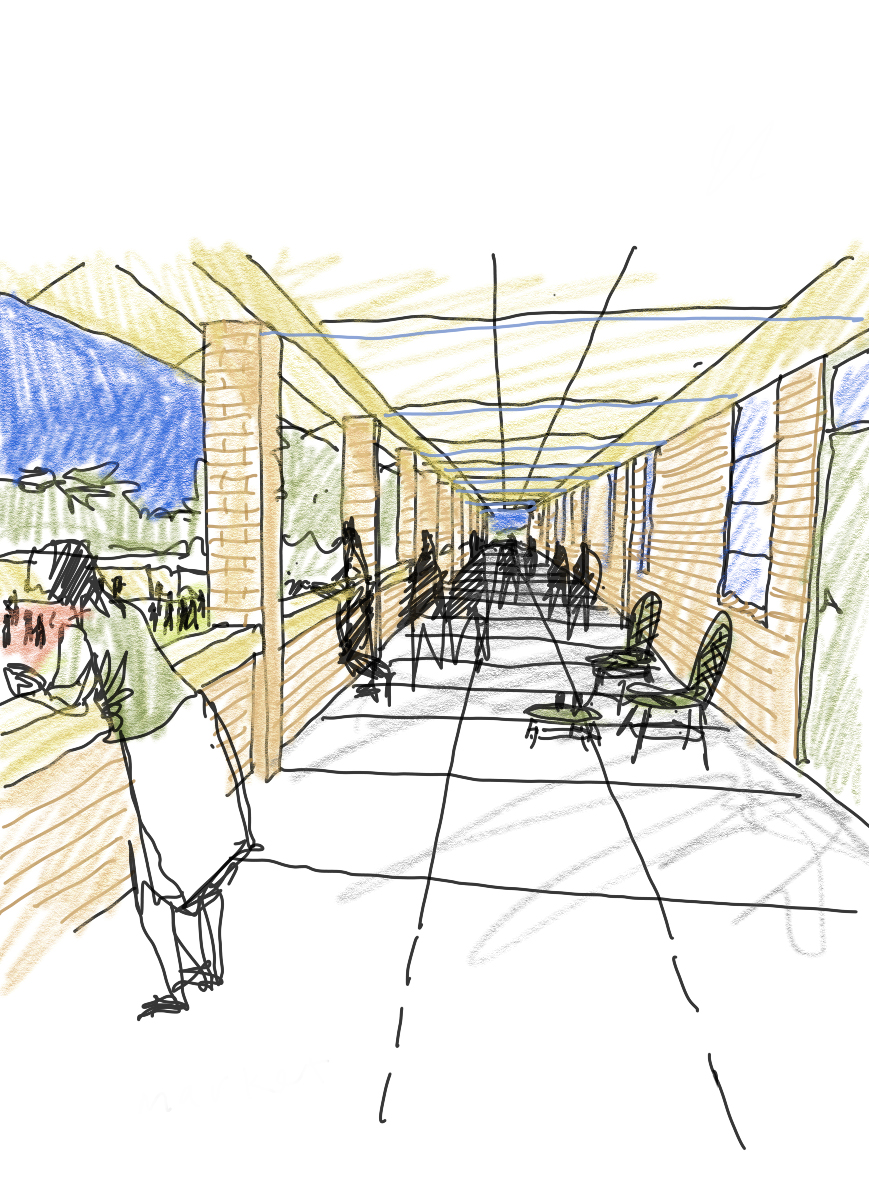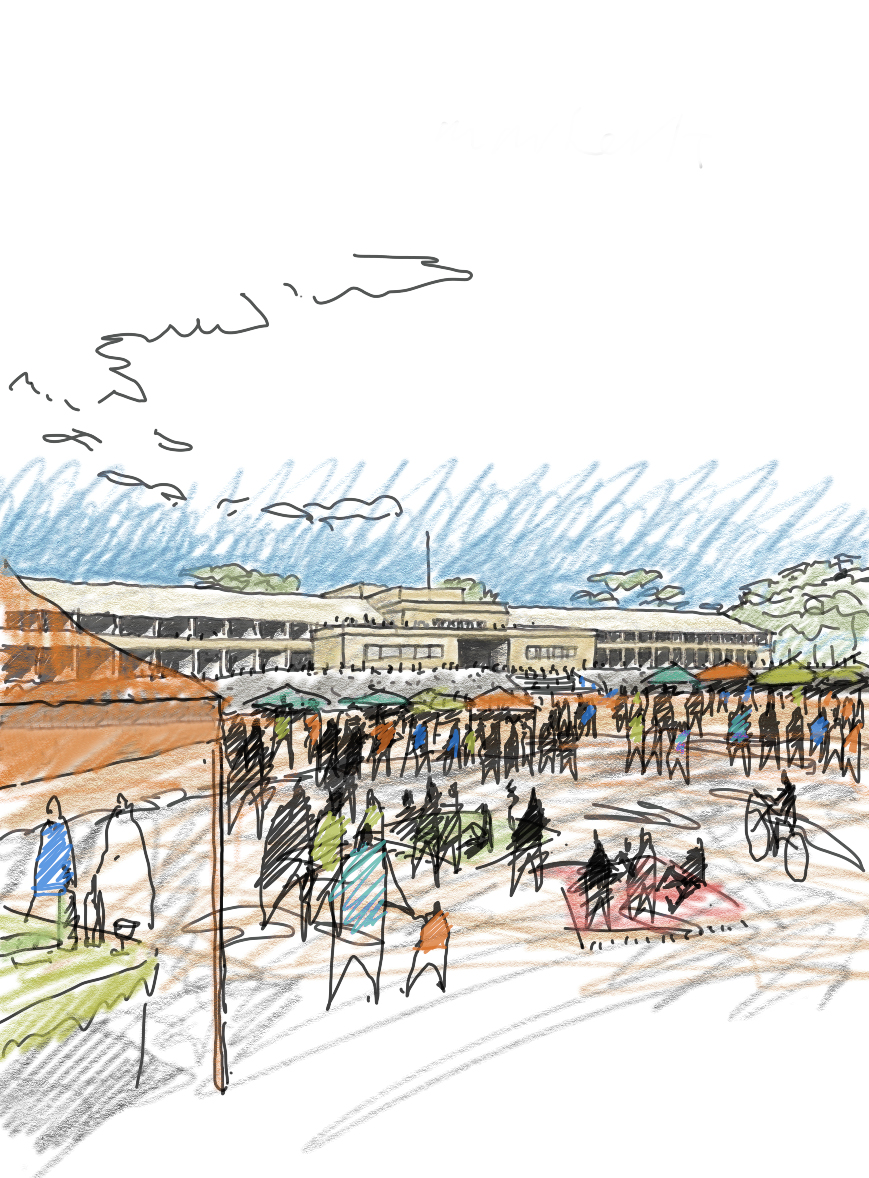 A win for all
COX's Draft Concept aims to enhance the important features of North Head Sanctuary. It sets a path for future restoration and activation of these significant cultural sites and presents a defining opportunity to transform this site of national significance, ensuring it remains accessible and enjoyable for generations to come. The Harbour Trust is inviting the community to help shape the future vision and direction for North Head Sanctuary. With the community's input this place can become something truly exceptional. It will have an impact on our connection to Country, our quality of life and on Sydney's continued appeal as a tourism destination.
Today North Head Sanctuary welcomes up to 400,000 visitors every year, from local, interstate, and international visitors. The Harbour Trust sees the concept planning process for North Head Sanctuary as a rare opportunity to revitalise the focus and impact of the Harbour Trust by inviting you to help shape the future vision and direction for this unique place. This is only part of a journey that started 20 years ago with the formation of the Harbour Trust, the consultation on the Comprehensive Plan, the community conversation undertaken in 2020, and what will ultimately be further engagement on a detailed masterplan for North Head Sanctuary.
This project has involved working closely with key consultants, including Yerrabingin, The Fulcrum Agency and Hector Abraham Architects.