Construction Underway for the New Whyalla Secondary College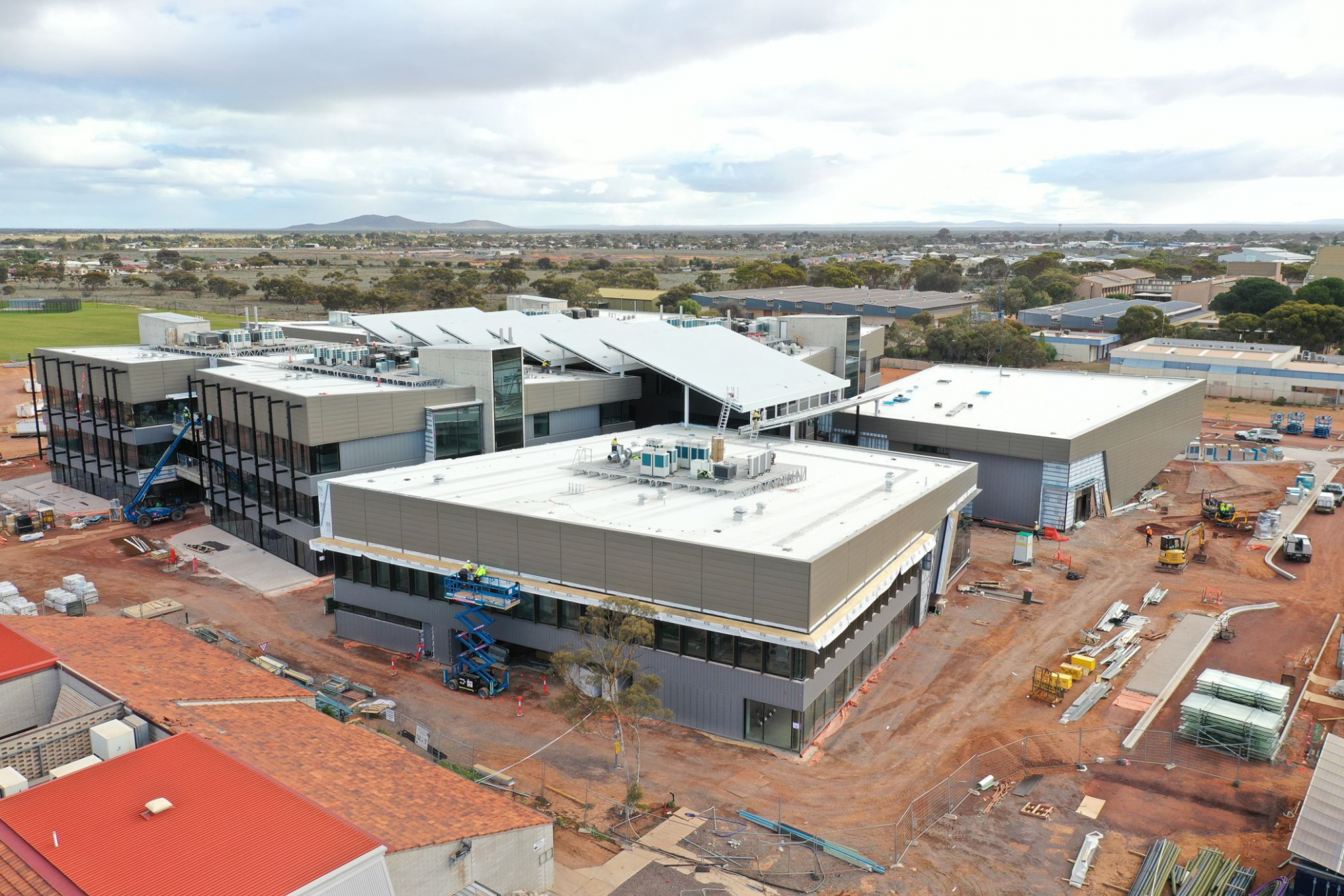 Construction of the new $100 million state-of-the-art secondary school in Whyalla is underway. The school will accommodate 1500 students in years 7 to 12. This includes 48 inclusive places for students with disability.
A visit to the site shows builders busy line marking the sports court in the gym, with finishing touches happening on lockers, furnishings and windows. Next, they will be working in the courtyard on the feature central link stair, installing the anodised feature veils to the east and west facades, and completing the theatre and all the external landscaping
Completed by COX in collaboration with Thomson Rossi, the new design combines three existing government schools in the region; Edward John Eyre, Stuart and Whyalla High Schools.
Key to the design was input from local students and educators who contributed ideas on what the school should include. In response, the design embraces the history of the existing schools, simultaneously creating an exciting, contemporary facility with a strong sense of identity.
The state-of-the-art school includes an entrepreneurial hub and modern STEM facilities to nurture skills in innovation and technology. Also included is multi-level outdoor learning and social spaces, a double court gymnasium and performing arts theatre.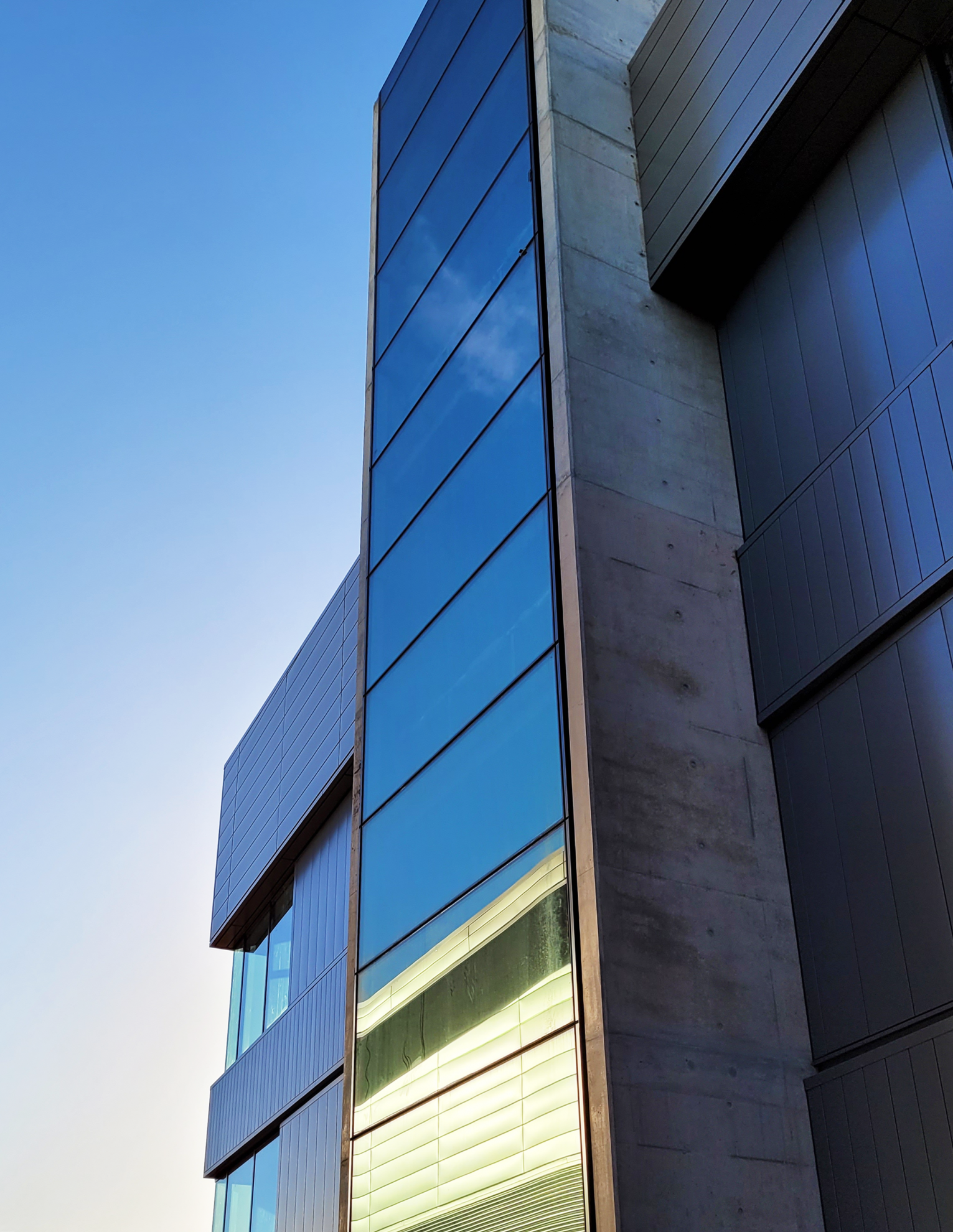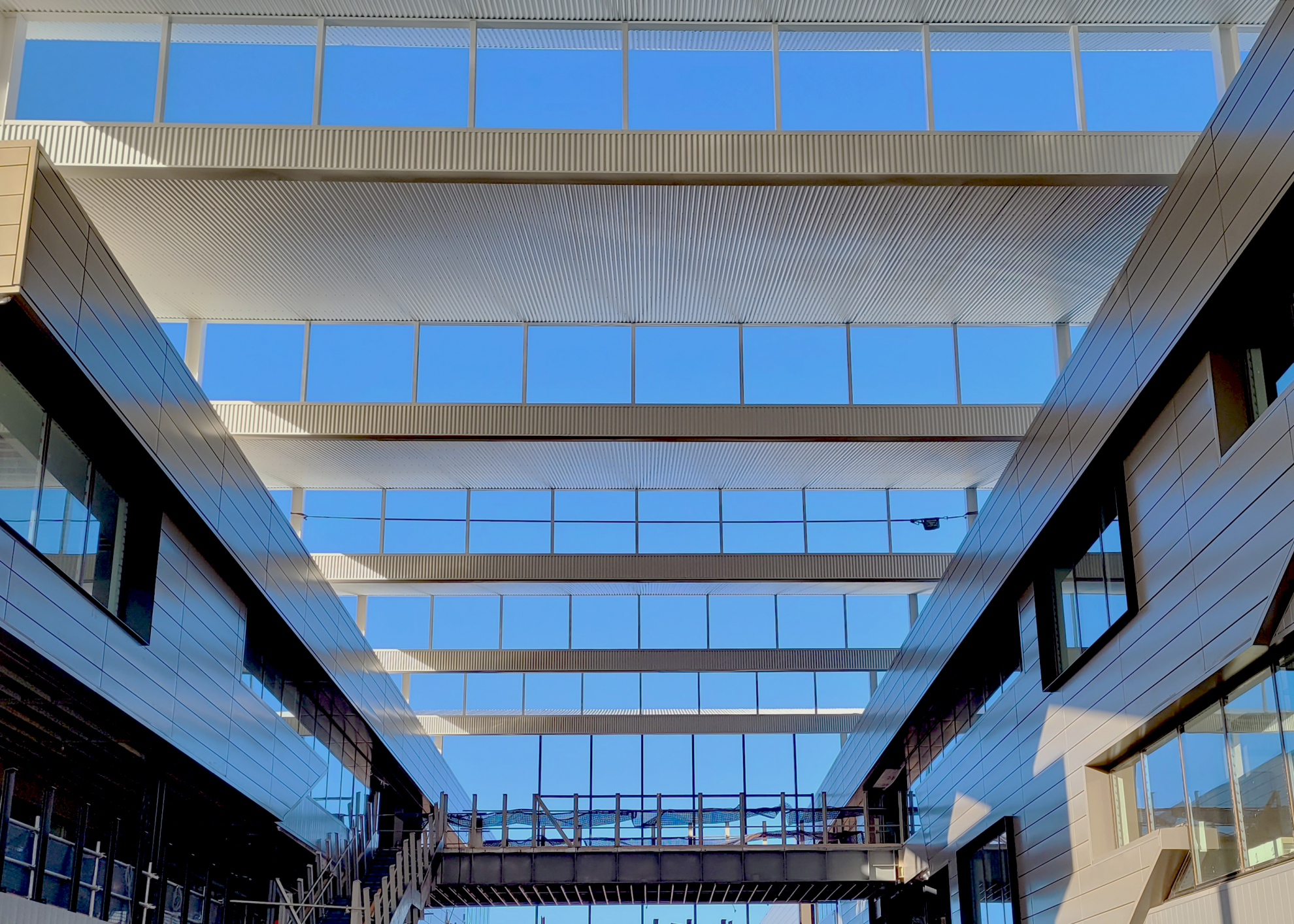 Sustainability is built into the design from the ground up – the courtyard canopy, for example, provides shelter, shade and natural ventilation, responding to Whyalla's unique environment and complex natural landscape. Connectivity is increased through formal and informal learning hubs, as well interior and exterior linkages.
The Department for Education undertook significant stakeholder consultation to inform plans for the school. The new school has been designed to reflect contemporary education environments and will focus on supporting future skills needs that lead to jobs.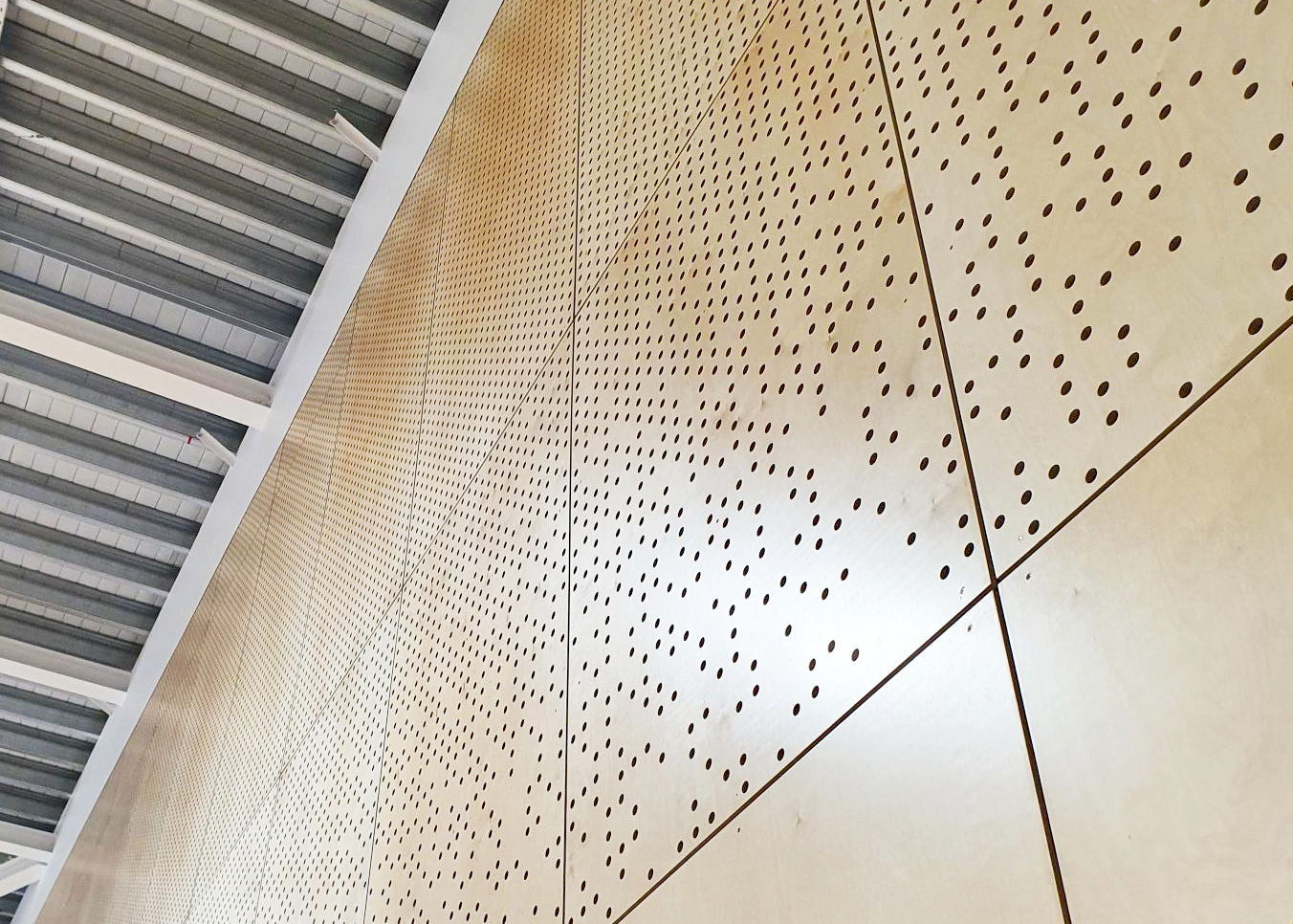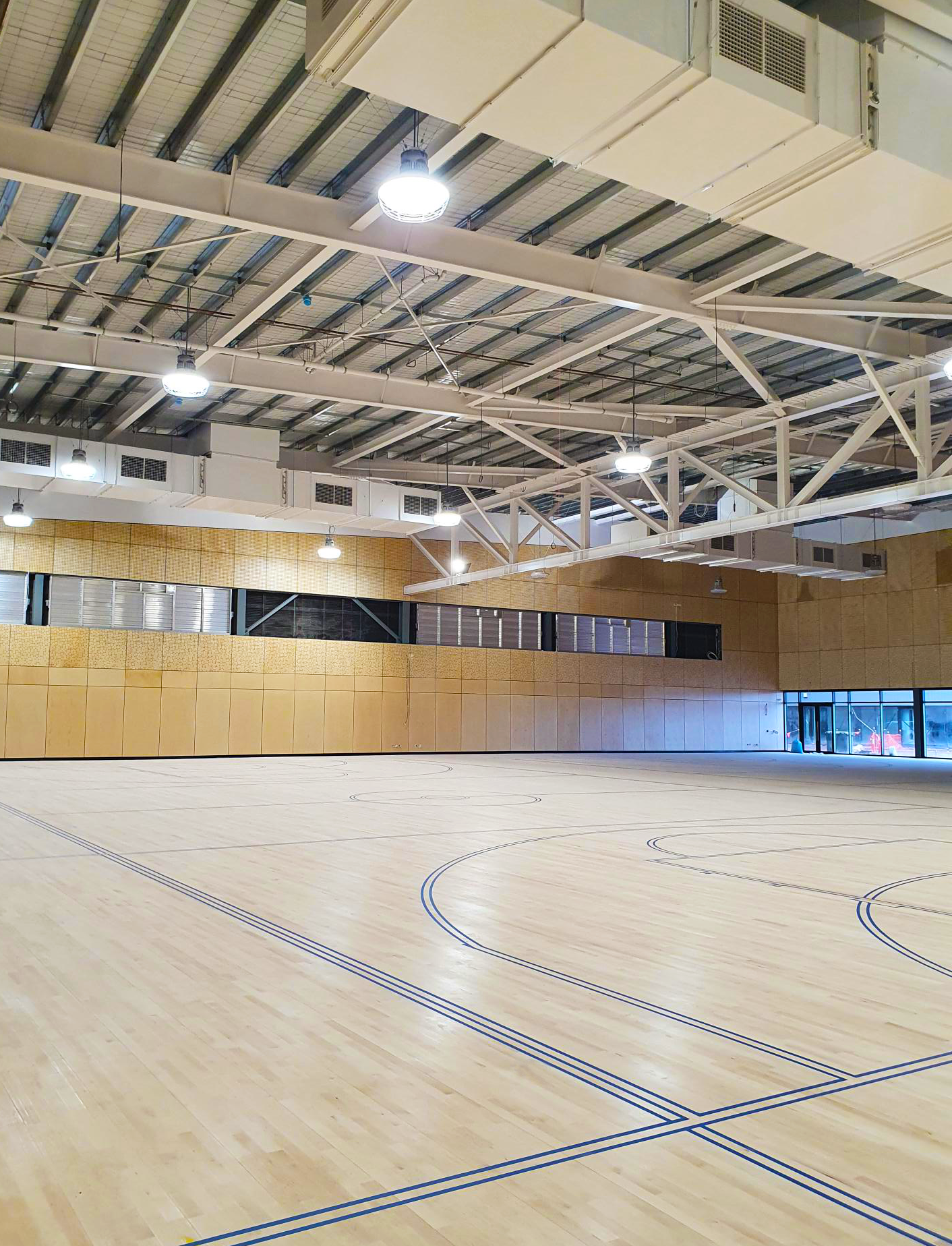 Key features of the design include:
3-storey build with a STEM focused design
contemporary learning spaces, multi-level outdoor learning and social spaces
plaza at ground level with landscaping
a double court gymnasium, expansive sporting fields and courts that can be utilised by the community
a performing arts theatre designed for community use outside of school hours.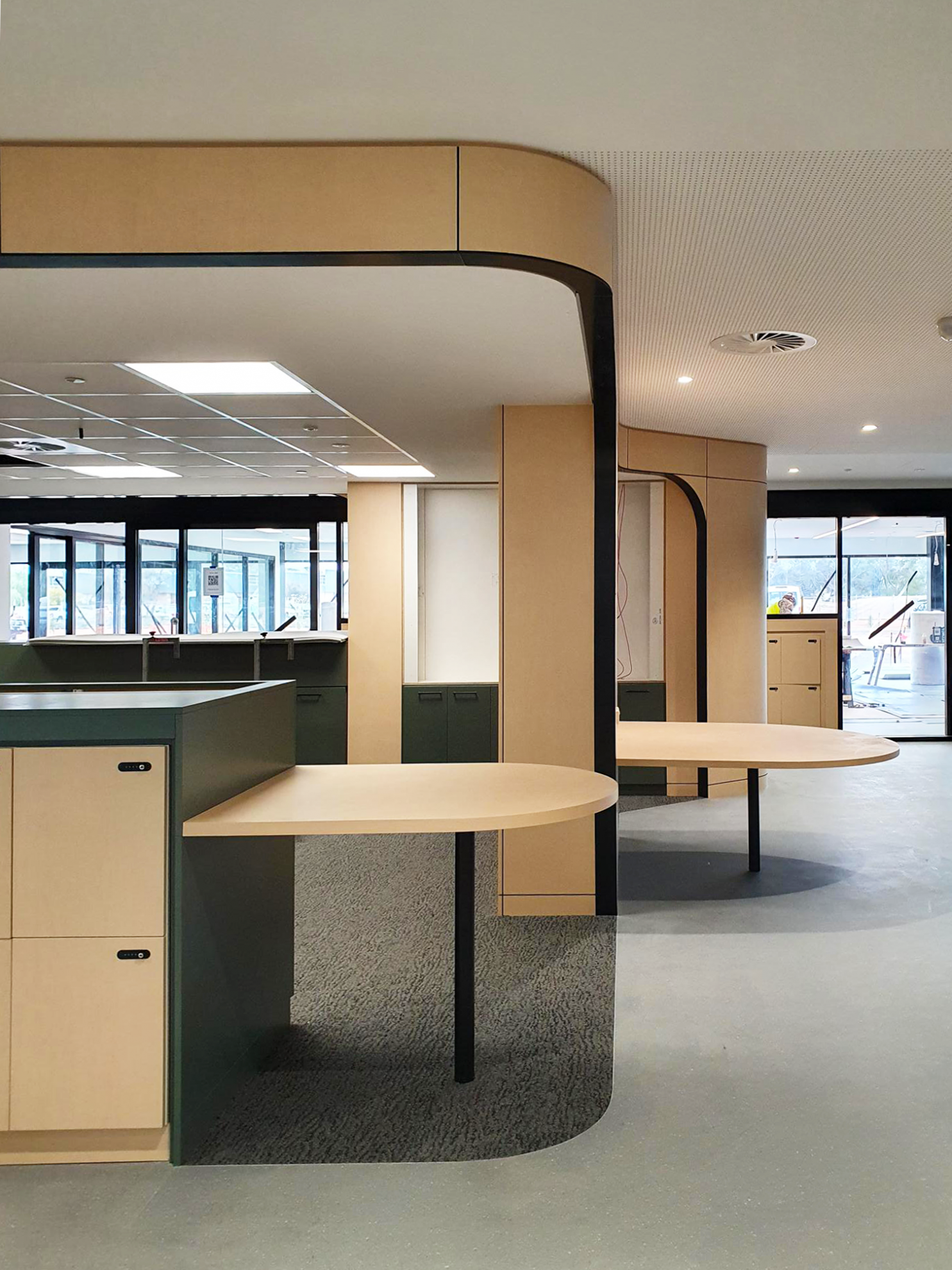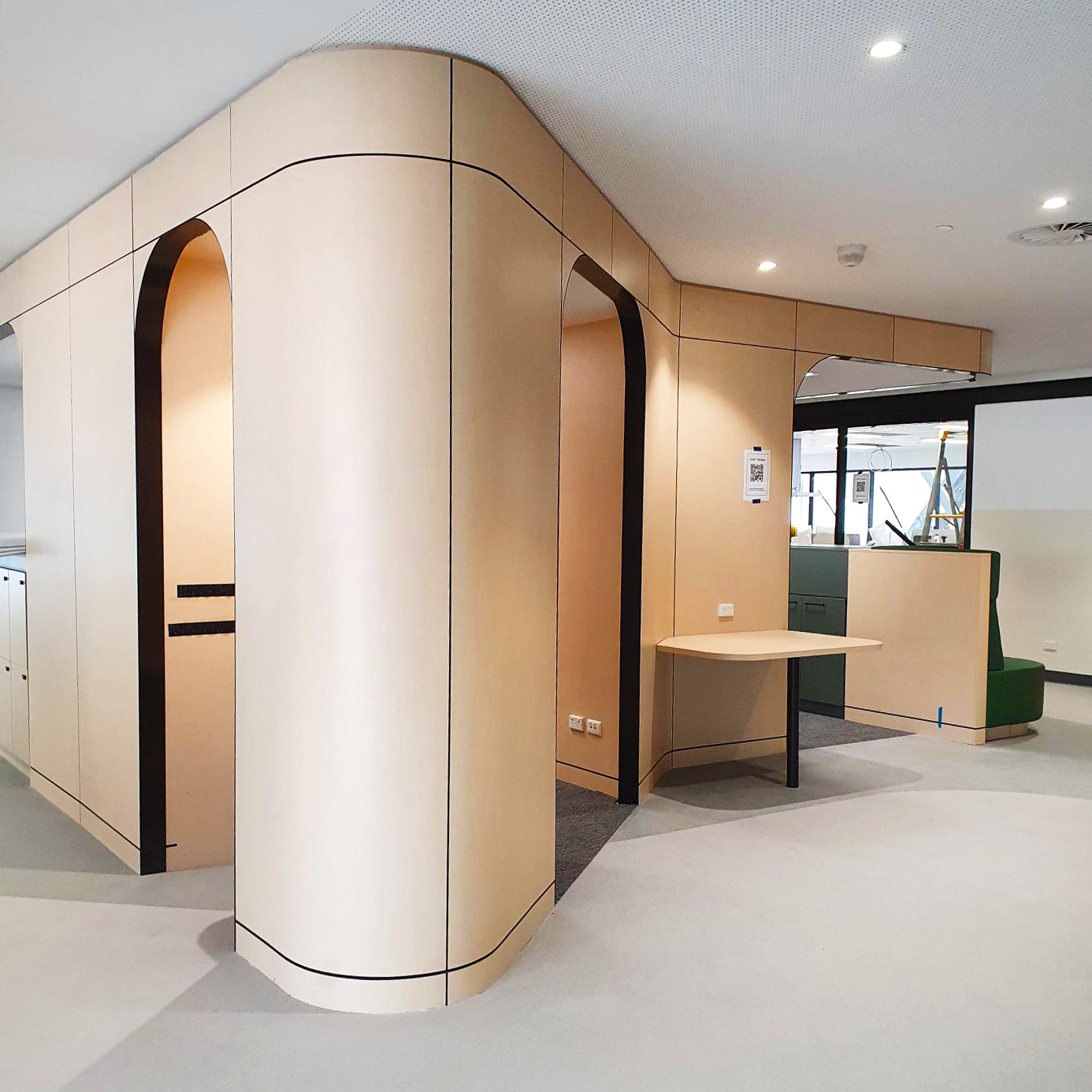 COX, in collaboration with Thomson Rossi, designed the school so that it would integrate the history and traditions of the existing high schools while creating its own sense of identity and belonging that will embrace the whole community.
Construction started in early 2020 and the school is scheduled to open in term 1, 2022.