COX Appoints New Head of Sustainability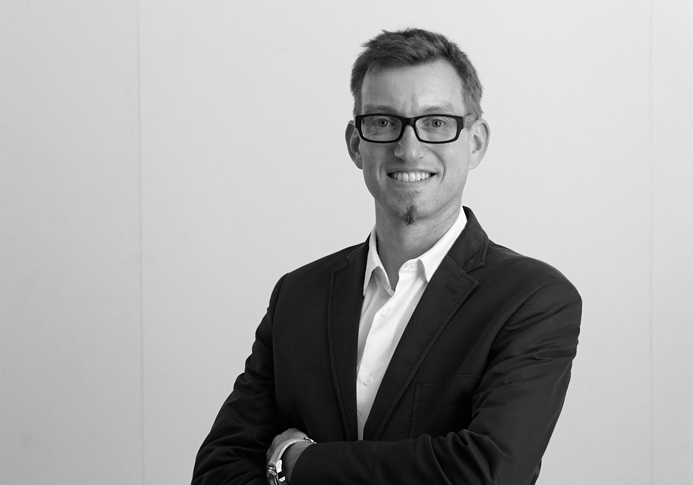 COX has appointed Dr Matthias Irger as our new Head of Sustainability to further our focus on sustainable design and planning.
In this role, Matthias creates national strategies, objectives and actions that reduce and mitigate the embodied and operational carbon emissions across our services – ensuring best-practice design.
He will work closely with our studios and teams to further develop and drive our sustainability targets – inspiring our talented staff across projects of varying scales, sectors, and disciplines.
Matthias will also drive important conversations surrounding sustainable design – upholding our ethos of making positive contributions to the public realm through projects that give more than they take.
Managing Partner, Russell Lee
It is great to have Matthias on board with his deep understanding and commitment on climate change. We look forward to him driving forward sustainability as a key objective in the design of our projects and how we run our studios.