COX Directors Take the Global Stage at the Council on Tall Buildings and Urban Habitats 2023 International Conference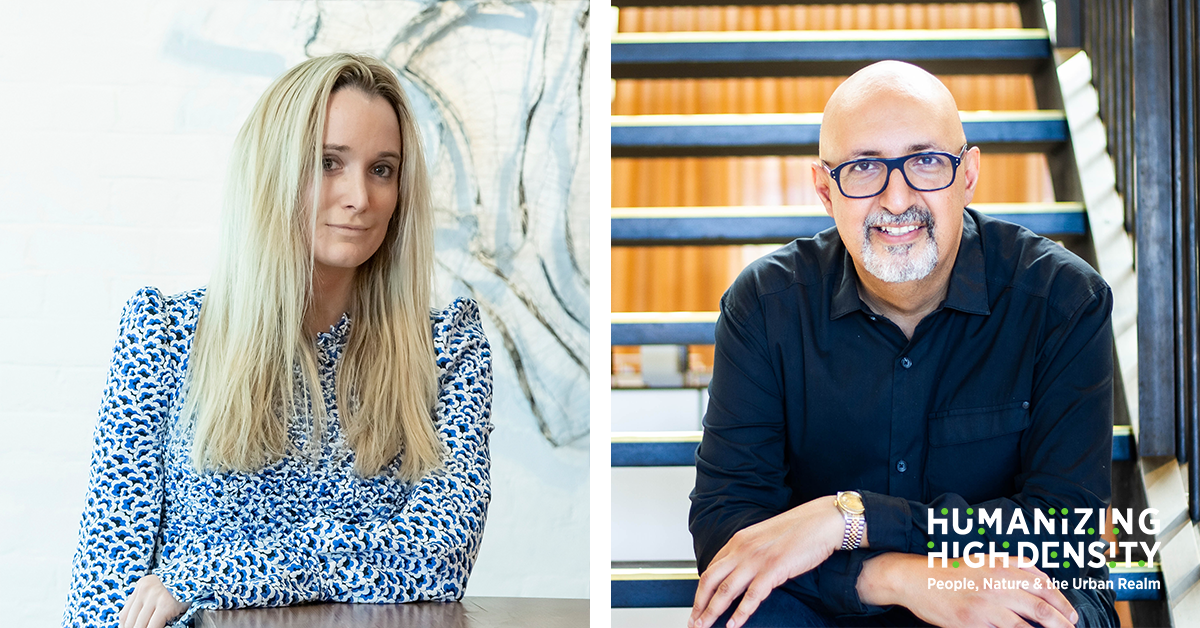 Join COX Directors Eliza Suffren and Ramin Jahromi, as they take the global stage at the Council on Tall Buildings and Urban Habitats 2023 International Conference in Singapore & Kuala Lumpur, from 16th – 21st October.
With the United Nations projecting nearly 70 percent urbanization by 2050, we need to ensure that cities are places where people can not only live—but thrive. 'Humanizing High Density—People, Nature & the Urban Realm' will advance the fundamental premise that high-density urbanization can support healthy living, working, and civic and social engagement.
COX Director Eliza Suffren will be presenting alongside Sander Versluis, Associate Director & Senior Architect at UNStudio. Their presentation will take place in the Future Project category, where they will delve into 'A Mini Metropolis for the Garden State: STH BNK by Beulah' in Melbourne. This exciting session, part of Track H, Session 7: Future Project Award (Part 3), will be held on Wednesday, October 18th, from 1:30 PM to 3:00 PM in Singapore. Find out more here.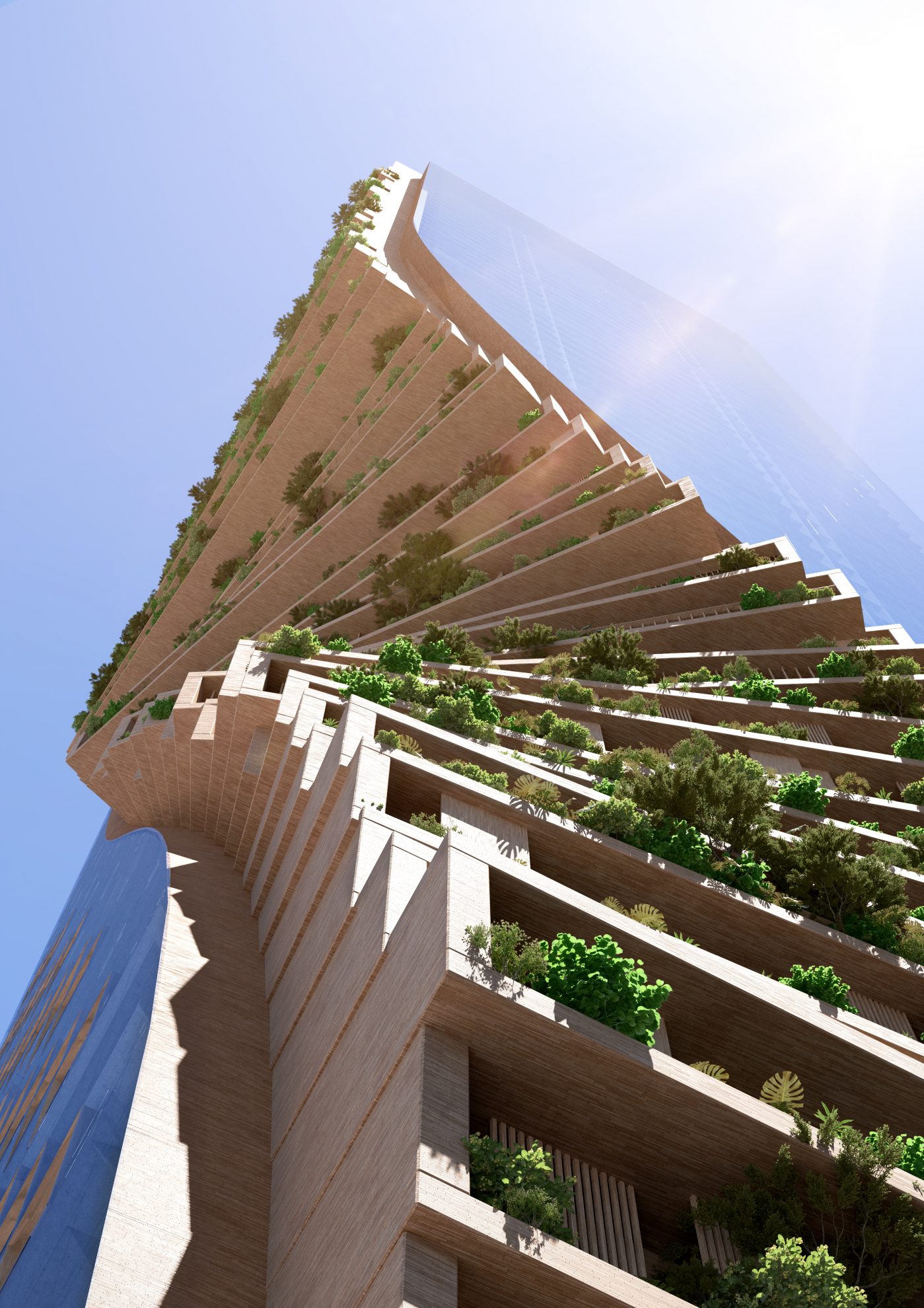 In addition, COX Director Ramin Jahromi will be serving on the Jury for the Best Tall Building, Oceania. During this session, they will spotlight outstanding buildings across Oceania, all of which earnt prestigious Awards of Excellence in the 2023 program. These accolades celebrate projects that have not only significantly advanced the realm of tall buildings, but also contributed to the betterment of urban environments.
At COX, we take immense pride in our active involvement in global conversations surrounding architecture and design. It's not just about crafting buildings; it's about crafting experiences and shaping the future of our cities. We relish the opportunity to engage with diverse and extensive audiences, forging connections that transcend borders. We take pride in our longstanding association with CTBUH, with our journey starting in 2015 when we took home an Urban Habitat Award of Excellence for Chatswood Interchange. Over the years, our partnership with CTBUH has enabled us to engage with a global community of like-minded professionals and experts, fostering a dynamic exchange of ideas and development. As we reflect, we remain inspired by the opportunity to contribute to the advancement of tall building design and urban habitat solutions, solidifying our dedication to creating iconic structures that define skylines and enhance public life.