COX VOX: 40 Years at COX with Gary Giles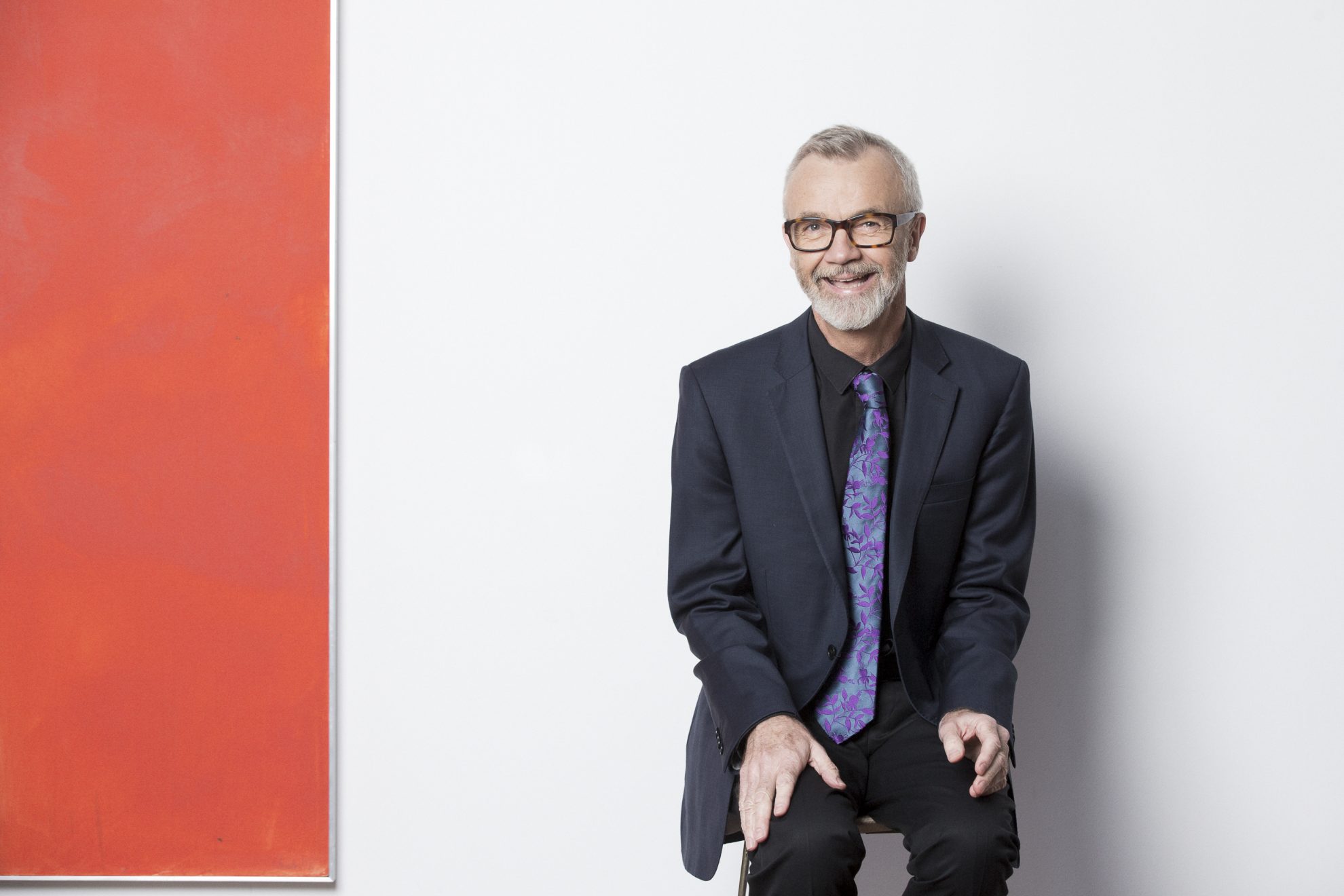 It was 1981 when Gary began working for Forbes + Fitzhardinge. From finding his feet at the firm 40 years ago, to being part of the Forbes + Fitzhardinge Woodland and COX merger in 1998, Gary has been an integral design leader for our Perth studio over a variety of high-profile projects.
His professional work covers a spectrum of typologies including workplace, living, health, retail, hospitality, and justice. The human experience is centric in Gary's work, with a passion for creating places of interaction and exchange, as well as a skillset in colour reading and material selections. His personal interests in the arts and crafts influence him as a designer and have led to an array of Board appointments including City of Perth Public Arts Foundation, Chair of the Perth Institute of Contemporary Arts, Panel Judge for West Australian of the Year and many more.
To celebrate this milestone in tandem with Gary's retirement, Gary took a moment to reflect on the last 40 years – how it all started, the legacy, and the future of design.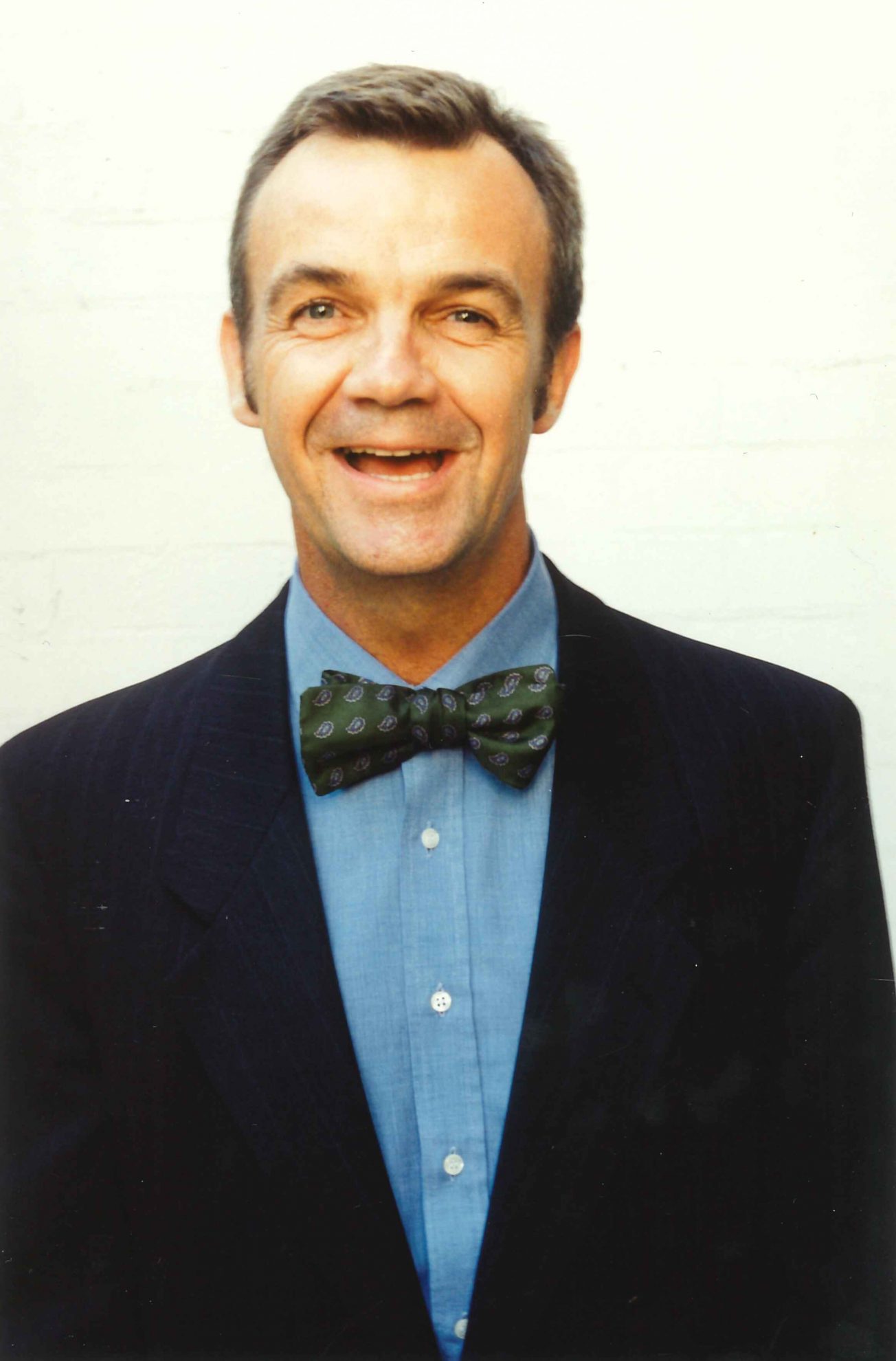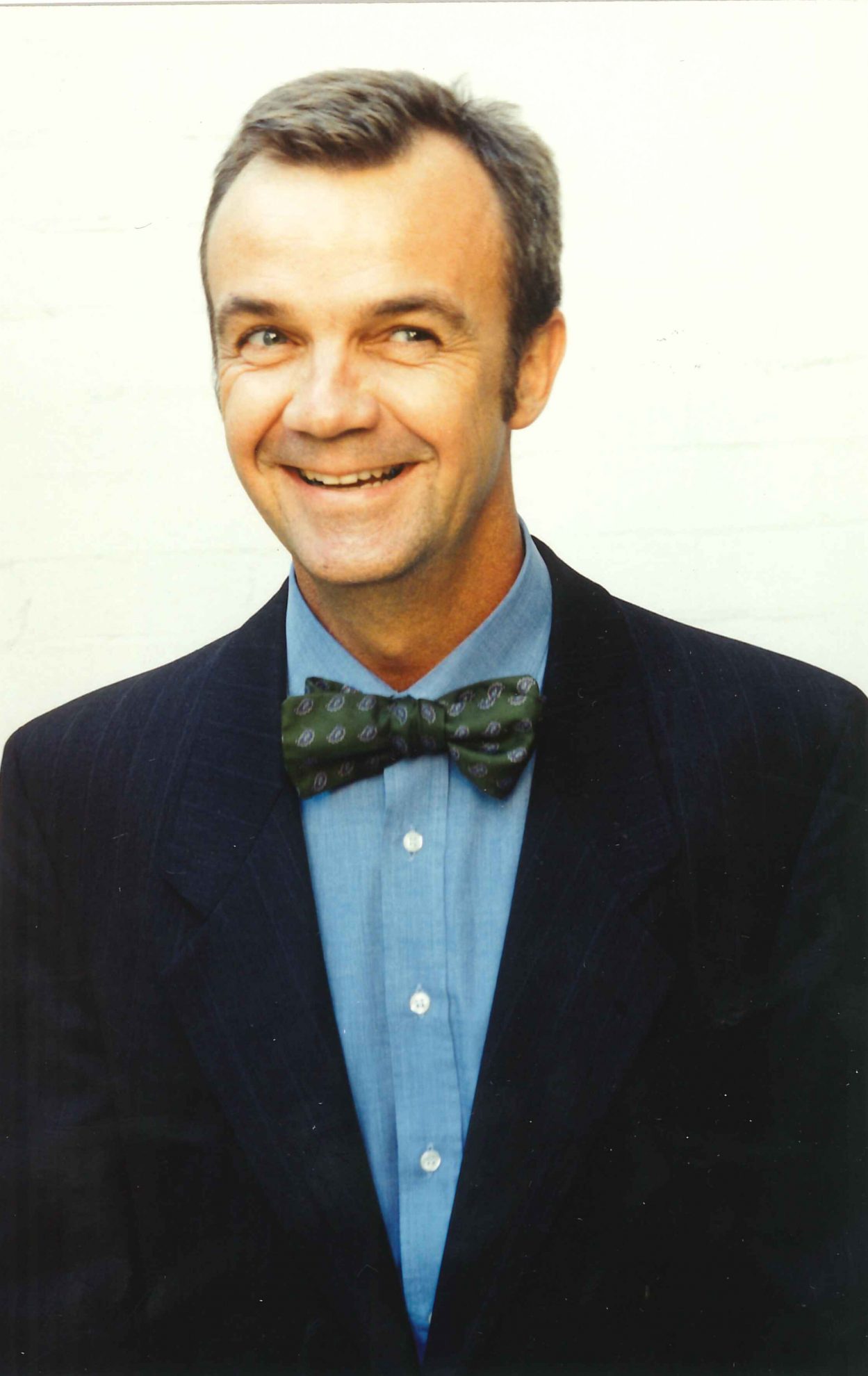 What is it like seeing a company evolve over four decades?
Looking back as I prepare to retire, it has been a wonderful evolution, for both myself and COX. Since 1980, it has been a fascinating journey, and through the ups and downs, I have always felt supported.
My journey after my studies at Sydney College of the Arts and working initially with PTW, at the time Peddle Thorp & Walker. I commenced as a junior with a wonderful Italian interior designer from Trieste – Tulio Bogatai. He was an inspiration and a great mentor.
I came to Perth for what I thought was going to be 6 months in October 1980, and have loved living here ever since, as I say, 'in paradise'.
The genesis of Cox Architecture in Perth for me began with Forbes & Fitzhardinge, growing into Forbes & Fitzhardinge Woodland when Steve Woodland became Director. This then became Cox Howlett & Bailey Woodland when Greg Howlett merged with FFW and eventually becoming Cox Architecture. I think that's somewhat close to the mark…
Fortunately, COX has always embraced people who are thinkers. Those who have skills and talent, and the knowledge and energy to honestly focus on the best advice to our clients within the fees available.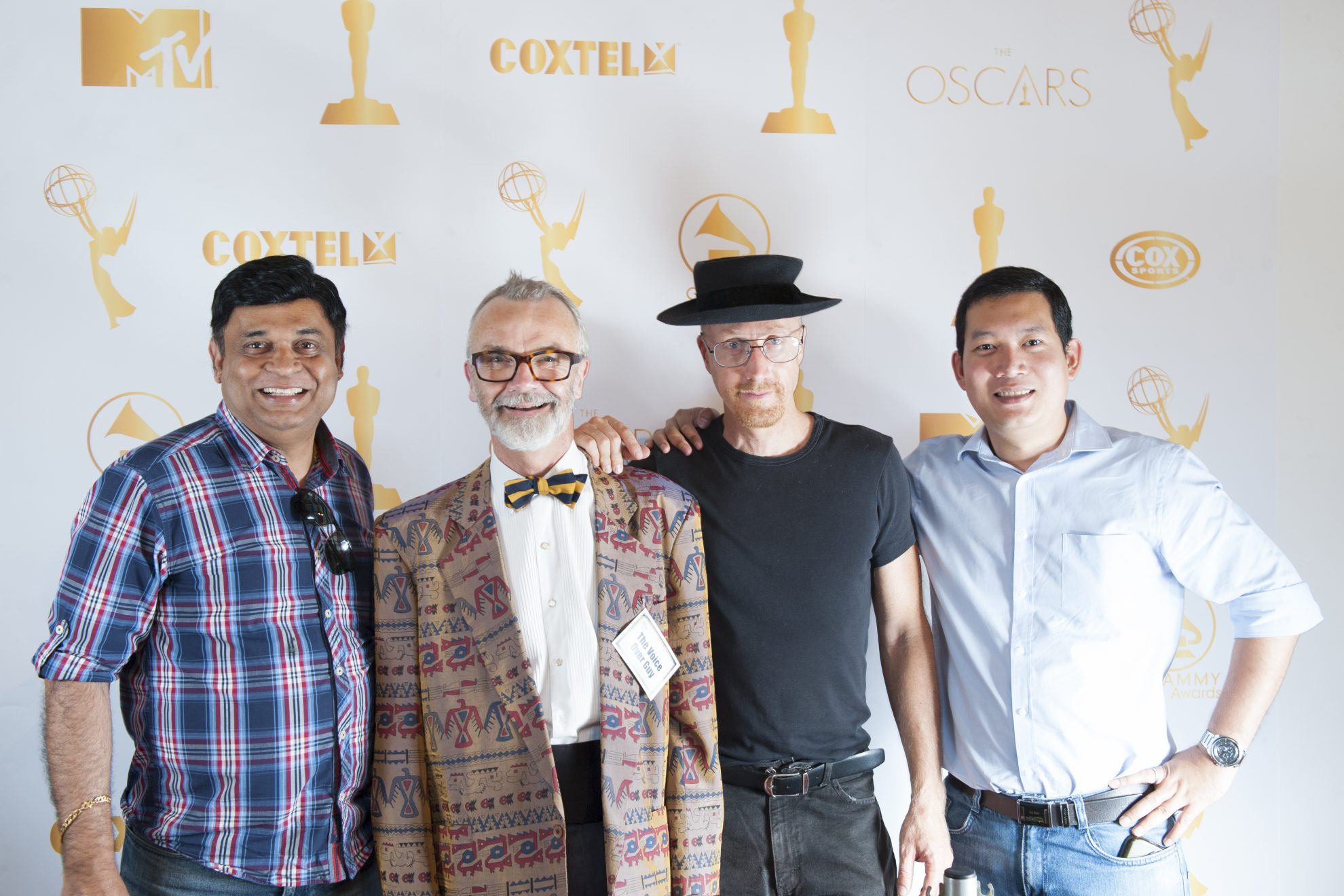 What is the most exciting progression in architecture or design you've seen throughout your career?
One would have to mention the two important progressions of sustainability and health.
Sustainability includes the use of materiality, longevity, sourcing and more. Health relates to other critical issues of accessibility/disability. Health also includes the safety issues around the challenge of the current pandemic which will be with us for many years. Hopefully, vaccines will be sorted by the end of this year, although it would be preferable for all if it was earlier.
As you reflect on the team you've been part of over the past 40 years, what comes to mind?
I am fortunate to have two teams. The interiors team leaders I have mentioned earlier were critical to my career progression.
Also important to our Perth studio is the extraordinary Bret White who leads interiors in Perth. Bret is a great architect, and overall a great human being, who has the amazing skills of a visionary interior architect. I am very proud to have worked alongside him for decades.
I would also mention all our WA directors who have had the goodwill and patience to humour my eccentricities.
Gary tirelessly works in-between the lines in all design phases – seeking to capture project outcomes that have real meaning for the client, contribute to contemporary design and add cultural value. This tenacious attribute has led to delivering hallmark projects – including the Perth Children's Hospital, Office of Premier and Cabinet, RACWA Headquarters, WA Maritime Museum, Australian Bureau of Statistics,  District Courts WA and E35 Accor Hotel.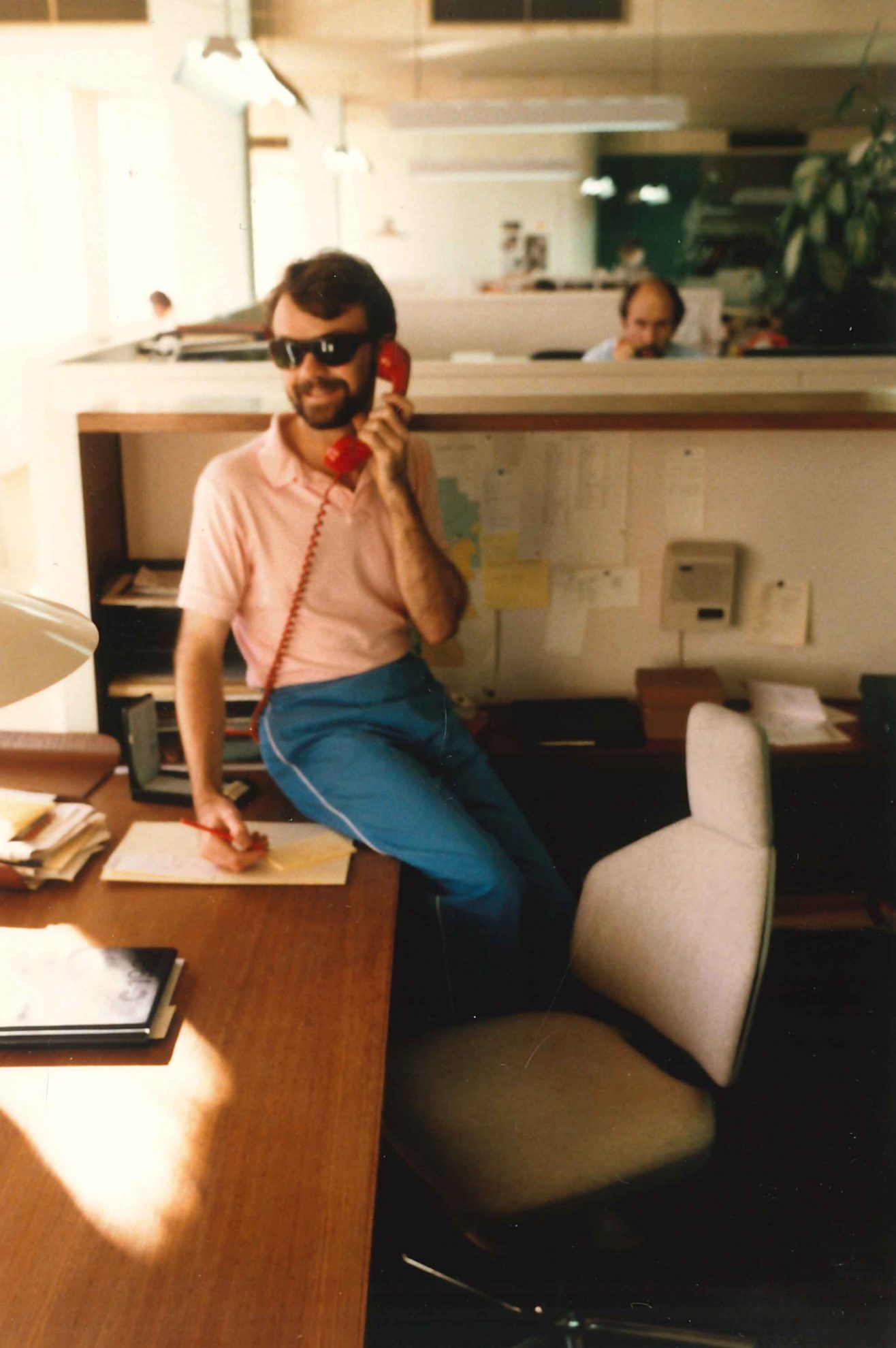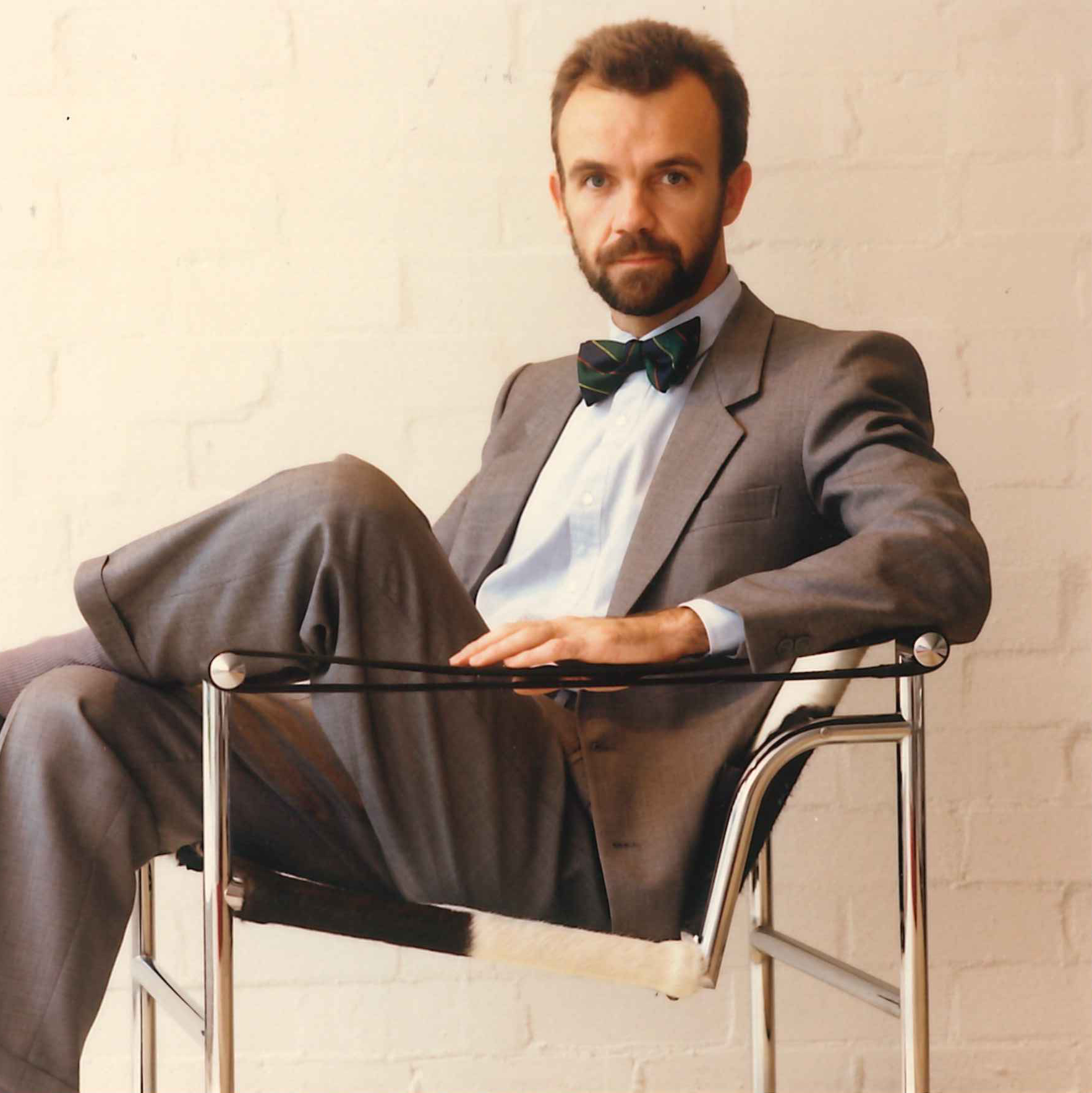 What are the projects that shaped your career?
St Georges Terrace in 1980 was my first project – an enormous atrium for a tenancy of 550 staff. This project was followed closely by the Ozone Site on the eastern side of Peth city – a major large-scale office for 900 staff for Woodside Petroleum.
The Royal Automobile Club WA was important both to me and the studio, with RAC still a COX client to this date.
I'd place the work we do in the Middle East as being highly fascinating. Working on the fit-out of the Accor Hotel was career-shaping – a mixed-use project which included a tower of fully furnished serviced apartments plus 2 blocks of unfurnished apartments. The project meant 54 flights to and from Abu Dhabi and Dubai.
A fantastic project to cap off my career was the new Perth Children's Hospital, which not only has a special place in my heart but has also reinvented healthcare for the state of Western Australia. The project won a plethora of awards at the AIA awards, including 'Best Project of the Year.'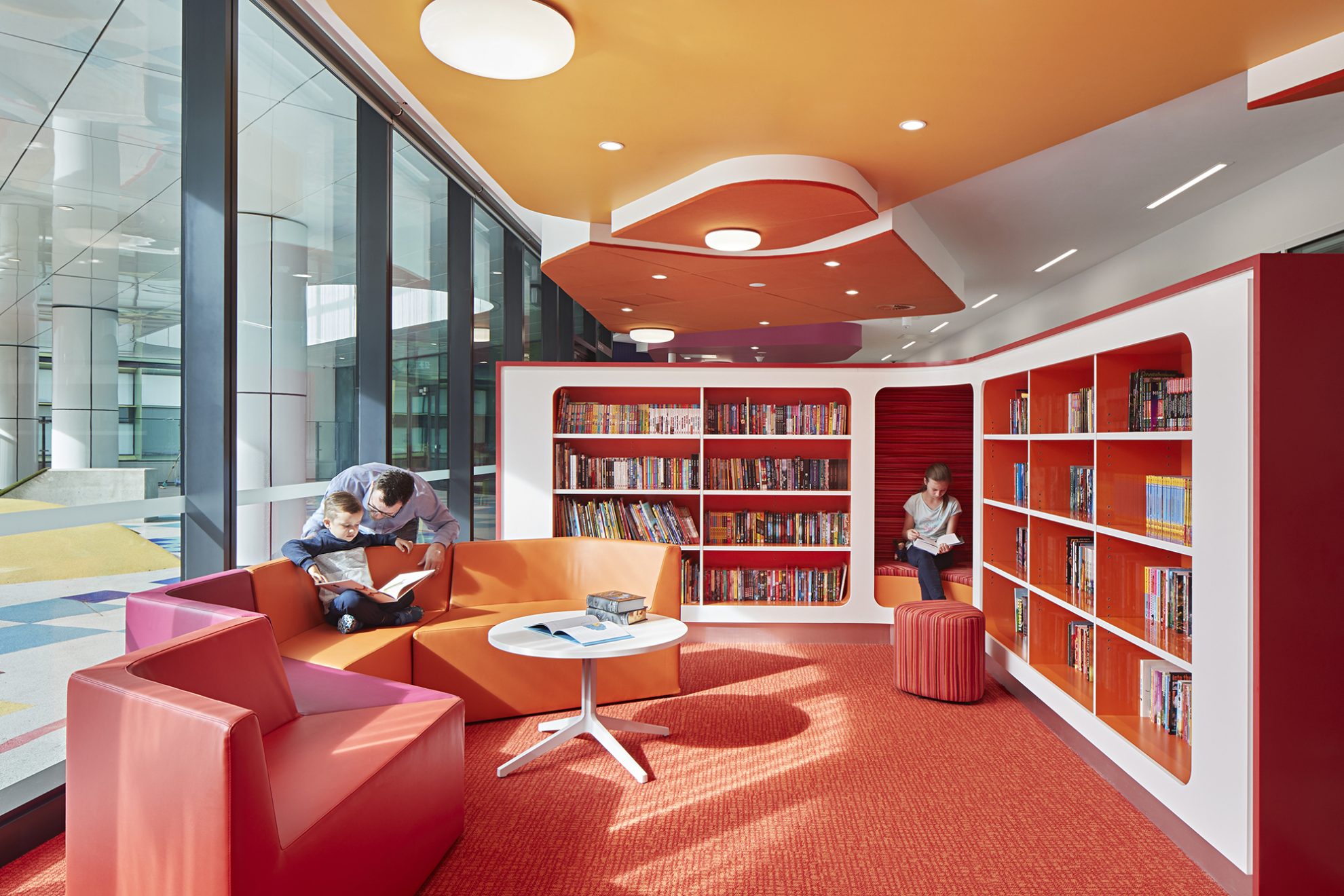 What would you say has been the most rewarding part of your time at COX?
Firstly, it's the people. I think the comradery within our Perth Studio after all they are the ones with whom I have mainly dialogued.
I must though particularly mention the Interiors Directors in Sydney, Melbourne, Canberra, Brisbane, and Adelaide have always been helpful and collaborative.
"The Perth Studio is indebted,as is the broader Cox community – to Gary's dedicated professionalism, his long-standing commitment to our company and his loyalty to both clients and colleagues" COX Director, Bret White