International Women's Day 2021: Choose to Challenge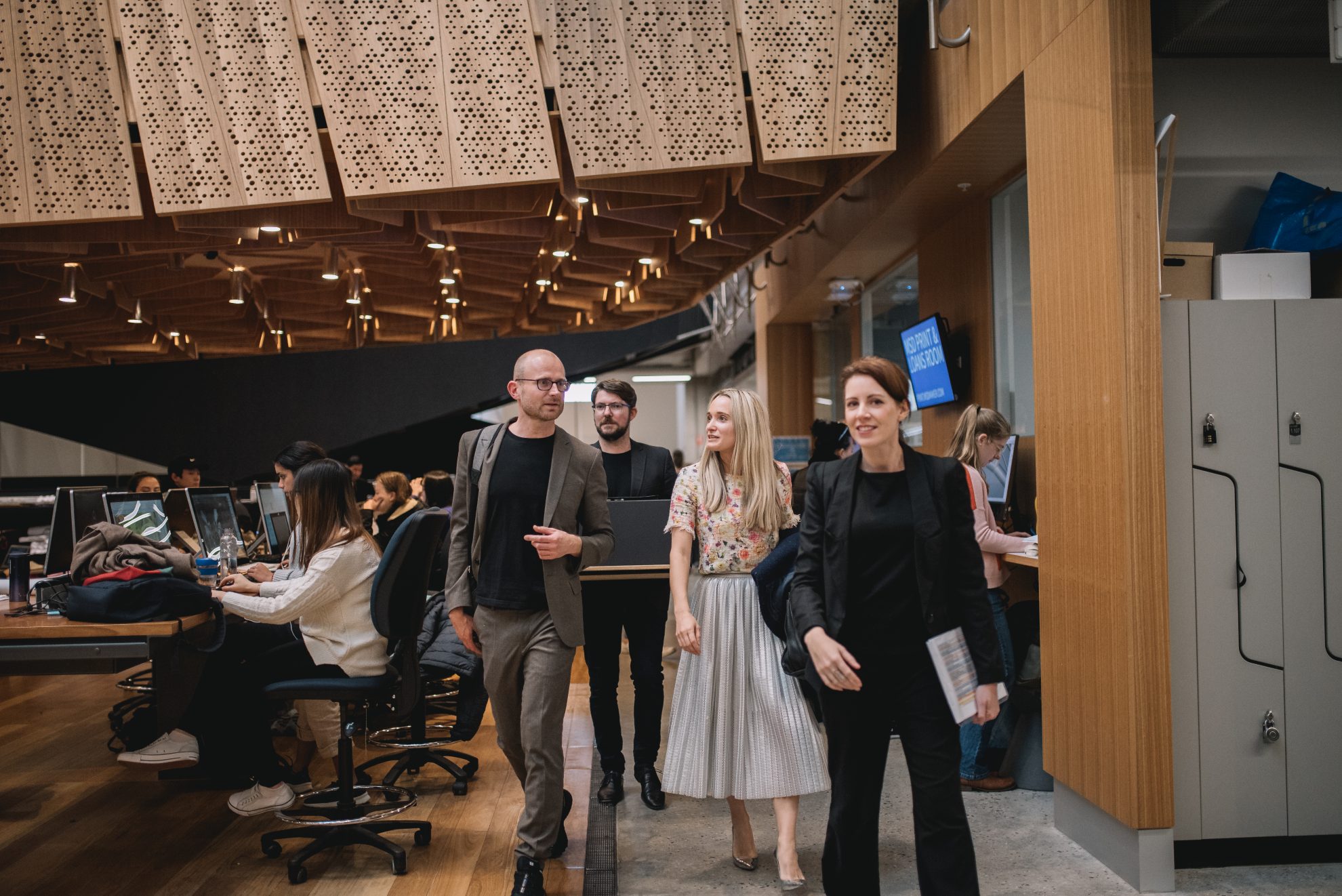 "A challenged world is an alert world. Individually we're all responsible for our own thoughts and actions – all day, every day."
This year, to celebrate International Women's Day's theme of Choose to Challenge, we wanted to focus on the idea of how COX helps forge an inclusive world.
How do employees at COX, from female leaders, to male grads, help praise the women in our industry? What do people do in your studio to celebrate women's achievements? Are they celebrated? Why is it important to do so?
How do we challenge gender bias through workplace strategies?
We reached out to women and men across studios, sectors and seniority and asked, 'what does forging an inclusive world mean to you?'
Head to our International Women's Day Mag below to see their answers.