International Women's Day 2023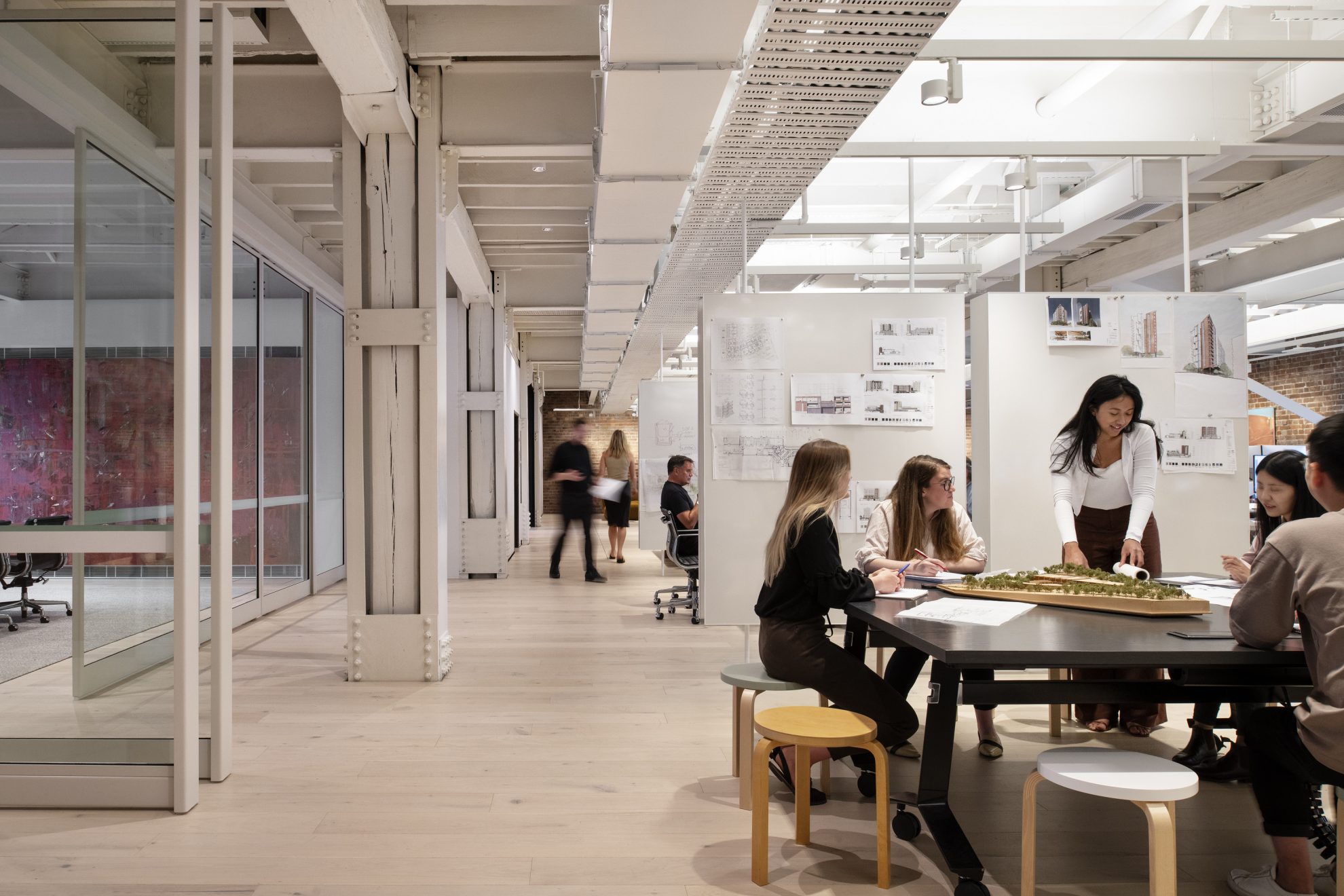 This year, to celebrate International Women's Day, we wanted to give our people the opportunity to discuss what's important to them. Taking from both the IWD theme of 'Embracing Equity,' and the UNWomen's theme of 'Cracking the Code: innovation for a gender equal future,' we gave people from our five studios a blank space to express themselves.
International Women's Day marks a fantastic opportunity to celebrate the impressive impact women have at all levels of our practice. But it's not just today where this should occur.
So, while today we read and connect with what inspires and drives our people, how they impact society and the built environment, and even get a few tips for women at the start of their careers, we recognise that to move to a more equal future, we need to do this every day.