Optus Stadium wins Project of the Year at The Stadium Business Awards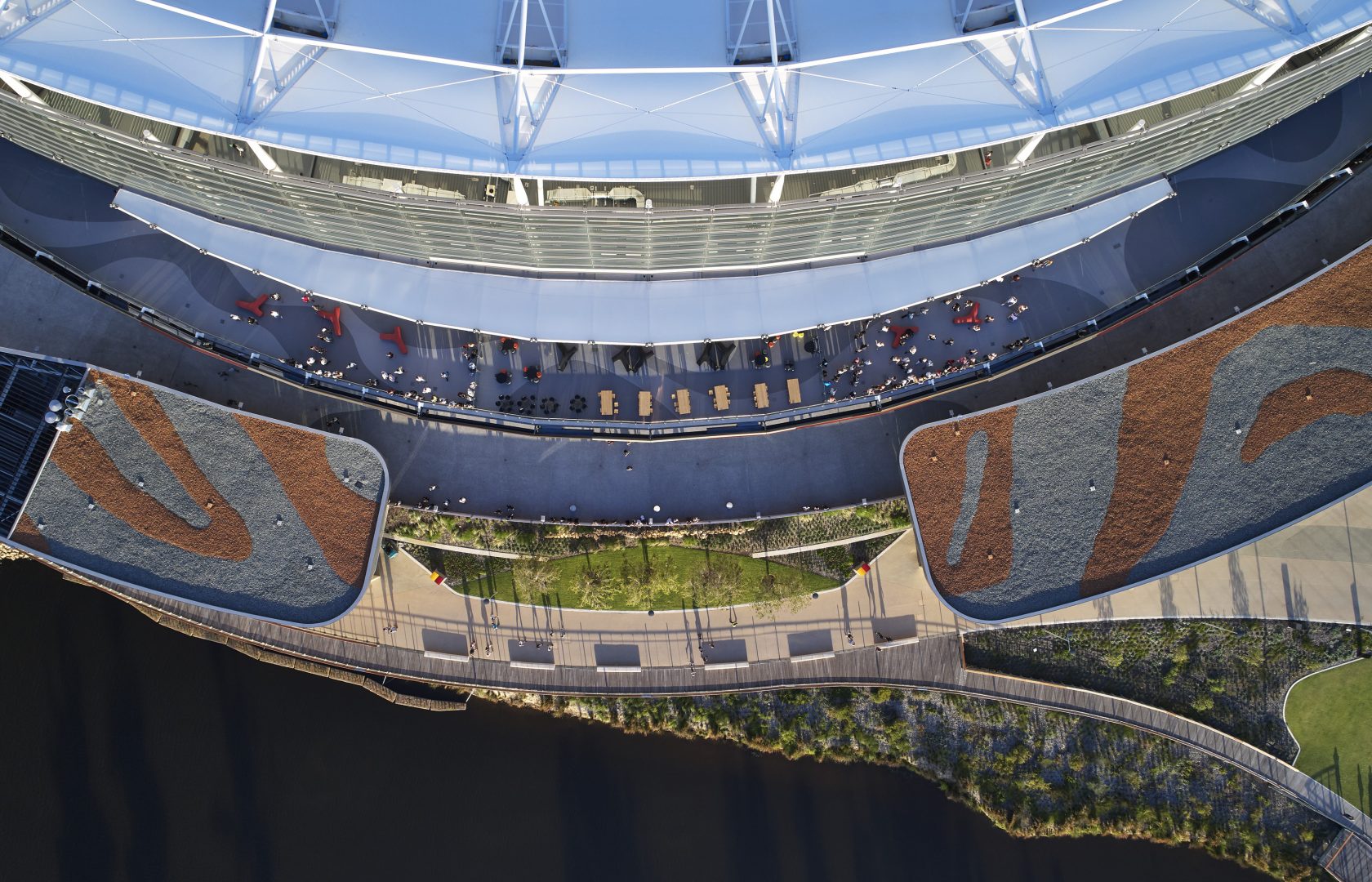 In another accolade for this remarkable project, Optus Stadium has been awarded Project of the Year at The Stadium Business Awards in London.
At a presentation ceremony on November 13, Optus Stadium beat a shortlist of significant international projects to claim its 27th honour for the year.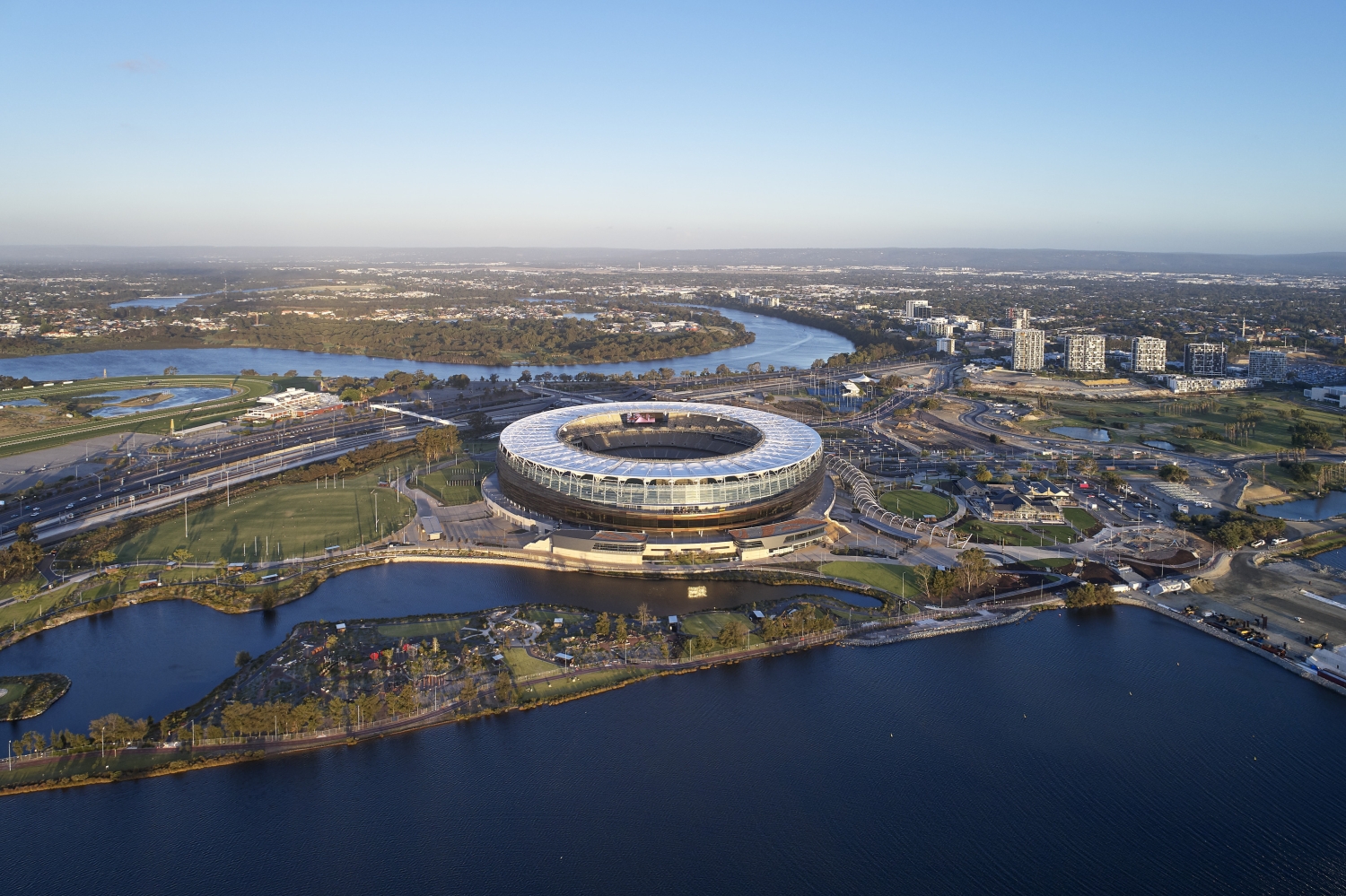 Fan-first design has also been adopted as the operating mantra of this wonderful new asset for Australia and the people of Perth. Opening on-budget and ahead of schedule is worthy in itself but it is the focus on the guest experience – from the range of bars, diversity of menu, use of local suppliers, LED lighting, parenting rooms, public art, clear signage, more female and accessible toilets, through to the cup holders and so much more – that sets this new venue apart.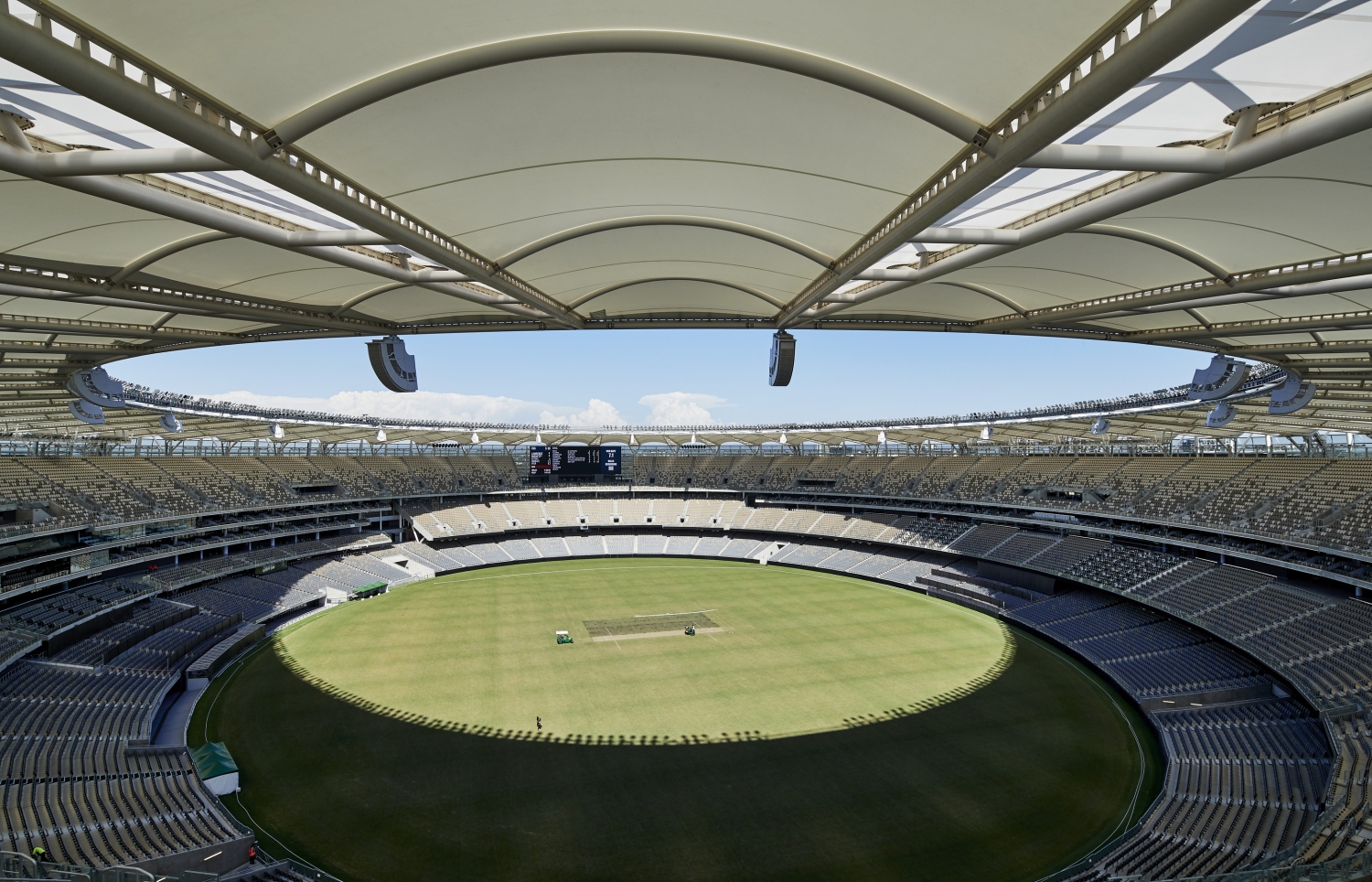 West Australian Sport and Recreation Minister Mick Murray
This award confirms Optus Stadium's status as a truly world-class venue, and one all Western Australians can be proud of.
We continue to be extremely proud of our contribution to this project and send our congratulations to Project Partners, HASSELL and HKS Architects.