Perfectly Imperfect – Osteria Tedesca Takes Home Title at the 2020 Eat Drink Design Awards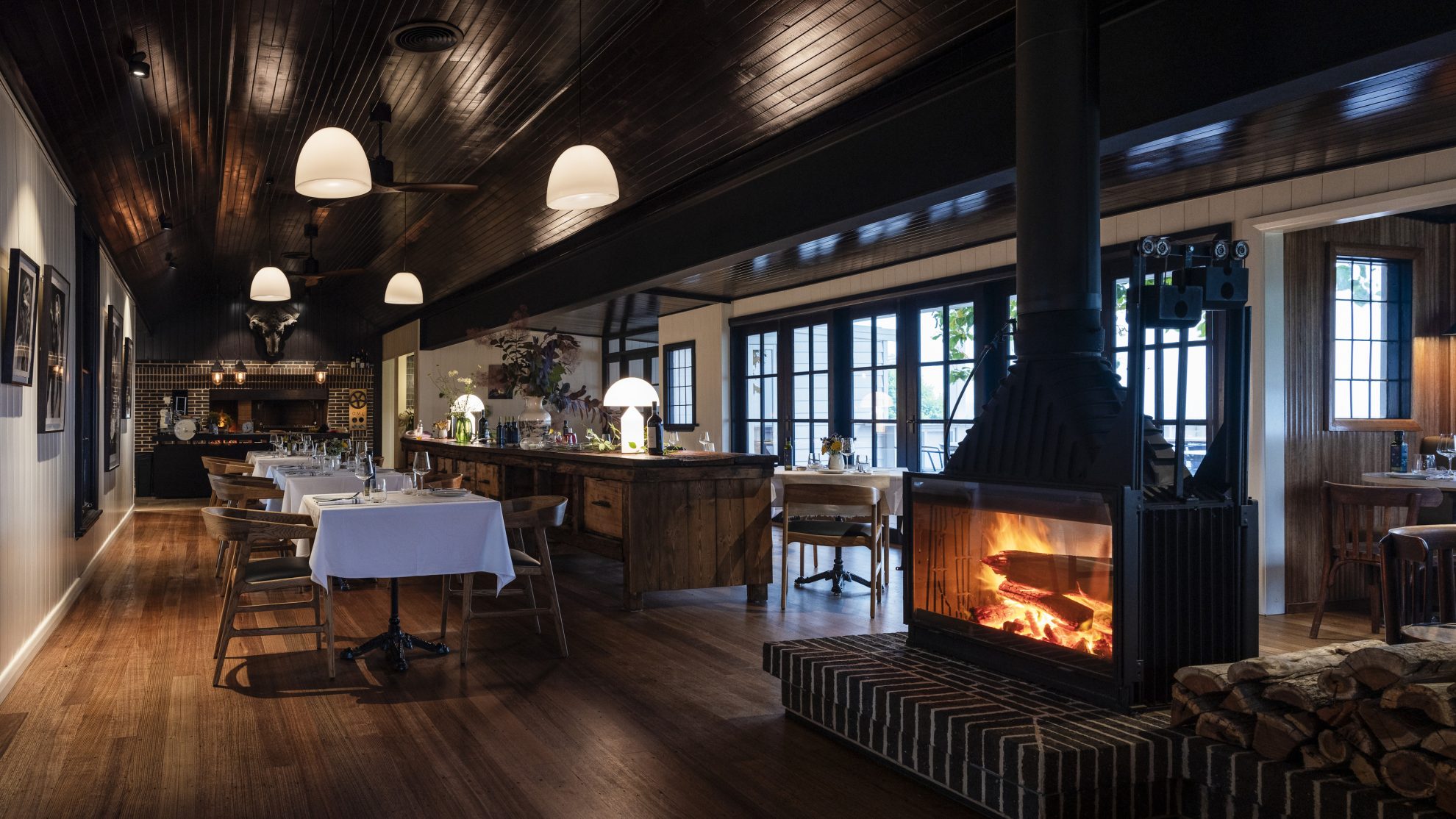 Last night, Osteria Tedesca was awarded Best Restaurant (joint winner) at the 2020 Eat Drink Design Awards. A gratifying recognition that a big practice can turn our minds, hands and processes to something ephemeral, bespoke and hand-crafted.
Ten years ago, Chef Brigitte Hafner sat down and wrote a manifesto, to one day cook somewhere that had heart, wine, music, nature, architecture, stories, theatre and joy.
Tedesca Osteria is that idea come to fruition, championing an ethos of doing more with less. Cooking happens in the dining space, with a purpose-built wood oven and grill supported by three 'altars' – the Tedesca design philosophy – kitchen bench, bar and private dining table, all masterfully crafted from jet black ancient river redgum.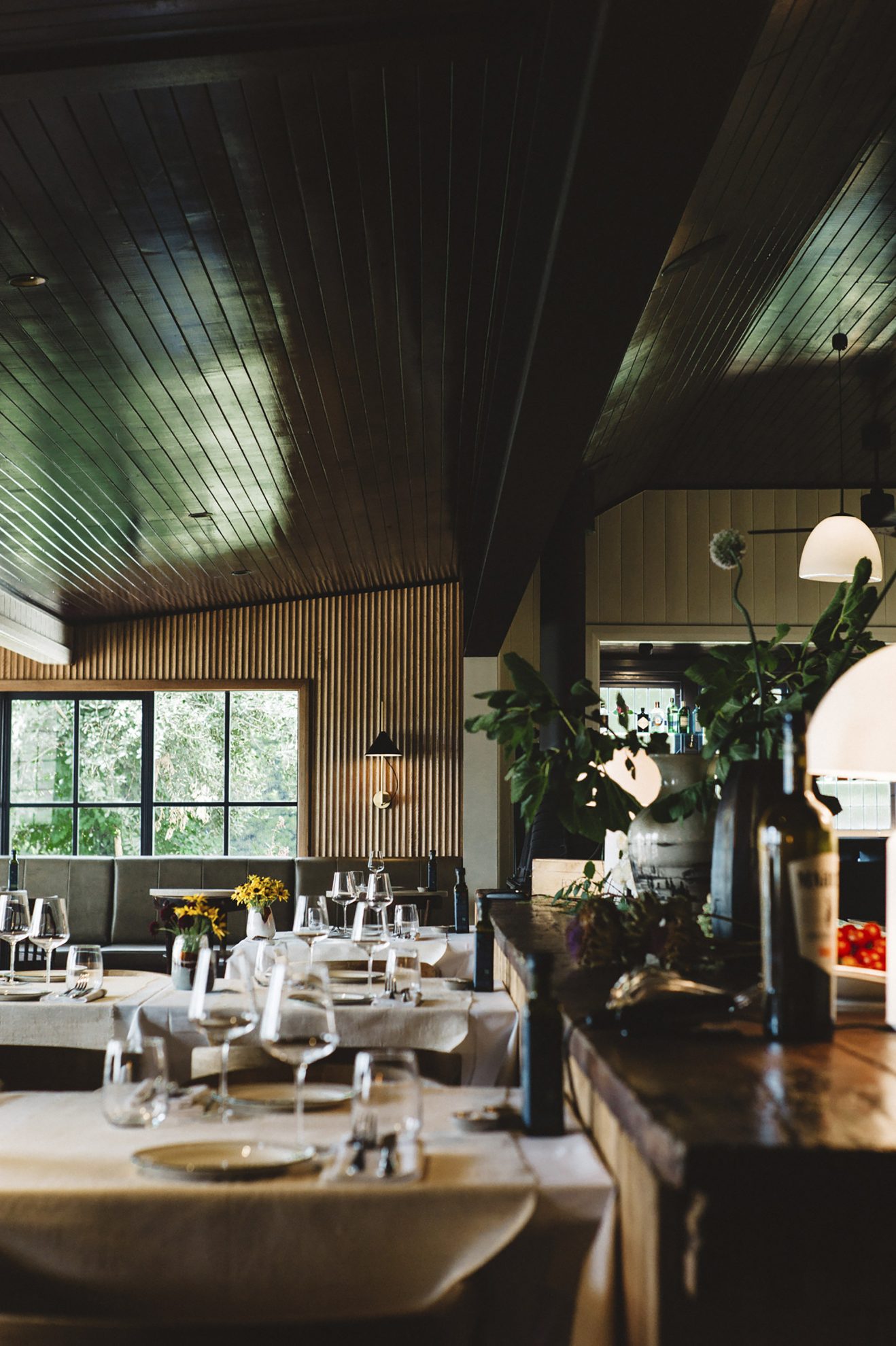 2020 Eat Drink Design Awards Jury
The remarkably unfussy, functional design facilitates a focus on sustainability and longevity at every level. Despite its vintage farmhouse aesthetic, Osteria Tedesca feels very now: genuine, grounded and thoughtful. If you haven't been, you'll want to go.
We agree, and dearly hope you all have a chance to visit this special place sometime soon. Read the full award announcement here.
Sincere congratulations to our join award recipient, Anthony Gill Architects for the gorgeous Poly wine bar in Surry Hills, NSW.
The 2020 Eat Drink Design Awards are organized by Architecture Media and supported by supporting partners Chandon Australia, Latitude and Roca. The Eat Drink Design Awards are endorsed by the Australian Institute of Architects and the Design Institute of Australia.