Reflecting on Regenerative Design Month 2023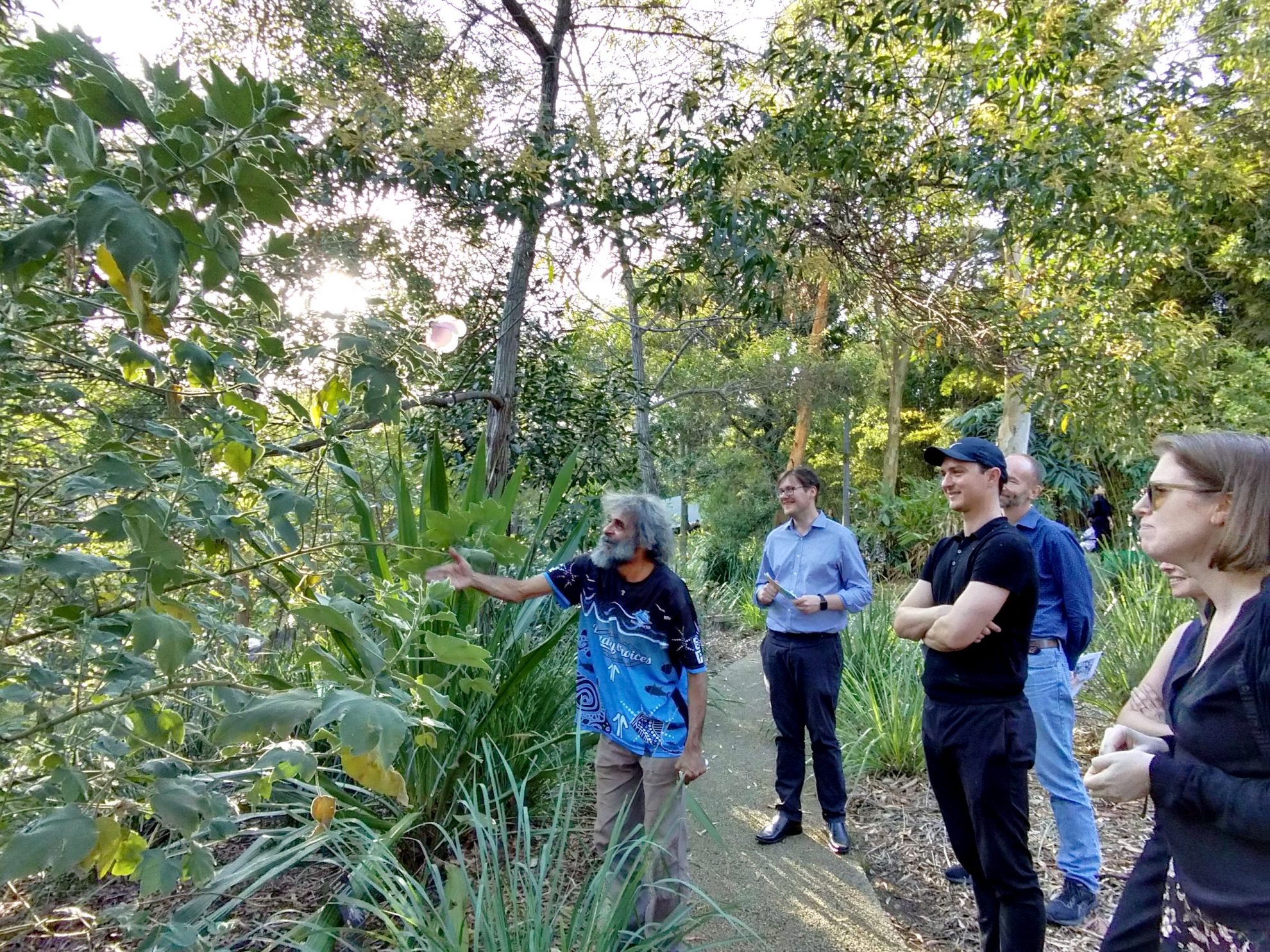 In the ever-evolving realm of architecture and design, the pursuit of regenerative practices has emerged as a transformative force. Doing less harm, while commendable, is no longer enough to tackle the multiple interconnected crises our communities face. The built environment design community must foster environments that operate in mutually beneficial relationships with the natural and social systems they serve; Giving back to the planet and future generations.
COX's 2023 Regenerative Design Month, with the theme of "Unleashing Potential," sought to guide and inspire both our practice and the wider community in this journey. Exploring whole systems thinking, designing with Country, and place-source potential, born from regenerative practice; Reshaping the way we think about built environment design processes and empowering agency.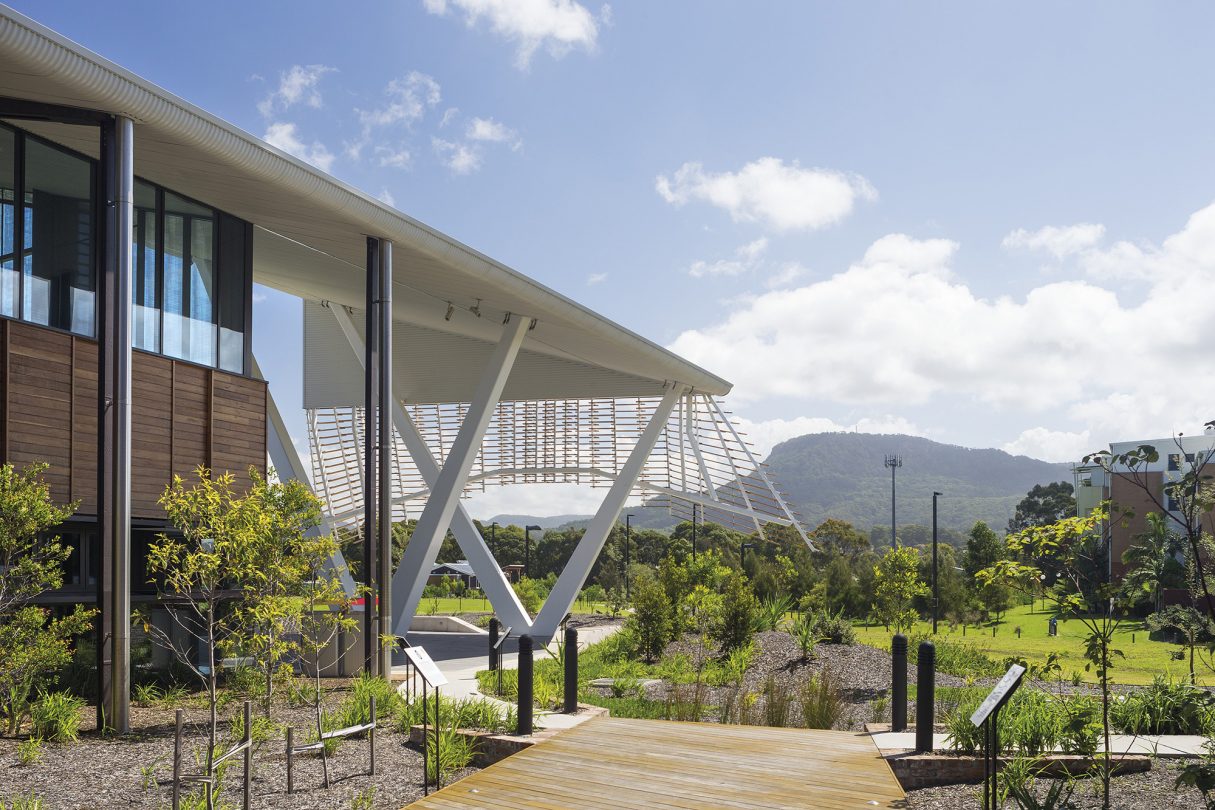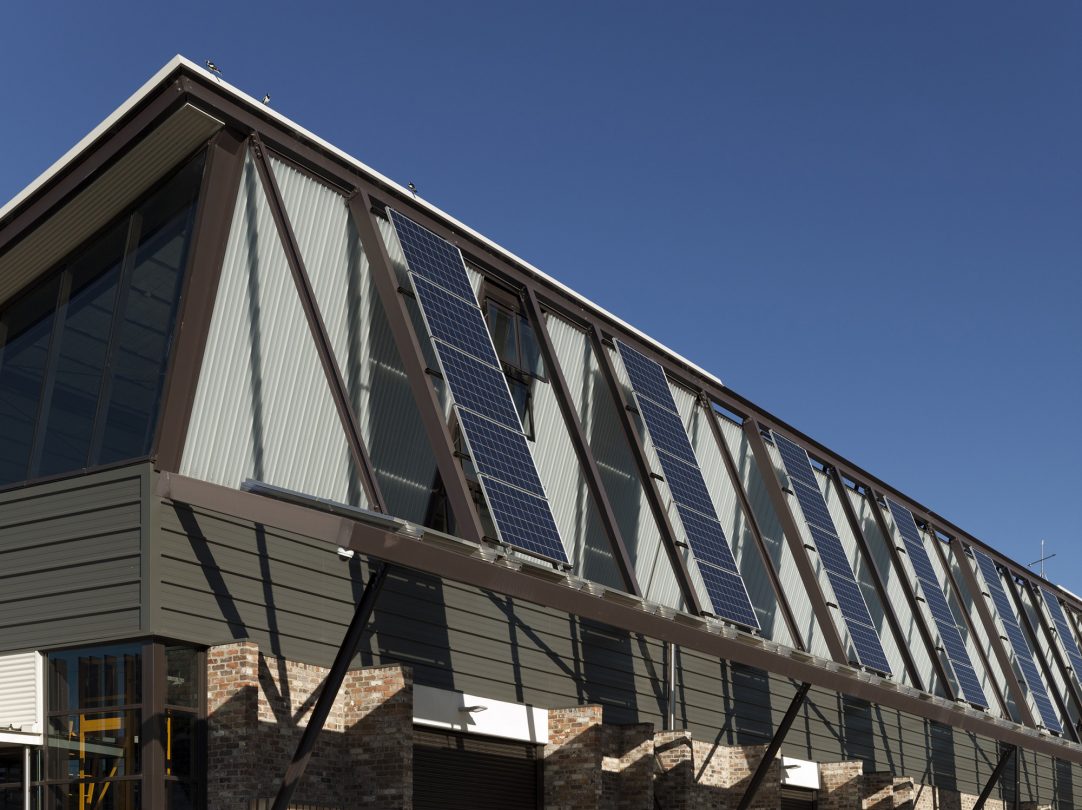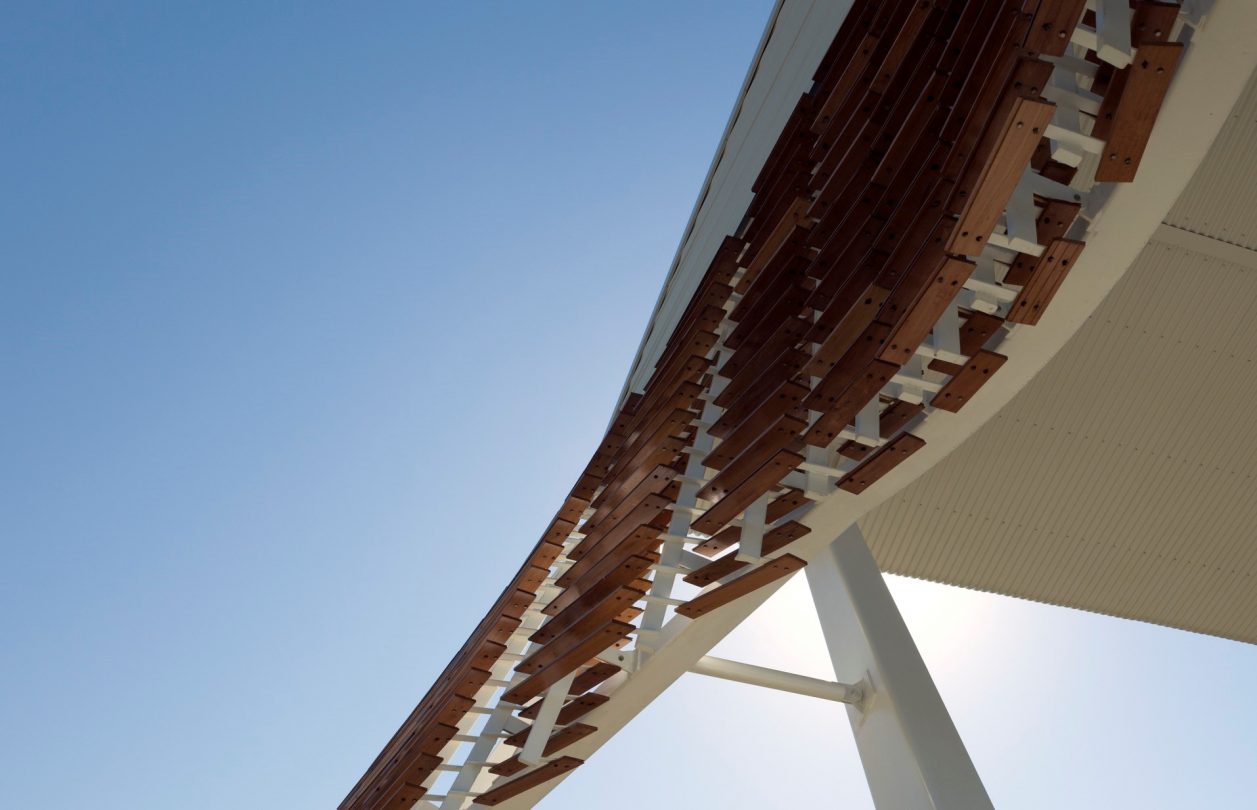 Why Regenerative Design Month?
COX began Regenerative Design Month (RDM) to highlight the built environment's critical role in addressing the multiple, interconnected crises our society currently faces. RDM emphasises that we, and the places we develop, are integral parts of Earth's ecosystems. As such, both our designs and how we design should echo our role as caretakers, emphasising regenerative practices.
RDM aspires to bring hope to a time that's fraught with climate change anxiety. Embracing regenerative practice empowers the built environment sector to repair natural and human systems; enabling us to leave behind strategies that are no longer equal to the challenges we face.
We have the technology to transition towards a built environment that gives more than it takes. The challenge lies in shifting from linear, siloed practices to a circular and holistic, whole systems approach. Projects rooted in this perspective have the potential to be closed loop, multi-solving innovators, that are regenerative as opposed to degenerative. Ultimately, supporting agency for resilient and healthy communities.
Laura Turner, National Regenerative Design Lead
We cannot see or realise potential when constrained by outdated paradigms that are out of sync with the true dynamics of our planet. Whole systems thinking is the key to unlocking this potential.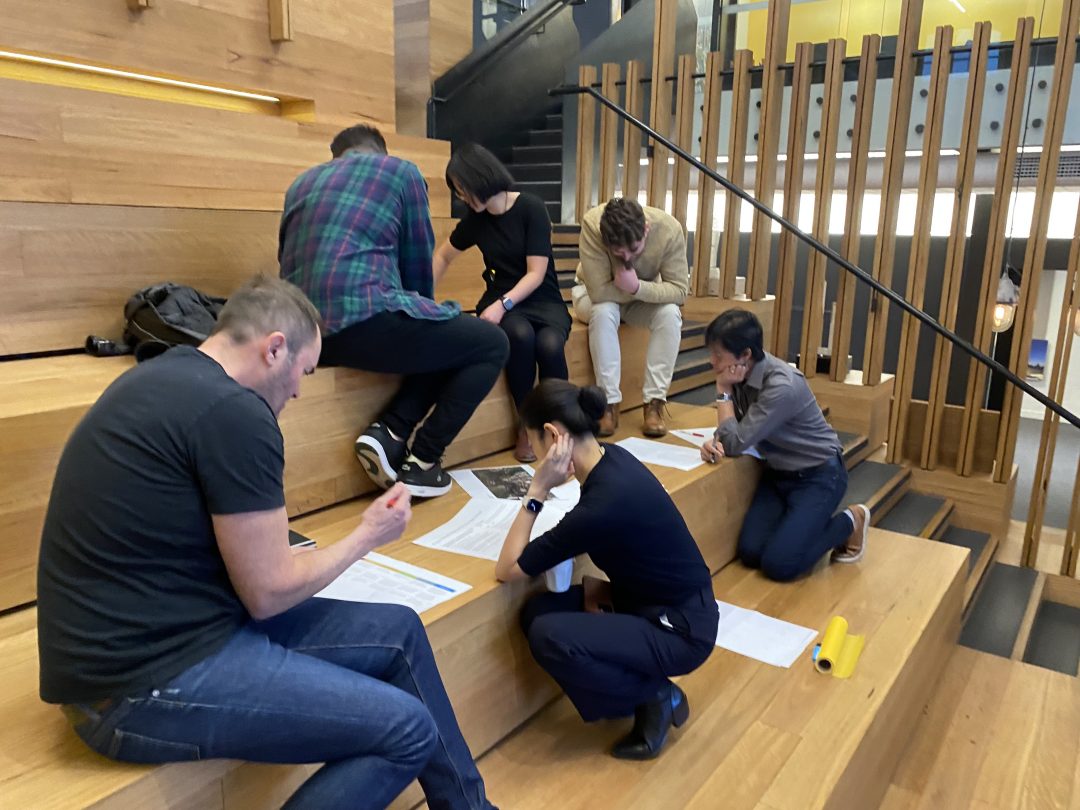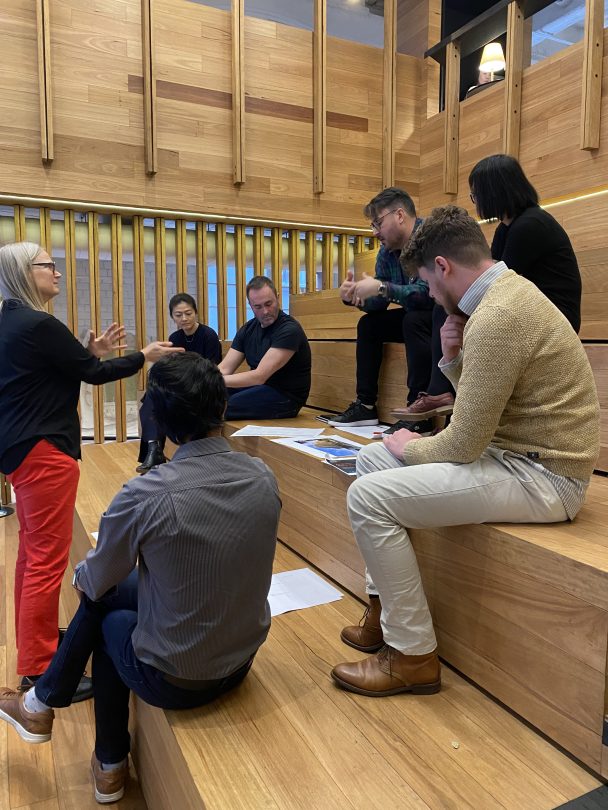 Unlocking Potential: The Power of Collaboration and Whole Systems Thinking in Regenerative Design
Deep collaboration between stakeholders, design teams and experts outside of the usual project team stands at the heart of regenerative design, alongside whole systems thinking. Together, serving as an essential catalyst for enabling and continuing stakeholder agency long after the design team have handed a project over. Together, we can transcend traditional boundaries and forge holistic solutions that address not only the immediate needs of a project but also its long-term impact on it's environment and communities. Collaboration and whole systems thinking foster a fertile ground for a deep understanding of place and what is needed for it to thrive, enabling the integration of regenerative principles into every facet of a design process and the continuous development of place.
During the RDM talks, we heard from multi-disciplinary speakers, including Adrian McGregor – Chief Design Officer at McGregor Coxall, Clarence Slockee, founder of Indigenous cultural landscape company, Jiwah, and Dr Dominique Hes – award-winning author of 'Designing for Hope: Pathways to Regenerative Sustainability.'
Through the work of McGregor Coxall's Biourbanism Lab, and the regenerative practice LENSESTM framework, explored with Dr Dominique Hes, we learned about the importance of whole systems thinking and key questions to explore projects through a regenerative lens and find potential for environmental, social and economic systems to operate in mutually beneficial symbiosis.
Aligning with Country
COX partnered up with a series of Indigenous led groups to provide native walking tours local to each studio across Australia.
These immersive journeys into our cities' rich landscapes not only celebrated the world's oldest living cultures but also imparted invaluable wisdom about the ecologies we design within. By engaging with Indigenous communities and their deep connection to Country, we were able to gain insights into time-tested principles of environmental stewardship. These insights can be integrated into our projects, yielding designs that not only pay homage to the cultural heritage of the regions we work, but also function harmoniously within their natural contexts. Moreover, such tours foster a sense of humility and respect for Country, as well as enabling long-term thinking; Essential for regenerative practice.
"Architecture begins with an understanding for the context in which we design. The opportunity to learn about the rich cultural and natural significance of our native landscapes through the flavours, sounds, touch, and colours of lemon myrtle and other important plant species was an incredibly engaging way to learn about the context of Naarm/Melbourne. Participating in a tour led by a culture that cares so deeply for Country offers a refreshing perspective to consider how practices of care and nurture can be embedded within our design values." – Nicole Campbell, Architecture Student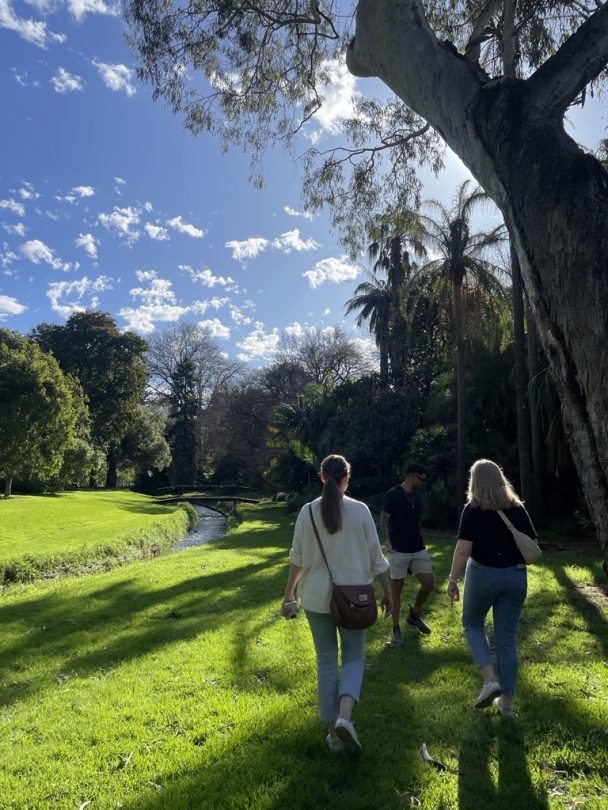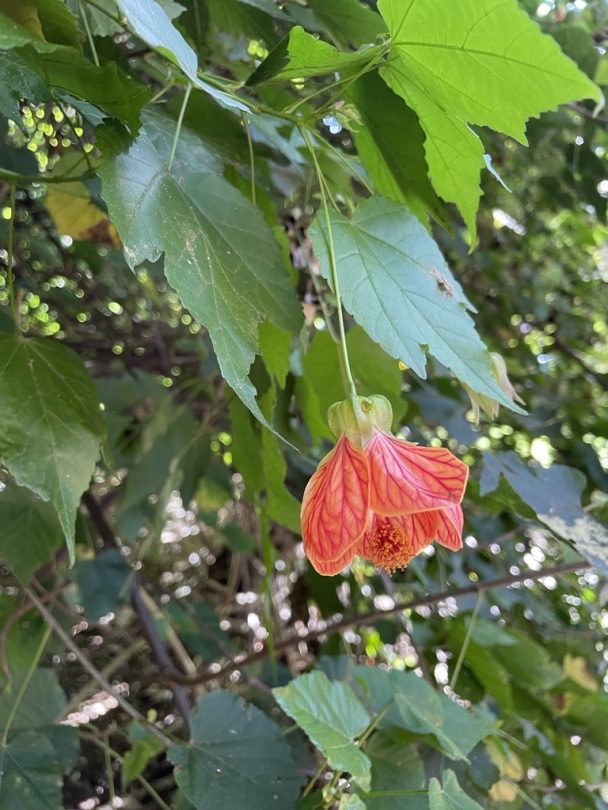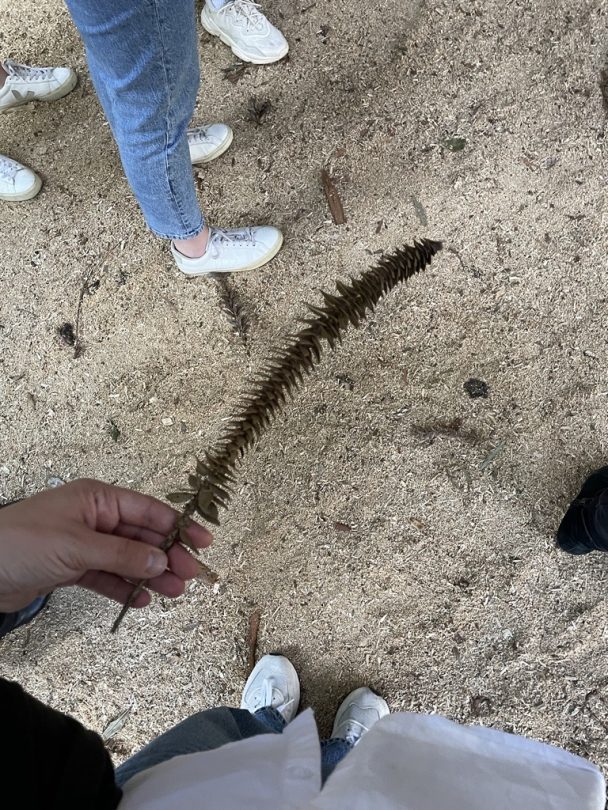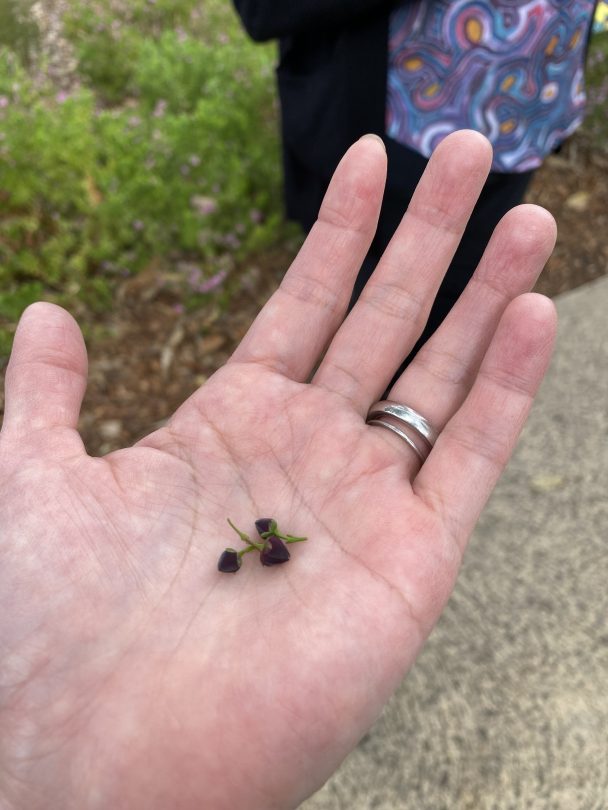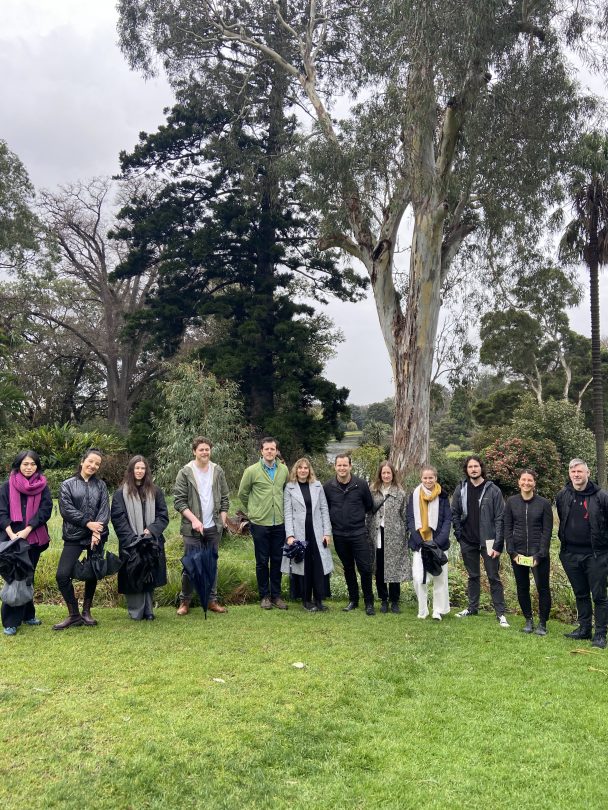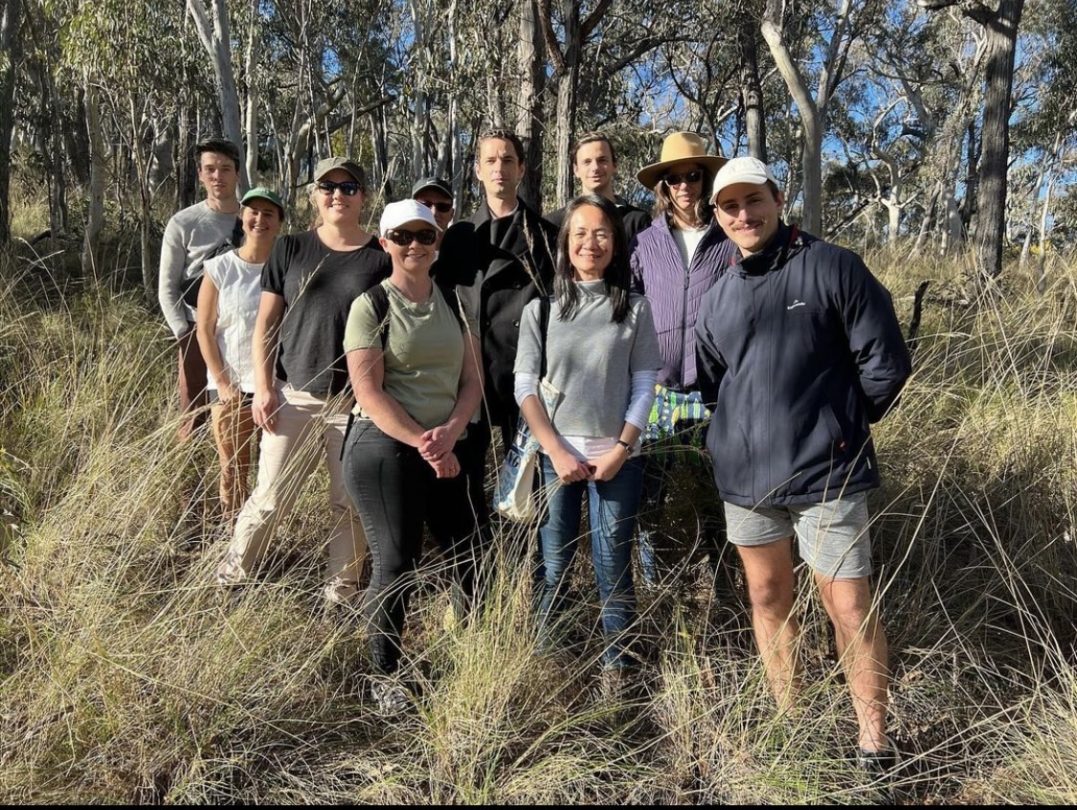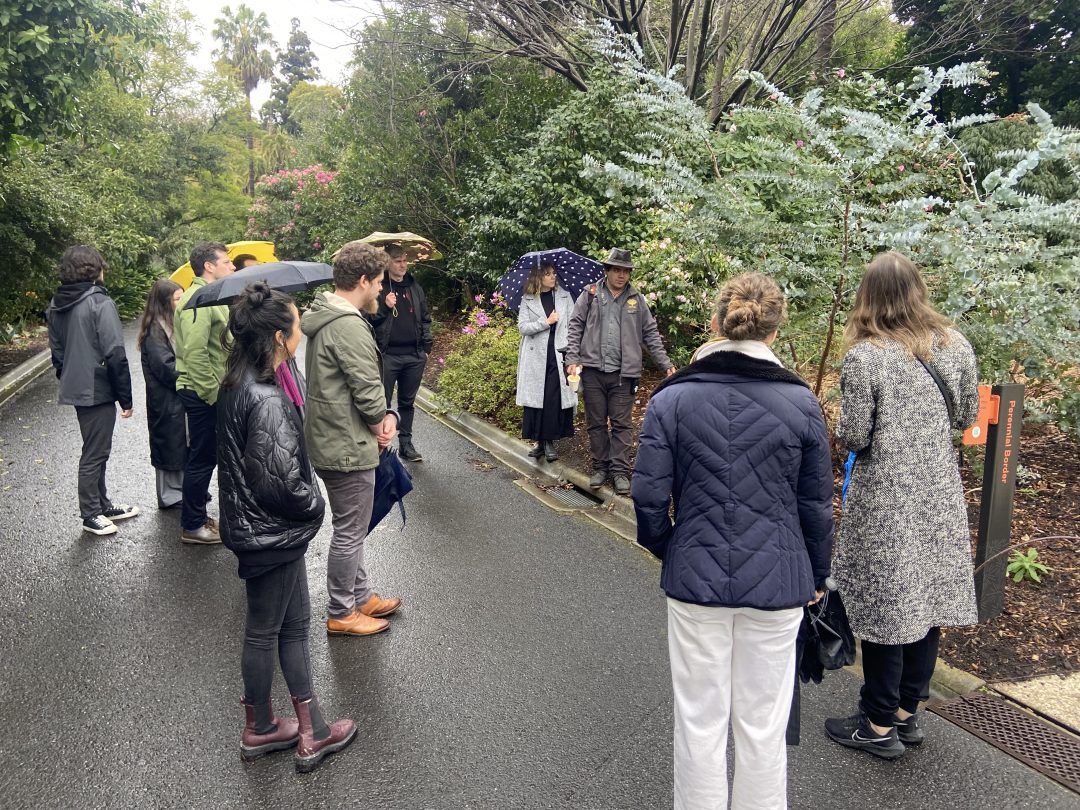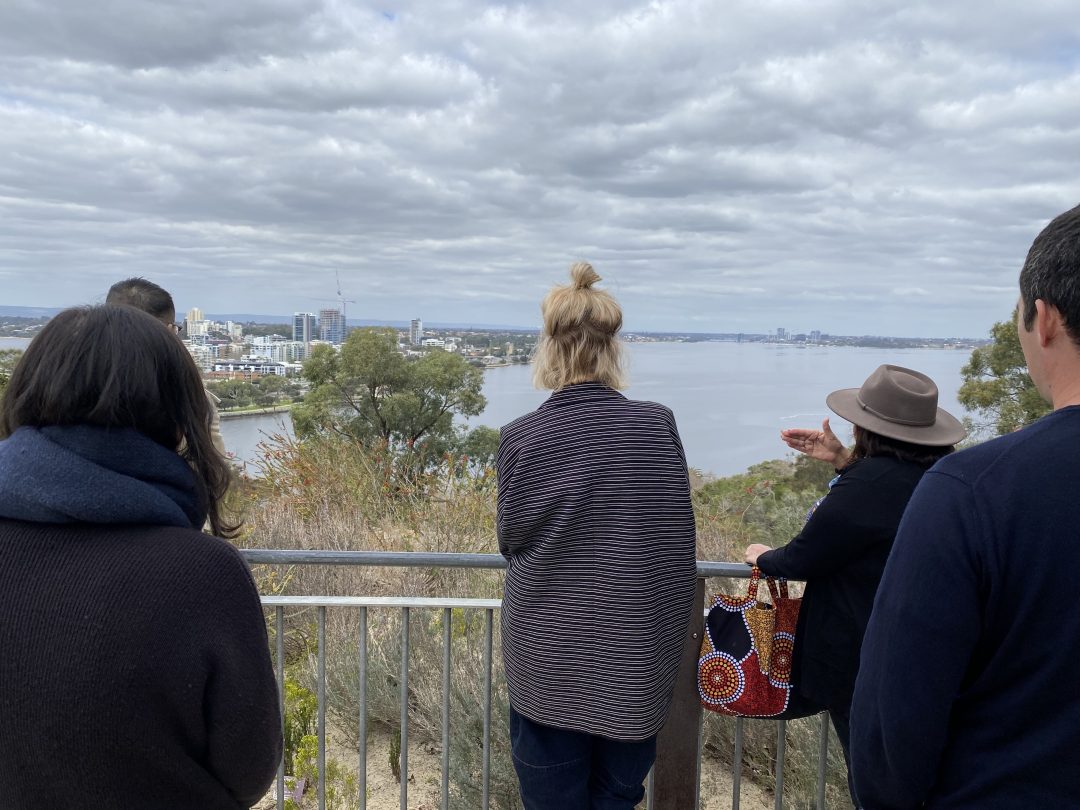 Tips for Regenerative Practice
Facilitate a Deep Understanding of Place
Make a strong case for appointments that facilitate a deeper understanding of the project's location. Consider involving local experts at the outset of a project, such as ecologists, Indigenous consultants, sociologists, and others who aren't traditionally in the design team.
Walk on Country and envision an ecologically thriving system specific to that place.
Work with Wholes, Not Parts
To quote Einstein, "We cannot solve our problems with the same thinking we used when we created them." The world works as systems of nested wholes, not as a bunch of siloed pieces and parts. Through seeing and working with the relationships and dependencies between parts of a whole system, our thinking moves away from a linear model of extraction to a circular model of nourishment.
Potential Over Problem-Solving
Problem-solving encourages a narrow, short-term focus that can lose sight of the wider, long-term impacts on the planet and it's human and non-human communities. Storm water, for instance, is viewed as a problem in urban environments, to be solved by draining it away as quickly as possible (along with the pollutants it collects along the way). But what possibilities could arise if it was viewed as a life-giving gift with boundless potential?
Think Long-Term
To be good ancestors we need to consider the long-term, whole life-cycle impacts of our projects at local and global scales. The Long Time Project focuses on "finding new ways to help us care about the long-term future, so that we can take responsibility for it in the short-term." Embark on the journey with their practices and podcasts through their academy here: https://www.thelongtimeacademy.com/
Build from Uniqueness of Place
When a project aims to enhance the uniqueness or special qualities of a place, energy and motivation can be activated in the stakeholders and wider project team. As well as a will to care for the project and continue the regenerative work long after the project is handed over.
Do More with Less
Use systemic frameworks, such as LENSESTM, to discover the key stone actions with potential for multiple, enduring co-benefits to human and more than human systems.
Work Towards a Higher Order Value
As defined by complexity and living systems science, a higher order is a larger, more complex system  that our projects are nested within. A community or ecosystem, for instance. Regenerative development seeks to bring enduring value within the higher order system(s) of a project during design, construction, use and beyond.
Deep Collaboration
Begin by defining a clear and specific project purpose with all stakeholders, that aligns with their values and needs. When everyone has mutual buy-in and is working toward a common purpose, collaboration becomes intuitive. Remember that successful collaboration requires diverse perspectives, a culture of respect, active listening, and a willingness to adapt.
COX is excited to expand on these principles through a Regenerative Practice Guide, which we will be sharing in the coming weeks. Stay tuned to learn more!