Social Housing with a Difference – 78 Brisbane Road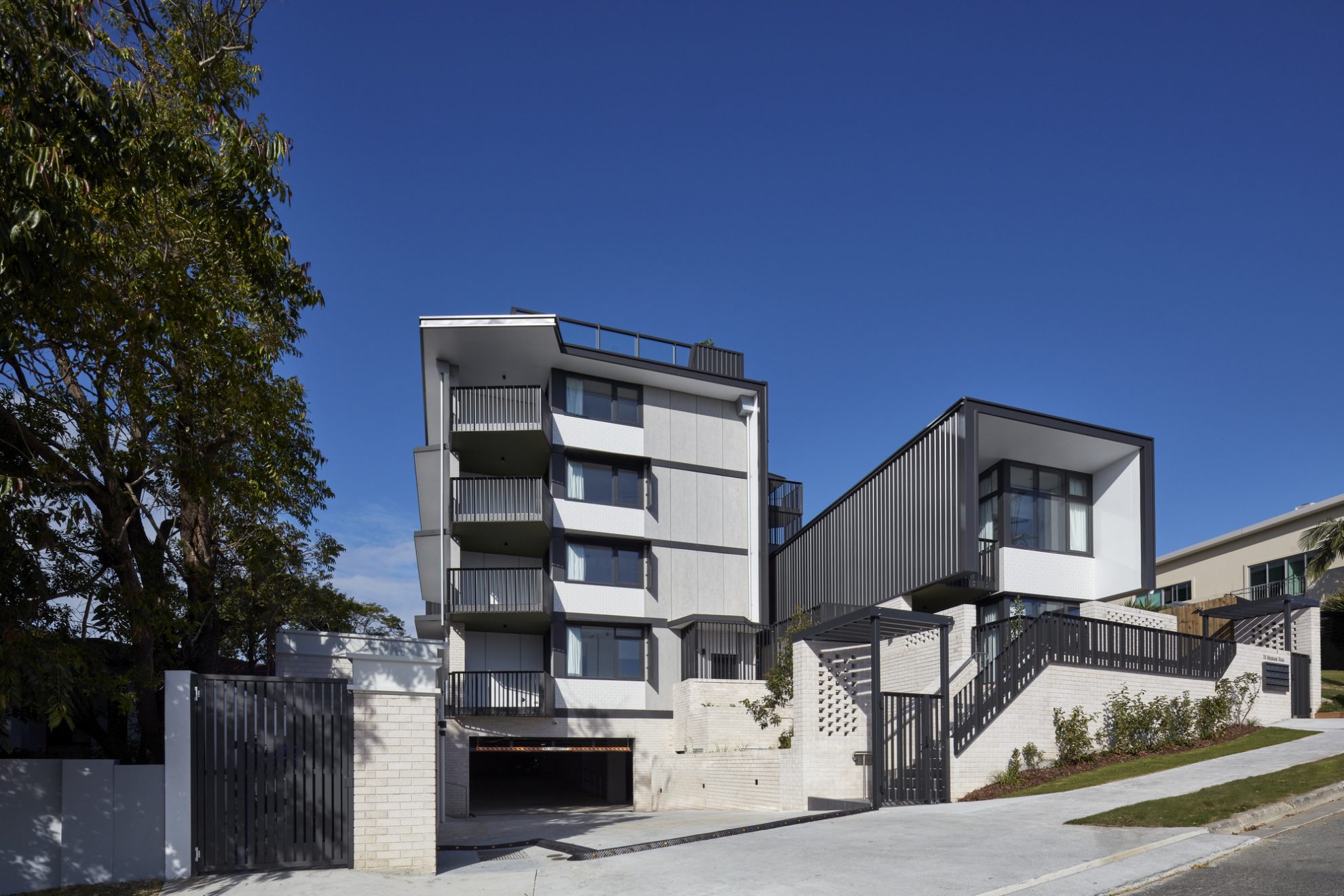 78 Brisbane Road Labrador is a social housing project with a difference. The design is organised around a central communal courtyard that forms the social heart of the project – the objective being to allow connections between residents who can often feel isolated. The layout aims to help create a sense of community and belonging, through the provision of a dignified and uplifting environment to call home.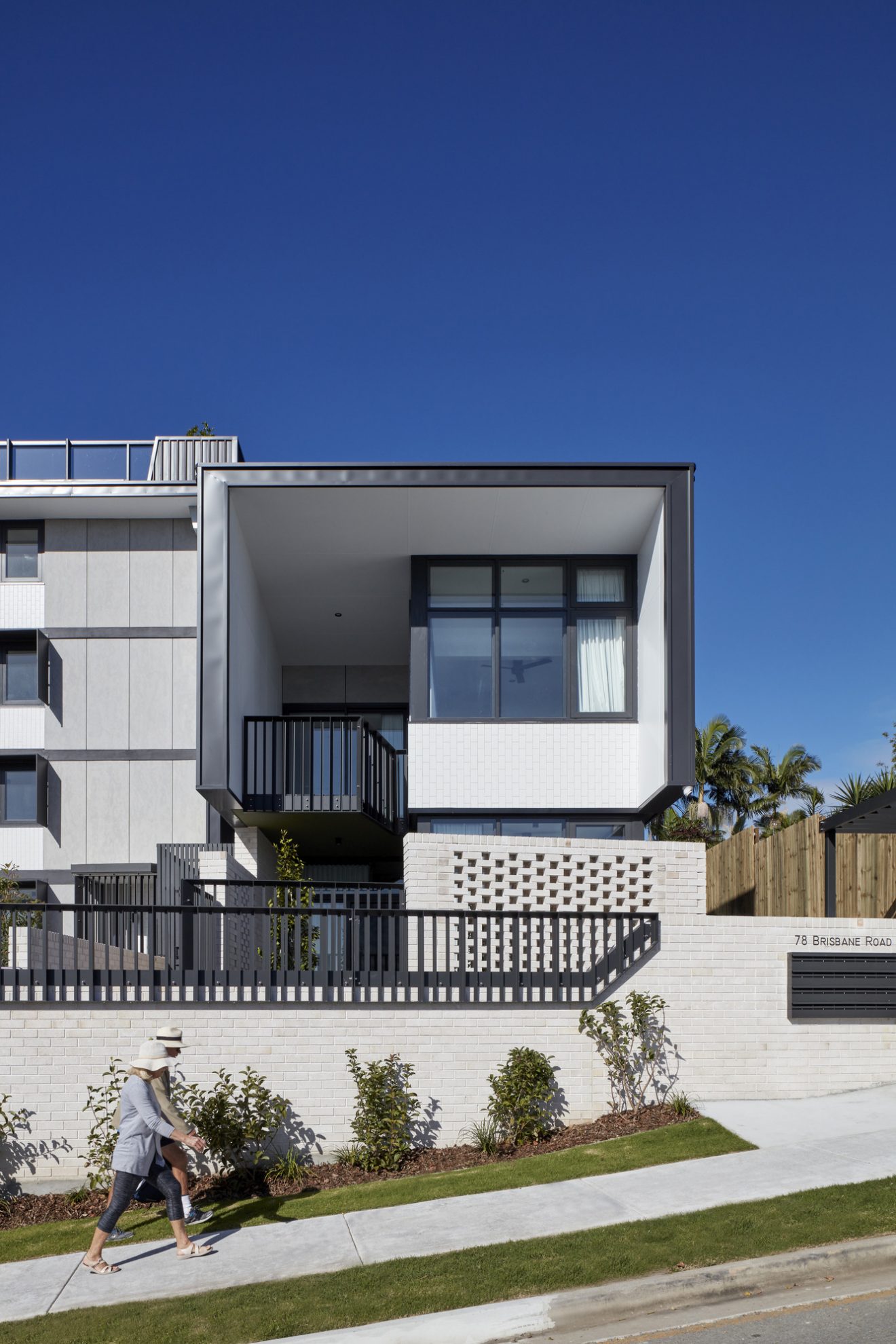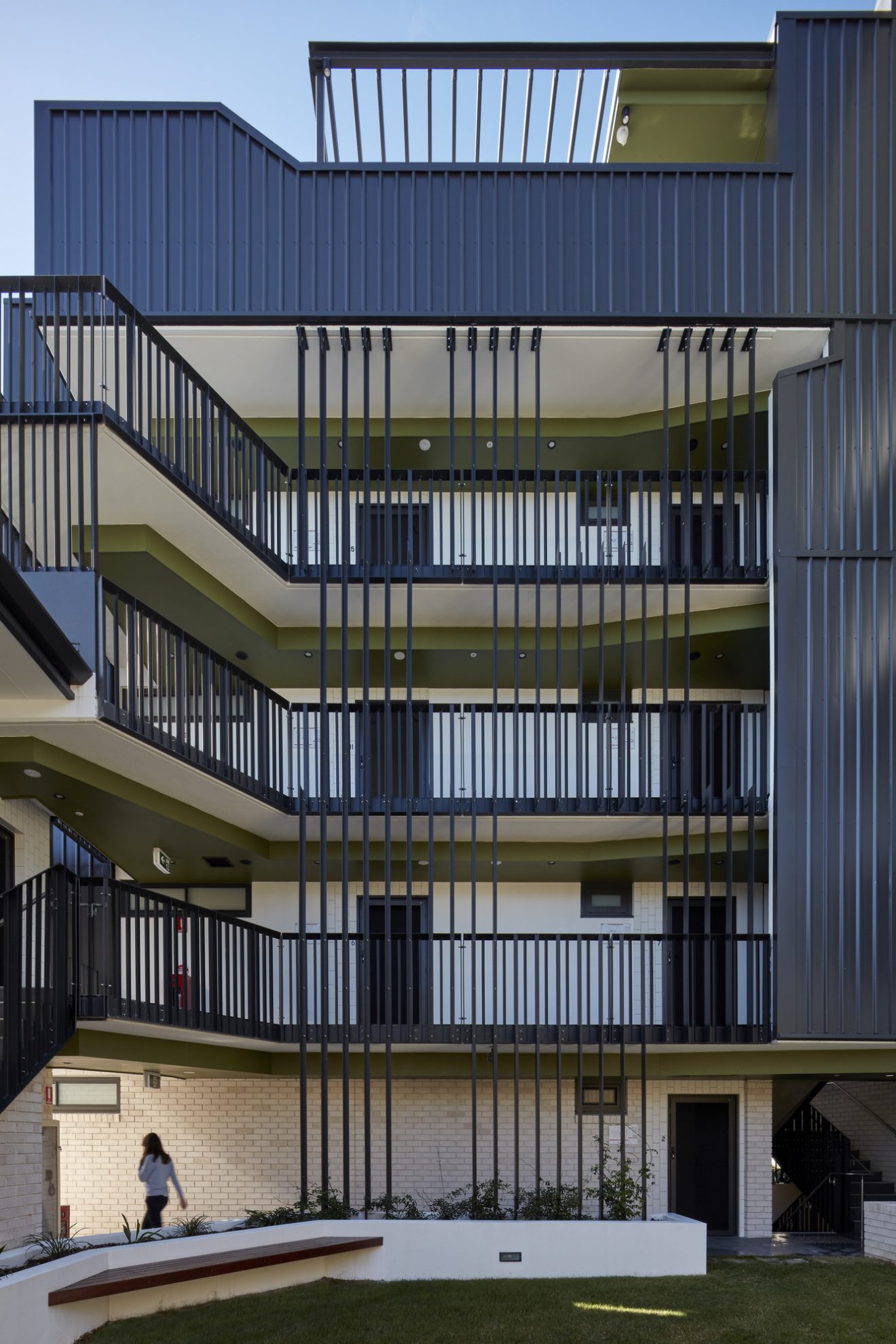 Stepping from two-storeys on the street edge, to-four storeys centrally, and five-storeys at the rear of the site, the scale of the architecture responds to the neighbouring built form while maximising privacy from the busy street that forms the projects address.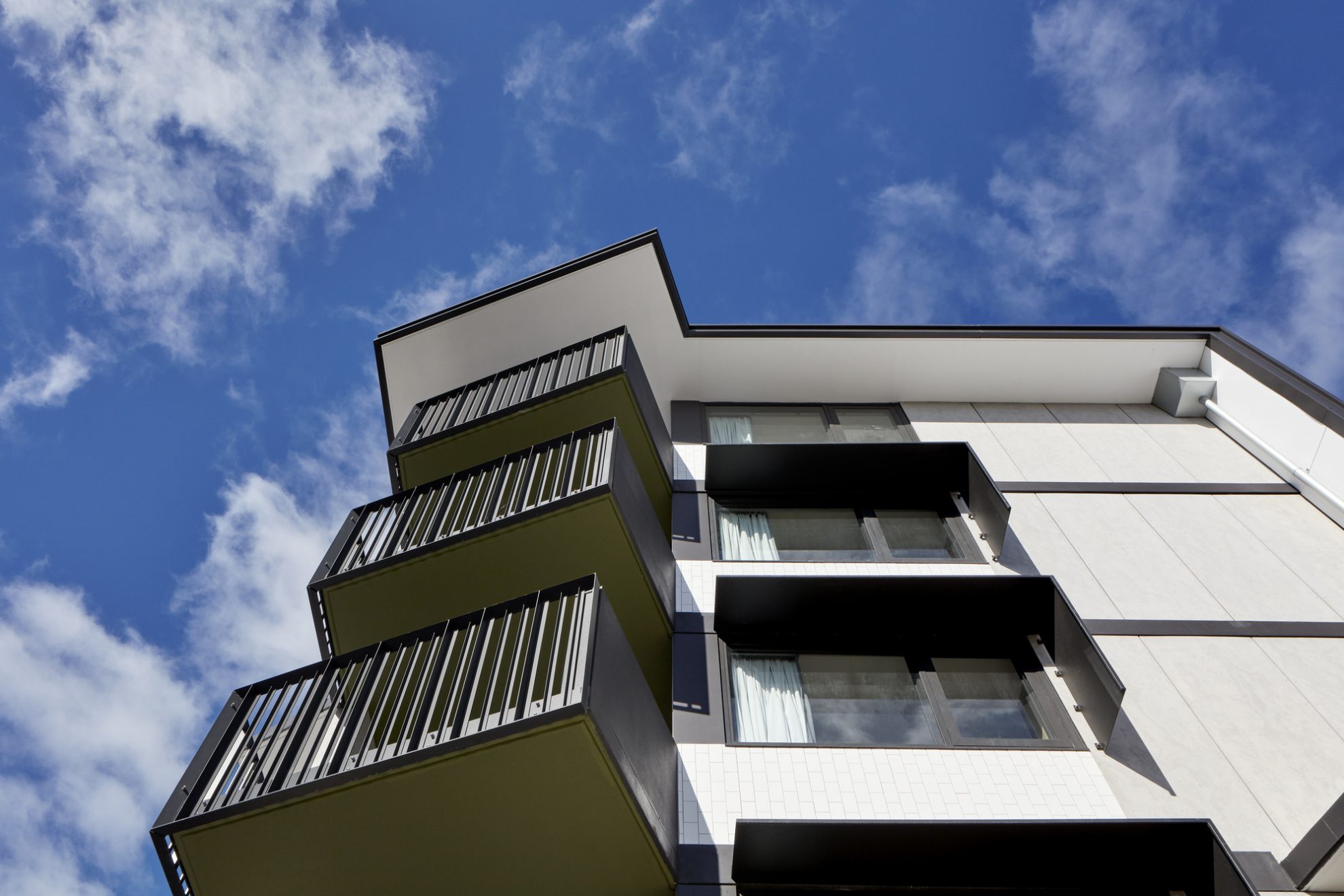 COX Senior Associate, Paul Focic
Good quality, affordable housing can change people's lives.
An enjoyable entry sequence is choreographed whereby residents move through a series of landscaped spaces to the open/covered walkways leading to individual units. A further communal experience is offered at the rooftop where their journey culminates in a landscaped terrace.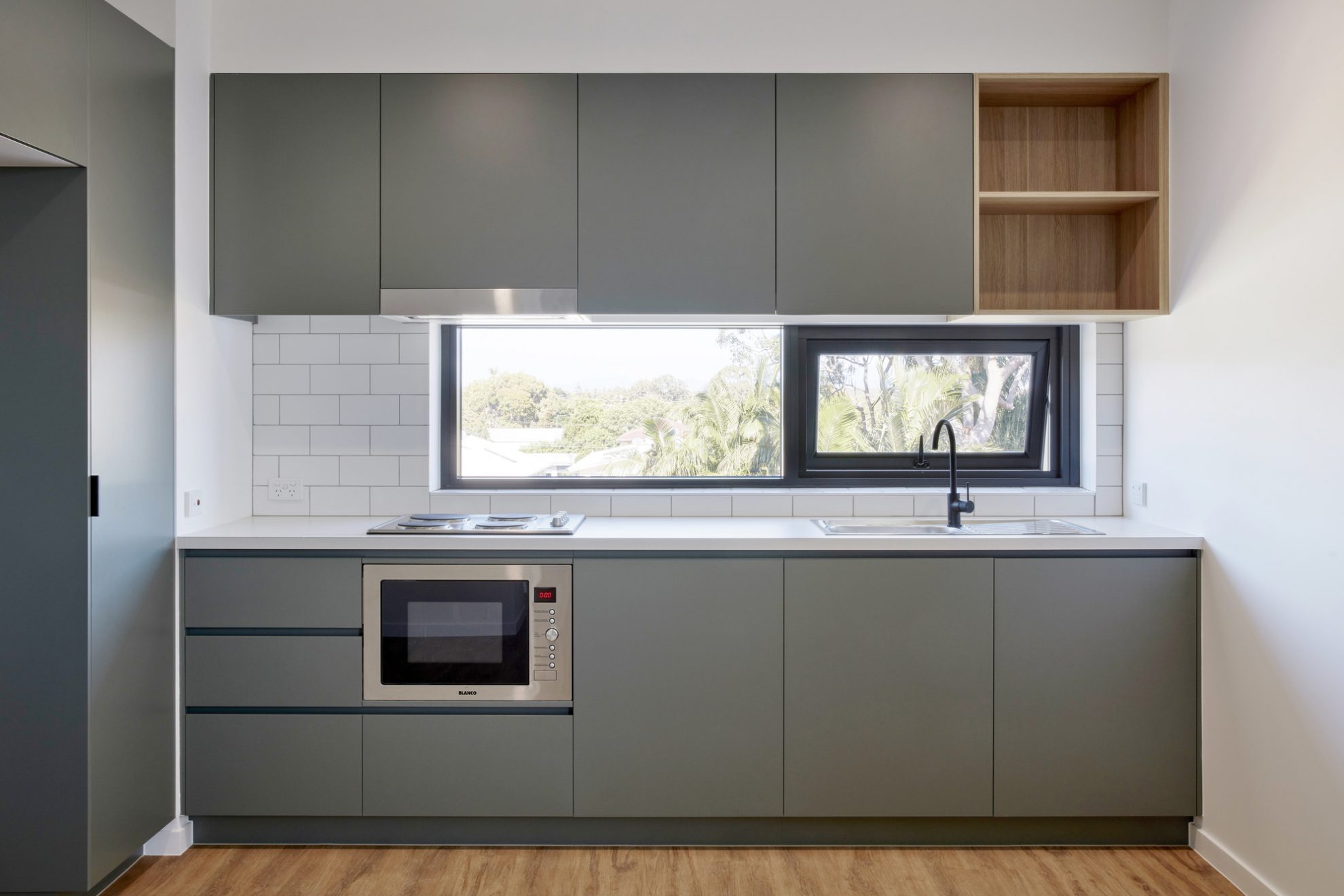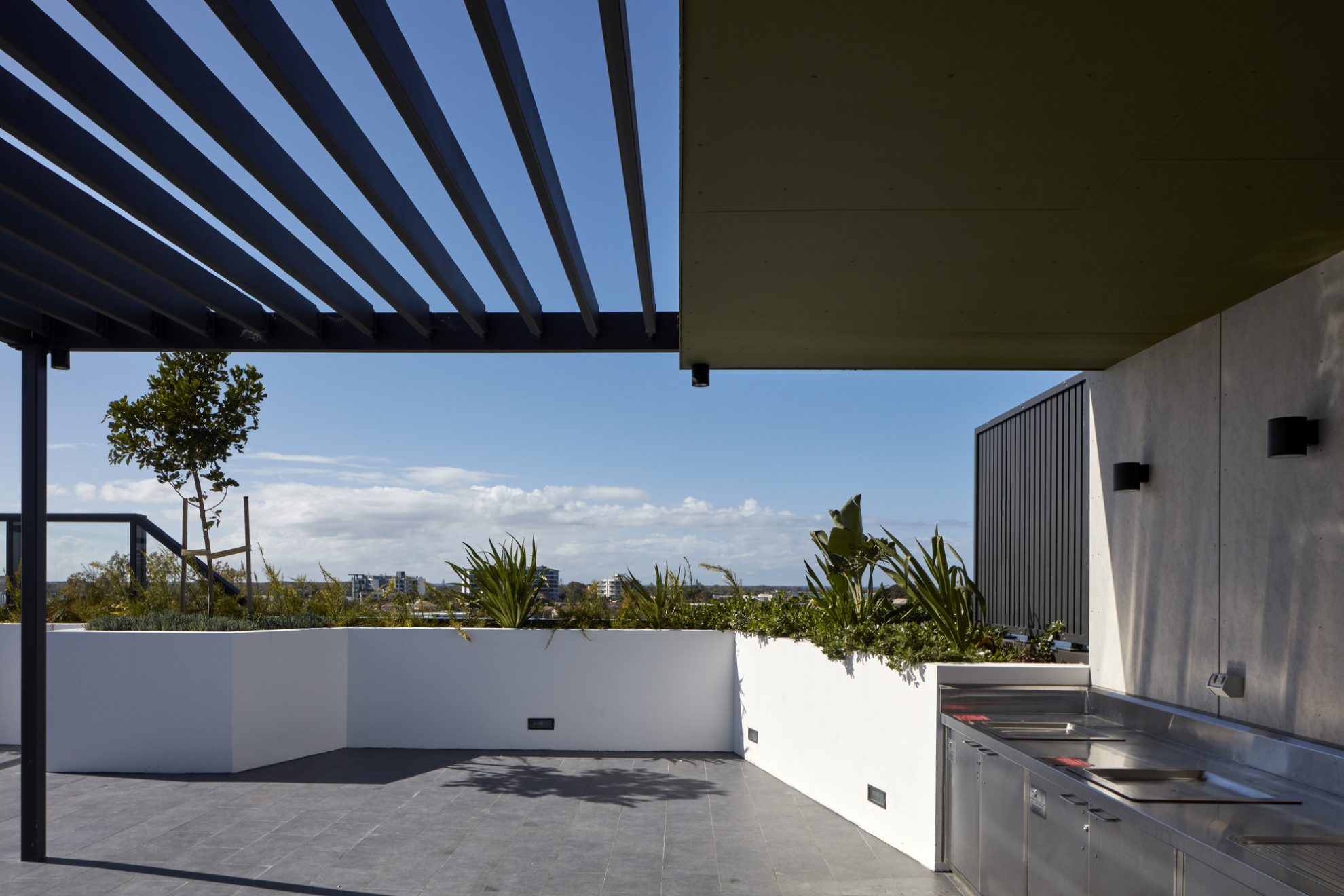 One of the key ambitions for the project was to provide all units with cross ventilation. This idea is achieved through a plan arrangement that separates groupings of units into small clusters and an open corridor system that provides access, shade, cover, and secondary spaces to interact with those in the community.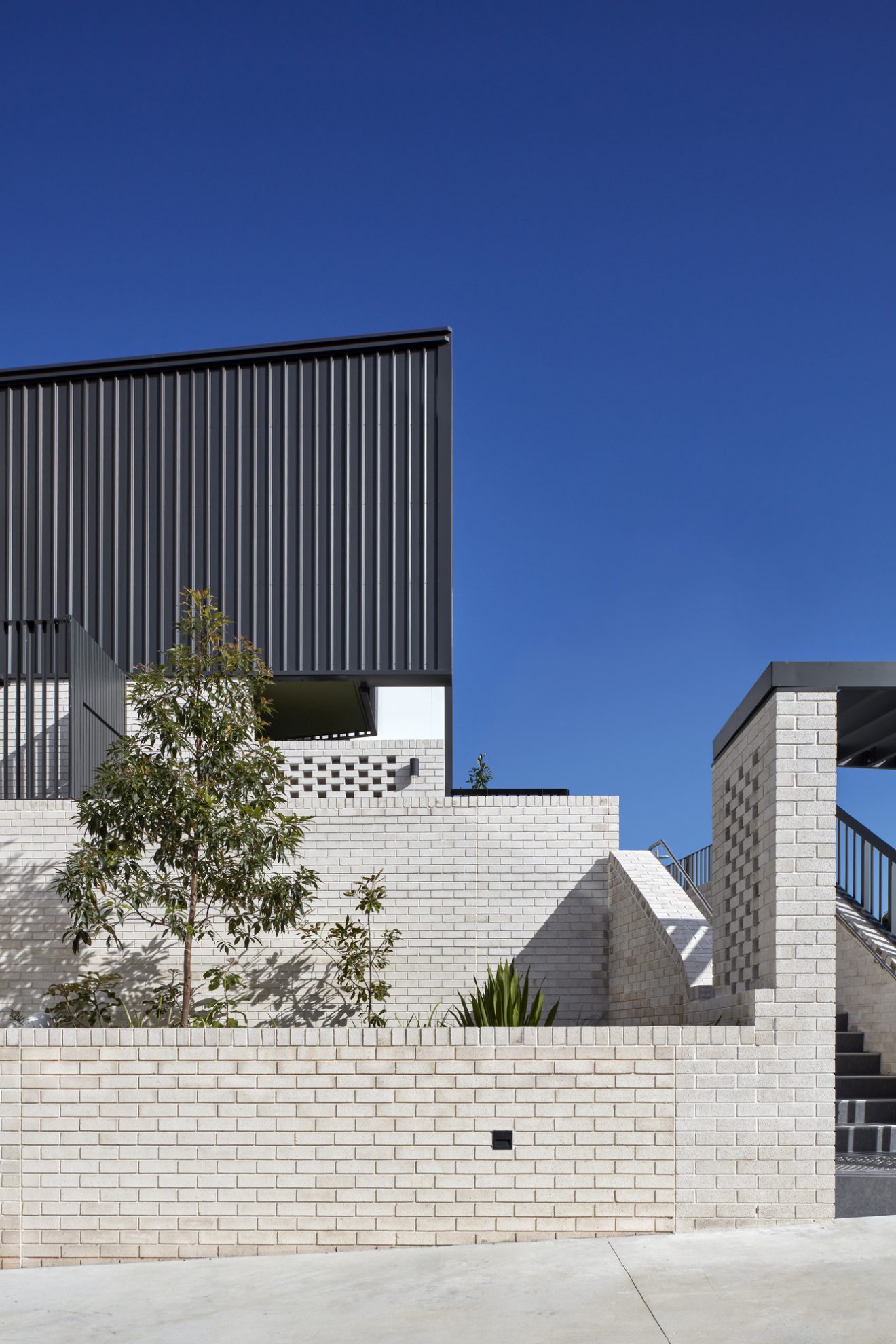 Photography: Christopher Frederick Jones