Adelaide Botanic High School celebrated in a ceremony to mark its completion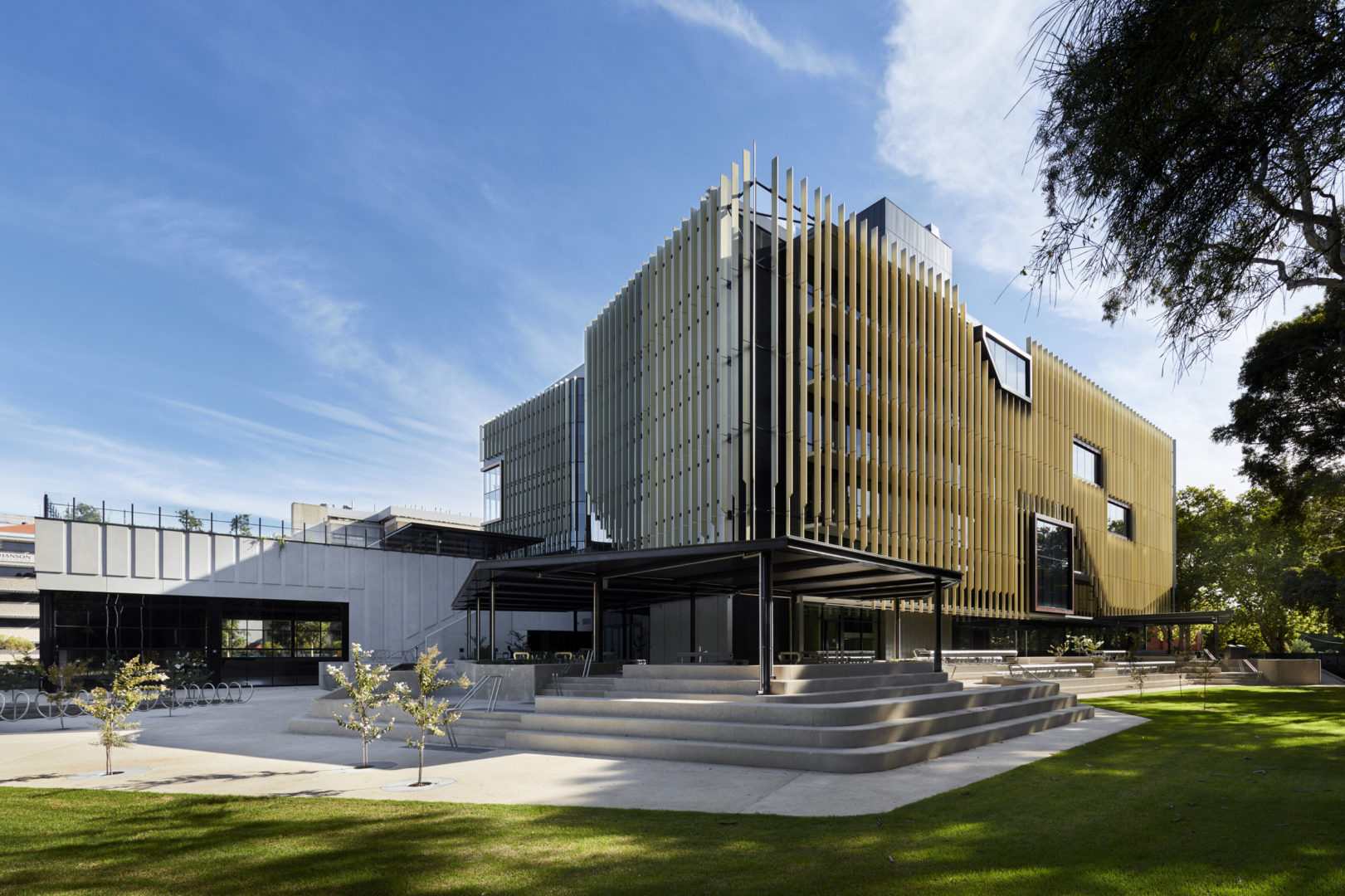 We at COX Architecture are delighted to celebrate the completion of Adelaide Botanic High School with the students, staff, State, and everyone involved in the planning,  design and construction of this wonderful school.
We want to thank everyone on our team for the dedication they have shown throughout the project.  To work with our colleagues at DesignInc on South Australia's first vertical high school has been a great opportunity and we are grateful for the faith placed in us by the State of South Australia.  To contribute in such a significant way to the public life of  our city is what all architectural practices hope and work for.
It has been a great pleasure and honour for us to be involved in this deeply collaborative project and we are very proud of the result.