Australian Interior Design Awards Recgonises COX Amongst the Best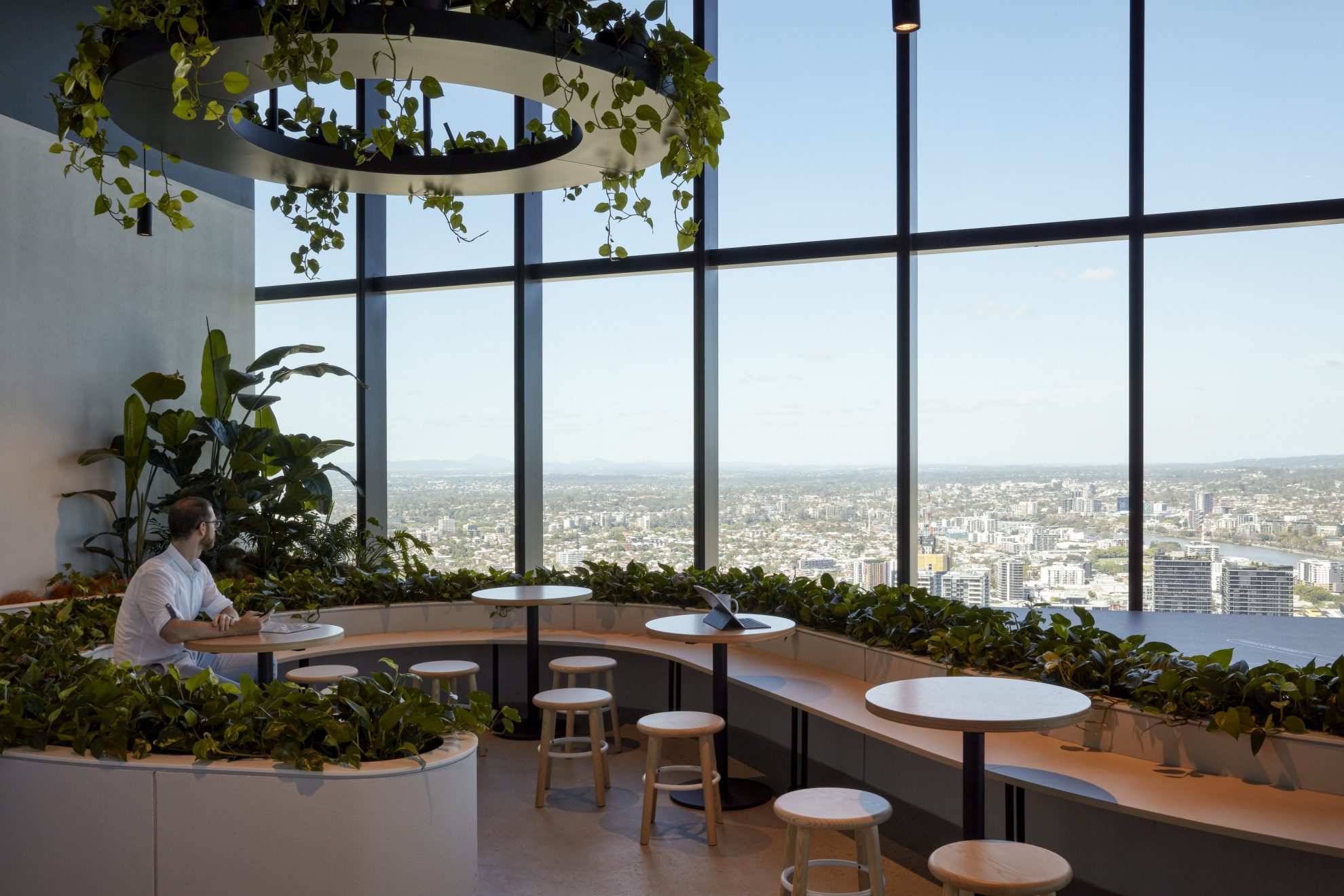 The shortlist for the 18th annual Australian Interior Design Awards has been announced. The awards program, a partnership event of the Design Institute of Australia and Architecture Media's Artichoke magazine, recognise and celebrate interior design excellence in the categories of Retail Design, Hospitality Design, Workplace Design, Public Design, Installation Design, Residential Design and Residential Decoration.
In what is a great celebration of our Interiors teams across the nation, COX has 5 projects shortlisted across two categories. 
Winners will be announced at a gala presentation on 3 September 2021. The shortlist can be viewed on the Australian Interior Design Awards website.
Public Design Category
The Equine Education Centre at Willinga Park, Project Discover at the Australia Museum and the Burgmann Early Learning Centre were all shortlisted in the Public Design category.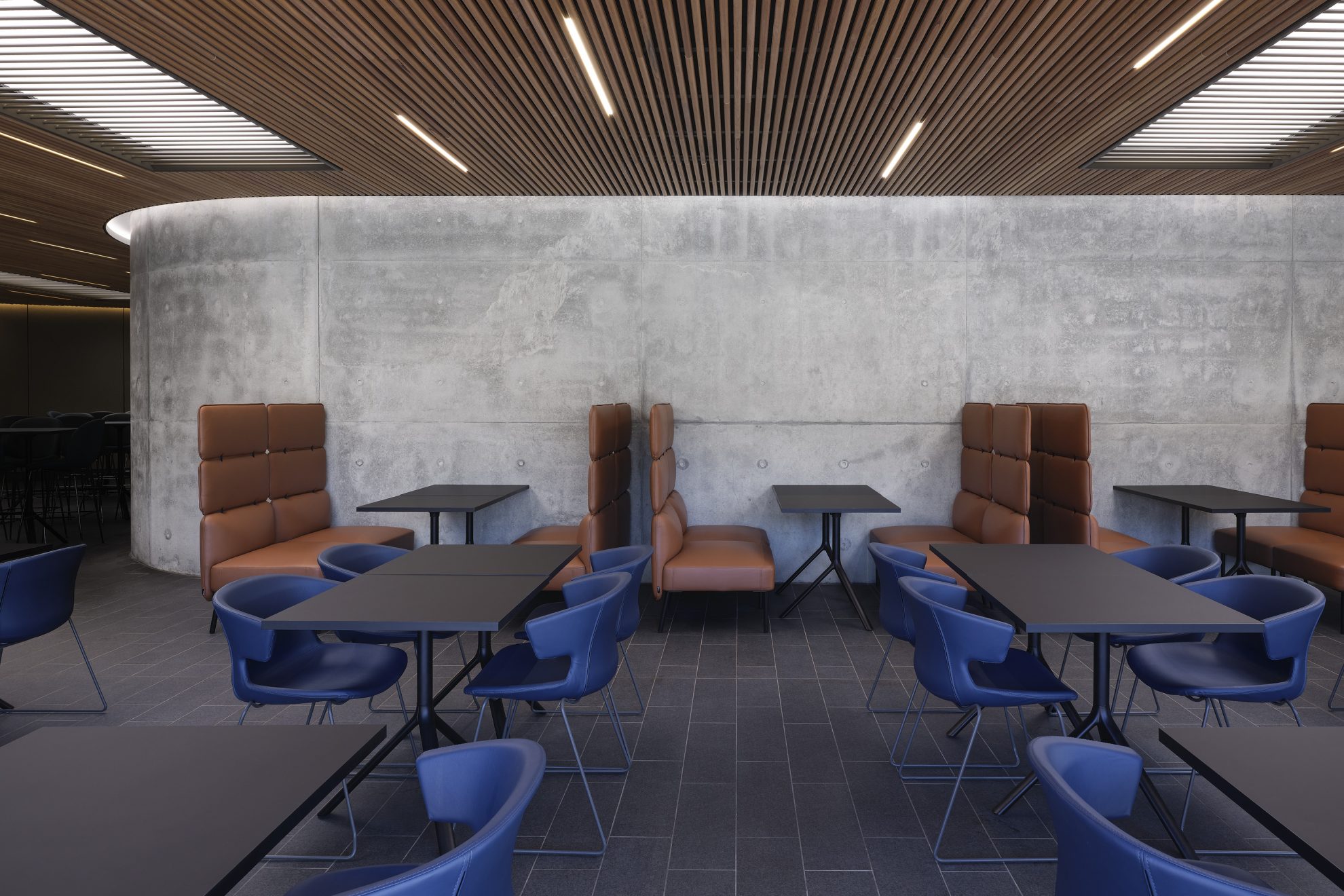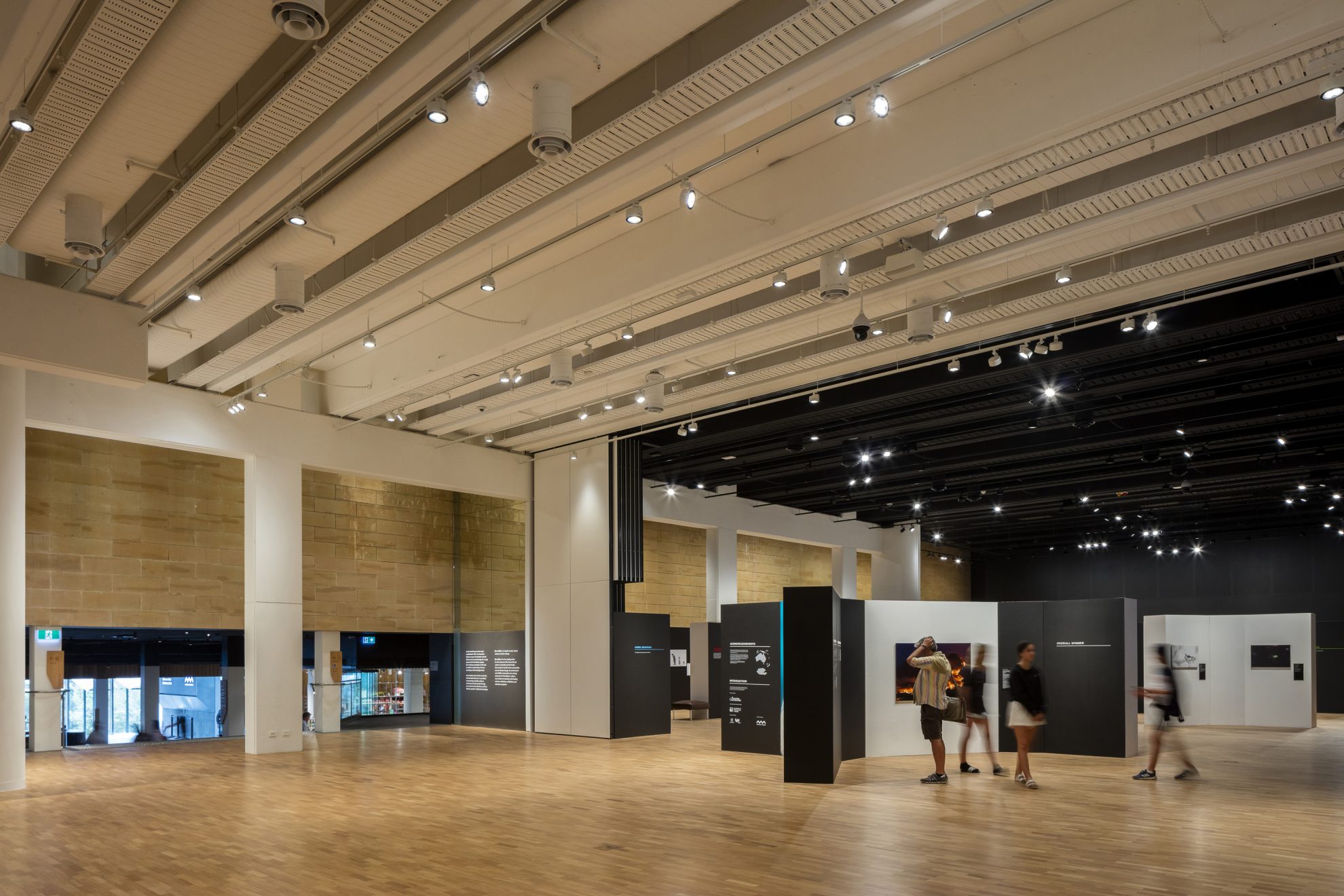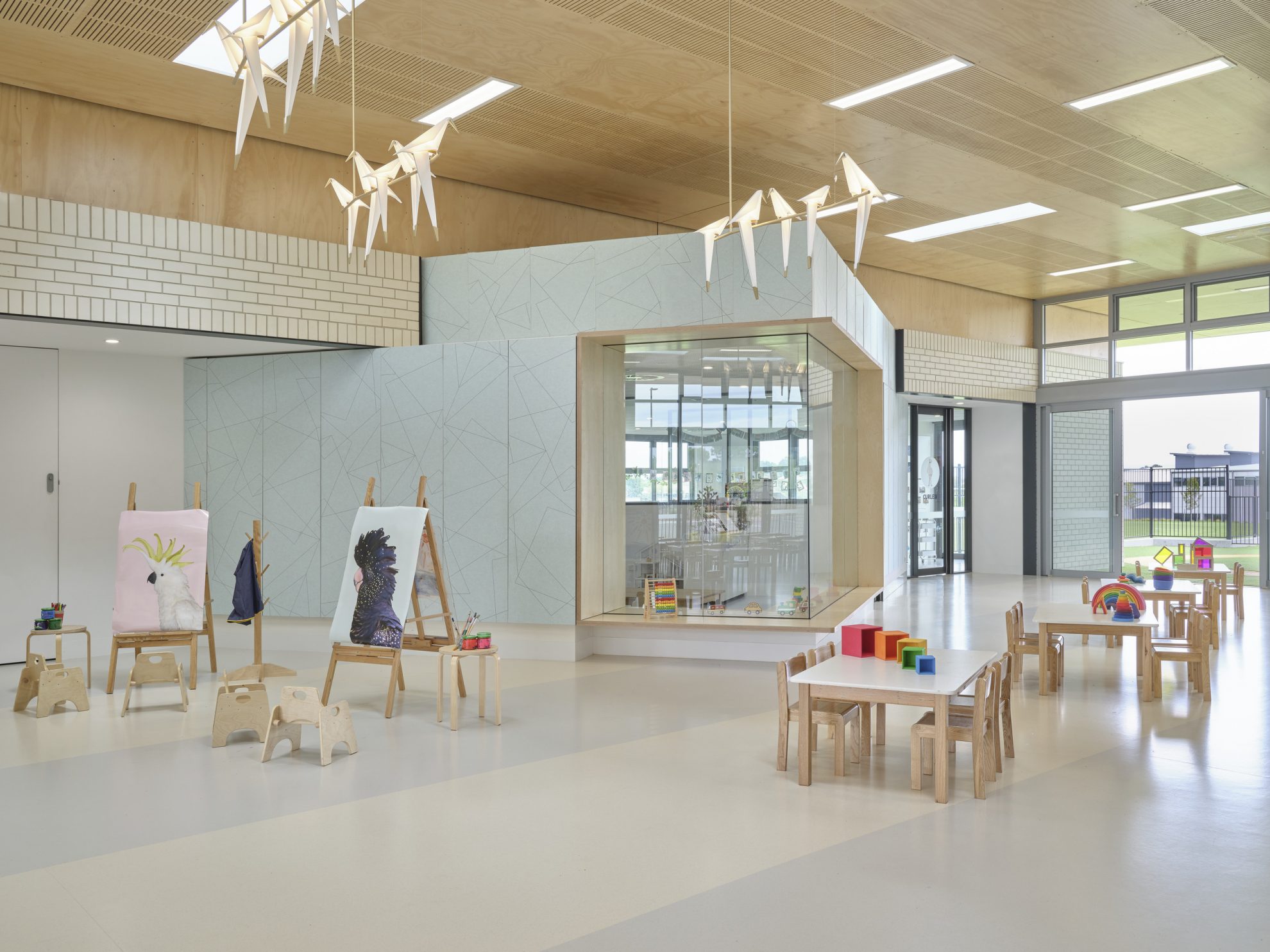 Workplace Design Category 
Transurban Workplace and Agile Workplace were both shortlisted in the Workplace Design category.