Project Contact
Chris Millman
Alexander Garrett
Alexandra Arnold
Audun Alfheim
Cassandra Bryant
Don Gilson
James Badgery
Katrina Newland
Sam Boyd
Stuart Mitchell
Willinga Park | Interiors
Bawley Point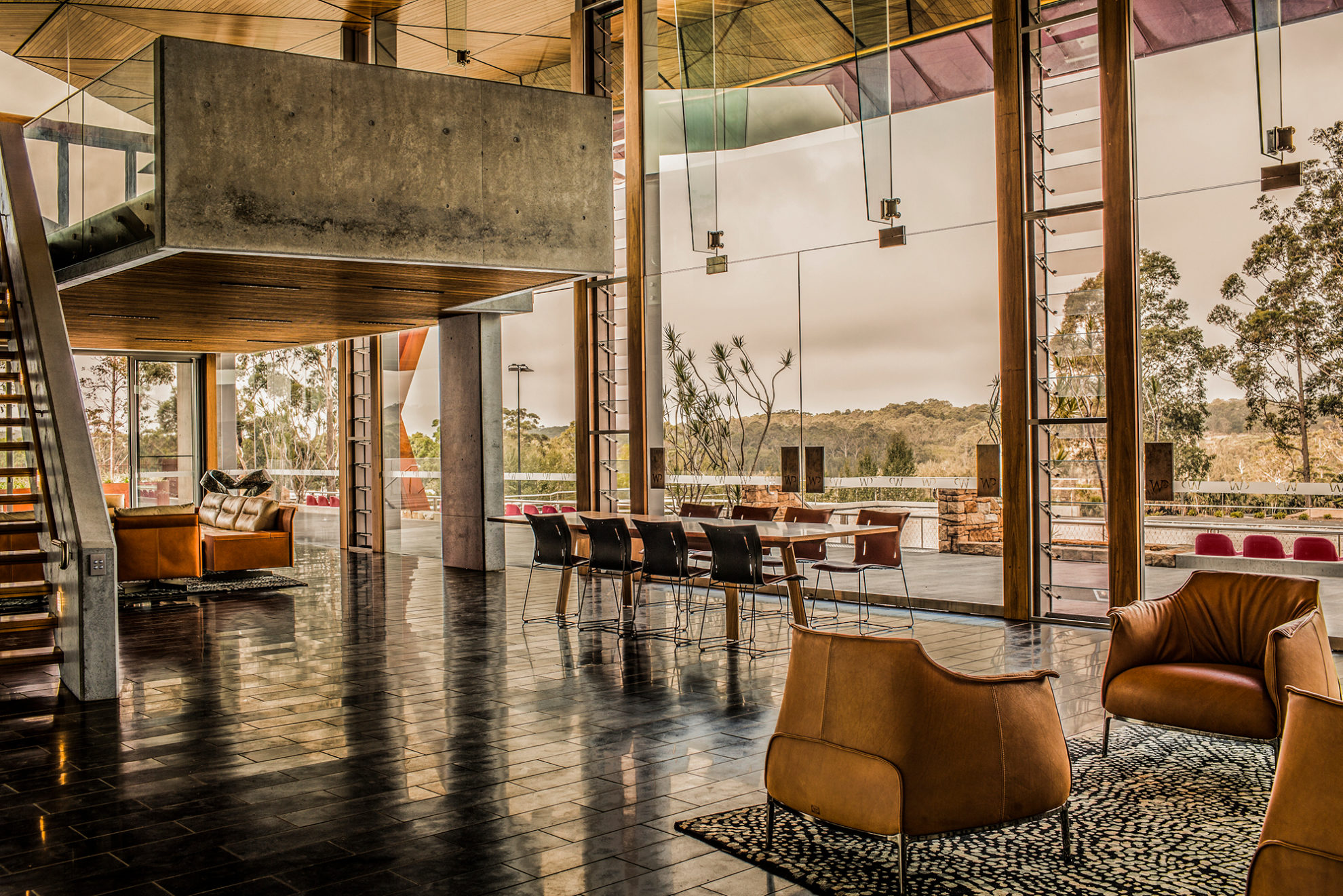 Willinga Park and it's three structures – an Equestrian Centre, Covered Arena and Polocrosse Pavilion – are all connected by a set of principles that prioritise site, scale, program and materiality.
COX worked in collaboration with Sally Hieatt and client Terry snow to deliver the interiors. Sally has worked with Terry for over 20 years, designing the interiors for his own home. Sally didn't require a detailed brief – she already knew what Terry would like.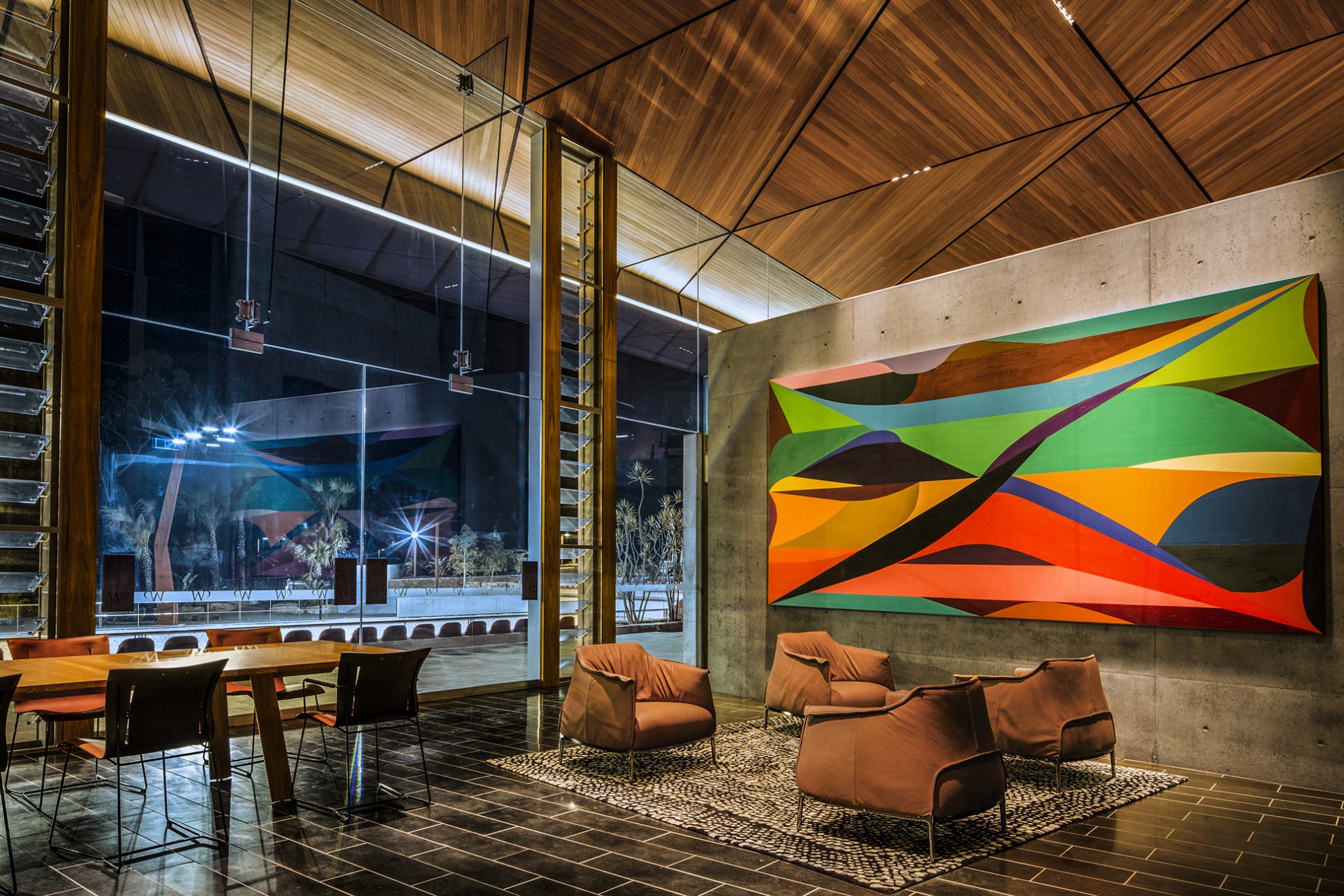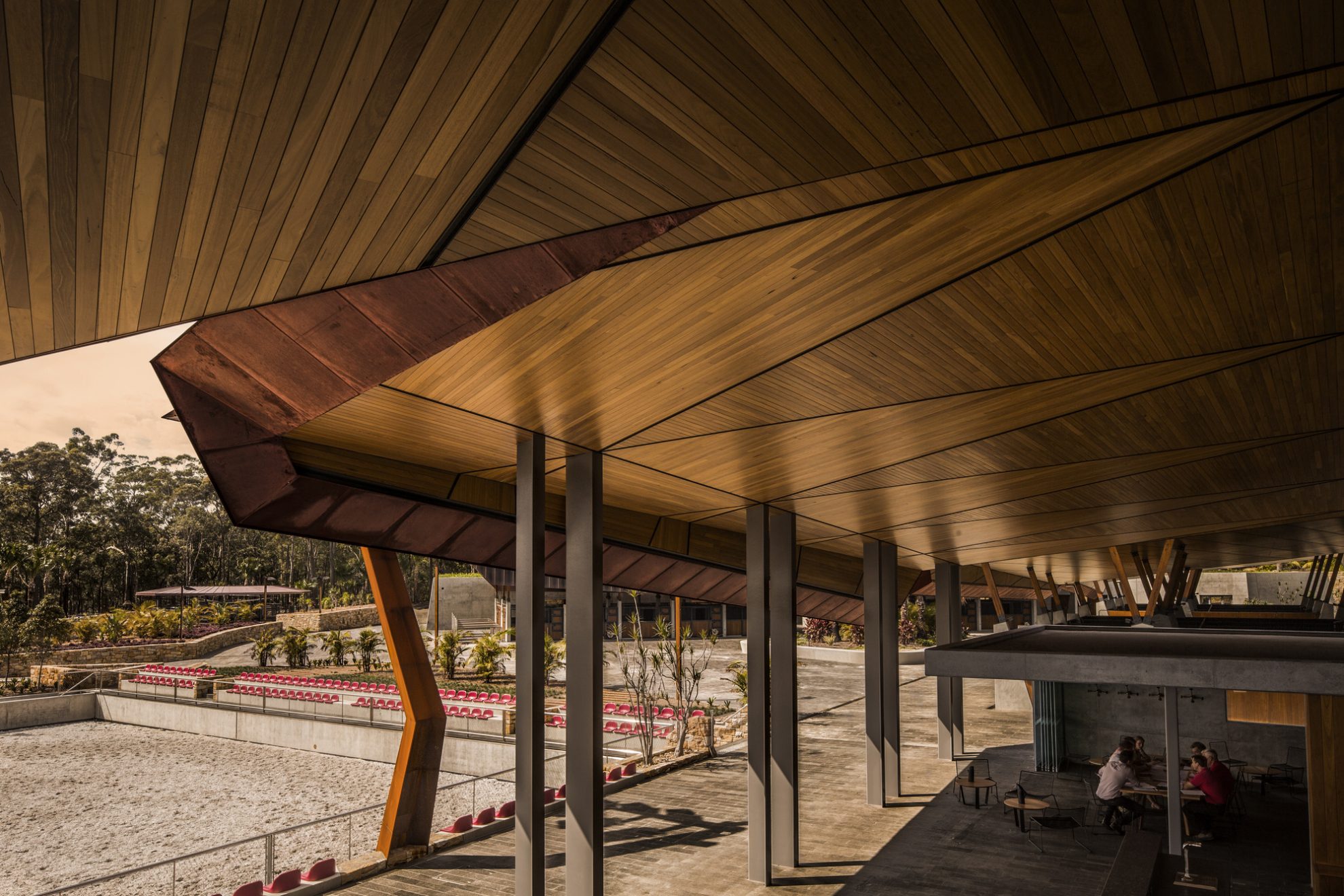 Interior Design Excellence Awards Citation
Responding to the client's bold vision to create a place to showcase Australian stock horses, while celebrating the spectacular coastal location, Willinga Park embodies quality design in a fusion of art, design and equestrian.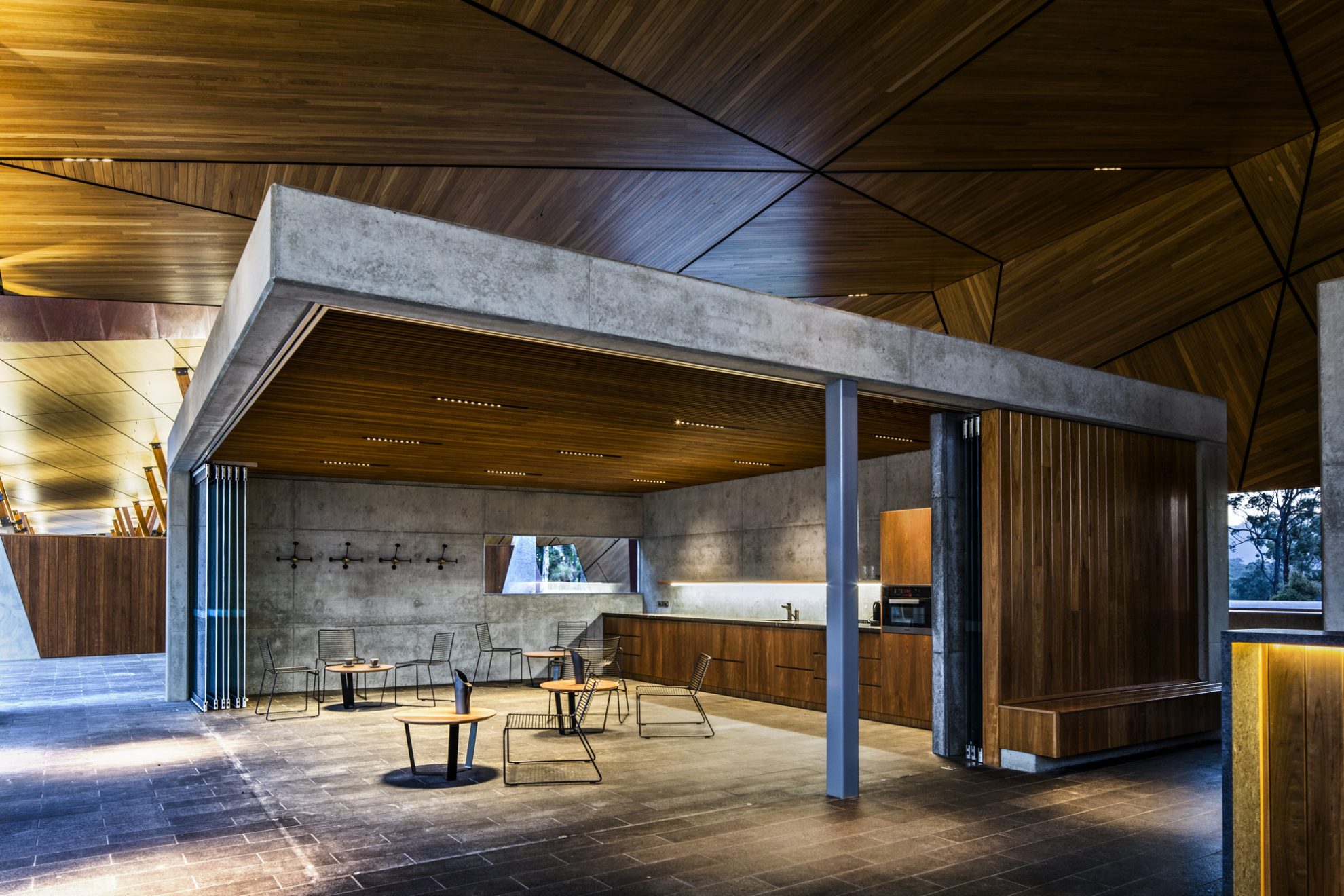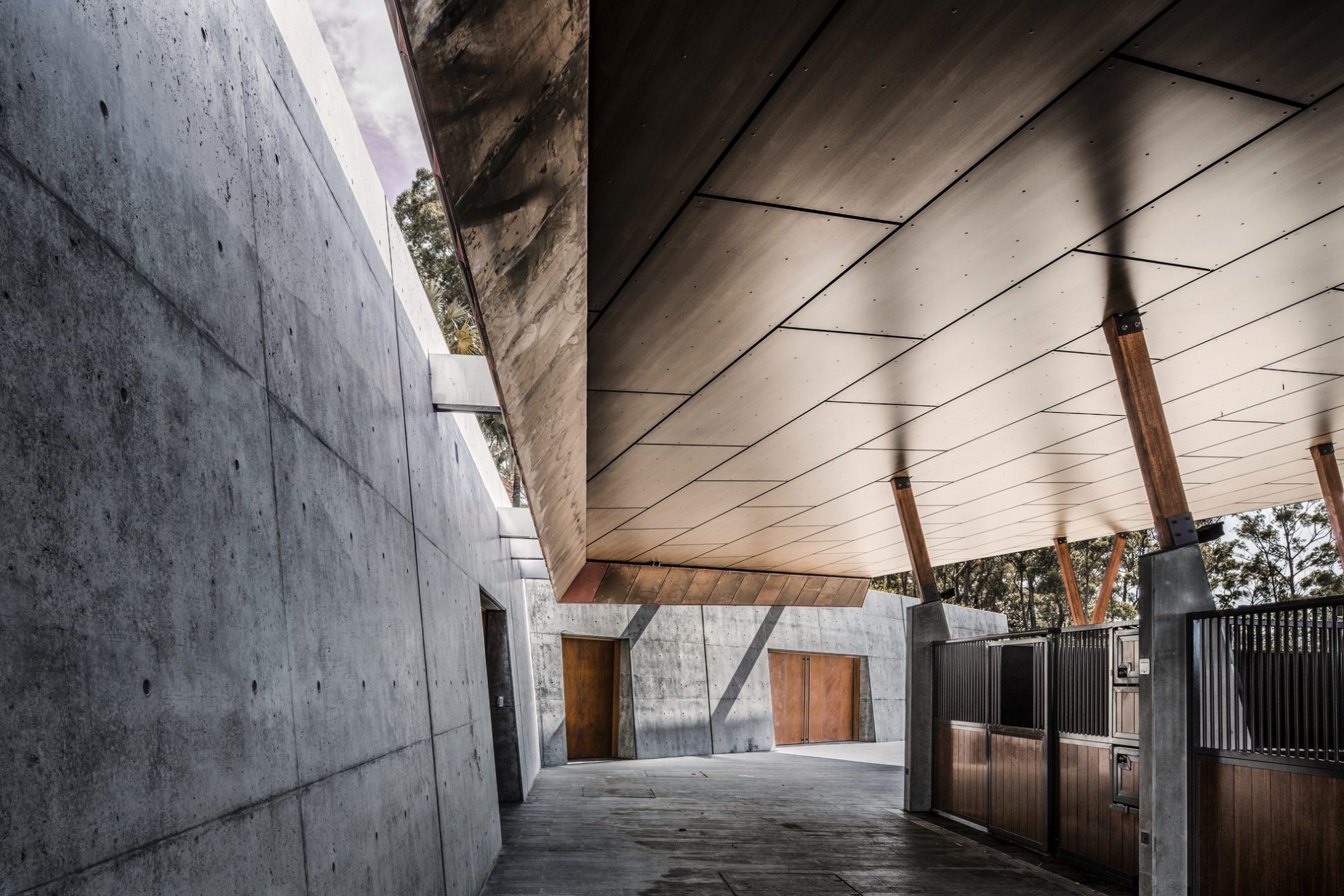 The designers produced a very understated palette of materials with an emphasis on quality furnishings. The limited interior palette is made up of the rich textures and tones of timber and stone. At the main reception building of the Equestrian Centre, crafted leather details and hand woven floor textiles offset the off-form concrete surfaces. Significant artworks provide features and focus within the interiors – including a commissioned piece by renowned Australian artist, Michael Johnson.
Interiors seamlessly integrate to exteriors thanks to the use of concrete and black-butt ceiling cladding. The ceiling is a signature design element for the project – unique and crafted from only the highest quality local blackbutt. This feature added an undeniable warmth and depth, critical to the overall mood of Willinga Park.