Collaborative Design Practice with First Nations Stakeholders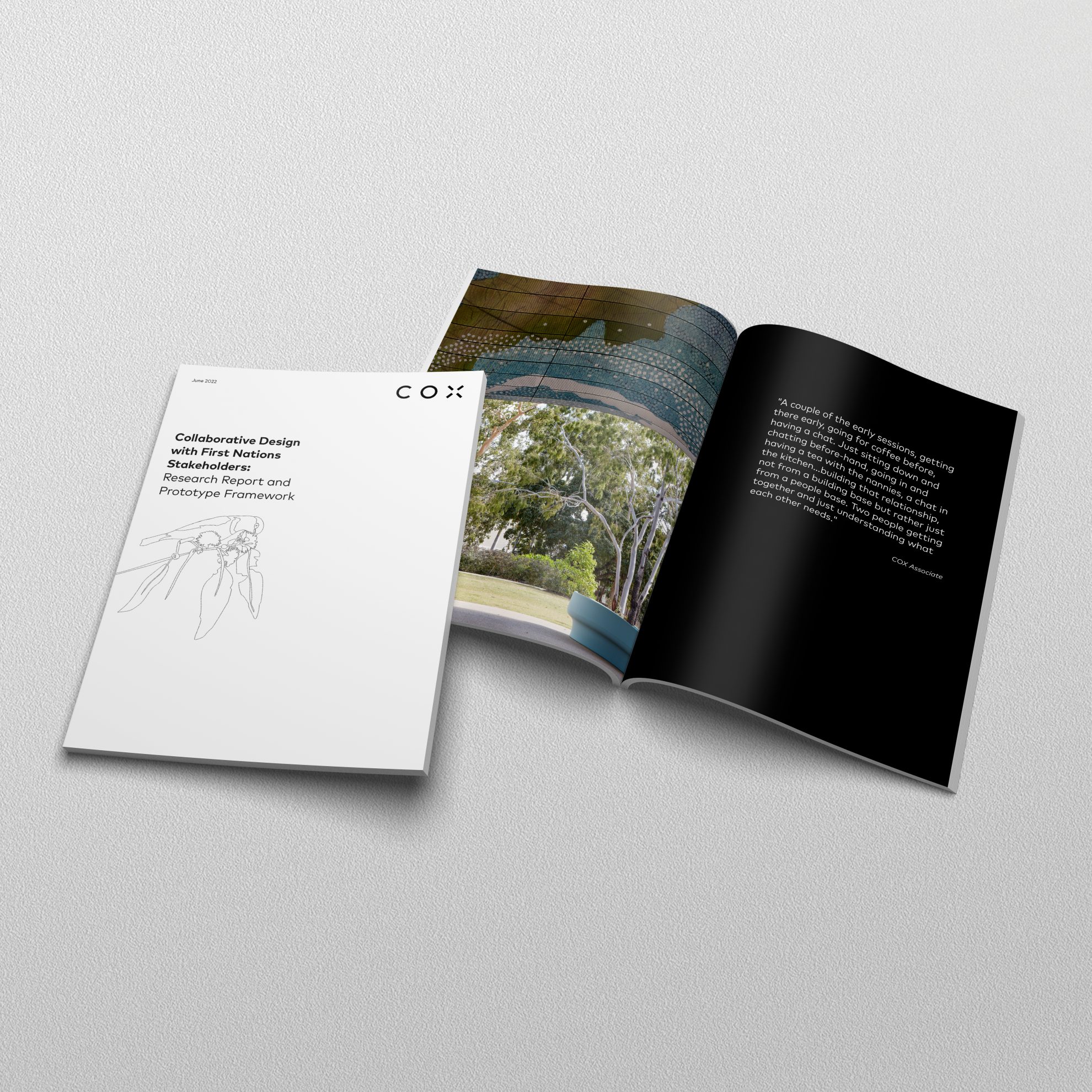 Country and First Nations Knowledges precede all architecture in Australia. Further, a sense of belonging and connection to Country, sustained through cultural practice, is recognised as fundamental to identity and well-being for Aboriginal and Torres Strait Islander peoples.
There is an increasing recognition of the potential for architectural practice to support cultural healing and economic equity for Aboriginal and Torres Strait Islander people, as well as a need to embed custodial ways of thinking in the planning of sustainable built environments.
Undertaking this research afforded an opportunity to reflect, evaluate, and share COX methods of collaborative design practice learned through the many projects completed with First Nations stakeholders around the country in the company's 60+ year history.
Outcomes from this research suggest that there is an opportunity to see every architectural project as a mechanism for social and environmental connection that supports reconciliation with First Nations people.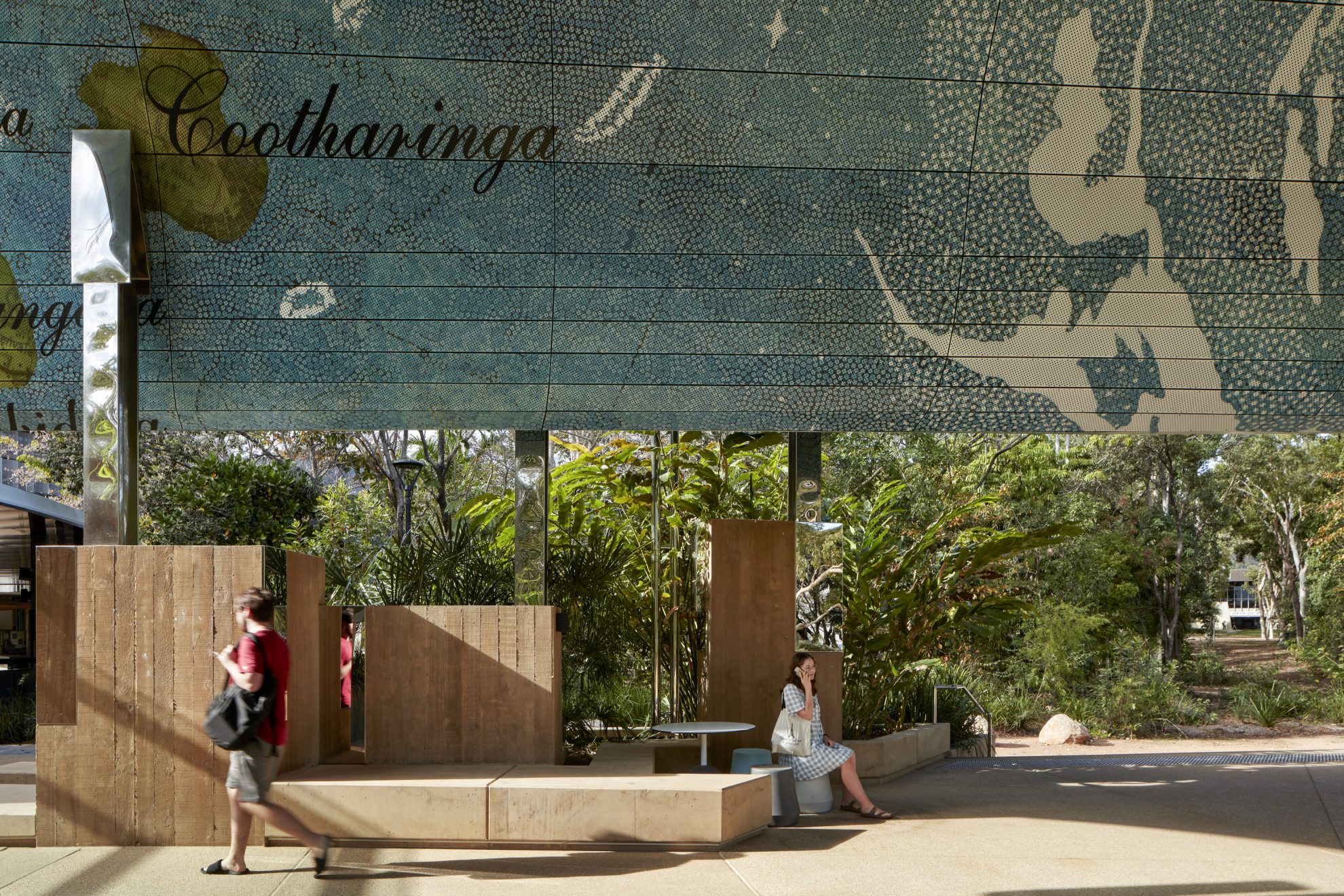 Aims
The overall aim of this research was to reflect on COX collaborations with First Nations stakeholders to achieve the following outcomes:​​​​​​​​​​​​​​
Create a strategic framework to guide future design collaborations with First Nations stakeholders that is respectful, ethical, and culturally appropriate, and creates reciprocal value for First Nations peoples; and,
Advance the conversation about reconciliation in the practice
Method
Literature Review
Thematic analysis of client requirements
Survey of past projects
Semi-structured yarns
Key themes from all four methods were synthesised into principles to articulate an approach to First Nations collaboration that is distinctly COX.
Framework
The proposed framework is underpinned by six guiding principles that synthesise overall findings from this research.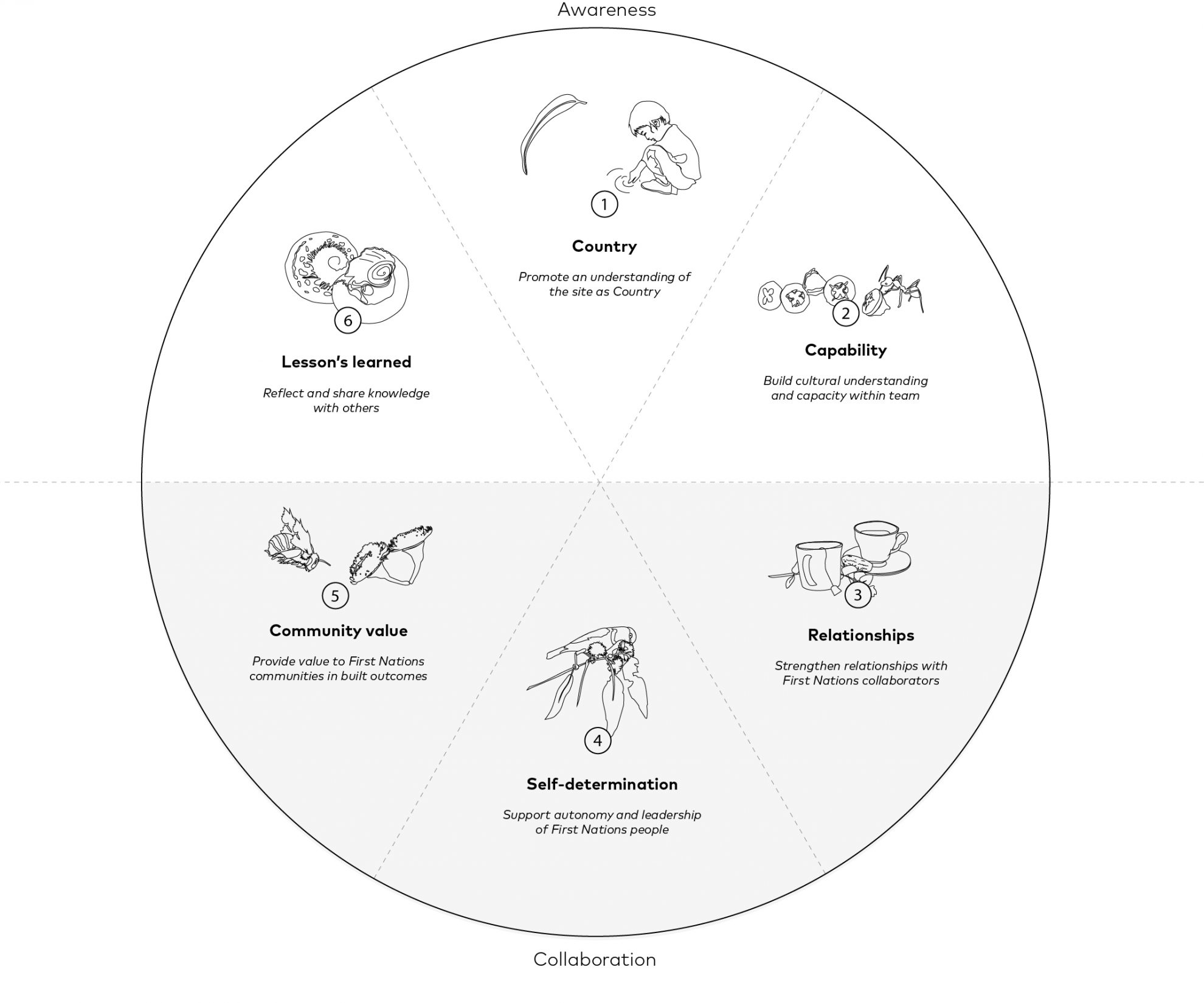 The COX Research and Development team would like to sincerely thank everyone who provided data, support, advice, critique, and reflection as part of this project. Read the full report below: