Commendation: Adelaide Botanic High School Recognised for 'Optimistic and Progressive' Approach to Learning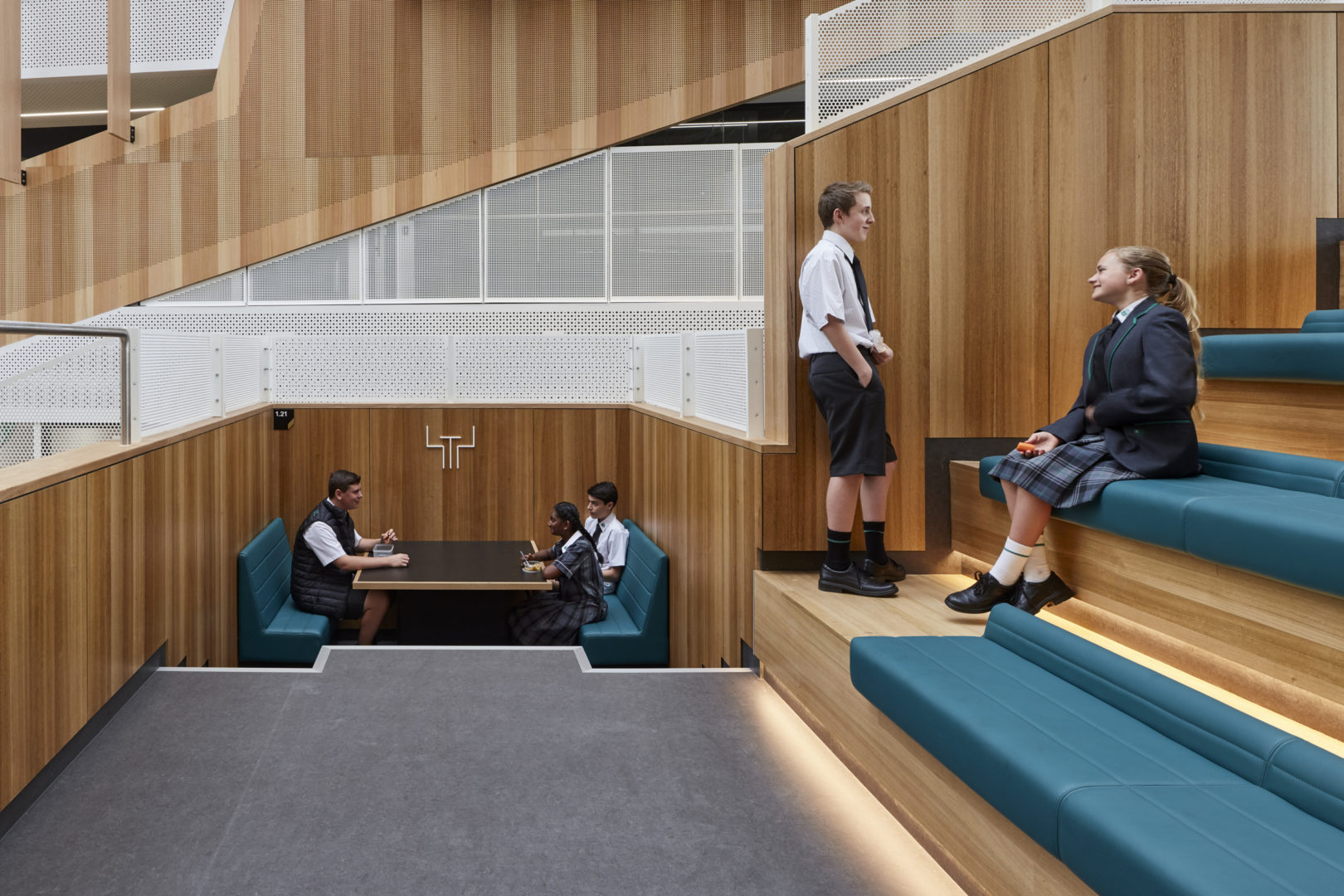 Adelaide Botanic High School has been celebrated at this year's National Architecture Awards, receiving a commendation for Educational Architecture.
Jurors were impressed with the schools optimistic and progressive approach to STEM learning, saying the school gives a new spatial and organisational structure to teaching and learning, allowing students more agency in both their educational development and their social interactions.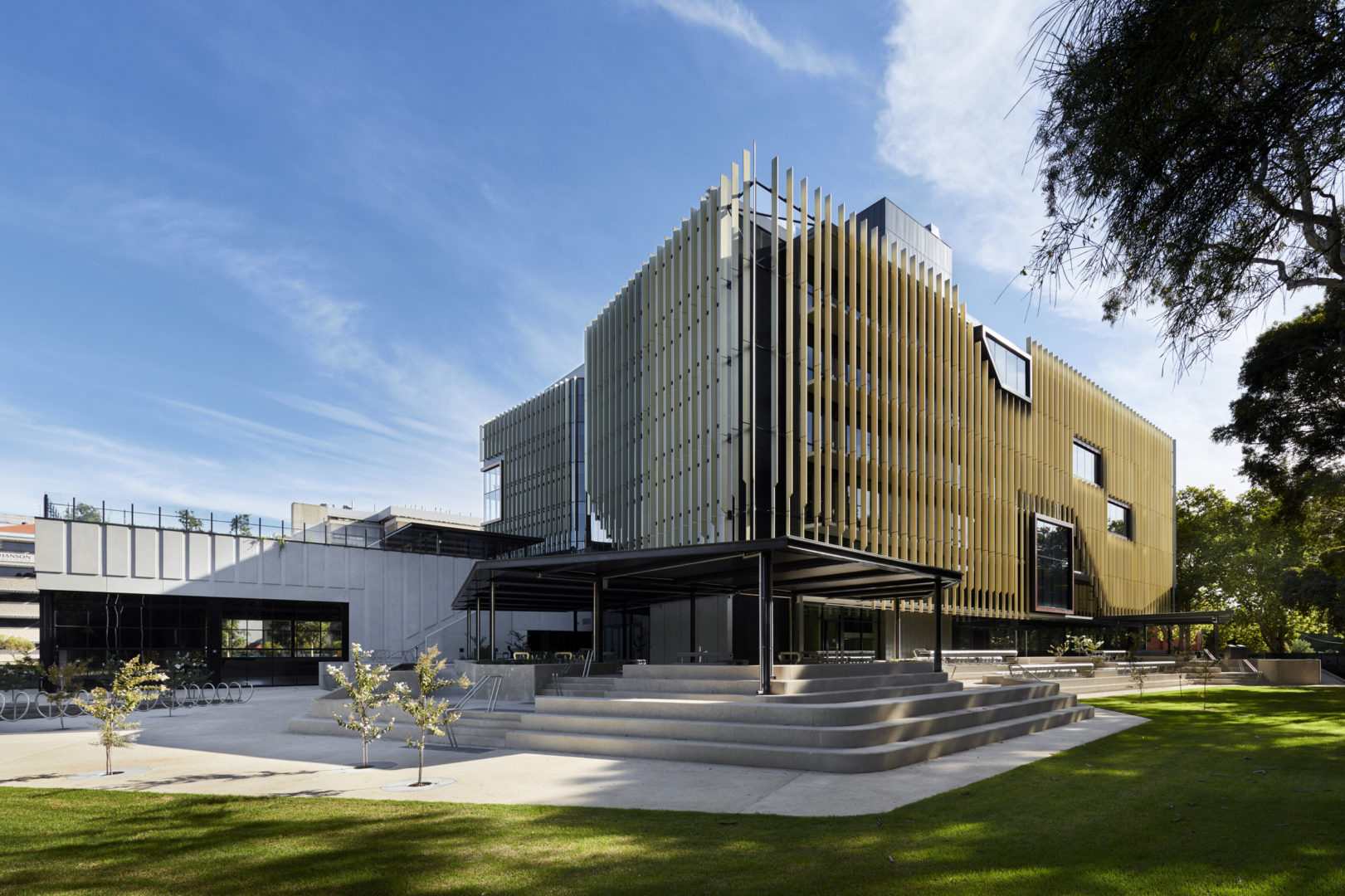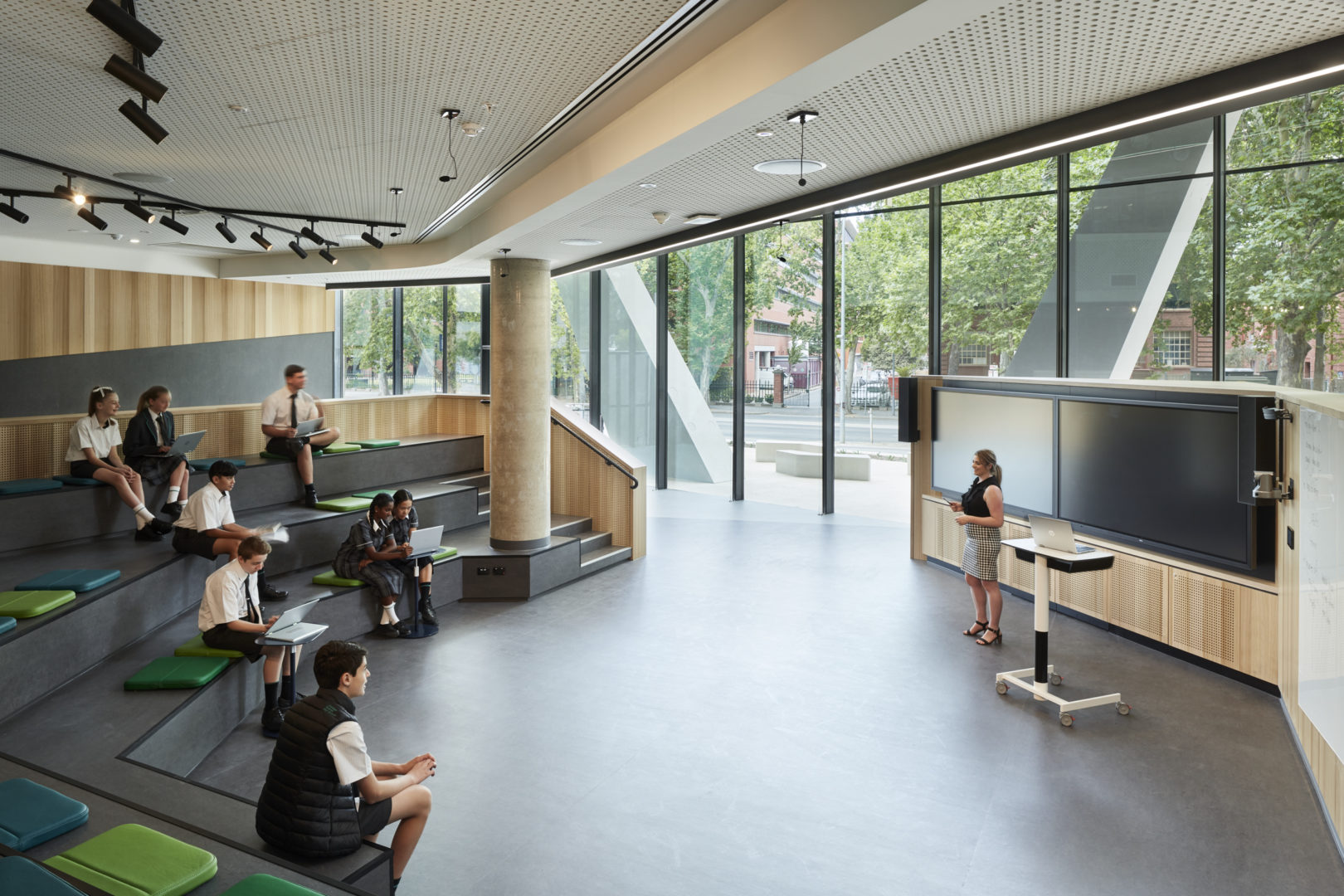 AIA National Jury Citation
The building operates as a dynamic matrix of public movement and respite; dedicated workspaces and flexible classrooms; intimate, group and large teaching rooms; and an openness and airiness that exploits the vertical structure.
COX are proud to see this project celebrated at such a prestigious national level, and that the state-of-the-art vertical school joins a host of other educational facilities celebrated at the awards. We extend our congratulations to DesignInc Adelaide and all other collaborating teams.
Adelaide Botanic High School is located in Adelaide, South Australia, and built on the land of the Kaurna people of the Adelaide Plains.