COX in Aotearoa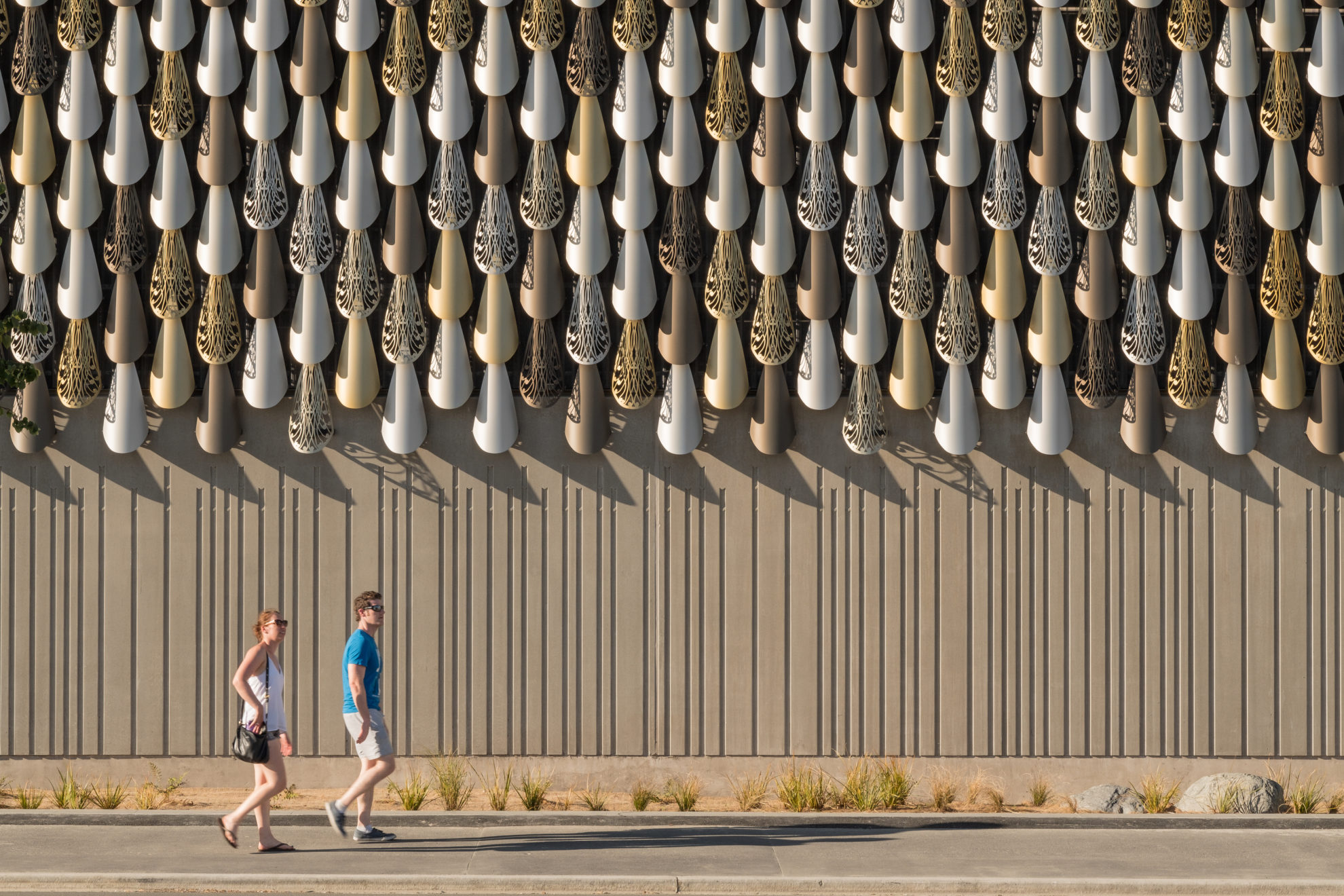 COX is thrilled to announce the establishment of a new design studio in Aotearoa.
Marking our seventh permanent studio, this move symbolises a sincere mission to bring our renowned approach to architecture and design to New Zealand. This studio is not an experiment – but instead a long-standing commitment to a country we deeply respect.
COX Director, Chris Millman
As always, our work will be of place and for people, and that's the journey we're on now
We've historically done work in Aotearoa, contributing to landmark projects including the Christchurch Justice Precinct, but were yet to commit to a permanent presence. Now, we are immersed and engaged in the physical and cultural landscape. We not only work here – we are here.
We sat down with Director Chris Millman, who is leading our new Auckland studio, where he expressed his joy in beginning this new chapter. He said, "I'm most keen to engage with the local people and environment and collaborate with local talent. I wouldn't be naïve enough to say, 'we've arrived to do it our way.' It's not that at all. We bring 60 years of expertise and learning with us, but with sensitivity in designing to place and context."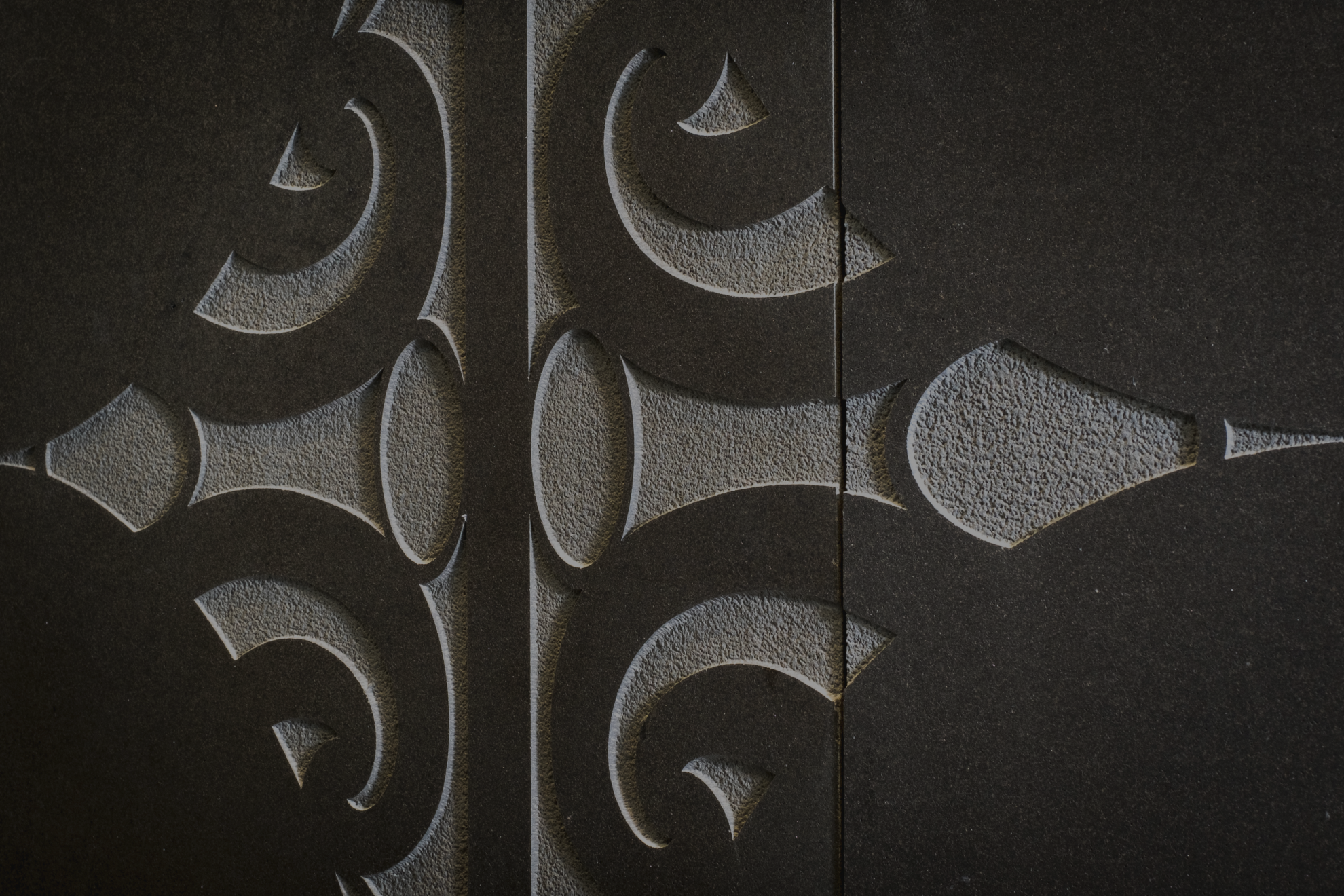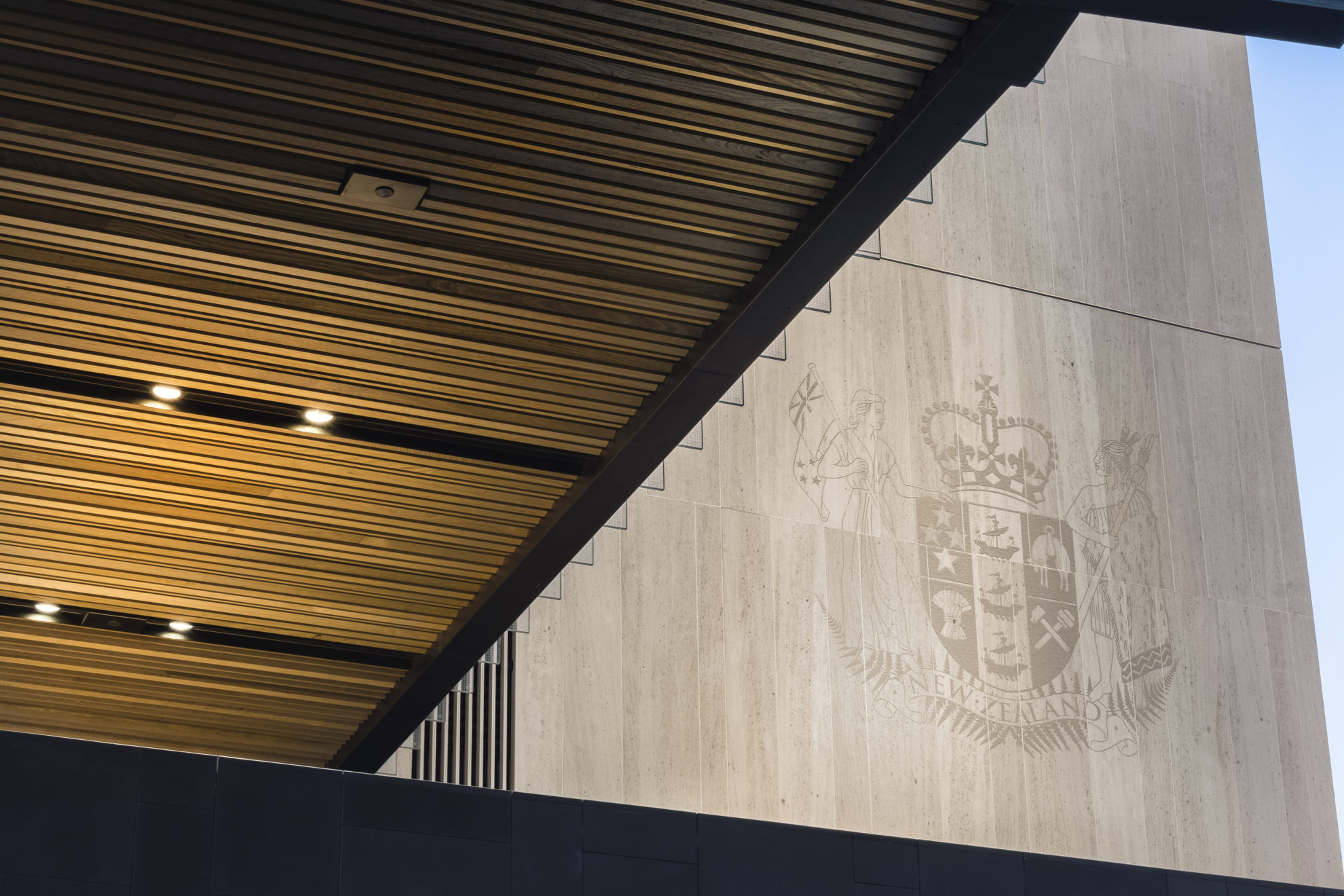 Chris added – "we've built high-quality relationships with local collaborators over the years; people we can trust and who can trust us. This provides local clients with both a level of familiarity and a guarantee that we can and will deliver."
"We are by the many, for the many, and our approach is driven by four core principles: diversity, empathy, more with less, and lasting quality. We harness our diversity to bring together the best minds, ensuring each project results in iconic architecture and design. Through empathy, we engage with communities, embedding meaningful cultural connections into our work. We prioritise resourcefulness to create sustainable and regenerative solutions. And lastly, we commit to lasting quality, crafting solutions that enrich lives over time, adding value and beauty to daily existence."
We are embarking on this journey from a point of humility: we know we have much listening and learning to do. We are working daily to deepen our understanding and competency in te ao Māori, recognising its ethos as key to establishing successful relationships and delivering work in Aotearoa.
It's very exciting being on the ground in Aotearoa. The new opportunities and lessons we've been presented with are truly inspiring. We are listening to Mana Whenua, the local people, and are considering the local environments in everything we do – it's a non-negotiable that our work is of this place and for these people.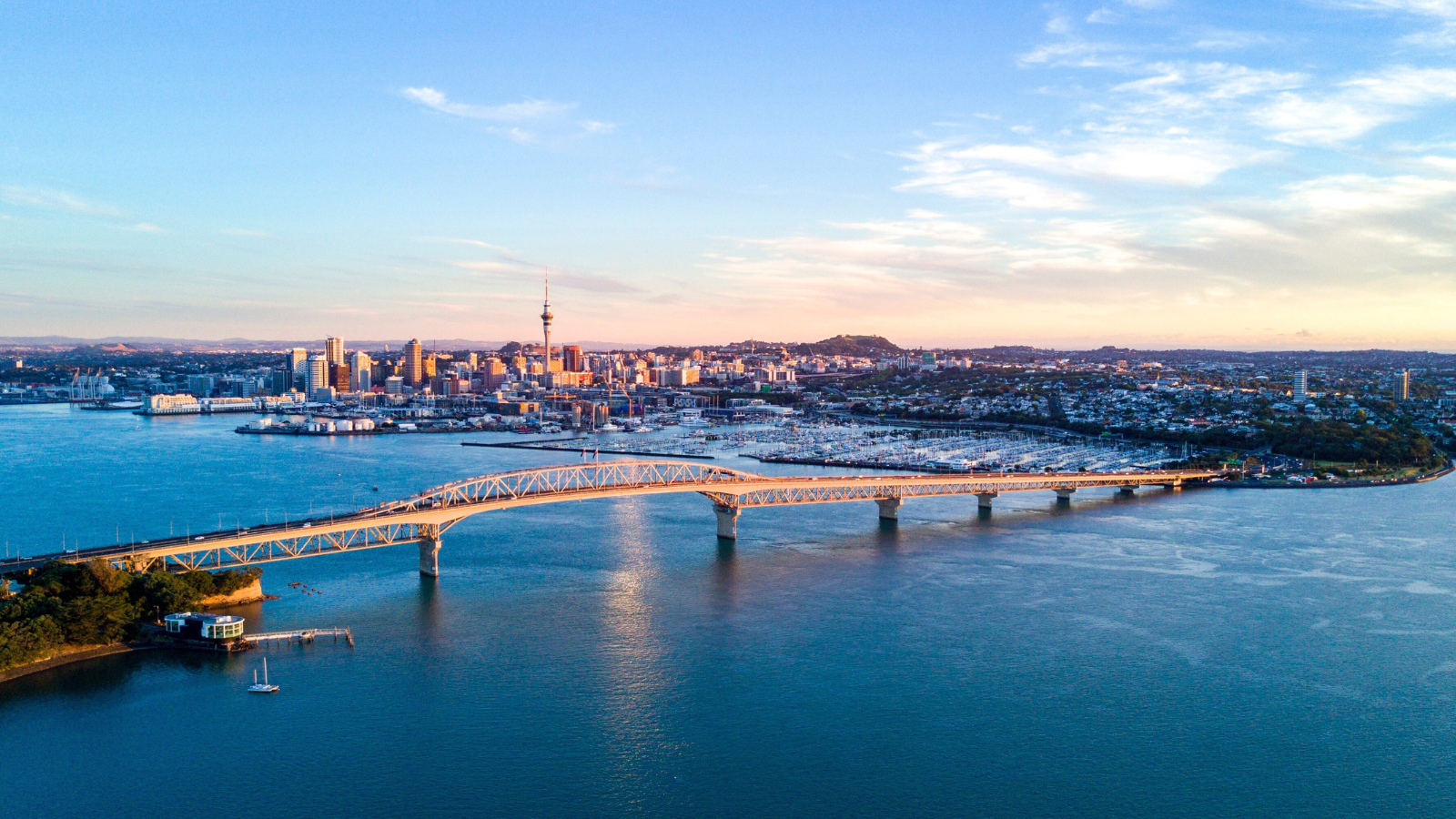 Over the last 12 months our Auckland Studio has been privileged to work alongside Waka Kotahi EY, WSP, Beca, and SYSTRA on the additional transport connections across Tāmaki Makaurau Waitematā Harbour Connections Project.
There has been talk of a second harbour crossing dating back to when the original Auckland Harbour Bridge opened in 1959. Fast forward sixty years, and the additional harbour connection now being investigated will consider all multi-modal options – from light rail, buses, connections for walking and cycling, vehicles, and freight.
For the fundamentals of environmental sustainability, resilience, and population growth, it's never been more important for the City of Sails to have an additional integrated, safe, responsive, and 'green' additional cross-harbour travel route between the North Shore and Auckland isthmus.
City shaping projects like the Harbour connection embodies who we are and what motivates us. By assembling a diverse team that brings together a range of perspectives we're more capable of delivering holistic and inclusive urban design outcomes. Our project team prioritises empathy through extensive community engagement, actively listening to residents' needs and understanding their cultural values to create urban spaces that will genuinely improve their lives. This project integrates sustainable and efficient design practices, including green infrastructure and energy-efficient technologies to minimise environment impact. Lastly, with a focus on enduring quality, Waitemata Harbour Connections proposes a resilient and enduring urban environment that adds both value and beauty to Auckland.