Five Projects on the Interior Design Excellence Awards Shortlist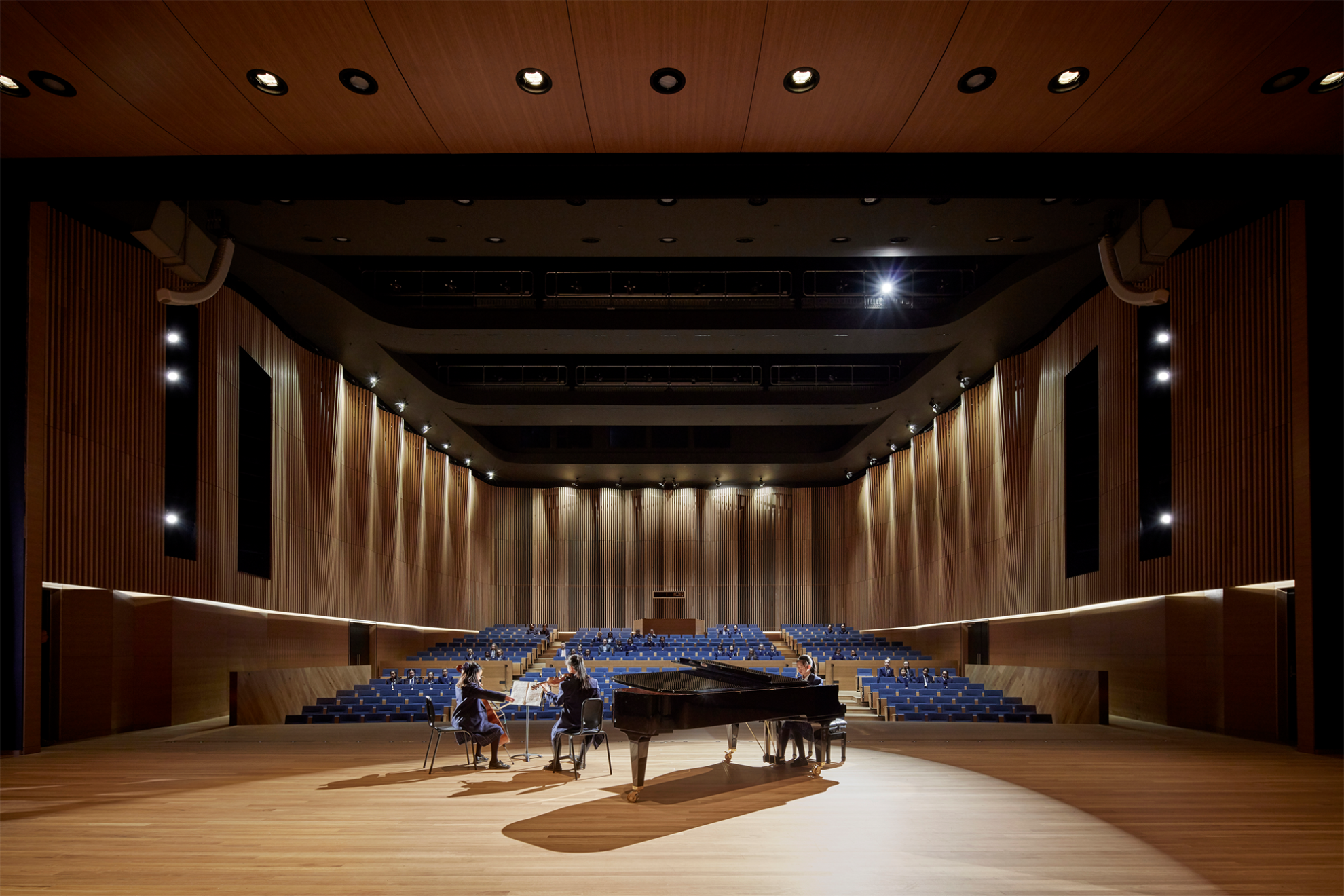 We are delighted with the news that five Cox Architecture projects have been included on the shortlist for the 2018 Interior Design Excellence Awards. Winners will be announced at a ceremony in November.
Public Space: Willinga Park Reception, an equestrian centre that marries art and design against a brief of 'nothing horsey!'
Institutional: Monash University's Sir Louis Matheson Library, an enhanced learning-research environment with increased capacity and a rich array of formal and informal spaces.
Institutional: PLC Performing Arts Centre has been conceived as a place to perform, rehearse, discuss, teach and learn and is a vital element of the cultural life and identity of the school.
Retail: luxury menswear boutique, MASONS, required a tactile interior commensurate with its location, luxury wares and discerning clientele.
Hospitality: the refurbishment of Ten Minutes by Tractor celebrates a fine dining experience rich in the artefacts of wine making and terroir.
We congratulate all members of the teams involved in these awards, as well clients and contractors. The success of these projects is testament to the depth  of experience and skill we have working in our interiors sector across all studios.